Alexandra Daddario Opens up About 'Percy Jackson' and 'Harry Potter' Comparisons
'White Lotus' star Alexandra Daddario knew there was pressure to compete with 'Harry Potter' when she filmed the 'Percy Jackson' movies. But how did she respond to the pressure?
Percy Jackson and the Olympians: The Lightning Thief was Alexandra Daddario's breakout role. The White Lotus star was 22 when she starred alongside Logan Lerman and Brandon T. Jackson in the fantasy series. But just like when the Percy Jackson books came out, the Percy Jackson movies drew a lot of comparisons to the Harry Potter franchise. And the comparisons only grew when Harry Potter and the Sorcerer's Stone director Chris Columbus was tapped to direct The Lightning Thief. In a recent interview, Daddario opened up about what it was like to star in a series that was poised to compete with Harry Potter from the beginning, and how it felt when Percy Jackson wasn't the box office hit people had hoped.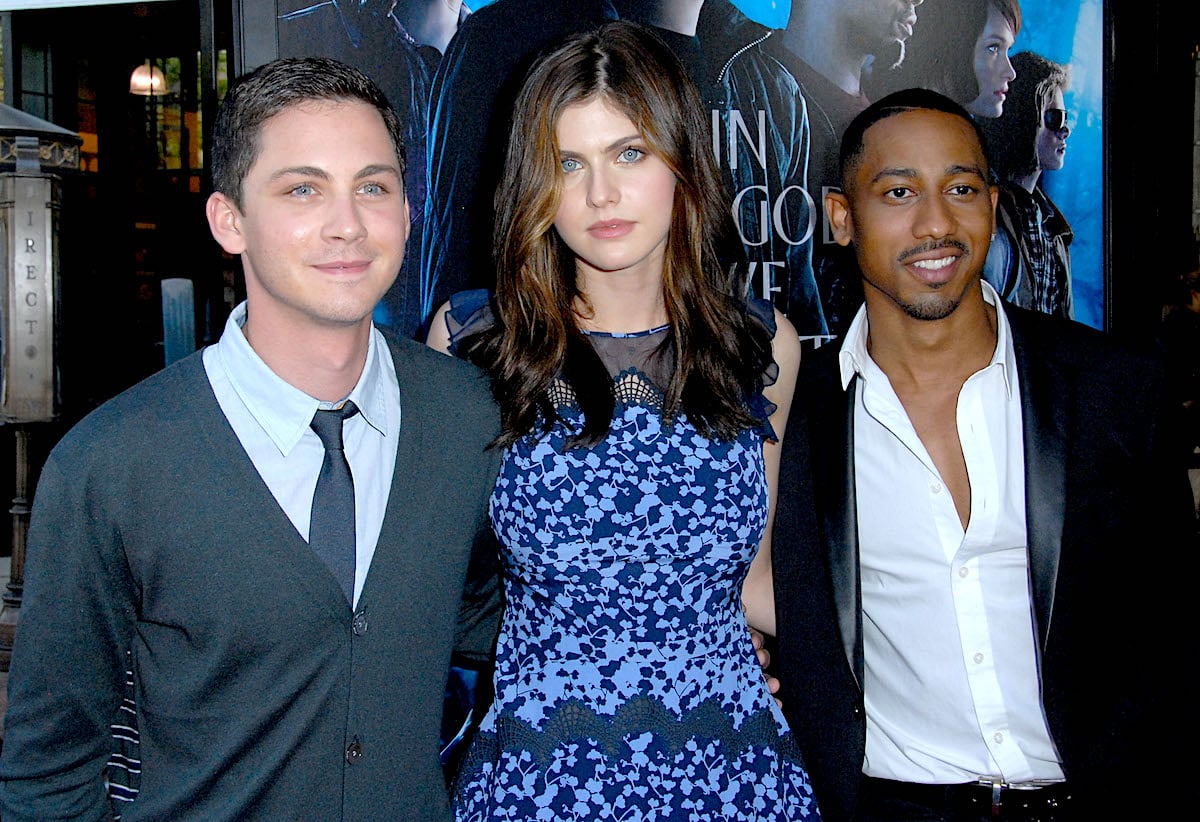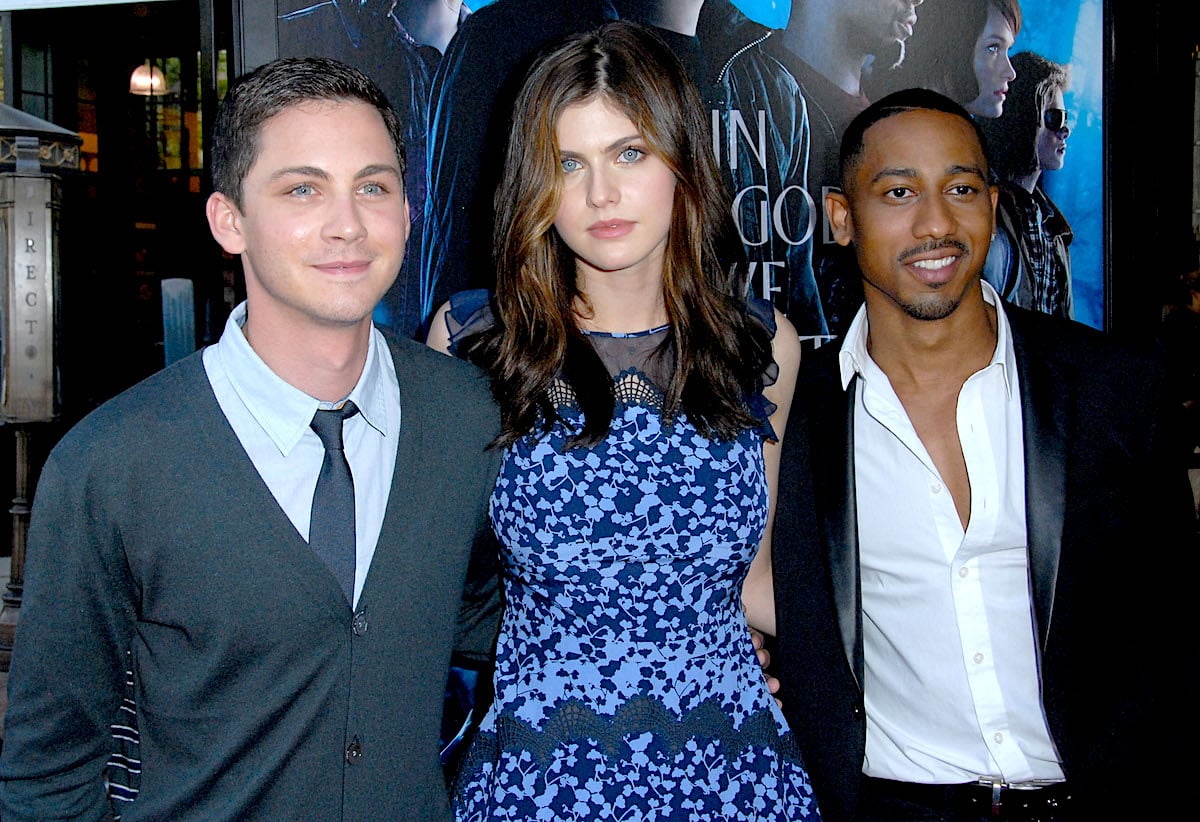 Are 'Percy Jackson and 'Harry Potter' related?
It's easy to see the similarities between Harry Potter and Percy Jackson. Both stories are all about teenagers with remarkable abilities who hone their skills at a special school and go on epic quests. Harry Potter has magic and Hogwarts. And Percy Jackson has Greek gods, demigods, and Camp Half-Blood. Additionally, both stories tell of a prophecy about a teen destined to change to the world.
Author Rick Riordan knew his novels would draw comparisons to J.K. Rowling's from the beginning. In a 2005 blog post, Riordan said Percy Jackson was inspired by Harry Potter in "many ways," but correctly noted that Rowling didn't invent the structure of children's literature they both employed. He said:
"'Harry Potter has two friends, a boy and a girl. Percy Jackson has Grover and Annabeth. They must be identical.' Setting aside for a moment that the characters in question have very different personalities, and Grover isn't even human . . . it's a fairly common technique in folklore and children's literature for a male protagonist to have a strong female counterpart so the story appeals to both girls and boys … The Harry Potter series uses it to great effect, but it by no means invented the formula."
Alexandra Daddario wasn't worried about 'Percy Jackson' and 'Harry Potter' comparisons
Daddario played Annabeth Chase in The Lightning Thief and Sea of Monsters. The intention was to make a film based on each book. But the 2010 and 2013 films didn't perform well enough at the box office to warrant five feature films. The Lightning Thief also came out the same year as Harry Potter and the Deathly Hallows Part 1. So audiences were eager for the next big book-to-film franchise, knowing that the end of Harry Potter was on the horizon. They looked to Percy Jackson to fill that void because of the books' similarities and Columbus' attachment to the project.
Daddario told Collider she was aware of the Harry Potter comparisons, but she was more focused on giving a good performance.
"I loved Harry Potter and I knew that it was structurally similar, but to me, at that time, when I was cast in it I was 22," she said. "To me it was just like, 'Oh my gosh, I'm gonna go do a movie!'" She continued:
"I didn't really understand what was gonna happen from that movie or the concept of tracking or budgets or first weekend box office. That was all stuff I learned through it, so any pressure I felt was just a pressure to do a good job. I just wanted to do a good job and to have fun, and that was the pressure that I was putting on myself. I wasn't thinking about, 'Is this too similar to Harry Potter,' or, 'Is this gonna work,' or anything like that."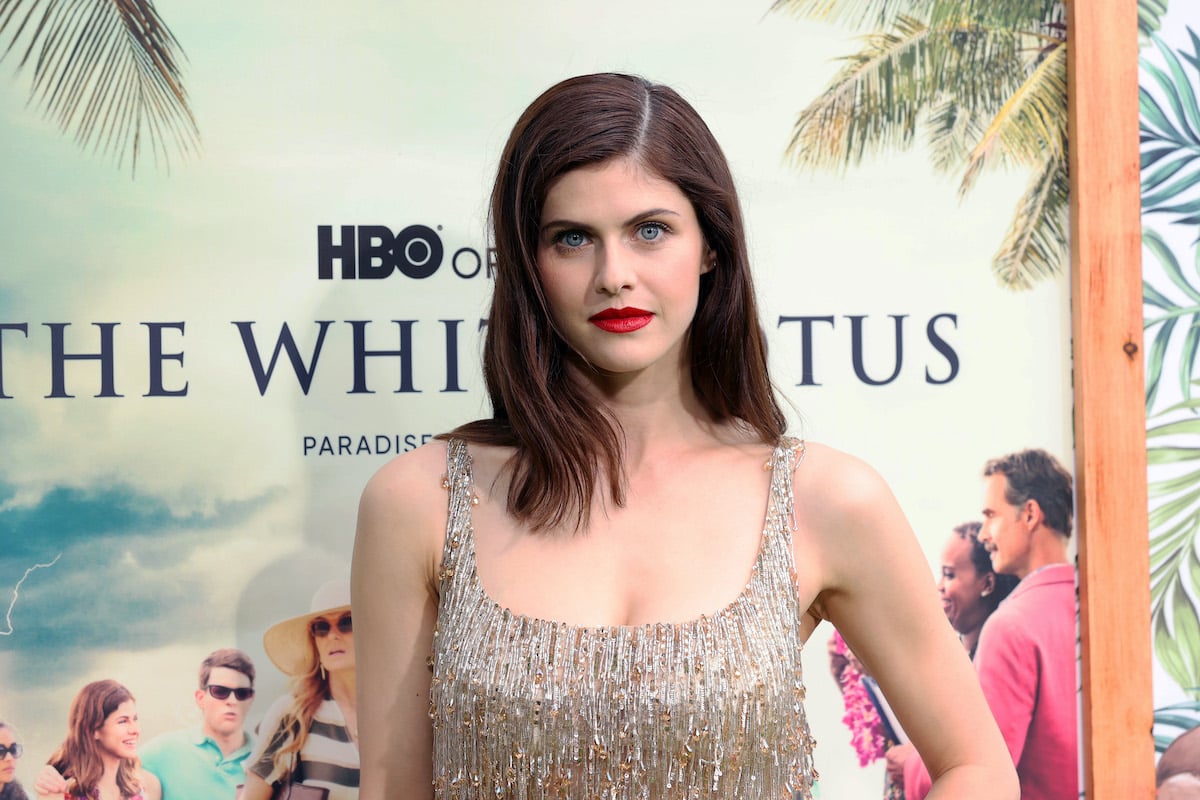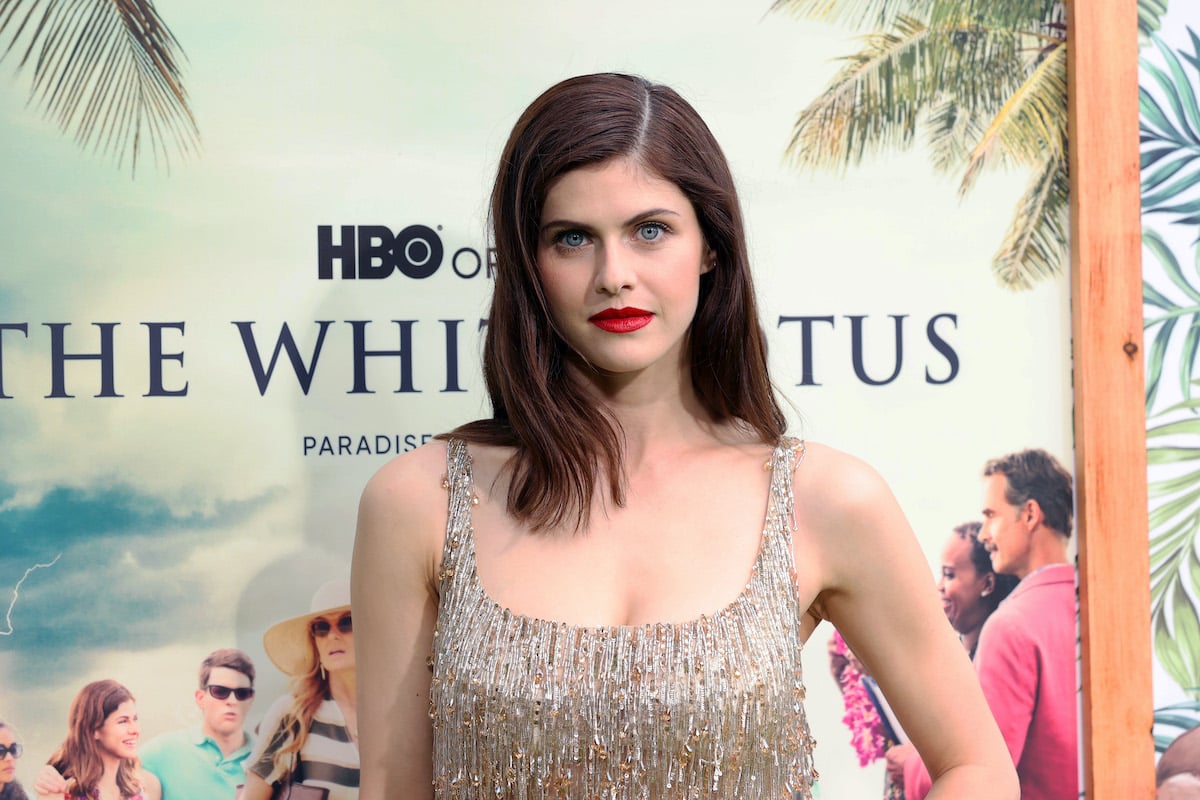 Does Alexandra Daddario like 'Percy Jackson'?
While she was sure not to pressure herself to be the next Hermione Granger, Daddario did admit one part of working on Percy Jackson caused her stress.
"I know they sent us to media training on that film," she said. "We were all very young and I had zero experience. I was very concerned about promoting things the right way and saying the right things."
Now, she's older and wiser and knows just to be herself in interviews. And she's excited Riordan is developing a Percy Jackson series for Disney+.
"It was such an amazing thing for me and I love the books — it's been so long since I did those films," she told the New York Post. "It's cool to see there's a new generation of people who will enjoy having a TV series. I'm excited for it."