Ali Wong Was Surprised at How Comfortable She Was Leaving Her Child With a Nanny
Actor and comedian Ali Wong became popular with audiences everywhere. People love her content, acting roles, and delivery of jokes. While she struggles with fame, she does not let awkward moments stop her from doing what she loves.
Wong continues to let her creativity flow while balancing work life with family life. She is a loving mother and has hired a nanny to help her when she is busy. Wong was surprised by her ease in allowing a nanny to watch her children despite knowing little about her new employee.
Ali Wong's career in acting and comedy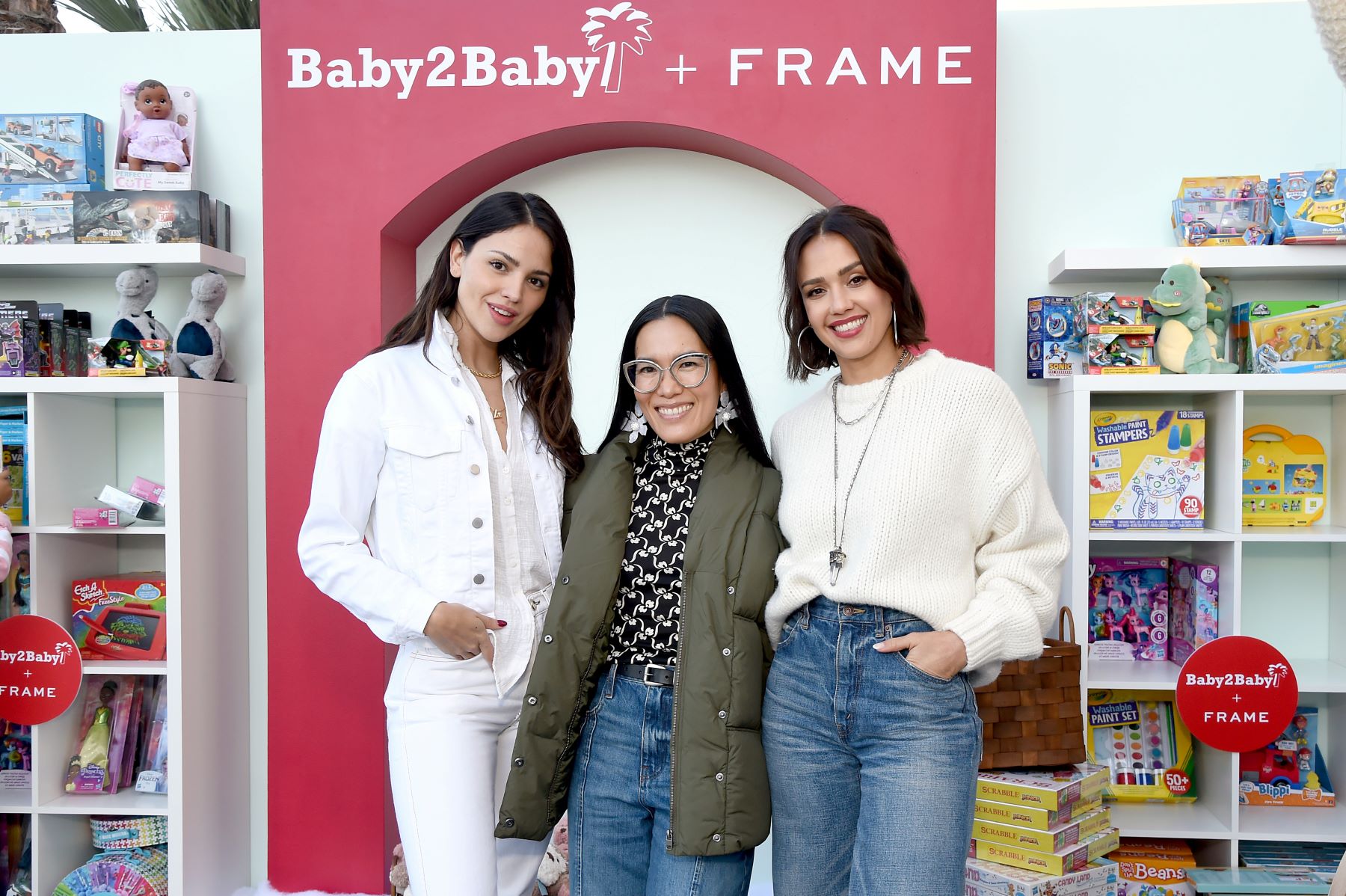 According to her IMDb page, Ali Wong grew up in California and began a career in film and television. Her first on-screen role was in 2011 when she appeared in three episodes of Breaking In. Wong became a series regular for the series American Housewife in 2016.
In 2019, Wong wrote and starred in the romantic comedy Always Be My Maybe. She used a popular song as inspiration for the title and acted alongside Randall Park. Wong also infused bits and pieces of her own life to create the story. Additionally, she made use of her skills as a comedian.
Fans love Wong for her comedy routines, and she has created multiple Netflix specials. Her first comedy special was Ali Wong: Baby Cobra in 2016. Recently, she made another one titled Ali Wong: Don Wong. In it, she shares her fantasies and the struggles of monogamy.
At the moment, Wong is busy with upcoming projects. Fans can expect to see her in the main cast of Beef. The series is still in production, so the release date is unknown.
Wong felt comfortable leaving her kid with a nanny
Working in the entertainment industry involves a lot of hours, and Ali Wong has done projects even while pregnant. For instance, she was seven months along when she performed in her comedy special Baby Cobra. She did so again for Hard Knock Wife a couple of years later.
Wong still wanted to work after giving birth, so she needed to consider options like daycare. According to BuzzFeed, she relied on the services of a nanny while she was away. Some parents might feel nervous about leaving their young children in the hands of a stranger, but not Wong.
"I didn't expect to be so comfortable handing my child off to a nanny without getting any of her information," Ali explained in an interview. "As soon as she arrived at my house, I threw my baby in her arms and went to Target."
It was not until a week later that Wong received the nanny's driver's license. The woman suggested that the parents should know her address if they plan to allow her in the house. Wong merely thought, "Oh, yeah, that's probably a good idea."
Ali Wong's husband and children
Ali Wong met a man named Justin Hakuta when she attended a wedding reception in 2010. Hakuta is the Vice President of GoodRx, and Wong quickly took a liking to him. After inviting him to one of her comedy shows, they fell in love.
Four years after they met, Wong and Hakuta got married. Their marriage has lasted almost a decade, but now they are filing for a divorce. The couple announced their separation in April 2022 without sharing the exact reason. Their feelings seem to be mutual, and they plan to do their best with co-parenting.
Wong and Hakuta have had two daughters together. She may have been nervous about starting a family at first, but she is undoubtedly happy to have them. Her first daughter is named Mari, and her second child is Nikki.
RELATED: How Ali Wong Got Keanu Reeves for Netflix's 'Always Be My Maybe'