'Alias': Bradley Cooper Apparently Hated Being Part of the Show
Alias was a hit when it aired in 2001. The show stayed on for five glorious seasons and helped establish the careers of executive producer J.J Abrams and Jennifer Garner. Following the show's successful run, Garner went on to achieve major stardom in Hollywood.
Alias also helped cement the career of yet another relatively unknown actor Bradley Cooper. Although Cooper is a big deal today, Alias gave him a much-needed break to do what he does today. However, while many actors would have killed for a chance like Cooper's on Alias, the star hated being part of the show. Keep reading to find out why the actor was miserable on set.
Cooper played a journalist on 'Alias'
The show starts with Cooper's character Will Tippin investigating the murder of his friend's fiancé. Will works as a local reporter and is close friends with Sydney Bristow. While pursuing the events of Sydney's fiancé Danny, he discovers that Danny was murdered by the organization Sydney worked for, SD-6.
Danny had found out that Sydney was a spy. Sydney asked Will to drop his investigation, fearing that if he got closer to the truth, the organization would kill him too. However, soon afterward, Will found himself intertwined with Sydney's espionage world.
After having acquired a considerable amount of evidence to publish about SD-6, Will handed his editor the article to publish if anything happened to him within seven days. He also arranges to meet the anonymous person who'd been feeding him tips about the agency's boss, Jack Bristow.
While in Paris, he uncovers Sydney's true identity, and since he is in danger, the CIA places him in a safe house. However, Julian Sark kidnaps Will out of the safehouse, and Sydney, Vaughn, and Jack try to rescue him. The only way they could save Will's life was to paint him as a drug addict to discredit his story against SD-6.
In season two, Will joins the CIA and helps to research a secret government experiment. He briefly dates Allison Doren, who he discovers to be his ex-girlfriends' genetic lookalike. When Alison realizes Will is onto her, she tries to kill him, but he recovers and is shipped to witness protection.
Cooper hated playing Will on 'Alias'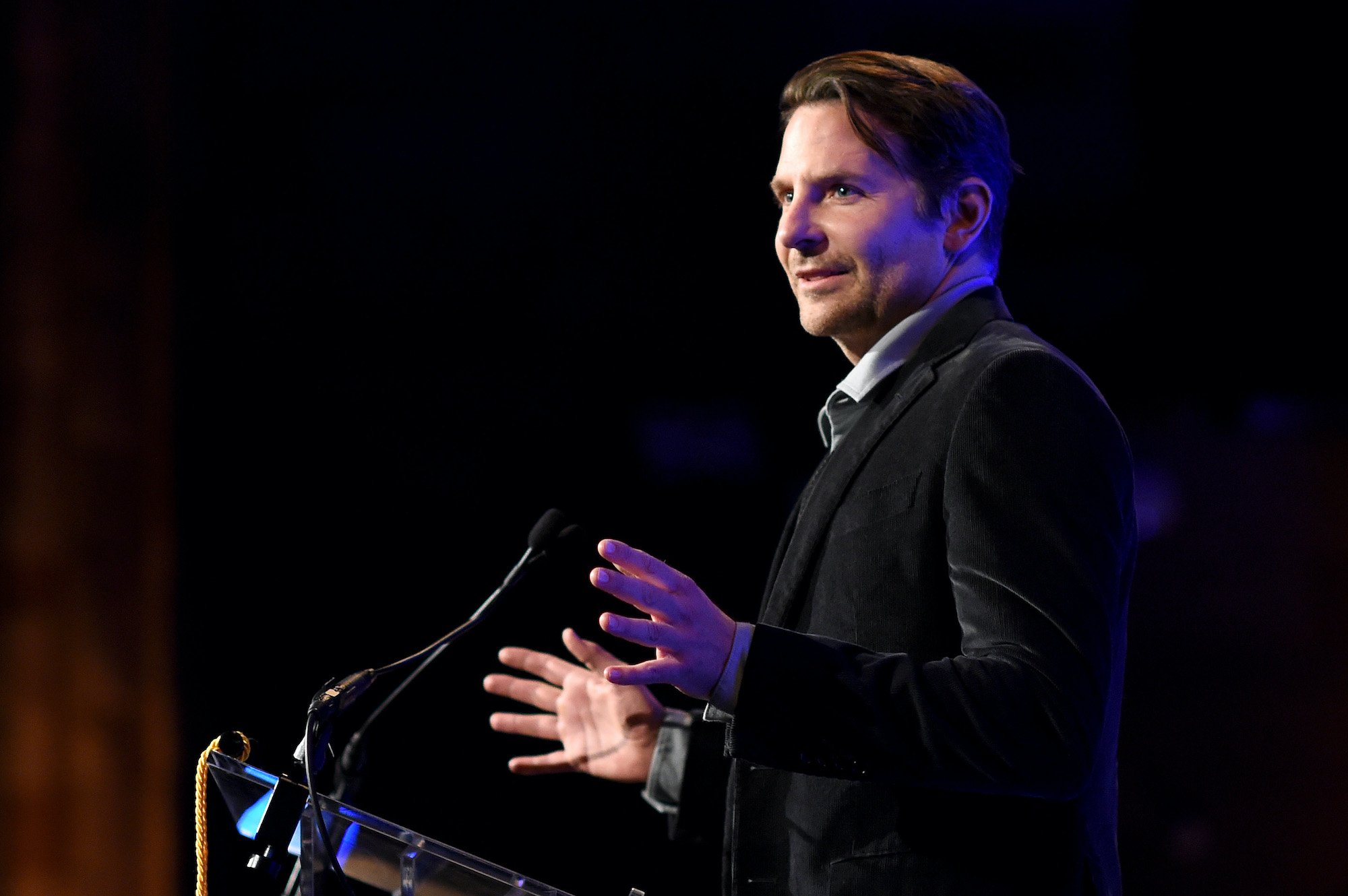 Although Cooper's character was a significant one at the beginning of the show, he started appearing less and less on the show until he was barely there. Speaking to GQ Magazine, Cooper said that he begged Abrams to write him off the show for one reason, he was being sidelined. His character had been full of promise at the start of the show, but as the series progressed, he became less important.
The star noted, "I would only work three days a week, and then for the second season, I got even more sidelined. I was like, 'ugh.' And then next thing you know, I was like I want to fucking kill myself." Against everyone's advice and little success to fall back on, Cooper asked for his character to be written out of the show. He said, "J.J was like, 'okay.' He probably would've fired me anyway'.
His career has since been on an upward trajectory
When he left Alias, he didn't have any job offers to fall back on and he almost quit acting. However, after tearing his Achilles' tendon while playing basketball, he recovered and landed an acting gig in Wedding Crashers alongside Rachel McAdams playing the villainous Sack Lodge.
He continued to book more jobs, but the role that cemented his acting status in Hollywood was in The Hangover alongside Zach Galifianakis and Ed Helms. The film was a box office hit and even led to two sequels. He moved away from comedy and worked on hits like Silver Linings Playbook, and his notable role alongside singer Lady Gaga in A Star Is Born.
RELATED: This 'The Office' Star Auditioned for Jennifer Garner's Role on 'Alias' but Was Turned Down for Not Being 'Hot Enough'