How Did Alicia Keys and Swizz Beatz Meet?
Alicia Keys and Swizz Beatz have been a hip-hop power couple for over a decade now. The Grammy-winning artists have even started a family together. But how did they first meet?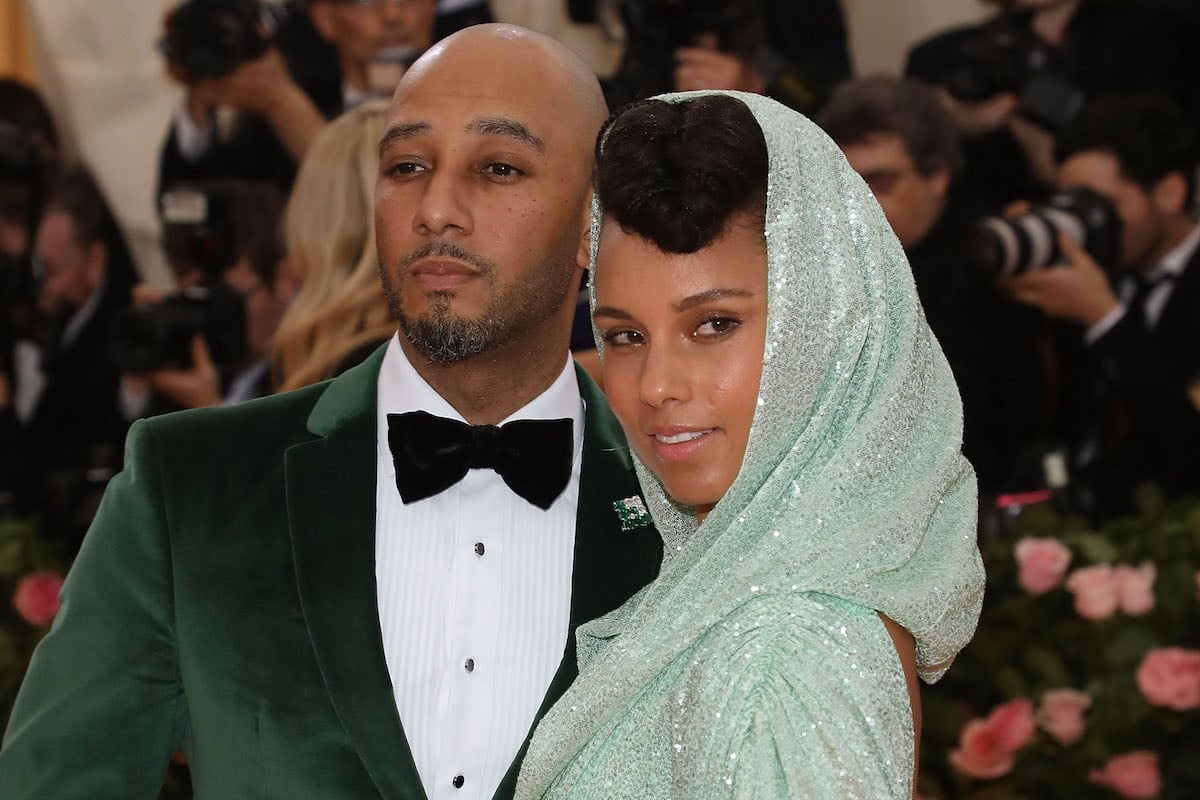 Alicia Keys and Swizz Beatz are both from New York
Both Alicia Keys and Swizz Beatz are from New York City, and both are proud of where they come from.
Keys was born and raised in the Hell's Kitchen neighborhood of Manhattan. While it may have a different reputation today, the area when she was growing up was riddled with street violence, drugs, and prostitution, which she all witnessed herself when she was young.
Swizz Beatz is from the Bronx, and, like Keys, he was raised by his mother. Beatz's uncles are the co-founders of the Ruff Ryders' Entertainment record label, which included New York artists such as the late, great DMX. Beatz's first track he ever produced became the beat for DMX's breakout single "Ruff Ryders' Anthem."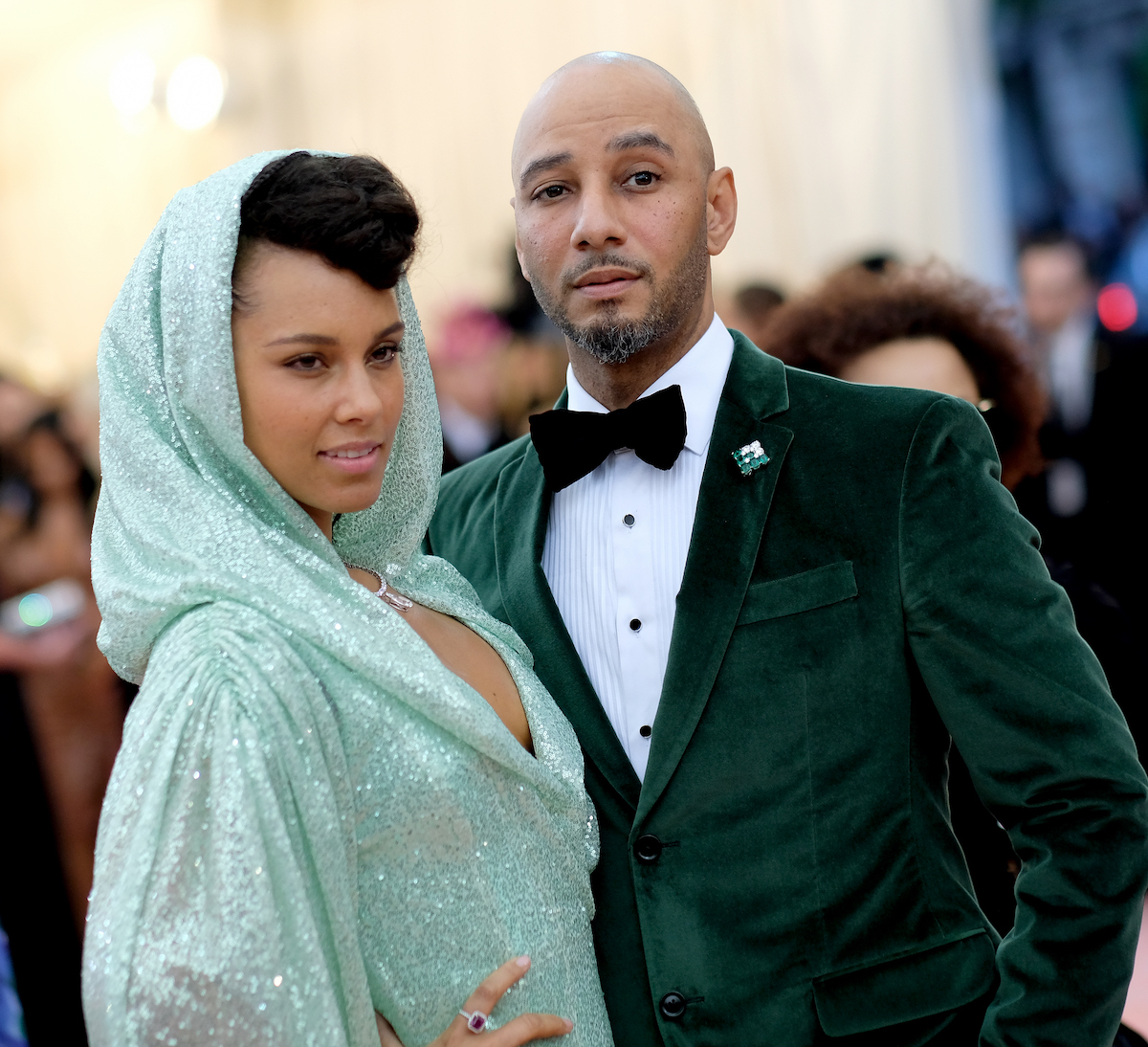 Alicia Keys and Swizz Beatz met when they were teenagers
Naturally, being two people who have been musically gifted from a young age, it was only natural for Swizz Beatz and Alicia Keys to cross paths. Keys told Wendy Williams in 2013 that a mutual friend introduced them when they were just teenagers trying to get their careers off the ground.
At the time, Keys wasn't interested in him at all, and in fact thought he was a pain to be around. "Honestly, I didn't really like him that much," she told Marie Claire UK. "I thought he was too ostentatious. Swizz will have the fastest car, the biggest jewelry, the loudest jacket. Everything with his is really over-the-top. I used to see him and think, 'He is so annoying.'"
The two never linked up back then, and Swizz Beatz went on to marry singer Mashonda Tifrere and have children.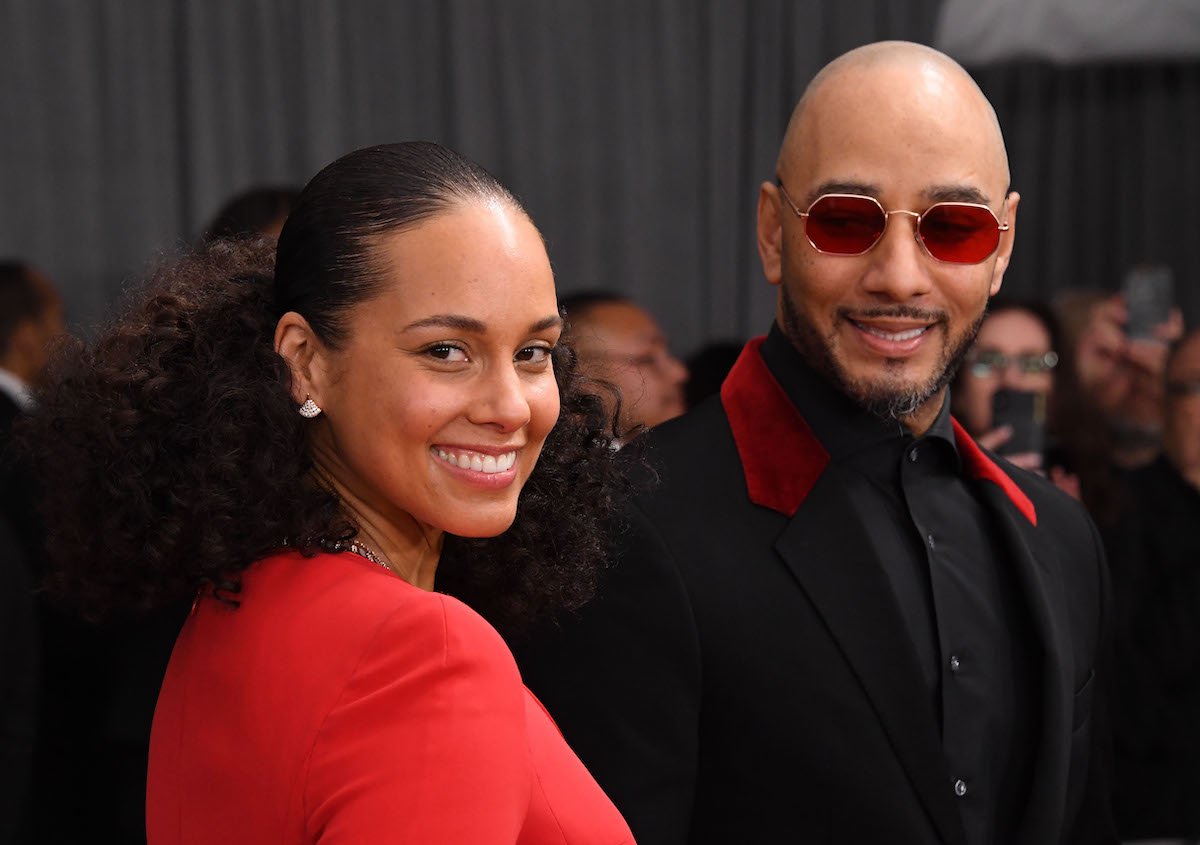 RELATED: Alicia Keys Reveals She Was Almost a Member of 3LW
Alicia Keys was Swizz Beatz's 'other woman'
In 2009, Keys found herself in hot water after Rifrere posted a long open letter on social media that claimed Keys was a homewrecker and had ruined their marriage.
"My concern with [Alicia Keys] is no longer the fact that she assisted in destroying a family but that she has the audacity to make these selfish comments about love and wanting to be with someone, even after knowing their situation," she wrote, according to Vibe.
Keys pushed back, saying "[They] were apart for some time before we ever got together." Keys and Beatz had two children together, born in 2010 and 2014.
Ultimately, they've let bygones be bygones. In 2018, Tifrere published the novel Blend: The Secret to Co-Parenting and Creating a Balanced Family — with a foreword written by Keys and a chapter from Beatz.