Who Is Alisha Wainwright of 'Raising Dion' and What Else Is She Known For?
Raising Dion excites fans with its story of quite an unconventional superhero. We've had teenage superheroes and adult superheroes but never a child superhero, at least not outside of kid's movies. And Alisha Wainwright is at the center of it all.
Portraying Dion's mother, Nicole Warren, she does her best to raise her son after his father dies. That gets complicated when the two of them discover that he has powers, powers that sometimes get out of control. But who is this star? Where did she come from and what else is she known for?
Who is Alisha Wainwright of 'Raising Dion'?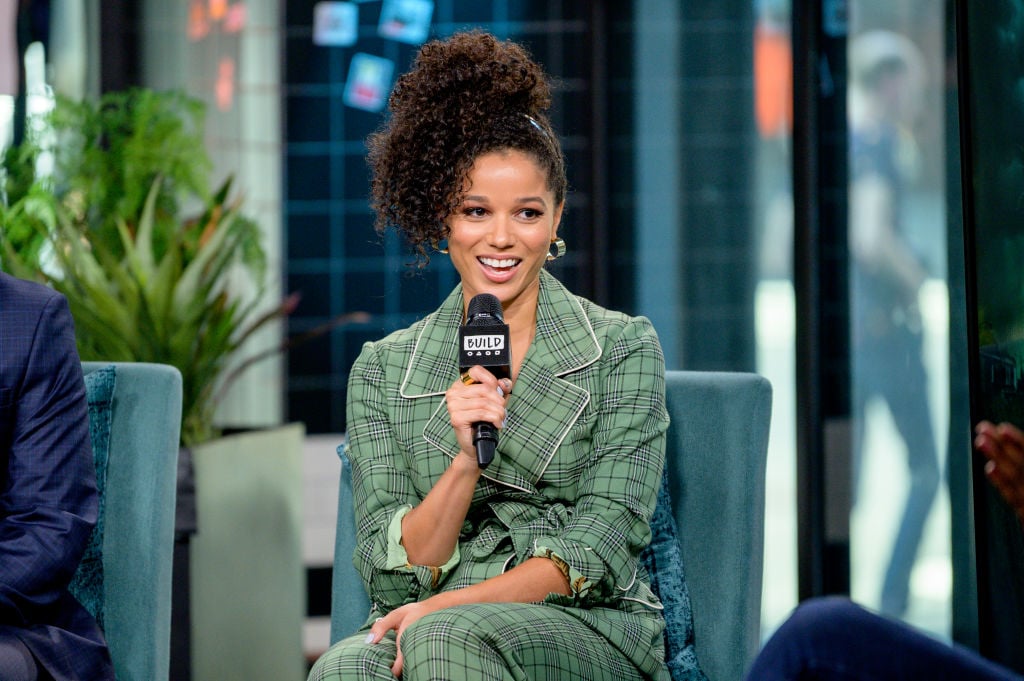 Alisha Wainwright was born on July 14, 1989, in Florida. She was raised by a single mother and has step-siblings but not much else is known about her family life. It makes sense that she wants to keep her family as private as she can.
She appeared on the YouTube channel Smosh in 2012, which might be seen by some as a start to her career. She is active on both Instagram and Twitter, having large followings on both social media platforms. On top of all of this, she is a talented actress.
What else is she known for?
According to her IMDB page, she is known for a variety of roles. Most of them are secondary characters until lately, yet they all show her versatility as an actress. She can do it all, from drama to mystery to kid's shows. In 2014, she was in Criminal Minds as Debbie Martin.
From 2015-2016, she was in a show called Disney Star Darlings, voicing the character of Leona. In 2016, she portrayed Nurse Kelsey in General Hospital. She is also the voice of Alanah Turner in the 2016 video game NBA 2K17.
When did she get her big break?
In 2017, she was cast in the TV show Shadowhunters, portraying the werewolf Maia Roberts. That is probably where many people know her from. Although she was not the main character in that show, she was a major character and therefore got a lot of attention from fans.
Before Raising Dion, the show Shadowhunters was Alisha Wainwright's biggest role. So for those of you who miss Shadowhunters, definitely check out Raising Dion if you want to see a familiar face. The genres are also similar, as both shows fit into the science fiction and fantasy category.
For those of you unfamiliar with Shadowhunters and the rest of Alisha Wainwright's earlier work, who are here to find out more about her, we'd definitely recommend checking out her filmography. She is a very talented actress and deserves nothing but the best roles. Hopefully, she will continue to get them. Her role in Raising Dion is definitely a good start.
She deserves to be seen and recognized by everyone as the wonderful actress that she is. You will love her and her performances.