Alison Victoria Says HGTV's 'Rock the Block' Season 2 Is 'Raw'
HGTV's Alison Victoria swore she'd never do another season of Rock the Block. But something convinced the Windy City Rehab star to sign on for another season of the HGTV competition series, which pits network stars against each other as they try to create the best home in a strict time frame and with a limited budget. The resulting season — which premieres Monday, March 8 — is intense, she told reporters on March 2. 
Alison Victoria said she'd 'never' do another season of HGTV's 'Rock the Block'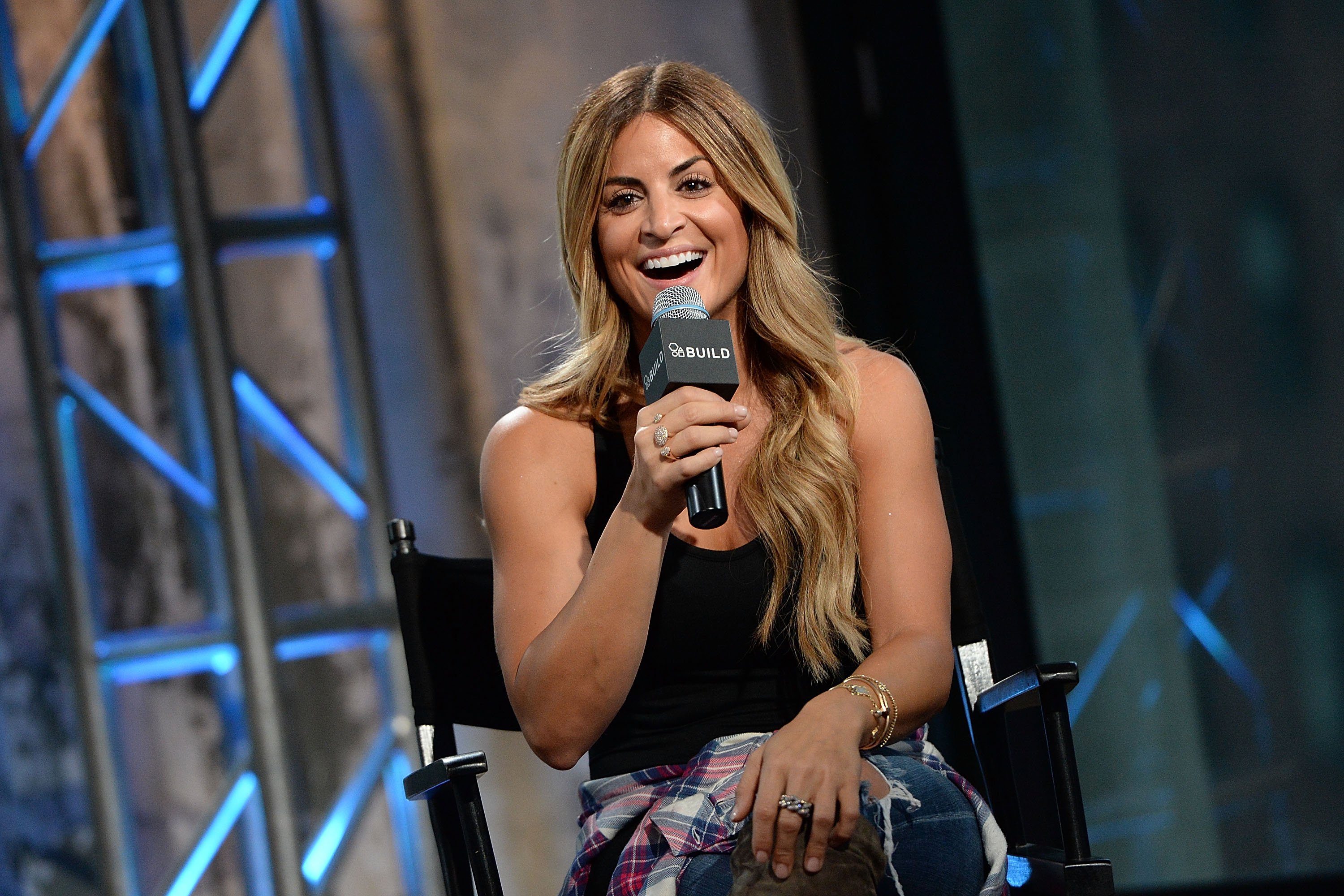 RELATED: HGTV Host Alison Victoria Refuses to Watch 'Windy City Rehab' Season 2 — 'I've Gone Through Hell'
Victoria was one of four competitors on Rock the Block's debut season, which aired in 2019. Doing the show was "the hardest that I've ever worked in my whole life," she said in an interview with Showbiz Cheat Sheet ahead of the season 1 premiere. "It's the hardest I've ever pushed my body physically, and emotionally."  
"I learned that I'll never do that again," she went on to say. "You can't put your body through that more than once in a lifetime."
The 'Windy City Rehab' star is the only season 1 contestant to return for 'Rock the Block' Season 2
In season 1, Victoria ended up losing to Hidden Potential's Jasmine Roth. She's the only contestant to return for Rock the Block Season 2. This time around, she has both the benefit of experience as well as a partner: Mike Holmes of Holmes on Holmes.  
In the new season, pairs of designers will work together as a team. In addition to Victoria and Holmes, contestants include Design Star winners David Bromstad and Tiffany Brooks; Nate Berkus and Jeremiah Brent of Nate and Jeremiah: Save My House; and Brian and Mika Kleinschmidt of 100 Day Dream Home. Ty Pennington will host. 
Victoria says season 2 involved 'stress' as well as 'camaraderie'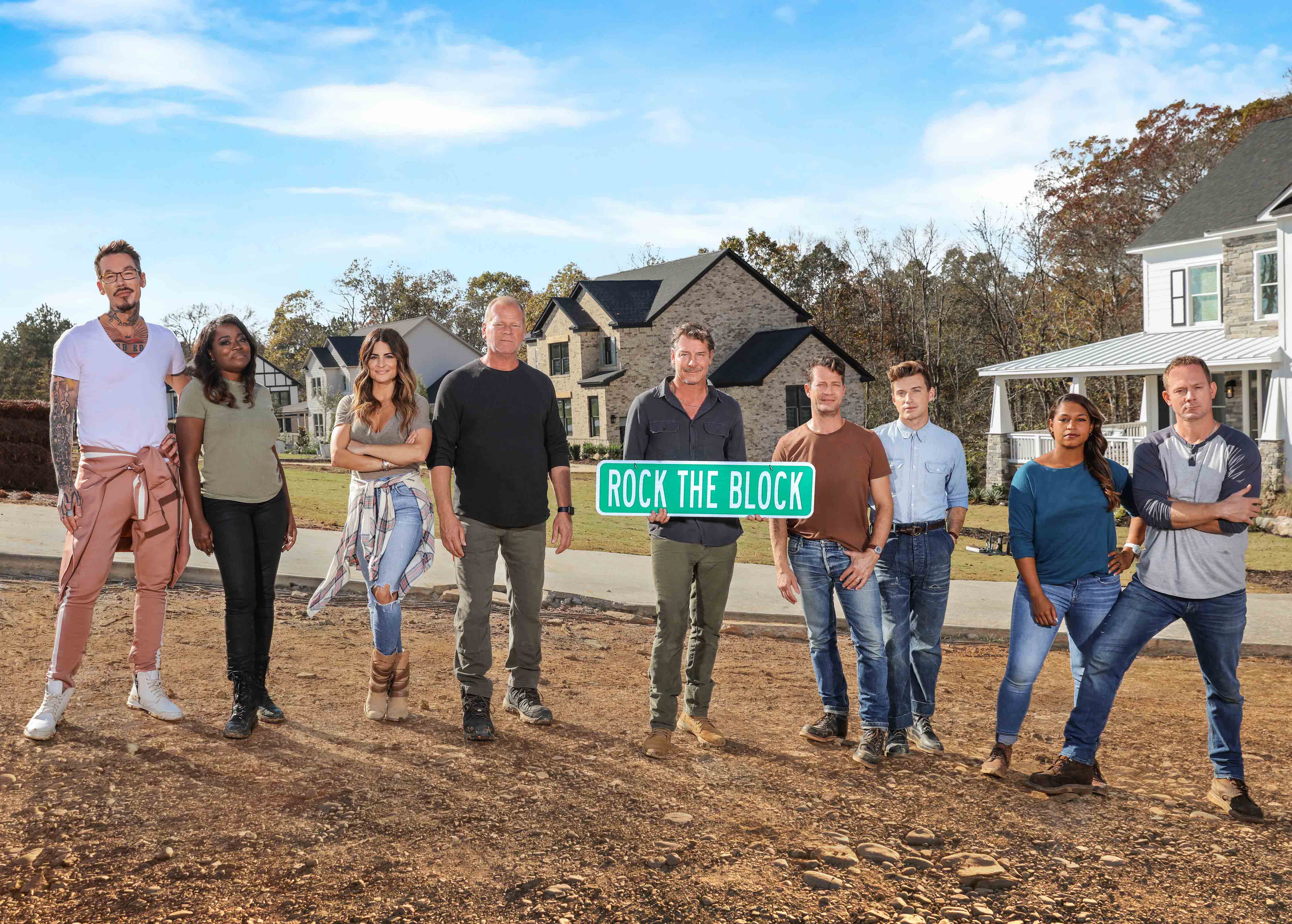 Victoria said that her teammate Holmes was her "calming factor" in Rock the Block Season 2. Still, there was no shortage of difficult moments. But there was also bonding among the competitors. 
"It was really raw and it was a lot of emotions," she said. "It was a lot of real anger and stress and happiness and camaraderie and friendships."
Brian Kleinschmidt said Victoria warned her fellow contestants how hard doing the show would be.
"It was a lot of stress," he said. "Alison told us before we started this would be one of the hardest things we've ever done in our life. She was not lying."
This season's Rock the Block contestants all had positive things to say about the challenge and their competition. But like Victoria after season 1, not everyone was eager to repeat the experience.
"I'm not doing this show ever again," Berkus declared.
Rock the Block Season 2 premieres Monday, March 8 at 9 p.m. ET on HGTV. Episodes will also be available to stream on discovery+. 
Check out Showbiz Cheat Sheet on Facebook!