'All Creatures Great and Small' Cast Shares Season 2 Hints and Predictions
It's time to say goodbye to your favorite Yorkshire vet — for now, at least. The season finale of All Creatures Great and Small aired Sunday, Feb. 21. But fans of the PBS series — which is based on the books by James Herriot — have reason to celebrate. The show has been renewed for a second season. Recently, the All Creatures Great and Small cast shared some hints about what to expect from season 2. 
[This article contains spoilers for All Creatures Great and Small Season 1, Episode 7.]
Callum Woodhouse says to expect 'more of the same hijinks' in season 2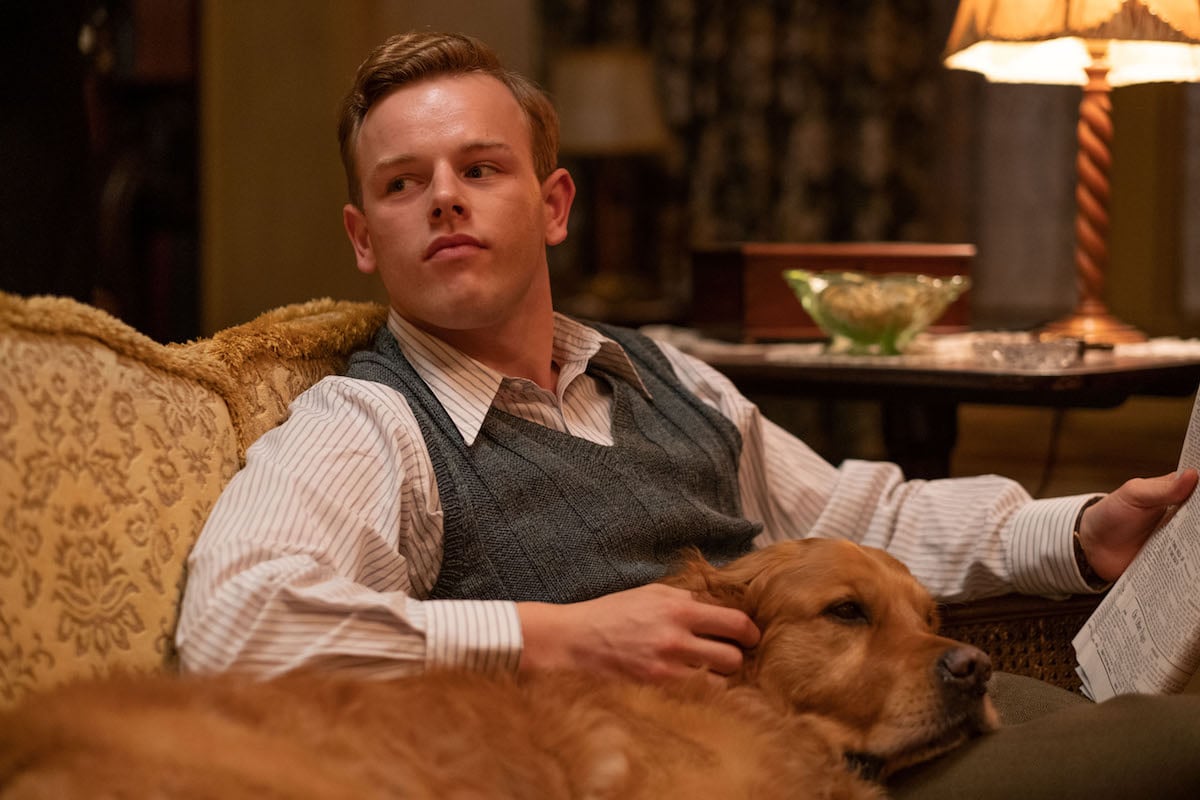 RELATED: 'All Creatures Great and Small': Everything You Need to Know About the New PBS Series, Including How to Watch
In an interview with PBS, Callum Woodhouse, who plays Tristan Farnon, said viewers can expect "more of the same. More of the same hijinks that they all get up to."
Woodhouse added that the consequences of Tristan's lies to his older brother Siegried (Samuel West) throughout the season, as well Siegfried's decision to not tell Tristan the truth about his exam results, will be felt in season 2.
"For me, the character beat at the end of the Christmas special, where Tristan has spent the entire season lying to Siegfried about about this and about that, and then it ends with Siegfried lying to Tristan about him passing his exams — I just think it's the most perfect, perfect beat for those two characters," Woodhouse said. "But that can't be the end of it. There's probably got to be some serious repercussions for that, and their relationship is going to be shifting and changing and evolving."
'All Creatures Great and Small' cast members share their hopes for their characters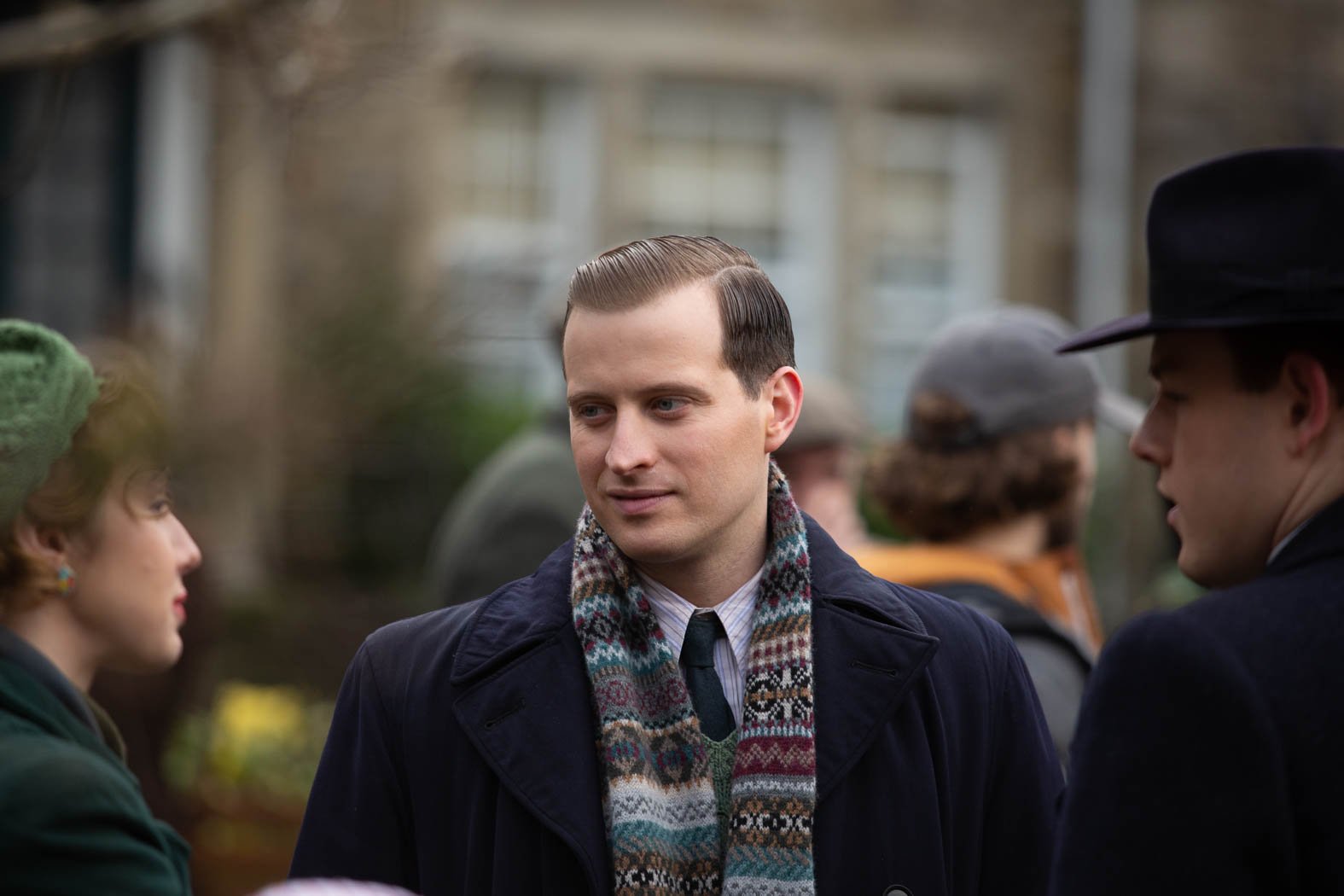 The All Creatures Great and Small cast also shared their hopes for what might be in store for their characters in season 2. 
Nicholas Ralph, who plays James Herriot, says his character has become "a lot more comfortable and confident in himself" over the course of season 1. "I hope he just keeps building on that."
Of course, with Helen (Rachel Sherton) deciding not to marry Hugh (Matthew Lewis) at the end of the Christmas-themed season 1 finale, there's also a good chance we'll see more romance between her and James. 
"Romantically, I hope he gets to go on a first date with Helen. That would be amazing," Ralph said.
As for Siegfried's housekeeper Mrs. Hall, actor Anna Madeley said she "hope[s] her world opens up some more. I think it's interesting how Mrs. Hall's managed to establish a new life for herself in this community, and it would be lovely to see that really blossom even further."
When might we see 'All Creatures Great and Small' Season 2? 
All Creatures Great and Small is coming back for season 2. But we might have to wait a while before we see new episodes. Though the show has been renewed, the coronavirus (COVID-19) pandemic has delayed the start of production and no premiere date has been announced. However, the show's writer Ben Vanstone told Salon that scripts for the upcoming season are almost done. 
"The final couple of episodes we're still working on but the majority of it is written," he said. "It's a very strange time to be doing anything with COVID. There's lots to negotiate and navigate with that."
All Creatures Great and Small was already taking a lot of "biosecurity" precautions because it involved animals. That means they were better prepared than some shows to film during a pandemic.
"[W]e're not too badly set up for it," he said. "And the fact that we filmed quite a lot outdoors as well is a good thing."
Check out Showbiz Cheat Sheet on Facebook!