'All Eyes on Me' and 'Inside' Could Earn Bo Burnham His First Grammy Award
All eyes are on him. Bo Burnham is the mastermind behind "Welcome to the Internet," "All Eyes on Me," and "Look Who's Inside Again," all featured in the Netflix original comedy special, Inside. Months after its release, this production (and its creator) earned several Grammy award nominations. 
Bo Burnham is the mastermind behind Netflix's 'Inside'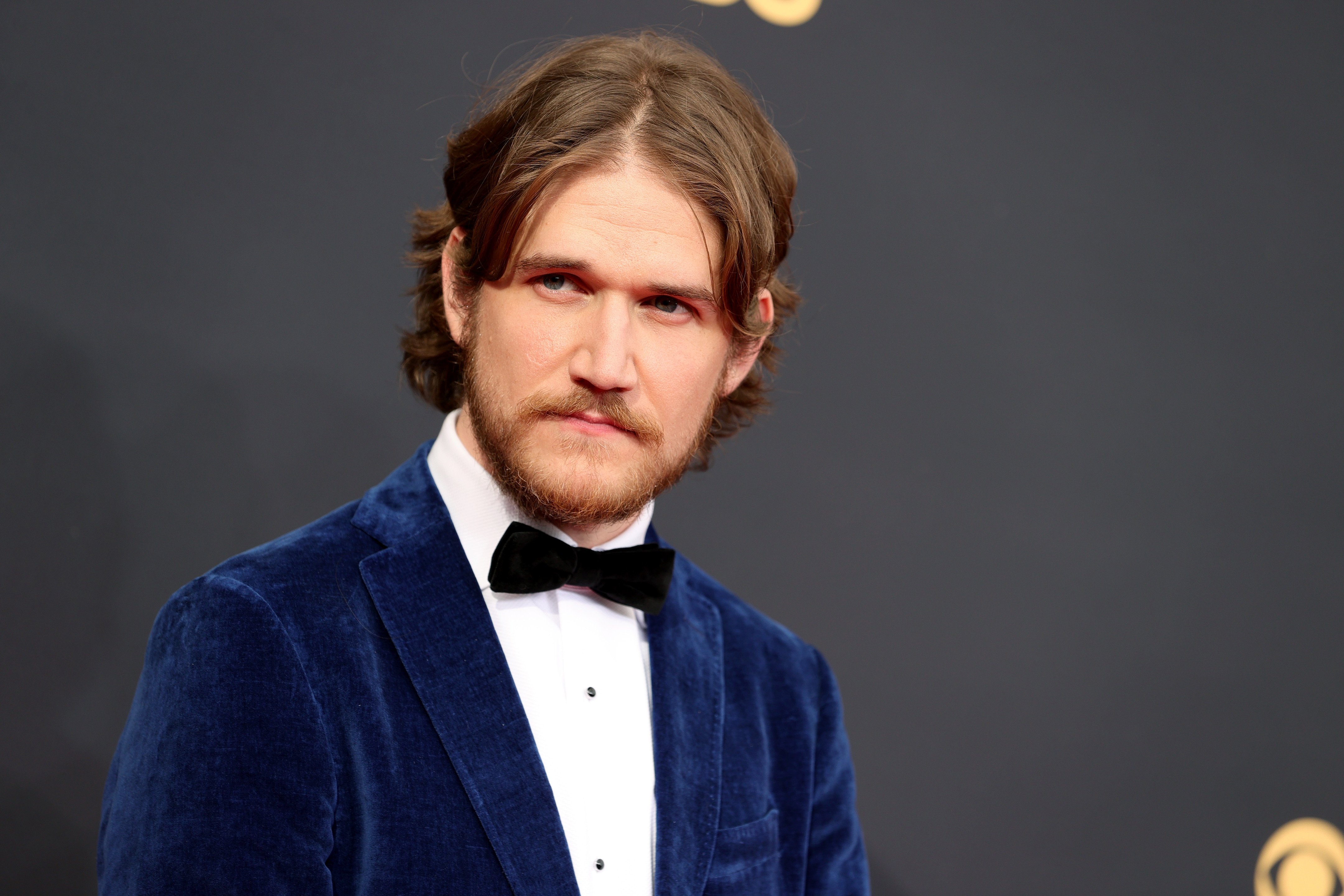 Some know this artist from his 2018 drama/comedy Eighth Grade. Others know him for the 2013 series Zach Stone Is Gonna Be Famous, which he created and starred in as a main character.
Burnham's standup comedy performance, Bo Burnham: Make Happy, debuted on Netflix's streaming library, with the musician taking a step back from the spotlight following its release. In 2021, however, Burnham announced the original production, Inside, would be released on Netflix.
Unlike other comedy specials, this production was inspired by and based around the coronavirus (COVID-19) pandemic. It featured original songs, some telling the story of Burnham's somewhat manic and anxiety-fulled "stay-at-home" experience. Following its Netflix debut, the comedy special became one of the top trending videos on the streaming platform.
"Bezos I" became a TikTok trend, while songs like "Welcome to the Internet" and "All Eyes on Me" earned well over 50 million Spotify plays. In 2021, the comedian tweeted, "thank you to everyone who has watched inside. I am incredibly grateful."
While this special joked about white women's Instagrams and Burnham FaceTiming with his mom, it also touched on serious topics, including why Burnham paused his live performances. Phoebe Bridgers remade "That Funny Feeling," benefiting Texas Abortion Funds with her re-recorded version of the Inside track.
Bo Burnham earned Grammy nominations for 'Inside'
Burnham solidified his unique reputation as a musician/comedian thanks to the Grammy Awards. His comedy special earned the Grammy Award nomination for Best Music Film. "All Eyes on Me," a track featured in the production, received the nomination for Best Song Written for Visual Media.
Before Inside, Burnham created several original songs, most of which are available on major music streaming platforms. However, this is the first time Burnham is nominated for a Grammy Award.
Other songs nominated in the Best Song Written for Visual Media category include "Agatha All Along" from Marvel's WandaVision: Episode 7, "Here I Am (Singing My Way Home)" from Respect, and "Fight For You" from Judas And The Black Messiah. The award ceremony is scheduled to take place on April 3, 2022.
Bo Burnham earned several Emmy Awards for 'Inside'
Because Inside was considered a television special, Burnham also earned recognition at the 2021 Emmy Awards. The artist snagged trophies in the Outstanding Writing For A Variety Special, Outstanding Music Direction, and Outstanding Directing For A Variety Special categories.
There's no word regarding when, or if, this artist will create another Netflix special. For now, Burnham's Inside is available exclusively on the streaming platform.
RELATED: Bo Burnham and Lorene Scafaria: Surprising Things Fans Might Not Know About Their Relationship