'All in the Family': Isabel Sanford Schooled the Show's Director on Louise Jefferson's Character: 'Black Women Don't Do That'
When Isabel Sanford began working on All in the Family early in the first season of the show in 1971, she soon realized that her character of Louise Jefferson was being fashioned after housewives like Edith Bunker.
Although the actor had worked on other television shows in the past, the Norman Lear series was now regular work for her. While she didn't want to step on toes, she knew she needed to speak up.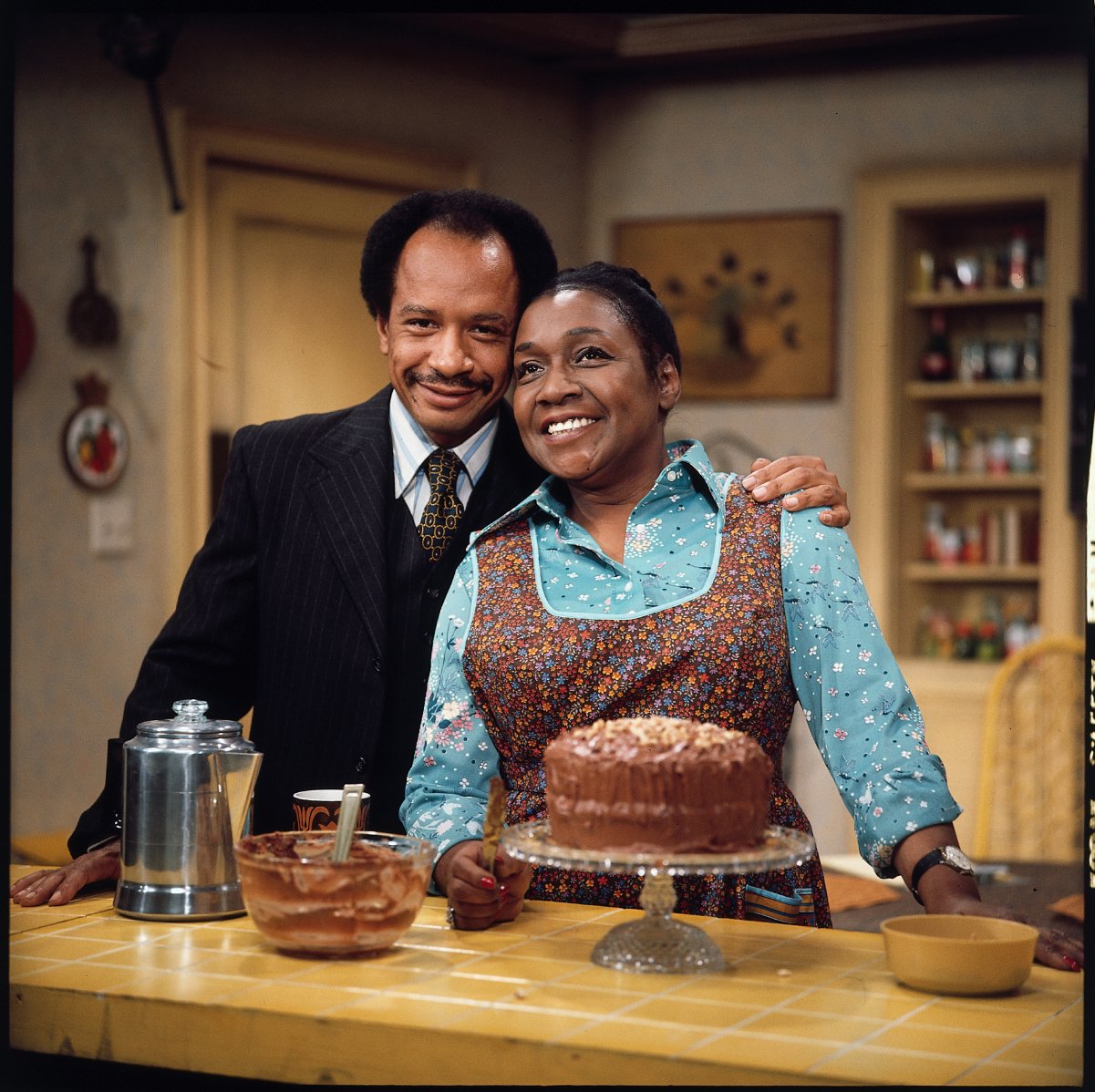 'All in the Family' had a collaborative atmosphere
Jean Stapleton who portrayed long-suffering wife Edith Bunker on the series, told the Television Academy Foundation of the respect the show's stars enjoyed. According to the actor, if there was a change or query a cast member had, the writers were approachable enough to discuss it and make those script adjustments.
"They were marvelous, our writers," Stapleton said. "And they let us participate by guarding our characters. If something was not in character, we were allowed to discuss it and then go back and fix it. Wonderful, free theater. Our directors John Rich and Paul Bogart said, 'You're in a free theater, enjoy it and relish it while you have it.' It really was a marvelous collaboration. I respect the writers who were so brilliant for allowing that to take place, and of course Mr. Lear."
Sanford originally read for another role
The actor stated that her agent called to let her know she would be auditioning for a role on All in the Family.
"He had me to read," she remembered, "for Louise Jefferson's sister.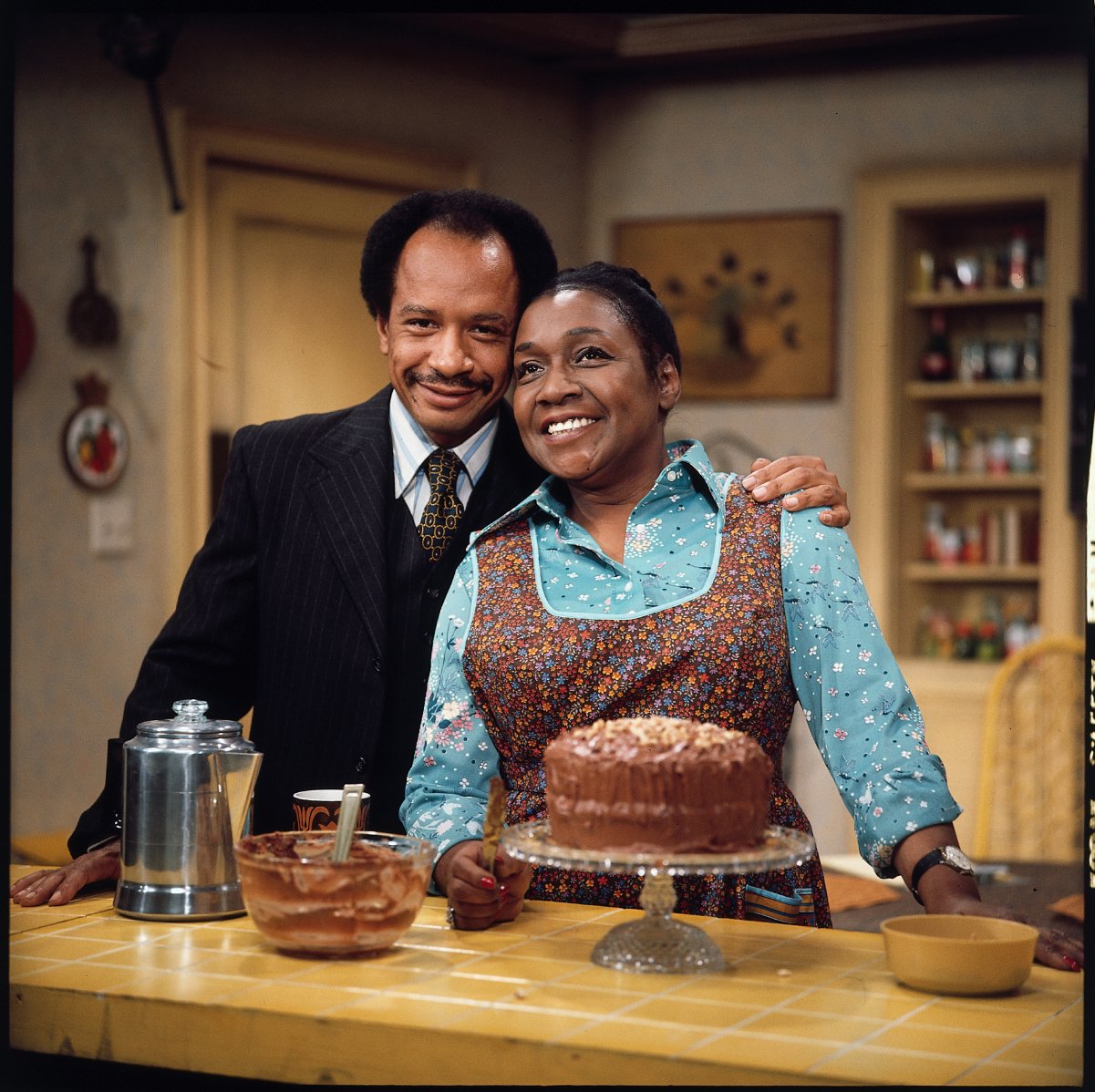 "Soon after [watching All in the Family], I don't know, a couple of days, my agent called and said, 'Go, you have an audition. I went for this audition and Norman Lear auditioned me. This was before it was an empire," the actor said, sweeping her hands in the air.
Louise's sister, Sanford explained, was a one-episode role. The character in the episode titled "Lionel Moves Into the Neighborhood," knocks on the Bunkers' door, asking to borrow a pail to clean up the Jeffersons' new home for them. Lear was so impressed with her performance that "they called me back again, 'come back again,'" this time giving her the role of Louise.
Sanford had to educate director John Rich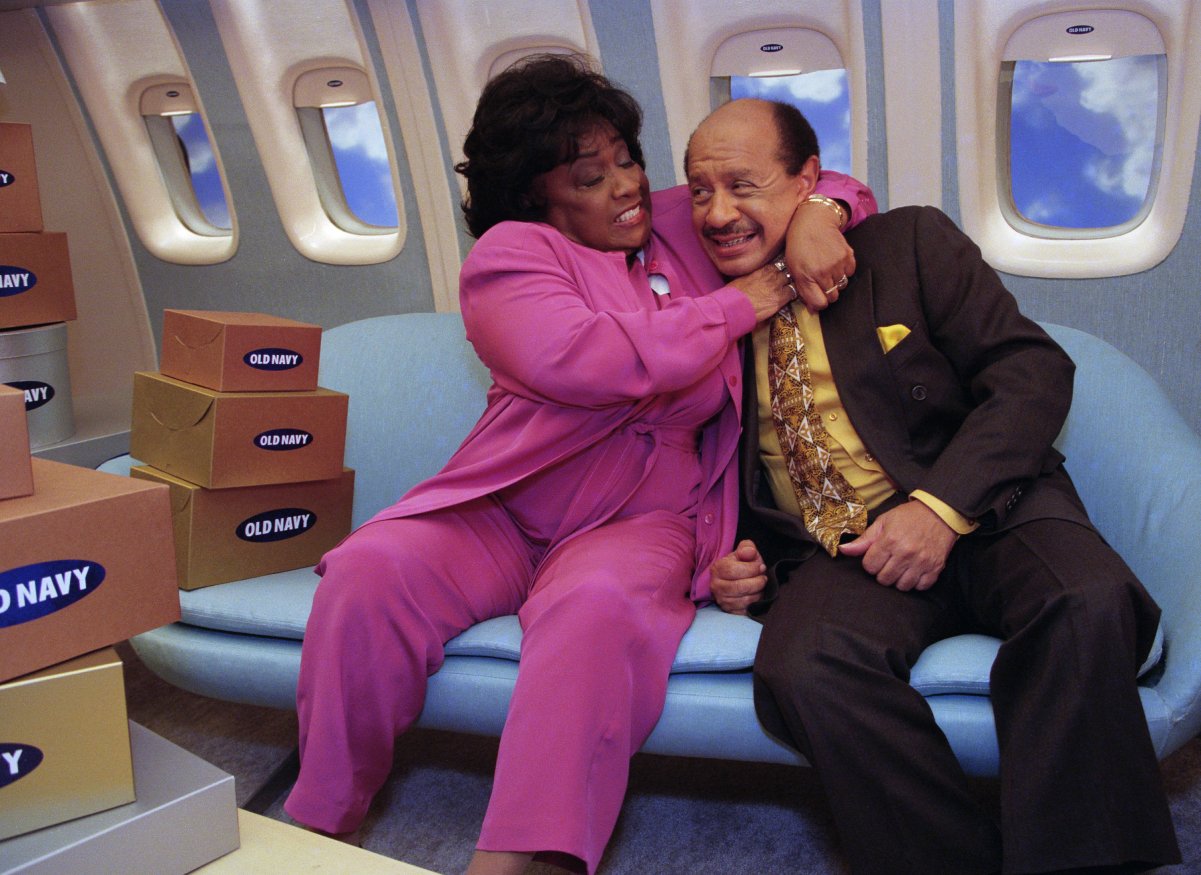 The Louise Jefferson actor also stated that working on All in the Family was an agreeable experience as the talent was able to participate in the character's development. And Sanford stated, she certainly did express her opinion about Louise's behavior as a wife, making it clear that Louise Jefferson was no Edith Bunker.
"I spoke to John, I said, 'I wouldn't come running in asking George how was his day'; I said, 'Black women don't do that.' And I wouldn't go running in the kitchen to get him his beer or whatever he wanted. I said, 'We don't do that.' He said he understood. He took all that in. That's the discussion we had about Louise. I did Louise patterned after me, like I work with my husband."