'All My Children': Eden Riegel and Olga Sosnovska's Characters Shared a Groundbreaking First Kiss
'All My Children' had 1 first kiss on the series that was truly groundbreaking.
All My Children recently celebrated its 51st birthday, and a lot has happened over the years. ABC's popular soap opera that first premiered in 1970 was set in the suburban town of Pine Valley, Pennsylvania. Erica Kane was one of the main characters at the heart of the TV series' steamy and scandalous storylines Over the course of All My Children's 39 seasons, fans and viewers had many fan favorites. Greg Nelson and Adam Chandler were two of the many characters audiences enjoyed watching. The successful series has been well-known for many things, and airing the first same-sex kiss on a soap opera is one of them. Take a look back at Eden Riegel and Olga Sosnovska's characters and their groundbreaking kiss.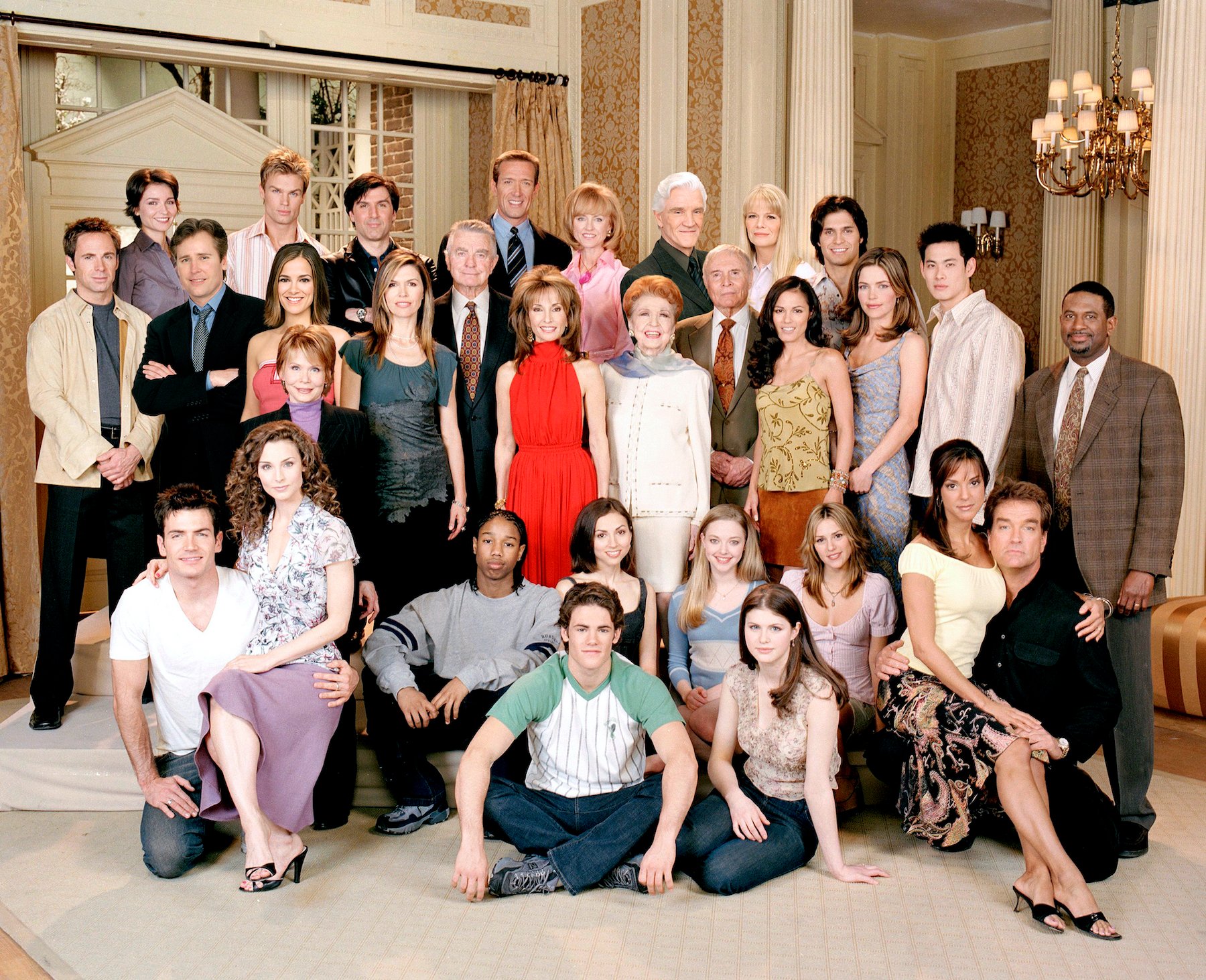 Eden Riegel on 'All My Children'
Riegel, a Washington, D.C. native, has contributed to a lot of different productions over the years. IMDb has documented the star's remarkable resume. Riegel's acting debut came in the 1992 film Home Alone 2: Lost in New York, and she has been cast in many roles since. 2000 marks the year she first took the screen as Bianca Montgomery on All My Children. 
For the former years of the soap opera, Bianca's storylines were minimal since she was so young. However, as she matured so did her scenes. Audiences and fans of All My Children probably remember the time Bianca was kidnapped by Doctor Jonathan Kinder or the story development that revealed Bianca was suffering from anorexia nervosa. 
One of Bianca's most memorable and meaningful storylines stemmed from her coming out story. The authentic and raw nature of the scenes resulted in Bianca's fan base largely growing. To this day, Bianca's character remains an LGBTQ icon in the soap opera industry. 
Olga Sosnovska on 'All My Children' 
In 2003 Sosnovska joined the cast of All My Children. On the ABC soap opera, Sosnovska played Lena Kundera, a polish businesswoman who came to Pine Valley to accept a new job. However, as it often went, of course, there was more to the story. While Kundera infiltrated the community with her hidden agenda she began to develop feelings for Bianca, and this is what led to one of the most momentous scenes in television history. 
Eden Riegel and Olga Sosnovska shared a groundbreaking kiss on ABC's 'All My Children' 
Even though Bianca and Olga's romance on All My Children was far from perfect, it led to an extremely groundbreaking moment. On April 23, 2003, Bianca and Olga got to kiss on the air, and it was actually the first same-sex kiss to ever take place in soap opera history. TV Insider has recapped some of the details behind the significant event. 
However, the rest of Bianca and Lena's love story didn't pan out too nicely. A lot of unrest arose from Bianca's tragic sexual assault. When Michael Cambias, Bianca's rapist, unexpectedly died, it looked like Lena was to blame. However, while subconsciously seeking revenge, Bianca was actually the one who murdered Michael. Of course, the matter only became more complex when Bianca realized she was pregnant with Michael's baby. Nonetheless, in a tragic turn of events, the baby was stillborn. 
When Lena's mother became sick she was forced to return to Poland, and, as a result, her relationship with Bianca eventually ended. Even though the couple may have not gotten a happy ending, Bianca and Lena will always have the honor and credit that comes with the first same-sex kiss to take place on a soap opera.