All of The Friends The Kardashian-Jenner Sisters Have Cut Out of Their Lives
All of The Friends The Kardashian-Jenner Sisters Have Cut Out of Their Lives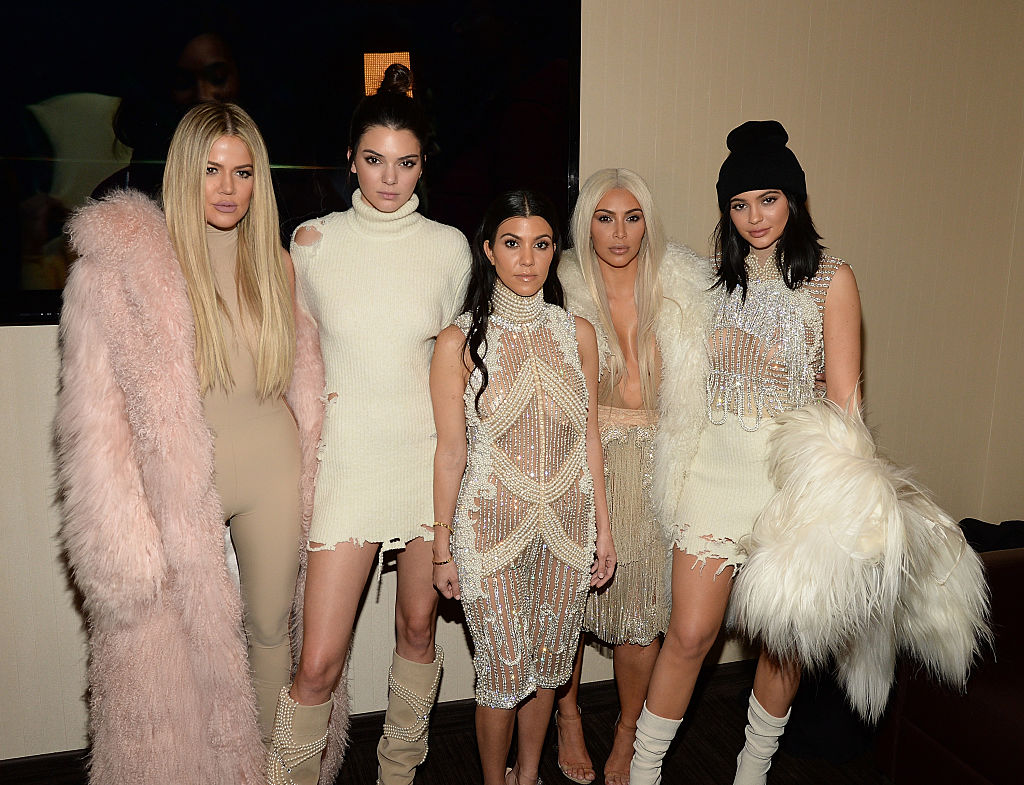 Over the years, the Kardashian-Jenner sisters have had their fair share of friendships.
From having a complete squad to going down to just one friend, the Kardashian clan always has their guards up when it comes to befriending people who are not family.
After getting taken for granted or an unexpected feud breaks out, the Kardashian-Jenner sisters are quick to cut people off.
Their are only a few people who have remained the Kardashian family's good graces, but who were the ones who have been cut from their inner circle?
Justine Skye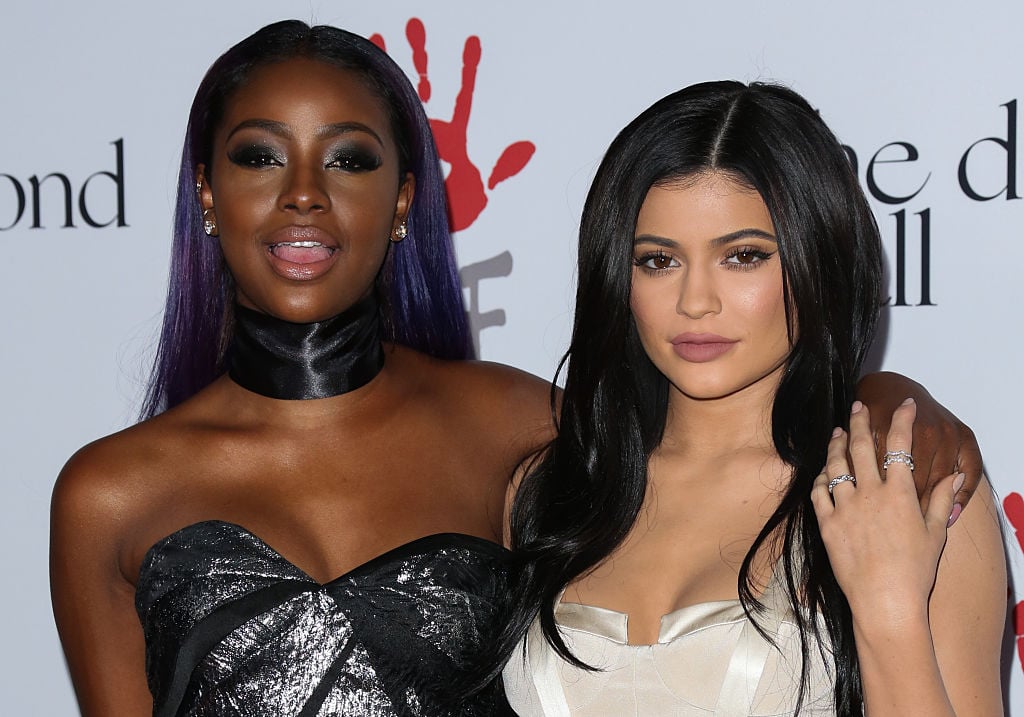 Many probably remember Kylie Jenner's close friendship with singer and purple-haired beauty, Justine Skye.
The two were such great friends back in 2015-2016 and Skye was always seen hanging out with Jenner and her older sisters.
Justine Skye even appeared in a few of Kylie's lip kit photoshoots.
Even though they had a great relationship in the beginning, things between Justine Skye and Kylie Jenner quickly went downhill.
As it turns out, Justine Skye once had a thing for Travis Scott and it was rumored the two were apparently dating back in 2016.
Kylie Jenner was still in a relationship with rapper Tyga at the time, but they officially broke up in 2017.
In April 2017, it was revealed that Kylie Jenner was dating Travis Scott which is to be rumored the reason why she and Justine Skye had a falling out.
Even though Justine Skye is no longer friends with Kylie Jenner, the singer is still close with Jenner's older sister, Kendall.
Blac Chyna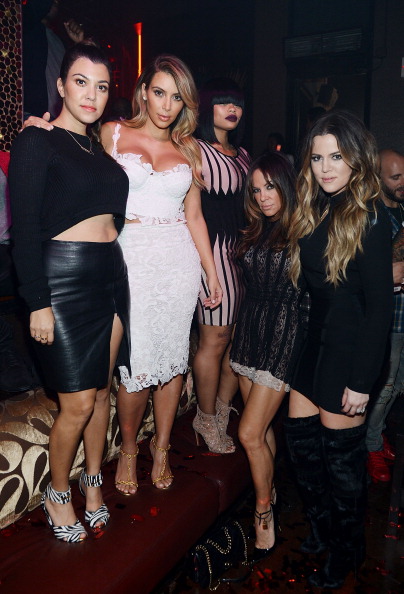 The Kardashians are currently in a hefty court battle with Blac Chyna, but the sisters were once close friends with the former reality star.
Back in 2013, Blac Chyna became good friends with Kim, Kourtney, and Khloe Kardashian.
Chyna and the Kardashian sisters were always seen hanging out and began to bond over the years.
In 2016, Blac Chyna started feuding with Kylie Jenner on social media after her ex, Tyga, began dating the youngest Kardashian-Jenner sister.
Blac Chyna eventually made peace with Kylie Jenner and got back in Kardashian family inner circle.
Blac Chyna soon began dating Rob Kardashian shortly after.
After falling for each other, getting their very own reality television series Rob & Chyna, and giving birth to their first child together, Blac Chyna's relationship with the Kardashian family went sour.
The model was always getting into heated arguments with Rob Kardashian and there were many times she accused him of cheating.
The Kardashian sisters started to believe that Blac Chyna was not good their brother and immediately cut her out of their group of friends.
Blac Chyna has since sued the Kardashians for conspiring to get her reality show canceled and is currently in a lengthy custody battle with Rob Kardashian.
Joyce Bonelli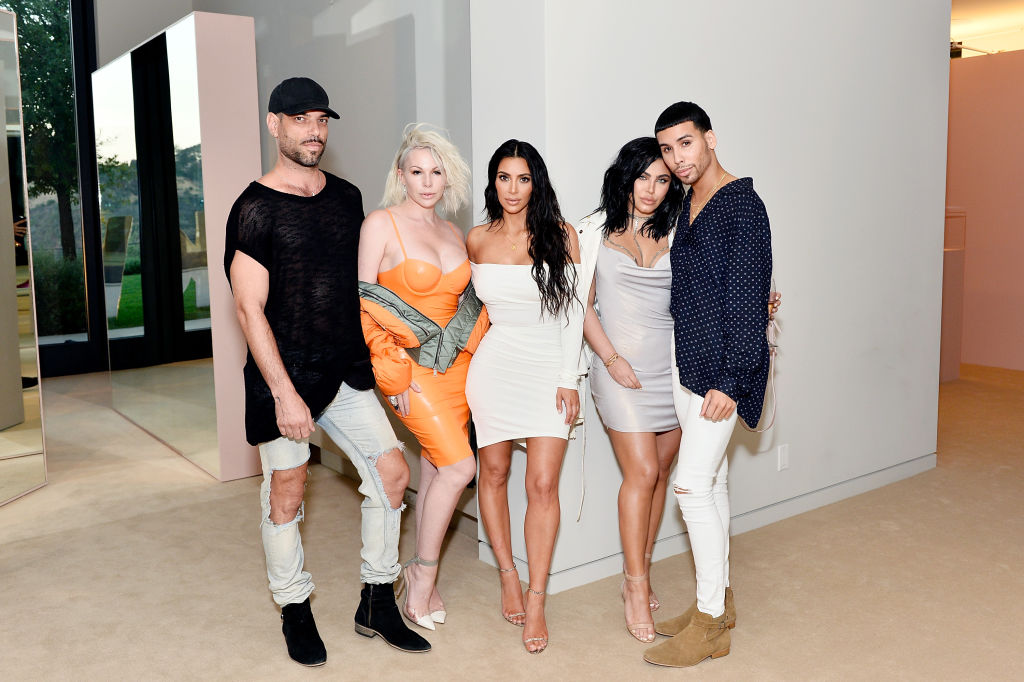 nce a close family friend and makeup artist of the Kardashians, Joyce Bonelli tried pulling a fast one on the sisters.
After a 10-year friendship, Bonelli was cut off from the Kardashian family after she, "tried to go around them on a deal so the Kardashians wouldn't make money off of it."
To make matters worse, Joyce Bonelli also tried to take credit for coming up with the tagline "that sh-t cray." The one Kanye West said in his song with Jay-Z.
All of the Kardashian sisters as well as Kris Jenner have unfollowed Bonelli on social media.
Joyce Bonelli was also fired as their makeup artist and has since been replaced with Ariel Tejada and Patrick Ta.
Jordyn Woods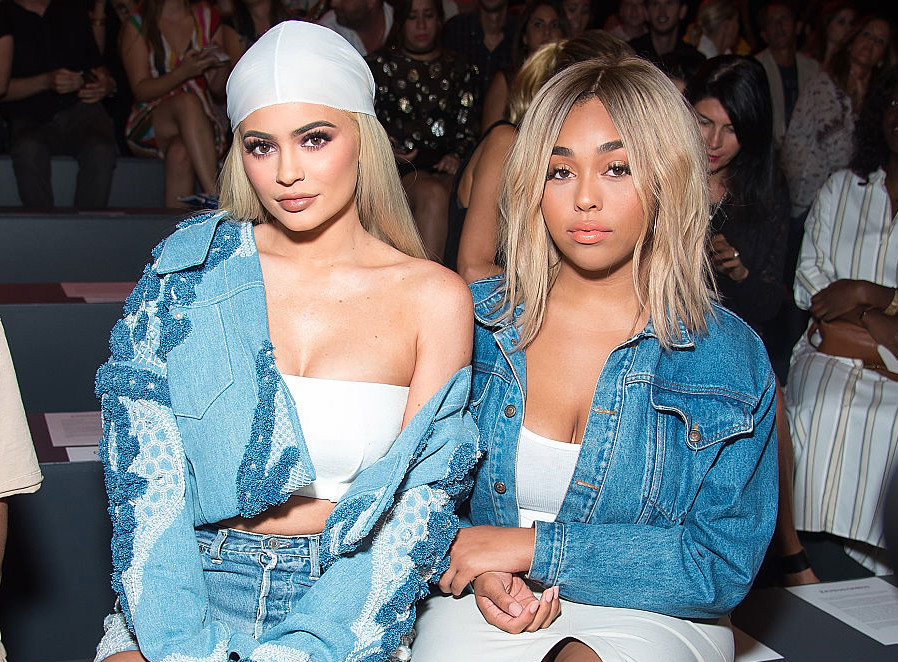 As one of the Kardashian's closest friends, Jordyn Woods has recently been cut off by the entire family.
Woods was once Kylie Jenner's best friend and the two used to be inseparable.
Kylie Jenner considered Jordyn Woods her only friend and did not confide in anyone as much as she confided in Woods.
The 21-year-old model even lived with the makeup mogul and also help Kylie Jenner raise her daughter, Stormi.
On February 17, Jordyn Woods did the unthinkable and hooked up with Khloe Kardashian's now ex-boyfriend, Tristan Thompson.
The entire Kardashian family is still "extremely hurt" by Woods' betrayal since they once considered her part of the family.
Since news of Jordyn Woods' unthinkable action, the Kardashians have completely cut her off and have not had any contact with her.
Kylie Jenner is taking the news of this a lot harder than her family and is having a tough time cutting off her best friend.