There's Already an Animated Sequel to 'Aladdin,' Released in 1994, Titled 'Return of Jafar'
There are a few musical movies featuring Aladdin and Princess Jasmine on Disney's streaming platform. No, we're not talking about the upcoming spinoff featuring the live-action character, Prince Anders. Here's what we know about other Aladdin movies, like Return of Jafar, created by Disney Home Videos. 
Disney is making a spinoff of the live-action 'Aladdin'
It's a whole new world with Aladdin and Princess Jasmine. In 2019, Disney released its live-action adaptation of its original movie featuring these characters. This adaptation featured new songs and even a few new faces joining the Genie and Abu on their adventures. 
With the success of this reboot, Disney and its streaming platform announced its plan to continue the story of one character, Prince Anders, portrayed by Into the Woods actor, Billy Magnussen. However, this wouldn't be the first time Aladdin prompted other original and unique stories. 
This wouldn't be the first movie featuring the characters from 'Aladdin'
There's the live-action adaptation of Aladdin, but there's also a few animated productions featuring the characters. That includes the musical, action-packed sequel to Aladdin, titled The Return of Jafar, which premiered during 1994. 
One year after the events of the first movie, Iago wiggles his way out of the Jafar's lamp, throwing it down a well in the process. Meanwhile, Aladdin is using his street rat skills to help the kingdom of Agrabah, while still keeping in touch with the Genie and Carpet. 
When one thief comes into possession of the lamp, Jafar comes back into Aladdin's life, determined to seek revenge on him and the kingdom of Agrabah. Presumably, though, fans have seen the last of Jafar. However, that wouldn't be the last time they saw Princess Jasmine, Aladdin, and the Genie.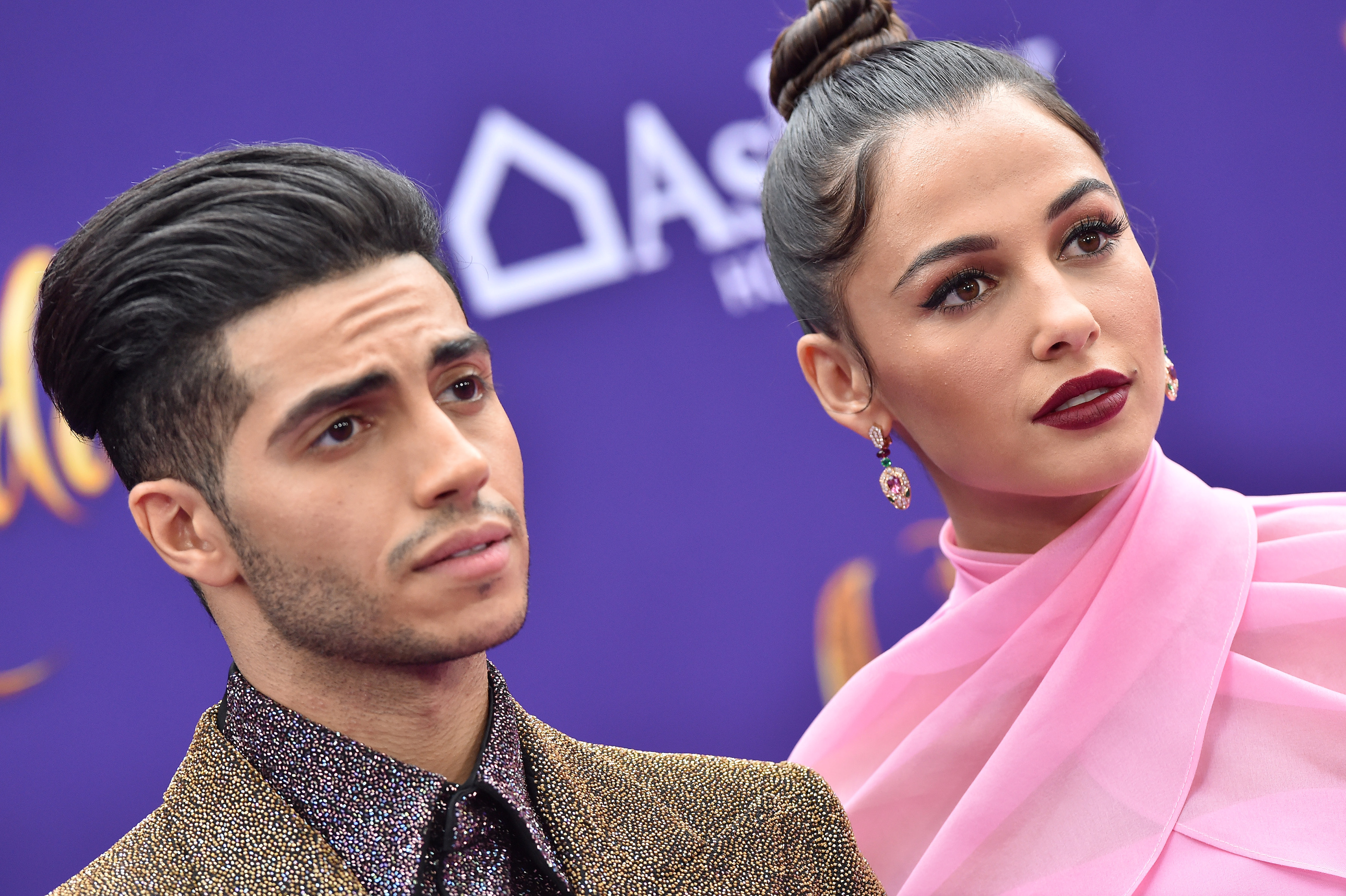 There's also the Disney Home Video titled 'Aladdin and the King of Thieves'
Only four years after the release of the original movie, another "Disney Home Video" premiered, where fans finally learned that Aladdin is not an orphan. In fact, he has a father who is the leader of the group "The Forty Thieves." 
When Aladdin's father accidentally crashes his wedding with Princess Jasmine, it starts the duo on a whole adventure of self-discovery and a little mischief. There are original songs in the spinoff, Aladdin King of Thieves, some even performed by actors of the original movie. (Robin Williams returned to portray his iconic character, the Genie, and sing "Father and Son.") 
 If you want to binge-watch some of Disney's most popular princess movies, including Snow White and the Seven Dwarfs, the live-action version of Aladdin, and Beauty and the Beast, head to Disney's streaming platform, titled Disney+. To learn more about Disney+ and to subscribe, visit their website.