Already Missing 'When Calls the Heart'? Stream These Heartwarming Shows on Netflix to Get You Through the Drought
That's it for season 7 of When Calls the Heart. The Hallmark Channel drama wrapped up on April 26. And with no word yet on where things stand with season 8, fans may be waiting a long time before we can check in again with Elizabeth and the rest of Hope Valley's residents. 
So what are Hearties to do while they wait for their beloved show to return (we hope)? While there's nothing quite like When Calls the Heart, these heart-warming shows — which are all streaming on Netflix — will help you get through the drought.  
'Anne With an E'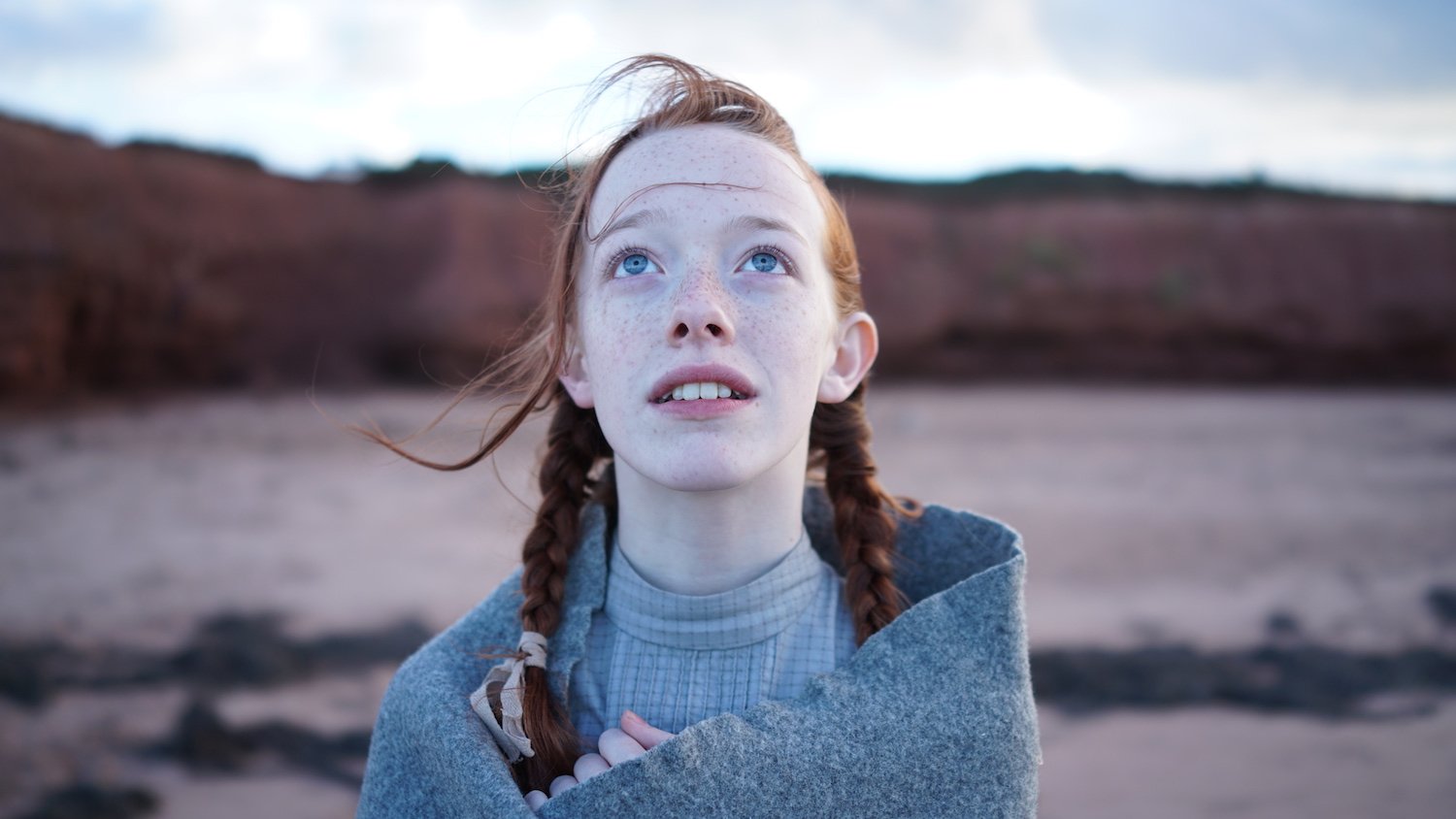 L.M. Montgomery's beloved novel Anne of Green Gables — about a feisty orphan sent to live with an elderly brother and sister on their farm on Prince Edward Island — gets a modern update in this recently canceled period piece from Netflix and the CBC. Three seasons are streaming on Netflix, and the show's devoted fans are frantically lobbying for a fourth season. 
'Call the Midwife'
A group of nuns and midwives minister to the impoverished residents of London's East End in this 1950s/1960s-set BBC drama. This female-centric drama is inspired by the memoir of a real-life midwife. Eight seasons are streaming on Netflix; season 9 is currently airing on PBS in the U.S. 
Heartland
After a devastating tragedy, two sisters move to their family's Alberta ranch — which specializes in caring for abused horses — where they face life's many challenges and joys in this long-running Canadian series. Eleven seasons are streaming on Netflix. 
Gilmore Girls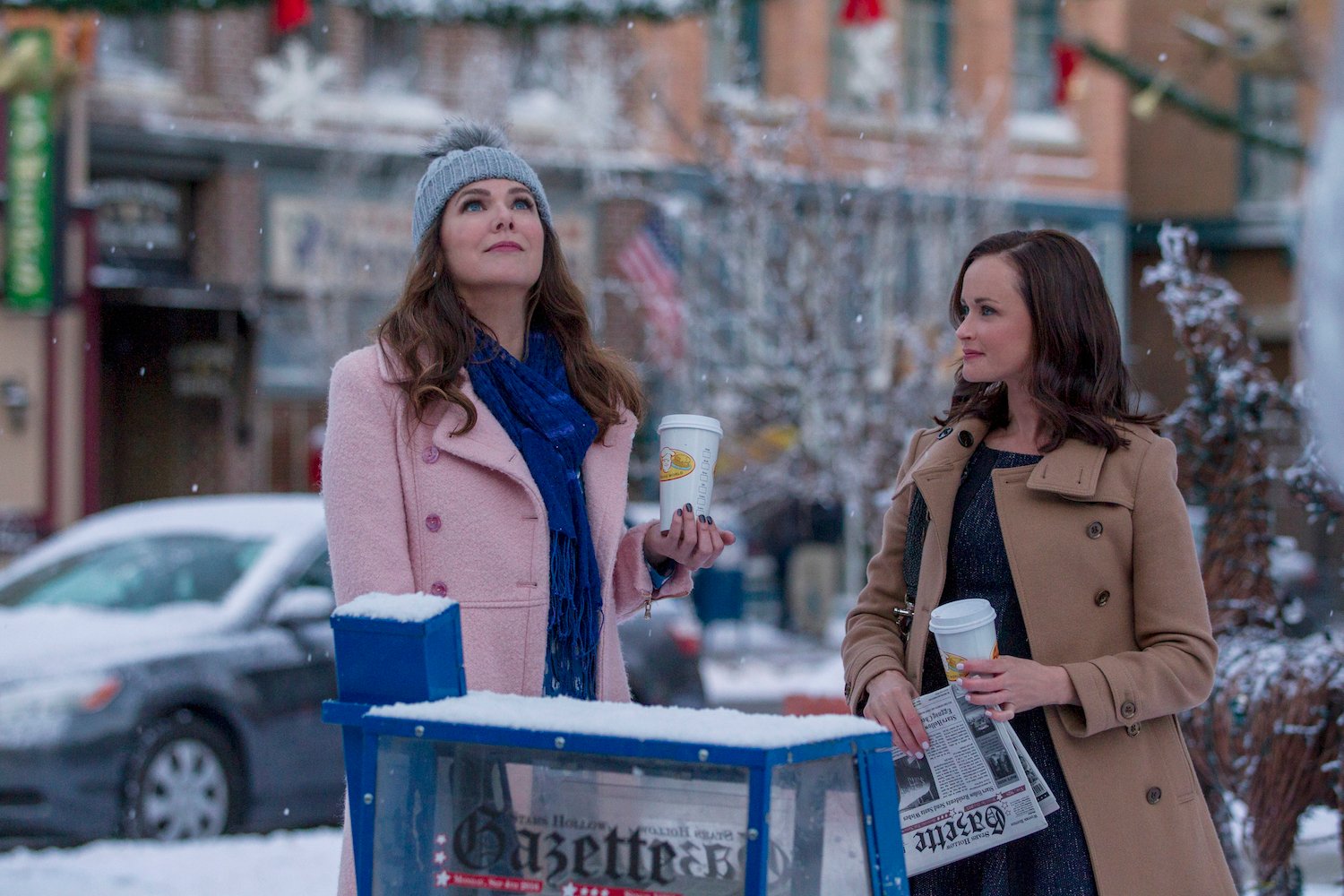 Fast-talking Lorelai Gilmore and her whip-smart daughter Rory are at the heart of this much-loved comedy-drama from Amy Sherman-Palladino, the creator of The Marvelous Mrs. Maisel. Seven seasons of the original show are streaming on Netflix, as well as four-episode limited series Gilmore Girls: A Year in the Life.
Land Girls
Four members of the Women's Land Army — women who worked to boost the U.K.'s agricultural production during World War II — experience life's highs and lows while working on the Hoxley Estate. Three seasons streaming on Netflix.
Highway to Heaven
Michael Landon (aka Pa Ingalls from Little House on the Prairie) plays an angel sent to earth to help people in this classic drama, which ran from 1984 to 1989. All five seasons are streaming on Netflix. Fun fact: Landon's son, Michael Landon Jr., developed When Calls the Heart and is one of the show's executive producers. 
Virgin River
A nurse seeking a fresh start moves from Los Angeles to a small town in Northern California, where she discovers that life in the quaint town of Virgin River is quite what she expected. One season of this romantic drama (based on a series of novels by Robyn Carr) is streaming on Netflix, and a second season is coming later in 2020. 
Good Witch
A widow with magical powers raises her daughter in a small town in this Hallmark Channel drama. When a big-city doctor and his son move in next door, they realize something strange is going on with their neighbors. Four seasons are streaming on Netflix. A fifth season aired in 2019 and season 6 premieres in May 2020 on Hallmark.
Northern Rescue
A recently widowed father moves his family from Boston to his rural hometown. Once there, they must learn to come to terms with their loss and adjust to their new live. One season of this Canadian drama series is streaming on Netflix.
Check out Showbiz Cheat Sheet on Facebook!