Alton Brown Says He's 'Had It' With This Food Trend: 'I Don't Ever Want to See Another Piece'
As a trained chef, cookbook author and, most notably, host of Food Network's entertaining Good Eats, Alton Brown has seen just about every food fad come and go.
But there's one culinary rage that Brown recently confessed he wouldn't mind seeing the back of, and soon.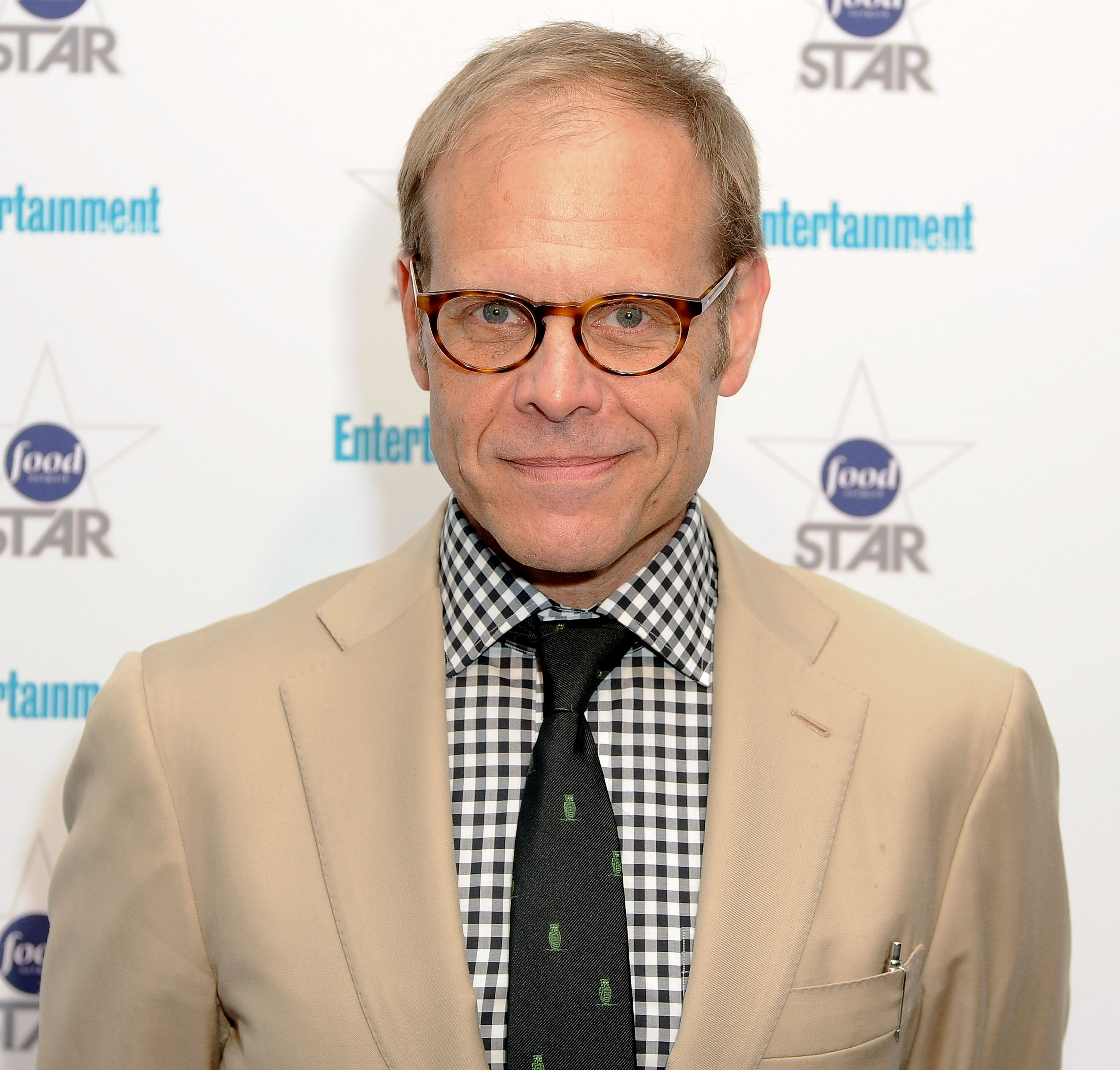 Alton Brown recently announced he's split from Food Network
The chef revealed to Entertainment Weekly that he and Food Network have parted ways, emphasizing that he had to make the move to stay close to Iron Chef, which will now stream on Netflix.
"You know what? I don't think goodbye," he said. "Goodbye is really final. Perhaps au revoir or adieu for now. I don't really think of myself as having left a place as much as I simply crossed the street to join one of my first loves. I had 20 pretty spectacular years at Food Network. I built a brand there. I became part of Iron Chef America there.
"To be honest, if Netflix had taken a shot at Iron Chef without me, that would have broken my heart," Brown added. "So I had to follow that franchise, which has been such a big part of my life and a really big part of my career. And as it evolves into something new and spectacular, I just had to be a part of it."
Brown opened up about the food trend he's beyond done with
The Good Eats star took part in a post-Q&A session after an appearance on The Late Show with Stephen Colbert. Holding a stack of cards with questions from curious fans, Brown handled topics from whether culinary school is really necessary ("No, but it would help if you would buy a full set of all the books that I've written") to the best crust for peach pie (Short answer: traditional pie crust).
Asked, "What is the one food you think you should want but you don't?," Brown answered with an expression close to disgust on his face: "I don't ever want to see another piece of avocado toast. I would rather eat a rotten cat spread out on bread than put another piece of avocado toast in my mouth. I've had it."
He added, as only Alton Brown could, "By the way, did you know avocados are one of the only fruits that will not ripen until picked? Just thought you should know that," adding jokingly, "But don't you put it on toast or I'll come for you!"
Although the chef is tired of avocado toast, his spin on it sounds pretty good
Back in the days when the now-former Food Network star still liked avocado toast, he made quite a delicious version of the dish.
Brown's twist on the toast features canned sardines with a kick of sherry vinegar.
Basically, toasted bread is topped with sardines marinated in a mixture of parsley, sherry vinegar, lemon zest, black pepper and, of course, smashed avocado.
You can find the full recipe on Food Network's site. Just don't tell Alton Brown.