Aly & AJ's Most Recent Song Highlights a Feminist Figure and Relates To Their Current Activism
Aly & AJ made some of our favorite songs in the 2000s. Their new music is still great and highlights more of their activism.
Whether or not you were a fan of the sibling pop duo Aly & AJ growing up, odds are you've heard their hits. From "Potential Breakup Song" to "Rush," they had the bops. Now they're creating a brand new album and one of their most recent singles not only brings the beats, but it also focuses on a feminist icon.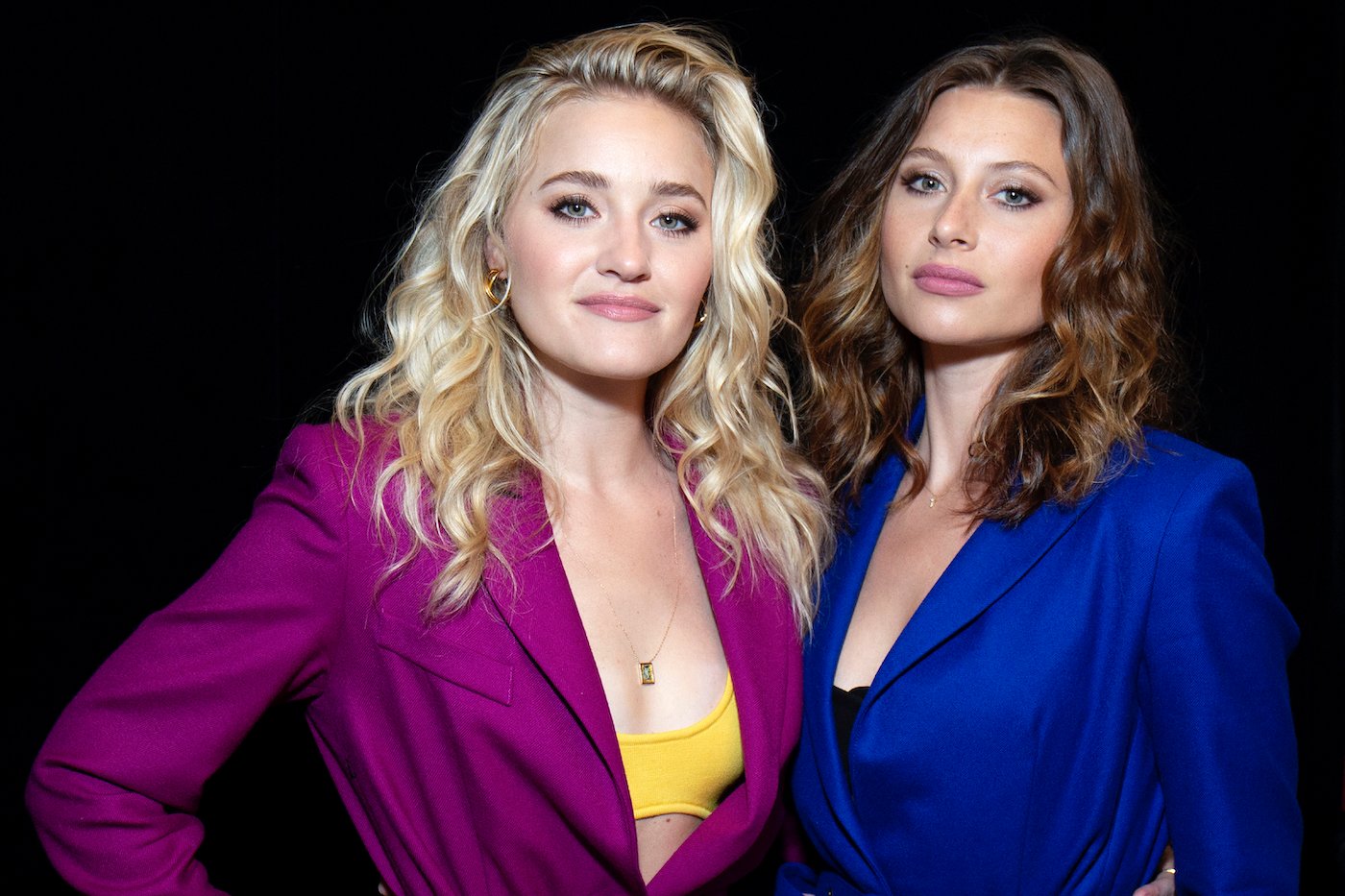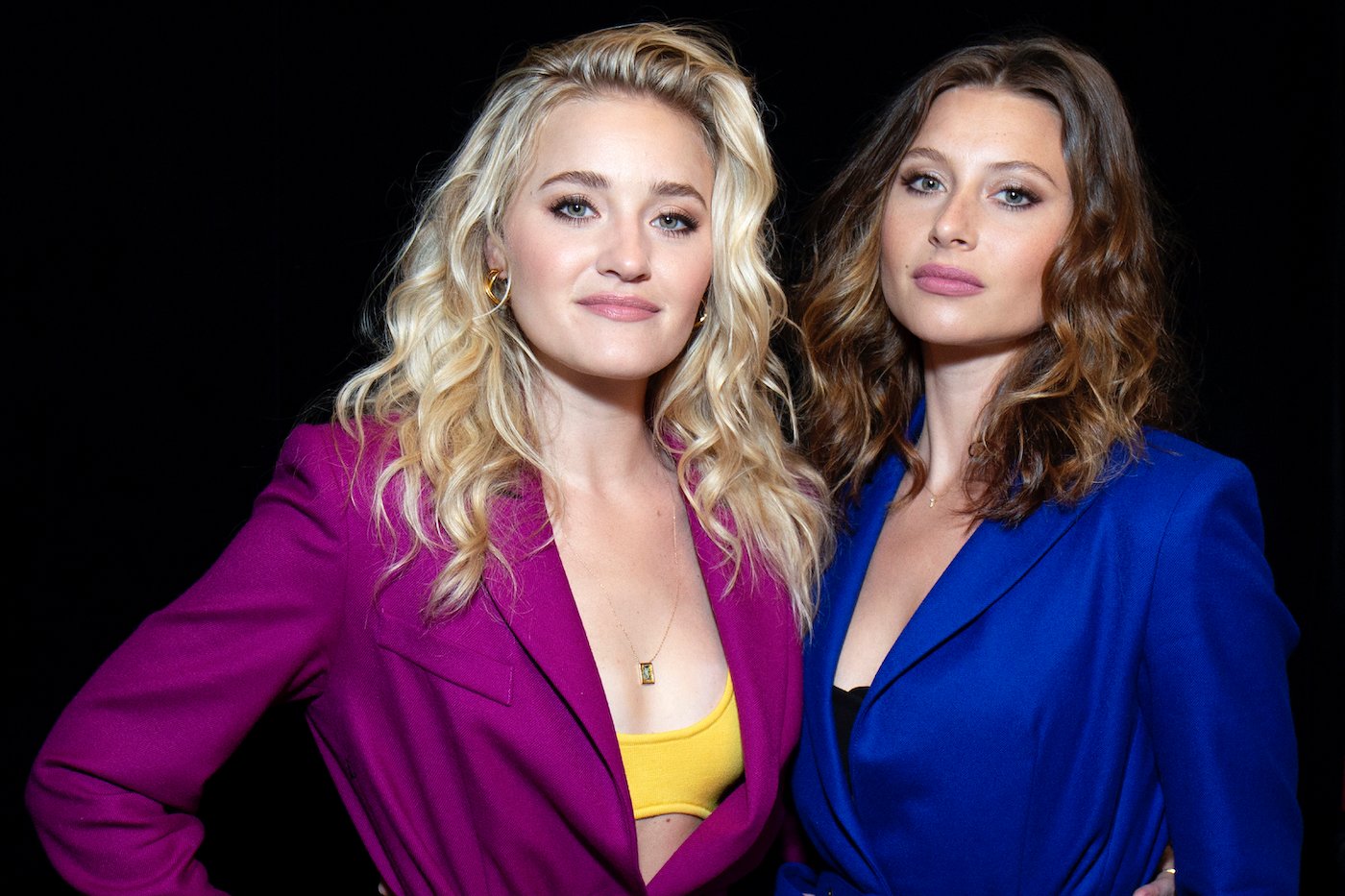 Joan of Arc obviously inspired their newest song
"Joan of Arc on the Dance Floor" is Aly & AJ's most recent single, and has a very obvious dance-worthy beat. It's also very '80s inspired. 
For the song, the real Joan of Arc played a bit of a role in inspiring it. She was a warrior in France in the 1400s and was burned at the stake for, essentially, not conforming to what was expected of women at the time. 
"I thought it might be kind of cool to write an anthem about this figure in history, who has been so widely praised for standing up for something that she truly believed in," Aly Michalka said in a new interview with Insider on June 23. "I think there's something really powerful in taking her story and relating it to what's happening right now in our society."
The track is very relevant today
Aly & AJ have grown into their own voices and own personal fight for equality in the world, so it makes sense that Joan of Arc was an inspiration. 
"I think it's super relevant in this moment that we're going through, especially with these protests, and the fact that people need to have a voice," Aly said. "And so we wanted to write something that felt very anthemic and would be able to lift people up, make them feel like they could be warriors, in whatever way that is — whether that's standing up for their religious beliefs, their sexuality, their rights."
She said the message can specifically be heard in the line "We don't stop until mascara's on the dance floor." It's not literal, but is a metaphor for "We will be here every day, every night, fighting for what we believe in."
The video also highlights its relevance with clips of Republican senators in Congress.
Aly and AJ have grown into their public voice and activism
Speaking of that activism, the two started off so young and didn't feel like they could use the full extent of their voices at the beginning. 
"Aly and I started so young and we were signed to a label at a really young age," AJ Michalka said. "I think for many years, we felt — I don't want to say silenced, but we definitely felt shy about being really clear about what we believed in, and how to stand up for it."
Now, older, the two have grown and shaped their beliefs in "women's rights, equality, equal pay — standing up for our beliefs just feels natural," AJ said. 
On June 24, the sisters hosted a 12-hour live stream on their YouTube, where Aly has a Phil of the Future reunion, AJ did a live reading of She-Ra and the Princesses of Power with co-star Aimee Carrero, and they played music. It was all to raise money for several charities, which is a perfect example of their activism. 
"I hope that lyrically, especially when it comes to 'Joan of Arc' or 'Attack of Panic,' whether it's about touching on mental health or standing up for disenfranchised women, women who have not been able to speak out, I really feel that these topics need to be sung about," AJ said. "I think you can do it in a really eloquent, even poppy manner."