Amal Clooney Reveals How She Balances the Public Eye With Her Human Rights Work
Amal Clooney is an accomplished lawyer and human rights activist — learn how she handles being in the public eye.
Recently named one of Time Magazine's Women of the Year, Amal Clooney built a distinguished career for herself before she ever met George and entered the public eye. Now married to one of the biggest celebrities in the world, Clooney continues her work of making the world a better place, while balancing wifehood and motherhood as well.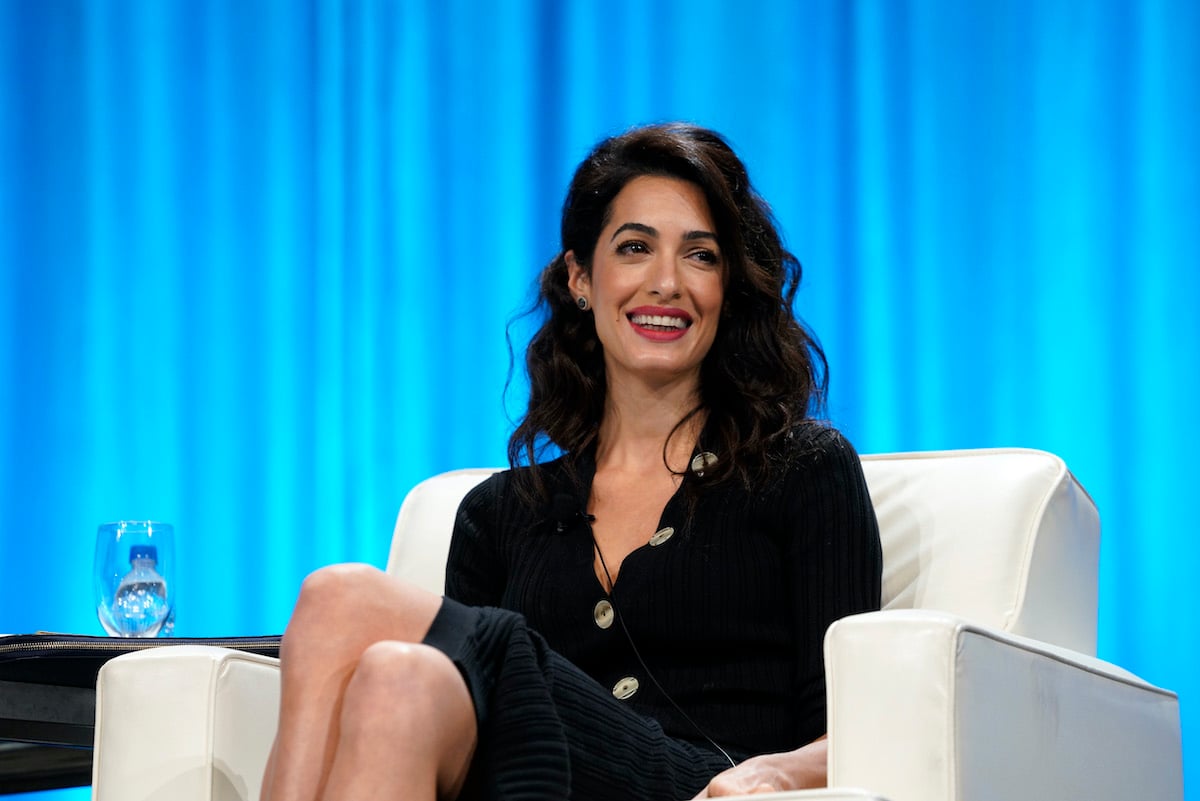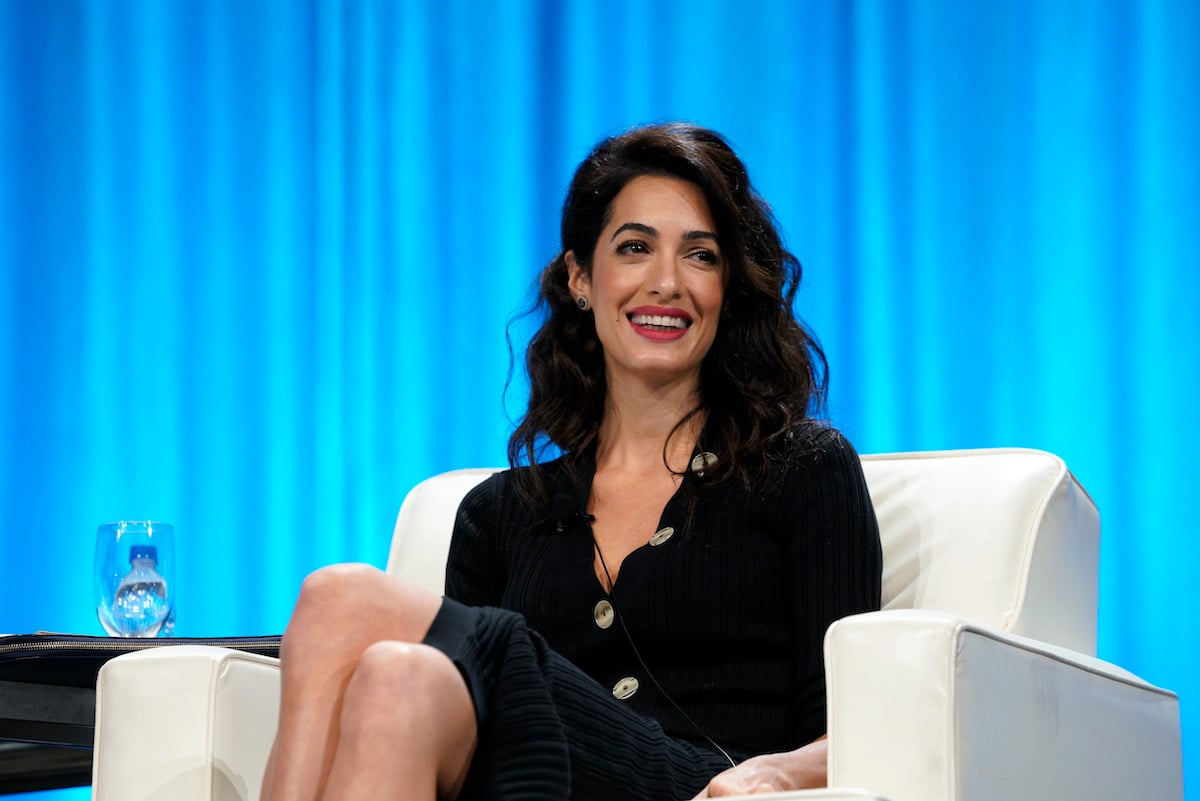 What did Amal Clooney do before she met George?
Born in Beirut in 1978, Amal Alamuddin Clooney is the daughter of a professor and journalist. At just 2-years-old, Amal fled Beruit due to civil war, relocating with her family to London. She excelled in academics throughout high school and went on to study at England's prestigious Oxford University, where she earned a bachelor's degree in law.
Amal then journeyed to the U.S. to attend NYU School of Law for her master's degree and began working at the U.S. Court of Appeals. In 2005, Amal became part of the United Nations tribunal which prosecuted Lebanese Prime Minister Rafic Hariri's assassins and in 2010, she returned to London to take a position as a barrister for civil liberties firm, Doughty Street Chambers, according to Biography.
Amal continued her work with the United Nations in 2013 (the same year she met George Clooney) and has also worked with the Global Summit to End Sexual Violence in Conflict which recently represented Armenia in the European Court of Human Rights' case against Turkey.  
Amal Clooney is one of Time Magazine's Women of the Year
Due to her extensive work as a human-rights activist, lawyer, and all-around superhero, Amal Clooney was recently named one of Time Magazine's Women of the Year. 
When asked how she manages the massive amount of publicity that seems to follow her everywhere, Amal told Time:
"In terms of an increased public profile, I think all I can do is try to turn the spotlight to what is important. That can definitely benefit some clients … if I am at a work function and reporting of it focuses on irrelevant issues, there's not much I can do about that … since I can't control it, my approach is just not to dwell on it and just get on with my work and my life and hope that attitudes will catch up. 
And as for public opinion of her dedication to her career while raising a family, Amal says she has found support and sees a revolution coming in public opinion. She says,
"I do actually feel like there is a female solidarity that has built up on these issues where other women will sort of call that out in a way that maybe wouldn't have happened five or 10 years ago. So attitudes are changing."
Amal and George Clooney
Amal met George Clooney in 2013, as a guest at his home in Lake Como, Italy. The pair began dating shortly thereafter, with Amal claiming she fell in love with George after he began writing her goofy notes in the voice of his dog. 
Considering Amal's extensive work in human rights and her distinguished career along with George's being one of the world's most recognizable stars (and most eligible bachelors), both George and Amal Clooney claim they never planned on marriage. However, after a short courtship, George Clooney proposed to Amal, and the couple wed in 2014, donating the money they received for their wedding photos to a human-rights charity. In 2017, they welcomed the arrival of their twins, Ella and Alexander.
Since their union, the couple has co-founded the Clooney Foundation for Justice, which fights injustices within minority groups such as the LGBTQ community, along with war survivors, women, and religious and ethnic minorities. Their newest venture, Waging Justice for Women, joins several other Clooney Foundation projects including The Sentry, The Docket, and TrialWatch, which together combat injustice throughout the world. 
RELATED: Need Parenting Tips? Here's Some Advice Amal Clooney Has Given Meghan Markle
Related post url: