Amazon's 'The Lord of the Rings' TV Show: Every Cast Member We Know So Far
Amazon's 'The Lord of the Rings' cast has been revealed. Here's what we know about the cast and show so far.
The wait is almost over! Amazon's The Lord of the Rings television show project has been a highly anticipated entertainment event, and the creators have managed to keep many of the details under wraps. We now know that the Season 1 premiere will be on September 2, 2022, so it will only be another year before many of the mysteries start filling themselves in. 
Still, the series is expected to be an epic endeavor, and Season 2 is already underway, so we can expect to have many surprises to come. Part of that will be seeing just who shows up in the cast of the sprawling story. While there will likely be some surprise appearances in the future, we do know a little about what actors we will be seeing in some key roles. 
The 'Lord of the Rings' TV show will be a prequel 
As fans have scrambled to figure out just what the Amazon project would entail, many expected to get a retelling of the classic J.R.R. Tolkien original. When word got out that the story would actually be a prequel set in Middle Earth's Second Age, it increased anticipation about the plot.
This tale will take place back when the One Ring was forged, thousands of years before Smeagol came across it. In other words, this is brand-new content with the potential for all new characters. While some — including Elijah Wood — take issue with calling a story so far removed from the original The Lord of the Rings, overall excitement has remained high. 
That's good news for Amazon because production came at an incredibly steep price. As Nerdist reports, just getting the rights cost $250 million. Production and casting costs put the estimated budget at over $1 billion. Yes, you read that right. In fact, "Amazon will spend $465 million in U.S. dollars on the first season of the show alone." It's expected to be the most expensive television series in history. 
The 'Lord of the Rings' will feature a sprawling cast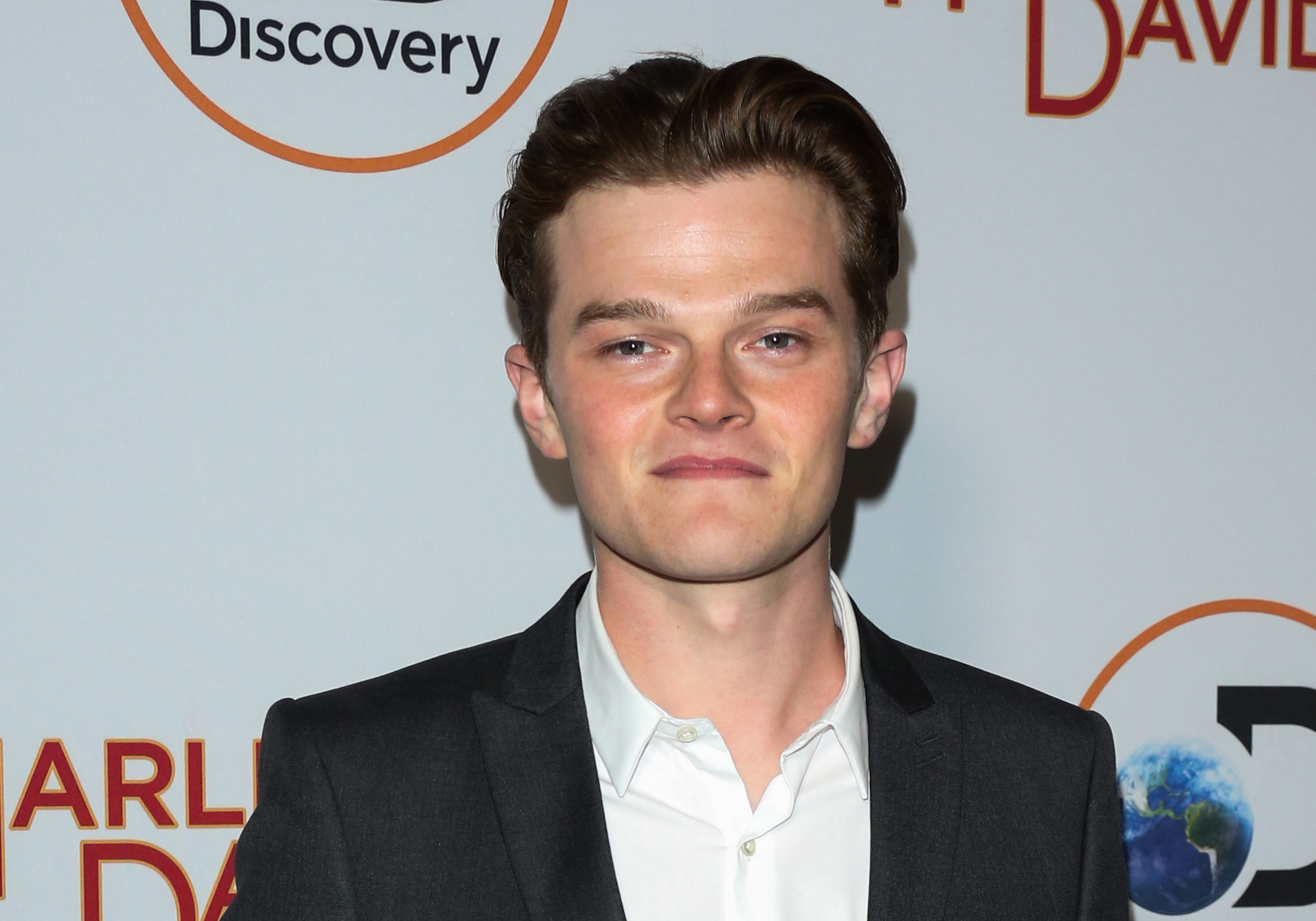 A big portion of that impressive price tag was eaten up by casting. The list of names associated with the show so far is simply mind-boggling. As CNET reports, there are only a few actors whose character identities we know. Robert Aramayo (best known for playing young Ned Stark) will play the lead character, Beldor. Markella Kavenagh is signed on to play a character named Tyra. Maxim Baldry is a highly anticipated addition, but his character's name is not yet known. 
Meanwhile, we have a long list of actors who are slated to make an appearance without any real clue who they'll play or how big their roles will be: 
Cynthia Addai-Robinson
Owain Arthur
Ian Blackburn
Nazanin Boniadi
Tom Budge
Kip Chapman
Morfydd Clark
Ismael Cruz Córdova
Anthony Crum
Maxine Cunliffe
Trystan Gravelle
Sir Lenny Henry
Ema Horvath
Thusitha Jayasundera
Joseph Mawle
Fabian McCallum
Simon Merrells
Geoff Morrell
Tyroe Muhafidin
Peter Mullan
Sophia Nomvete
Lloyd Owen
Augustus Prew
Megan Richards
Dylan Smith
Peter Tait
Alex Tarrant
Charlie Vickers
Leon Wadham
Benjamin Walker
Daniel Weyman
Sara Zwangobani
'Lord of the Rings': The diverse cast has been met with production delays
While we can assume that not every actor is needed at all times, getting this many people together is a logistical nightmare even in the best of times. As Digital Trends reports, the series brings "actors from New Zealand, Australia, Sri Lanka, the United Kingdom, and the U.S." together on the set. 
This huge cast likely added extra complications to the show's production schedule, which was delayed due to coronavirus safety concerns. Eventually, production was able to continue with updated safety protocols, and fans can't wait to see the end result and finally unveil some of the mysteries.