Who Amber Heard Dated Before and After Her Marriage to Johnny Depp
The Johnny Depp v. Amber Heard defamation trial has garnered national attention and been dubbed the "civil trial of the century." Depp is suing his ex-wife for $50 million alleging that she falsely portrayed him as an abuser in a 2018 op-ed she wrote for the Washington Post describing herself as a "public figure representing domestic abuse." Heard has counter-sued for $100 million.
Cameras in the courtroom have been rolling as the former couple airs out their dirty laundry for the jury and anyone who wants to tune in or stream the trial. Because we're learning so much about Heard's relationship with Depp, some are wondering who she was romantically involved with in the past besides the Pirates of the Caribbean star. Here are some of the famous people the Aquaman actor dated before and after her marriage to Depp.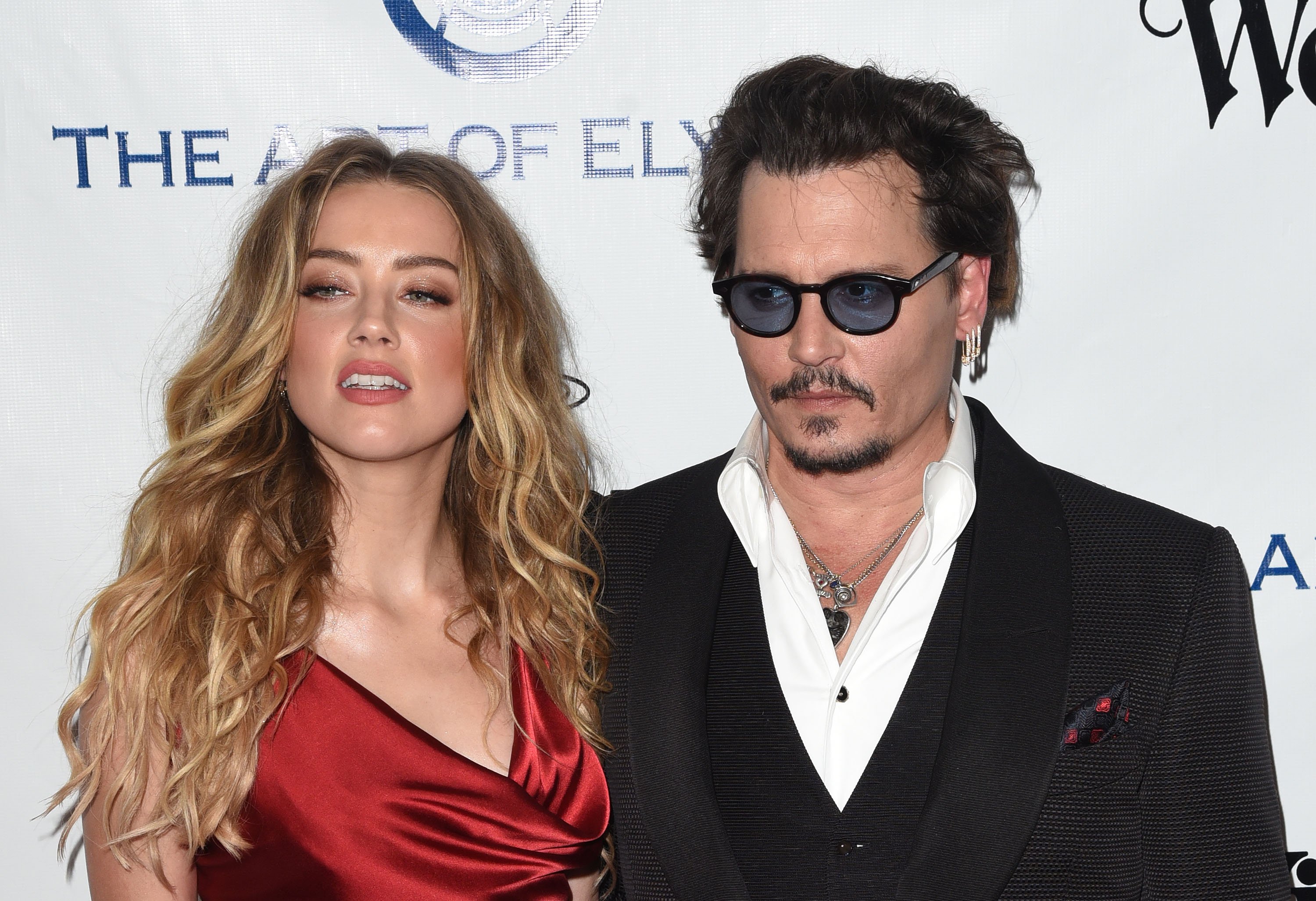 Before Depp Heard dated two of her co-stars, a celebrity photographer, and a director
Years before Heard and Depp met and tied the knot, she was in a relationship with Mexican director Alejandro Gómez Monteverde from 2004 to 2005. After they called it quits, she began seeing her Never Back Down co-star Sean Faris in 2007. Following their breakup, Heard briefly dated Austin Nichols who co-starred with her in The Informers.
In 2008, Heard and photographer Tasya van Ree became an item. As Page Six noted, Heard was arrested for domestic violence against van Ree in 2009 after an altercation at an airport. The two split in 2012 and the photog said years later that the incident was "misinterpreted."
"Amber was wrongfully accused for an incident that was misinterpreted and over-sensationalized by two individuals in a power position," van Ree told Us Weekly in 2016. "I recount hints of misogynistic attitudes toward us which later appeared to be homophobic when they found out we were domestic partners and not just 'friends.' Charges were quickly dropped and she was released moments later."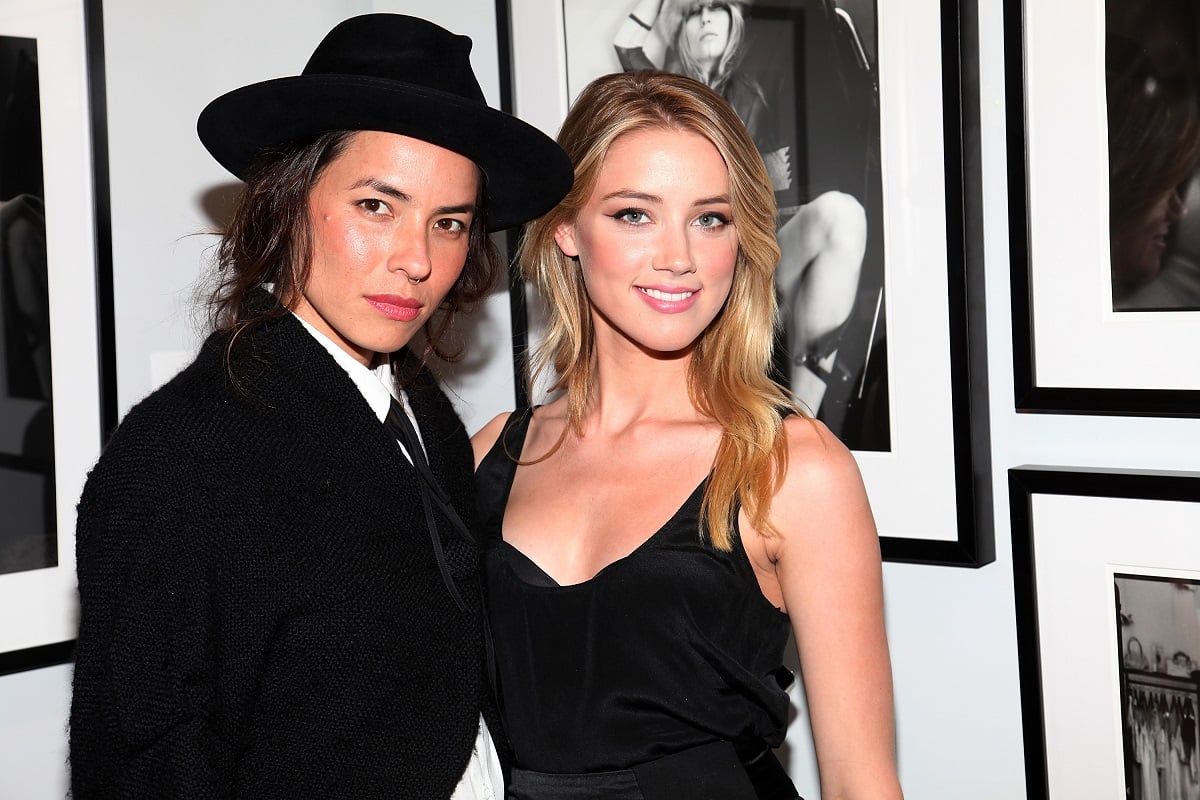 After Depp Heard dated the world's richest man, another Hollywood star, another director, and a cinematographer
After her split from van Ree, Heard moved on with Depp. They dated for a few years before saying "I do" in 2015. But Heard ended up filing for divorce in 2016.
That same year, Tesla CEO Elon Musk and his ex-wife, Talulah Riley, divorced and Heard began seeing the Space X founder. They had an on-and-off relationship but in 2018 reportedly split for good because "the timing wasn't right." Heard later told The Hollywood Reporter: "Elon and I had a beautiful relationship, and we have a beautiful friendship now, one that was based on our core values."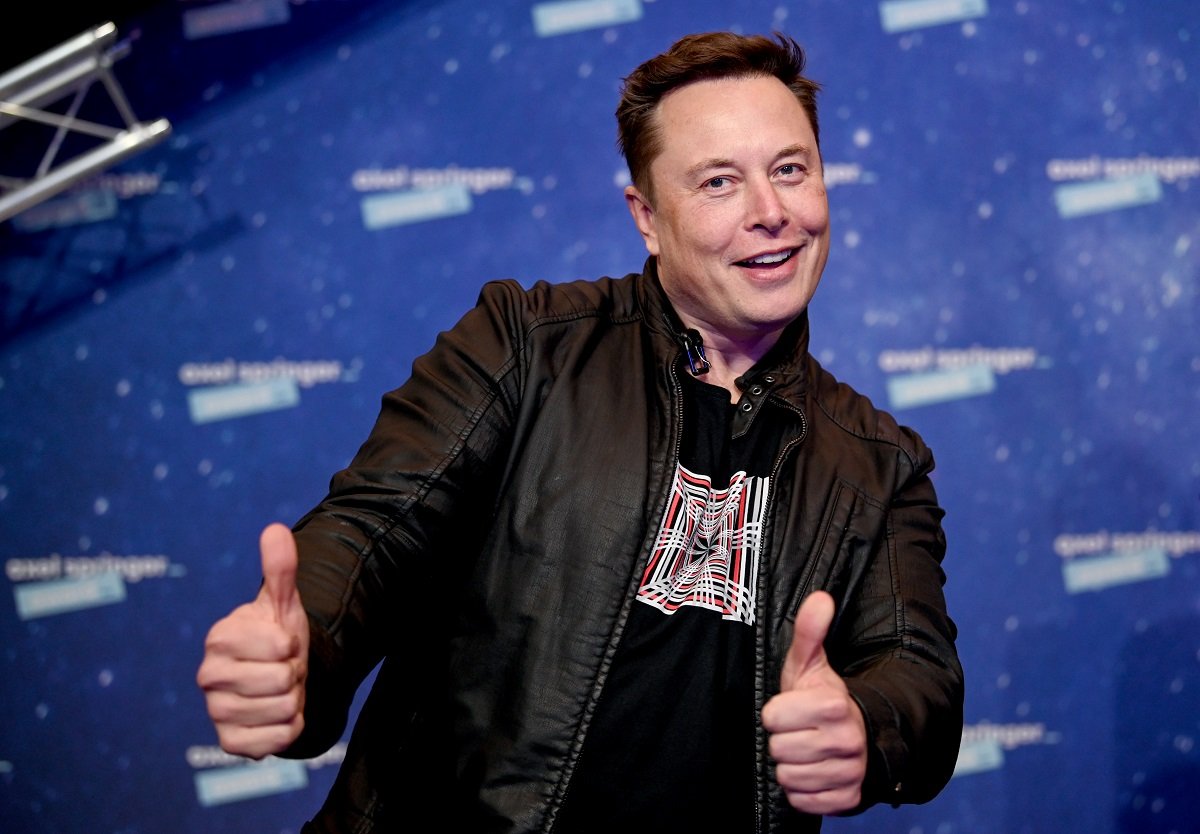 Not long after she and Musk broke up, Heard was spotted out on a date with Academy Award winner Sean Penn. However, it's not known if things were ever too serious between them as they were not photographed out together after that.
In 2019, Heard dated director Andy Muschietti but that ended after a few months, and Heard became involved with cinematographer Bianca Butti. They broke up in 2021 reportedly because they were spending so much time apart as Butti was working in Los Angeles and Heard was filming the U.K.
RELATED: Inside Johnny Depp and Amber Heard's Former Los Angeles Penthouse