Amber Heard Was Once Nominated for the Razzie Award for Worst Actress for 1 of Her Movies
Amber Heard garnered praise from a famous author for a role that earned her a nomination for the Razzie Award for Worst Actress.
TL;DR:
Amber Heard won a Razzie Award for a movie based on a book by a famous author.
Heard felt she did not do her character justice.
The author of the book praised Heard's performance in the movie.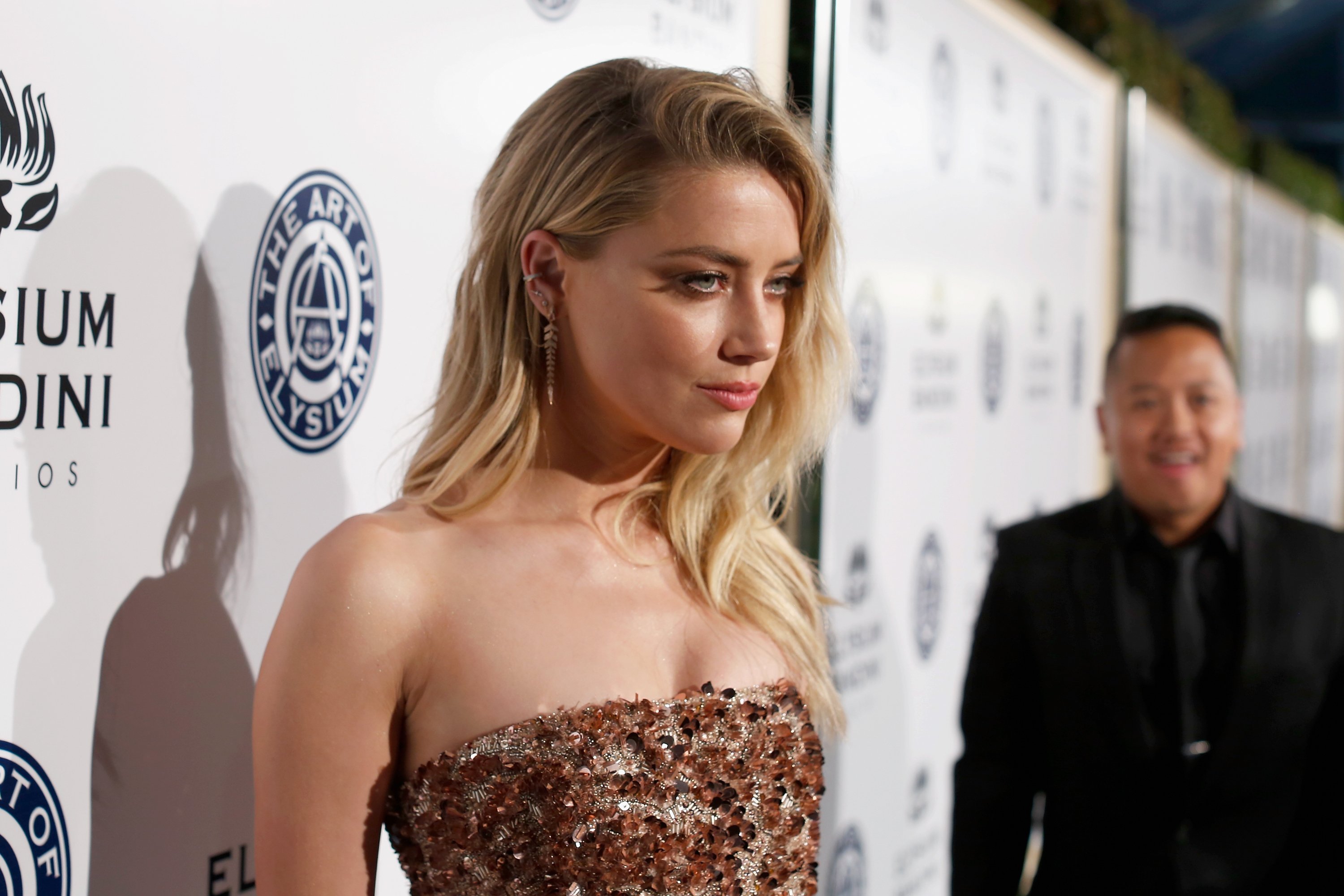 For one of her movies, Amber Heard was nominated for the Razzie Award for Worst Actress. The film in question was based on a novel by a famous author. In addition to receiving a negative reception for her performance, Heard said she did not do her character justice.
Amber Heard didn't like her performance in one of the most 'difficult' movies she ever made
Martin Amis is a thriller novelist. One of his books, London Fields, centers on Nicola Six. Six is a clairvoyant who knows she is going to get murdered. Heard played the character in the film adaptation of London Fields.
During a 2016 interview with The Independent, Heard discussed London Fields. "It lived up to its expectation with regards to how difficult it was," she says. "It was one of the most difficult movies to film and it has proven to continue to be difficult."
Subsequently, Heard was told the role of Six was "delicious." "It was really difficult," she said. "I can't say I did her justice. I tried!"
What Martin Amis thought of Amber Heard's performance in the film
During a 2018 interview with The Guardian, Amis himself discussed the movie London Fields. He said authors should usually "withdraw" from the film adaptations of their books. Despite this, he commented on the movie version of London Fields. "I found it surprisingly faithful in many ways," he said. "It certainly doesn't go off on a tangent. It's toilingly faithful, by my standard."
In addition, Amis praised Heard's performance. "I saw it last for the third time, having seen the producer's cut and the director's cut," Amis said. "I have to say that I was quite moved by it. I thought the central relationship was moving, between Amber Heard and Billy Bob Thornton, both very strong actors. That's the kernel of the book, and same with the film."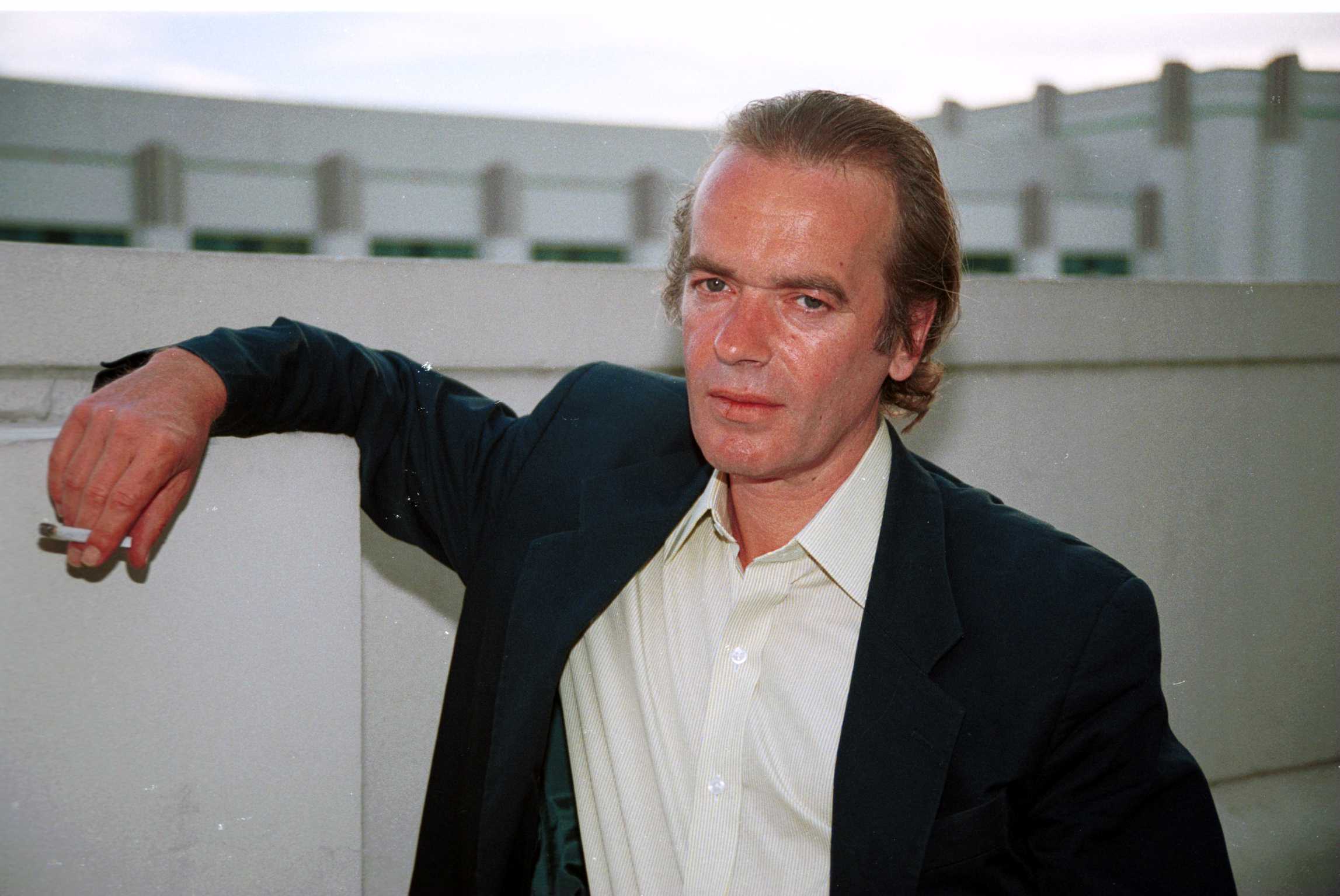 How the Razzies and the public reacted to 'London Fields'
According to The Hollywood Reporter, Heard garnered a nomination for the Razzie Award for Worst Actress for her role in the film. She lost the award to Melissa McCarthy, who won for both The Happytime Murders and Life of the Party.
While London Fields wasn't popular with critics, it didn't do any better with audiences. According to Box Office Mojo, the film earned $168,575 during its opening weekend. It made $487,420 million in total. This is a tiny sum for a Hollywood film.
London Fields didn't satisfy critics or Heard; however, Amis had kind things to say about it.