Amber Heard Pledged $7 Million From Divorce to Charity but That's Not How Much She Donated
Amber Heard said she donated all of the $7 million received from Johnny Depp in their divorce to charities. But his lawyer got her to confess that's not exactly true.
While Johnny Depp and Amber Heard were airing out details of their brief but eruptive marriage, it came to public light she has not yet fulfilled her donation pledge to the ACLU. Keep reading to find out why Heard said she hadn't been able to donate as promised. Plus, who was helping her make payments before she stopped?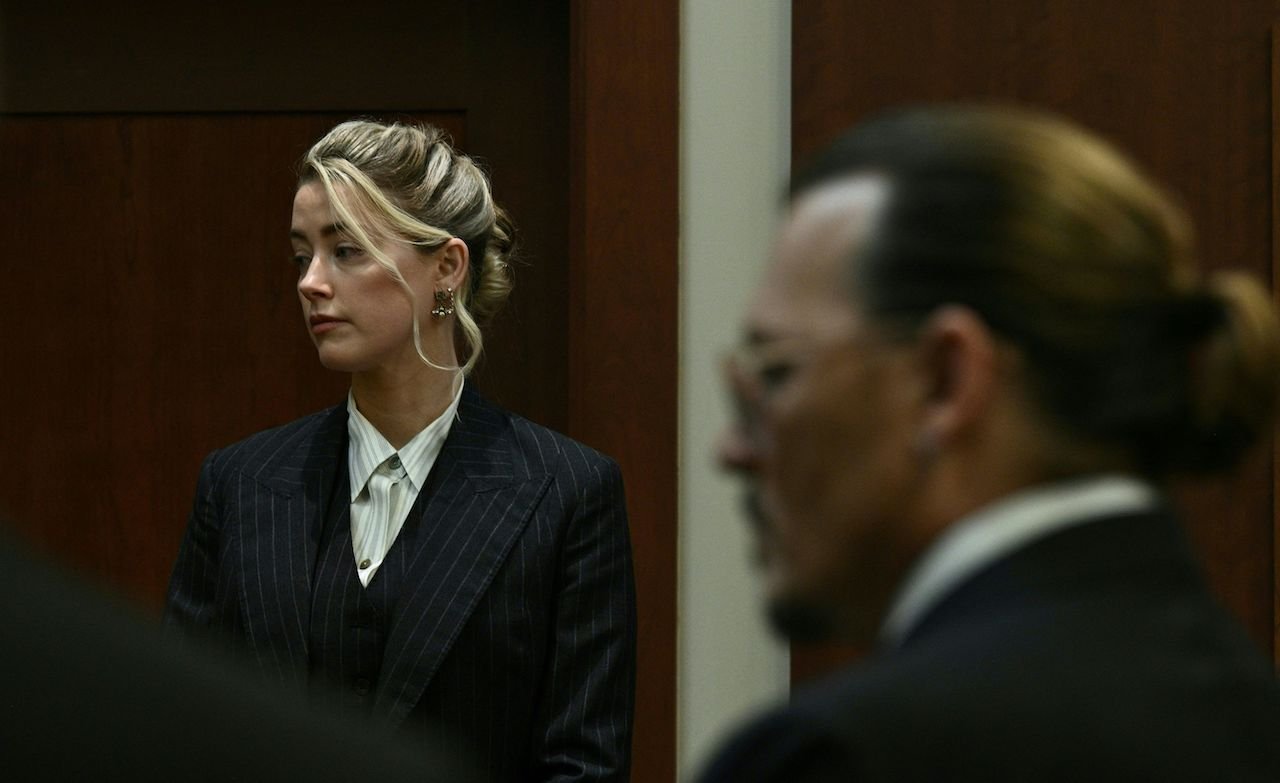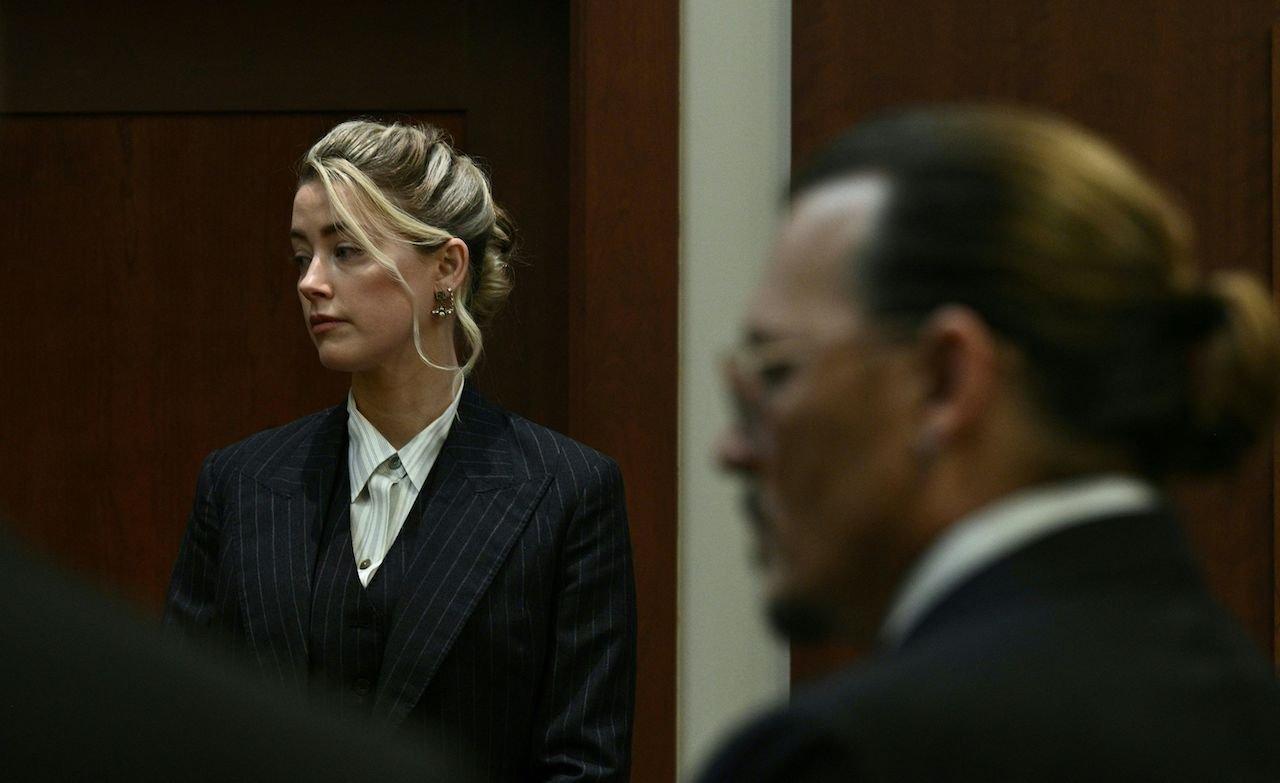 After Johnny Depp paid $7 million to Amber Heard in divorce, she claimed she would donate it all to charity
When Depp and Heard split in 2016, things escalated quickly in the press. First came the reports that Heard filed for divorce, and Depp asked the judge to deny a $50,000 monthly spousal support request. Then came news of the domestic violence restraining order and pictures of Heard with what appeared to be a bruised face.
Soon enough, the couple settled their divorce, and a judge dismissed the domestic violence case against Depp. Heard's temporary restraining order was also terminated, according to court documents obtained by PEOPLE.
The two reached a settlement in which Depp eventually paid Heard $7 million, and they released a statement implying they had made amends of some sort.
"Our relationship was intensely passionate and at times volatile, but always bound by love. Neither party has made false accusations for financial gain," they said. "There was never any intent of physical or emotional harm. Amber wishes the best for Johnny in the future. Amber will be donating financial proceeds from the divorce to a charity."
In the following years, Depp sued The Sun in the United Kingdom for calling him a "wife-beater" over allegations made by Heard. That judge ultimately ruled evidence showed Depp had physically assaulted Heard on numerous occasions and left her in mortal fear at least three times.
Amber Heard said she has not been able to donate in recent years because Johnny Depp sued her
In the 2022 defamation trial, Depp's attorney confronted Heard about what happened to the $7 million divorce settlement she received. First, Heard said she uses the words "donate" and "pledge" synonymously to explain the confusion.
Then, she emphatically argued she donated by pledging the total amount as soon as she received it. But she eventually confessed she hadn't presented $7 million to charities yet because Depp sued her.
Depp's attorney pointed out Heard had the divorce money for more than a year before Depp filed his lawsuit against her. The total amount donated to the ACLU on Heard's behalf so far seems to be $1.3 million of the $3.5 million pledge to that charity.
Amber Heard hasn't donated to the ACLU since 2018, the year she and Elon Musk reportedly broke up for good
Heard compared her donation pledges to buying a house with a loan. Essentially, she said a homeowner owns their house before paying for it.
But court testimony by the ACLU revealed the organization stopped receiving payments from Heard and reached out in 2019. At that point, Heard admitted that she had "financial difficulties" and could not meet her yearly obligations.
Anyone who hasn't made a payment on their mortgage in years would likely no longer have a claim to their home, regardless of whether they'd been sued. So, another hot debate is whether Heard can still claim she made the complete donation.
And on a related note, the ACLU believed at least $500,000 of the money received on behalf of Heard came from Elon Musk. That was before they broke up for good early in 2018.
How to get help: In the U.S., call the National Domestic Violence Hotline at 1-800-799-7233 or text START to 88788.