Amber Heard's Court Testimony — What Do Legal Experts Say About Her Credibility?
With closing arguments on the horizon, legal experts have given their opinions on whether Amber Heard maintained credibility against defamation claims by Johnny Depp throughout cross-examination.
The defamation trial between Johnny Depp and Amber Heard is winding down in court. And legal experts have weighed in on which star presented a more compelling case. Keep reading to find out what two lawyers thought about Heard's testimony on cross-examination.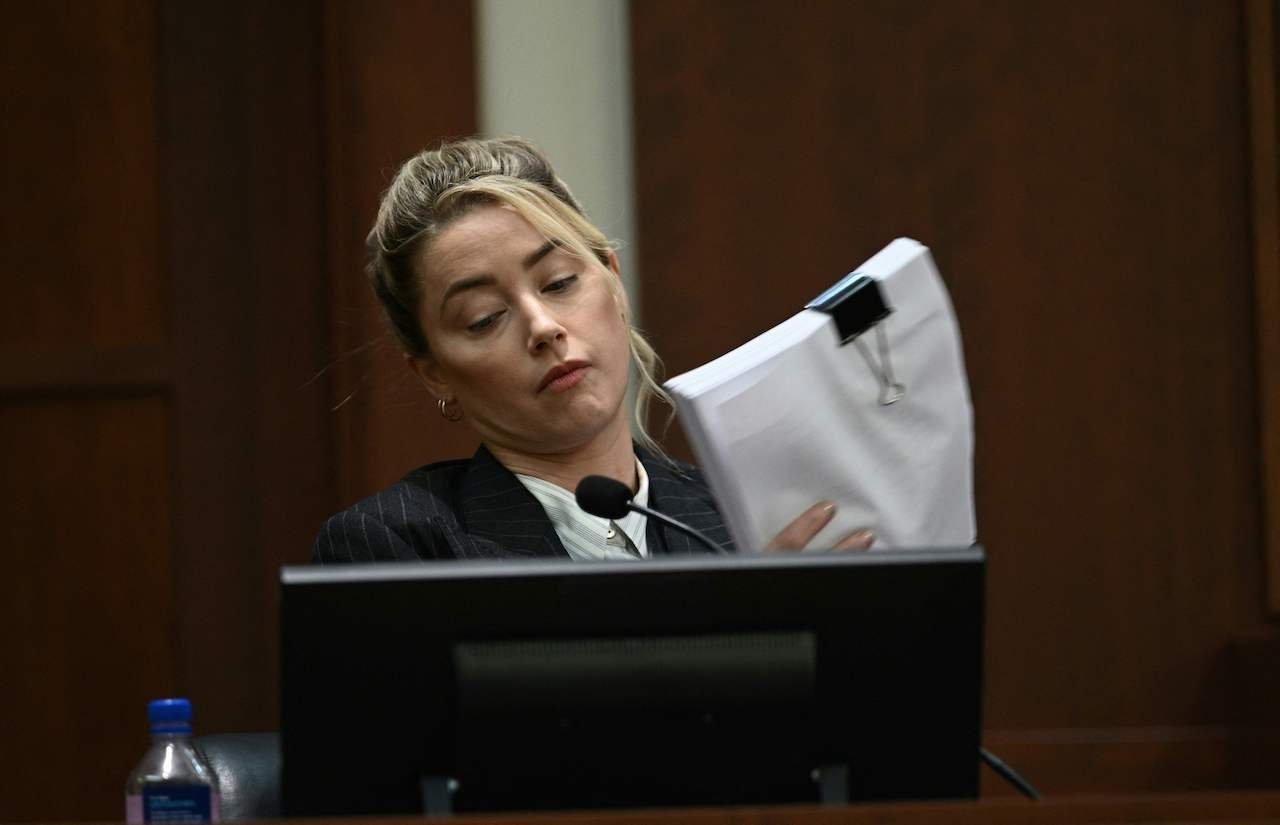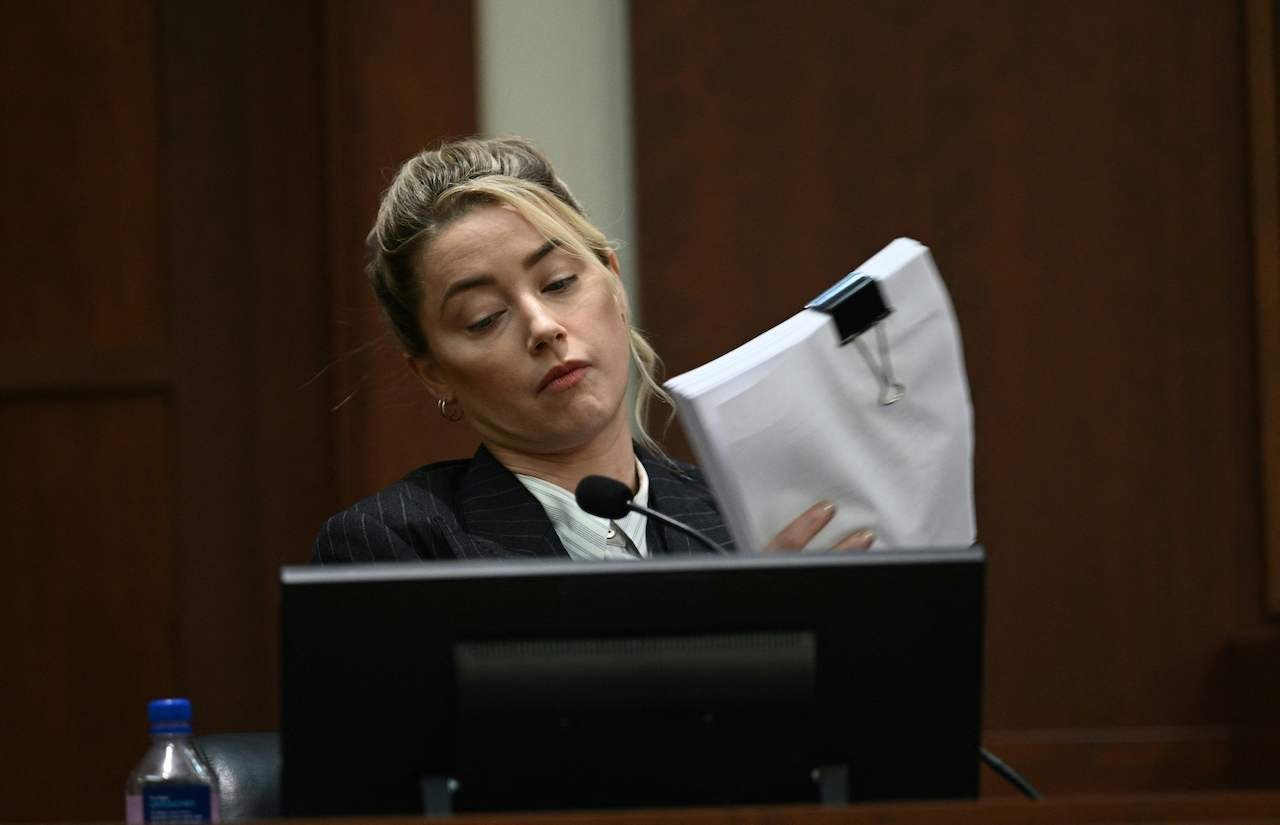 Amber Heard's court testimony implied she was more experienced with drugs than Johnny Depp's lawyer
In a conversation about a picture of drugs that Heard claimed belonged to Depp, attorney Camille Vasquez pointed out the table looked pretty neat, barring said drugs. She mentioned it didn't look like anyone had been doing drugs off the table, meaning there wasn't any residue left behind.
"With all due respect, I'm not sure you know how that works," Heard said. Responses like that might have been a little too snarky after her testimony about her personal drug use, experts said. She then explained that drugs don't stay on a table once they've been used, which opened Vasquez to point out the drugs on the table hadn't been used.
This allowed Vasquez to mention that Heard also did drugs and knew what she was looking at. Heard also confessed her sister showed Depp a new trick using a tampon applicator, which is why there was one on the table in the picture.
Defamation lawyer Jeff Lewis spoke to Yahoo Entertainment about the case. He said, "… Suggesting that Depp's lawyer doesn't really understand cocaine as well as Amber Heard does? That might be true, but that particular issue — of Amber being more experienced with drugs — may not win over the jury."
He added, "Direct examination went very well for Heard but the cross-examination eliminated any gains she made."
Amber Heard's court testimony 'may have downplayed her role in the volatility too much,' one expert said
Most people paying attention to the case guess there was a lot of anger and vitriol flowing back and forth between Depp and Heard throughout their relationship. They screamed and called each other vulgar names, which was caught on tape on numerous occasions by both parties.
When it came time to talk about that, Depp owned up to some bad behavior. He confessed to decades of drug and alcohol use, plus anger issues. On the other hand, Heard downplayed or flatly denied much of what was said about her during Depp's case.
Heard claimed medical professionals who testified made false statements in their notes about her. She denied telling them about past drug use, codependency issues, and other diagnoses.
Some experts think she could have benefitted from admitting to some of what came from the other side. Attorney Rachel Fiset told Yahoo that Heard "may have downplayed her role in the volatility of the relationship too much."
Amber Heard's answers on cross-examination were 'weak,' according to one expert
Many legal experts agree Vasquez did her job well when it came time for her to cross-examine Heard and question some of her testimony.
Lewis said to Yahoo, "… The cross-examination was masterfully done: Short, objection-proof questions that destroyed Heard's credibility. The questions in particular about the audio of her taunting Johnny Depp that no one would ever believe that he was a victim of violence was very strong and Heard's response to that line of questioning was weak."
With closing arguments in Depp v. Heard coming up next week, it will soon be time for the jury to decide which star's team presented a more credible case.
How to get help: In the U.S., contact the Substance Abuse and Mental Health Services Administration helpline at 1-800-662-4357.
How to get help: In the U.S., call the National Domestic Violence Hotline at 1-800-799-7233 or text START to 88788.