Amber Heard's Former Assistant Claimed She 'Regularly' Received Verbal Abuse From Heard
In the Johnny Depp v. Amber Heard trial deciding the outcome of a $50 million defamation lawsuit, Heard's former assistant, Kate James, testified via deposition. She claimed Heard was "a very dramatic person" and a verbally abusive, underpaying employer.
What other allegations did James make about her former boss? And what did Heard have to say about James in her testimony?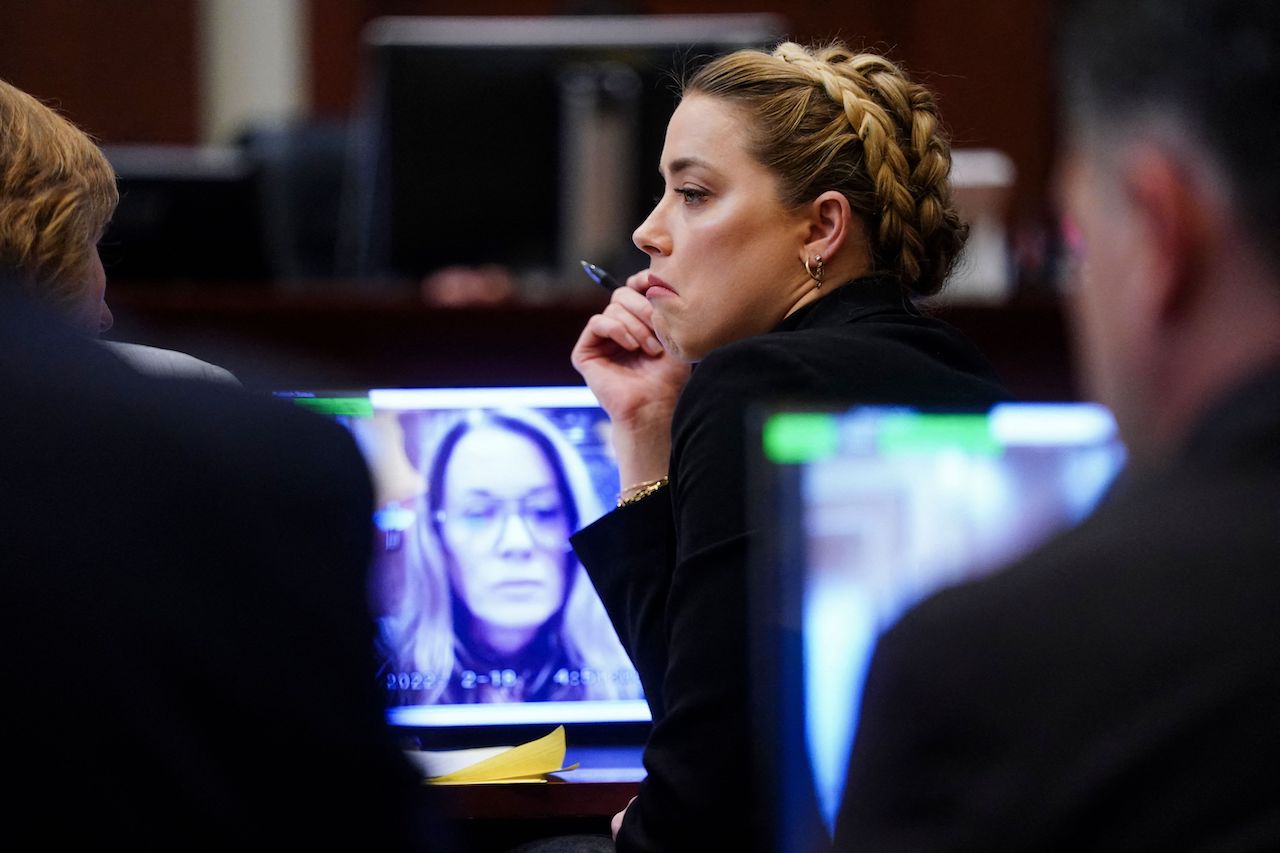 Amber Heard's former assistant claimed she was a 'very dramatic' boss
James said she'd been working as a personal assistant since 1999 when she and Heard met in 2012. She started as a part-time employee but eventually moved into a full-time position.
According to James, she had "too many roles to mention" in Heard's life. But they included grocery shopping, making travel arrangements, and sometimes being a confidante.
Specifically, James said Heard called and cried to her about insecurities in her marriage to Depp. "Occasionally she'd send a text message complaining about her mental state," she explained in pre-recorded testimony. "But it was never clear exactly what was going on."
James concluded, "She was a very dramatic person."
Amber Heard's former assistant claimed she endured yelling and saliva on her face for asking for a raise
James said she took an "insulting" pay cut and put up with some bad behavior as an experienced personal assistant. But the Aquaman actor allowed her to prioritize her son, she said, and she stayed for that perk.
During salary negotiations for the switch to full-time employment, their disagreements became a point of "contention," James explained. According to her, Heard became angry at her for requesting what she considered fair pay for her experience.
James described Heard as jumping up out of her chair and standing inches from her face, yelling and spitting. She also named a witness whom she said could confirm the incident. "He was so embarrassed to hear her speaking to me like that," she said of that handyman.
Heard was "regularly" verbally abusive, James claimed. That often included her sending incoherent messages between two and four in the morning, allegedly. James described it as Heard looking for "someone to lash out at" and said, "There was no apparent reason to it."
James also testified to witnessing Heard verbally abusing her sister and her mother. She claimed Heard's mother told her she was "terrified" of her daughter. However, she said she didn't witness abuse in Heard's marriage to Depp — verbal or otherwise — from either partner.
On a related note, Heard was previously arrested in 2009 for allegedly grabbing and hitting her then-girlfriend during a public argument, as USA Today reported. In that case, prosecutors declined to press charges, and Heard's ex later said the whole situation was sensationalized.
Amber Heard called her former assistant 'difficult, troubled, and inconsistent' and accused her of drinking on the job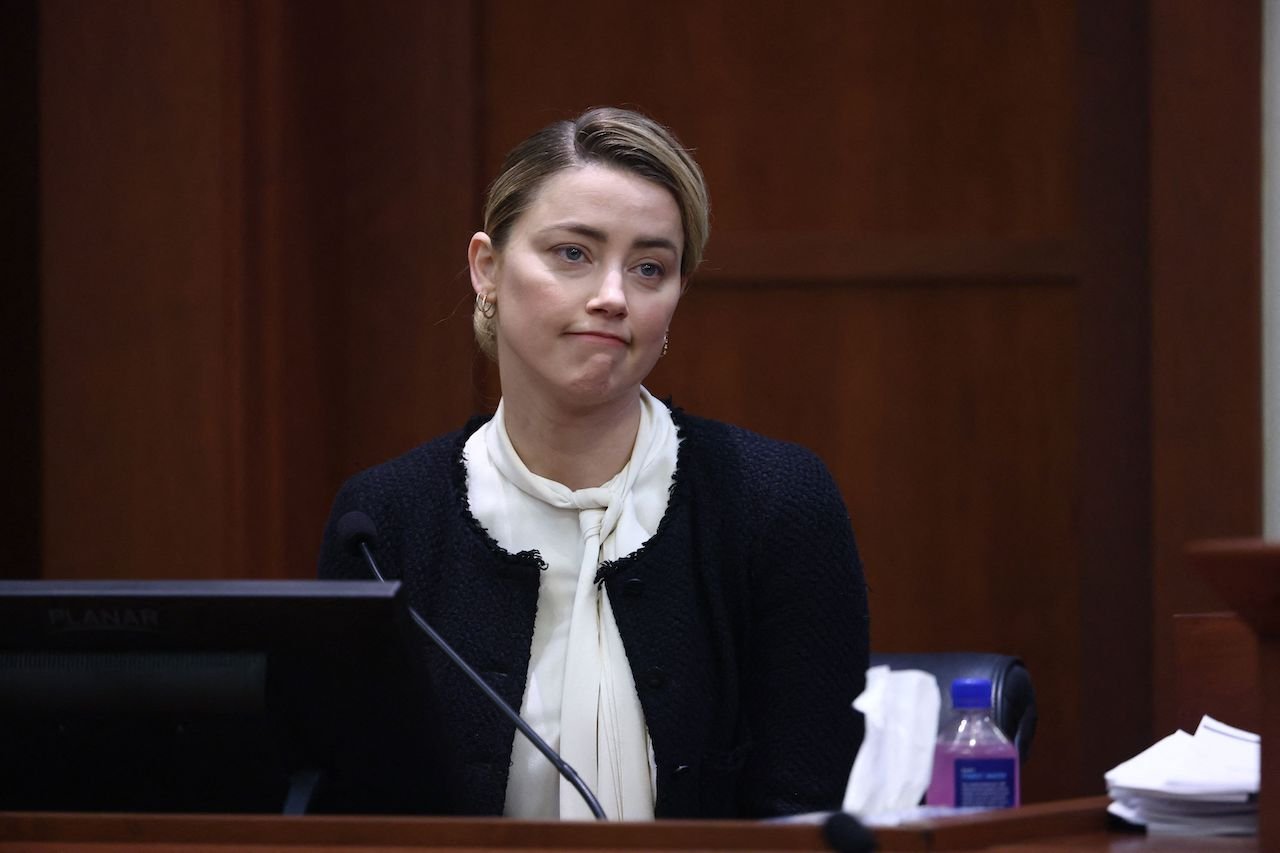 In response to the allegations, Heard briefly spoke about her time with James when she took the stand. She confirmed she hired the personal assistant in 2012 but said she "had as minimal contact with her" as possible.
Heard then described James as "difficult, troubled, and inconsistent" and said she drank on the job. Furthermore, she claimed James displayed "horrible" behavior throughout the three years she maintained the role.
Notably, James mentioned she's had the same "high-profile" employer since shortly after Heard terminated her.
How to get help: In the U.S., call the National Domestic Violence Hotline at 1-800-799-7233 or text START to 88788.