'The American Barbecue Showdown': Why Do the Contestants Wear the Same Clothes Every Episode?
Netflix's 'The American Barbecue Showdown' is a delight, but why do the judges, hosts and contestants where the same clothes in every episode?
We might all delight in the long-running competition series, The Great British Baking Show, however, Netflix is making sure that's not the only cooking series for us to sink our teeth into.
The recent debut of The American Barbecue Showdown is entertaining fans across the globe, Yet, there is something quite strange about the wardrobe choices on the series.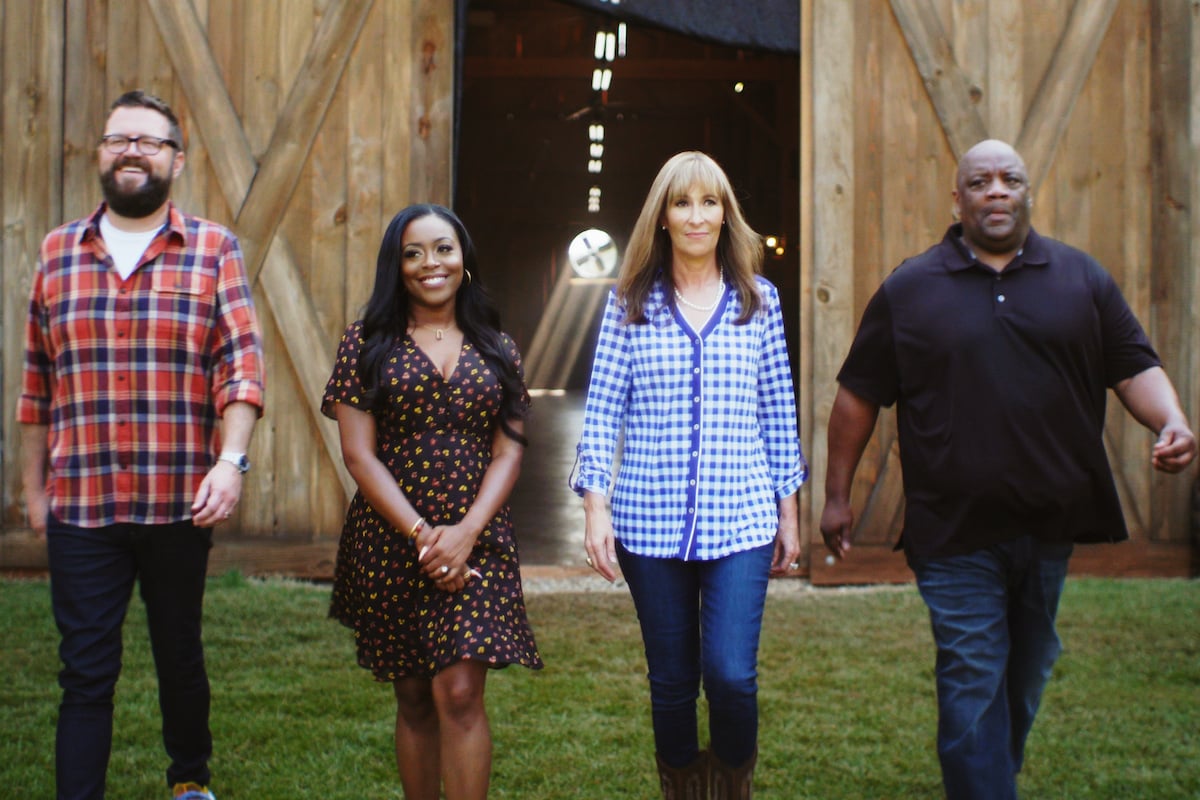 Inside 'The American Barbecue Showdown'
Who doesn't love a good food competition series? However, The American Barbecue Showdown is adding some firey flavors we haven't seen before,. Acclaimed judges, Melissa Cookston and Kevin Bludso judge eight contestants on everything from brisket, burgers, and ribs, and they don't hold back at all when it comes to their opinions.
But it's not just, in addition to the meats that the judges rate, they also examine the contestants' side dishes, including macaroni and cheese, mashed potatoes, and vegetables, as well as desserts, sauces, and dressings.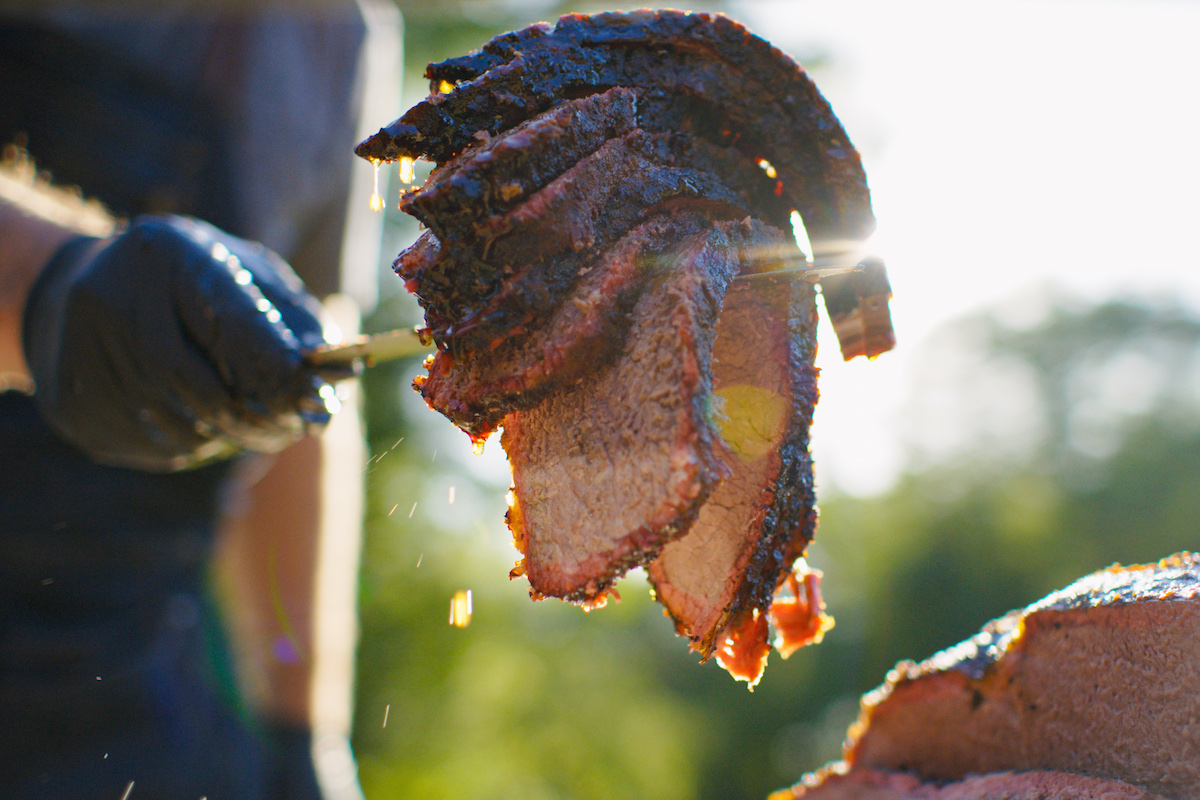 Judges Melissa Cookston and Kevin Bludso eat a ton of food on 'The American Barbecue Showdown'
When it comes to judging the piles of food placed in front of them, Bludso and Cookston come with some major appetites. In fact, there is so much food to taste and judge that Cookston tries to come to set with an empty stomach.
"I don't eat a whole lot anyway," she explained to Mashed. "So, I always keep snacks in my trailer just in case I start getting hunger pangs or whatnot. And I'm kind of always the mama on set. I always bring snacks for everybody. So, I've always got something to be prepared, but I just don't eat a lot."
Though food judges are often told to munch on crackers, the award-winning judge leans toward coffee and citrus.
"I've been in the restaurant business for 38 years. And there's just something about tasting things so much that I can eat one thing, and it might be spicy, but even without palate-cleansing, I can pick up just simple nuances and something right behind," she said. "And it just comes from doing it so often, I think."
This is why everyone on 'The American Barbecue Showdown' wears the same clothes every single episode
While most of us were getting lost in watching the contestants brine meat and roast whole hogs on hand-made barbeque pits, there was one thing about The American Barbecue Showdown that continued to bother fans.
Almost immediately, fans noticed that everyone from judges Cookston and Bludso to hosts Lyric Lewis and Rutledge Wood, and even the contestants all wore the same clothes for every single episode.
Since we known that the series was shot over the course of many days with long hours of barbeque, fans were stunned to see everyone on the show decked out in the same attire. One fan finally went right to the source asking series runner-up, Rasheed what the deal was.
He shared Rasheed's response on Instagram via Reddit. The Atalanta-based chef said, "The set provided multiples of the same outfit for everyone." Reddit users speculated that this made things a lot easier for editing purposes.