'American Horror Stories': Episode 5 Name, Plot, and Release Date
Those who've kept up with the last nine seasons of American Horror Story were ultra-excited to hear about Ryan Murphy's new spinoff, American Horror Stories. The anthology series features a new cast and story with each episode, and we've also seen callbacks to classic storylines from the original series. Now, the new series is approaching its fifth episode. Here's the name, plot, and release date for American Horror Stories episode 5.
'American Horror Stories' episode 5 plot revolves around a woman trying to have a baby
The first two episodes of the spinoff series featured the murder house from AHS Season 1. The third episode revolved around a killer drive-in movie, and the fourth episode featured a murderous Santa Clause out to kill a group of male influencers.
As for American Horror Stories episode 5, fans can expect a plot they haven't yet seen in the new series or any previous seasons of AHS. Hidden Remote reports episode 5 is titled "BA'AL," and the tagline on Hulu is, "A wife does the unthinkable for a chance at a successful pregnancy." Additionally, a new Twitter advertisement for the episode states, "Everyone knows the power of a name."
We'll have to wait and see exactly what this means, but we may have additional clues thanks to the crew's wrap gift they received. There was a riddle written on the wrap gift, and each line of the riddle pertained to an episode of Stories. For "BA'AL," the riddle was, "Babies come and husbands go." Perhaps this means the main character in episode 5 will sacrifice her husband for the chance at pregnancy.
When does 'American Horror Stories' episode 5 air?
When can fans finally see what's in store for American Horror Stories episode 5, "BA'AL"? Hidden Remote notes the new episode airs at 12:01 a.m. ET on Thursday, Aug. 5, 2021, only on Hulu. While the original AHS series aired on FX first, Stories stands as an FX on Hulu exclusive.
So far, viewers get a glimpse into the cast for the episode, too. Billie Lourd will lead the way as Liv Whitley. Additionally, Ronen Rubinstein, Virginia Gardner, Vanessa Williams, Michael B. Silver, Kimberley Drummond, Chad James Buchanan, Jake Choi, and Misha Gonz-Cirkl joined the cast.
Fans who've watched AHS in the past are certainly glad to see Lourd return. She starred in Cult, Apocalypse, and 1984. It seems she'll likely have a part in Double Feature as well.
What's in store for the final 2 episodes of the season?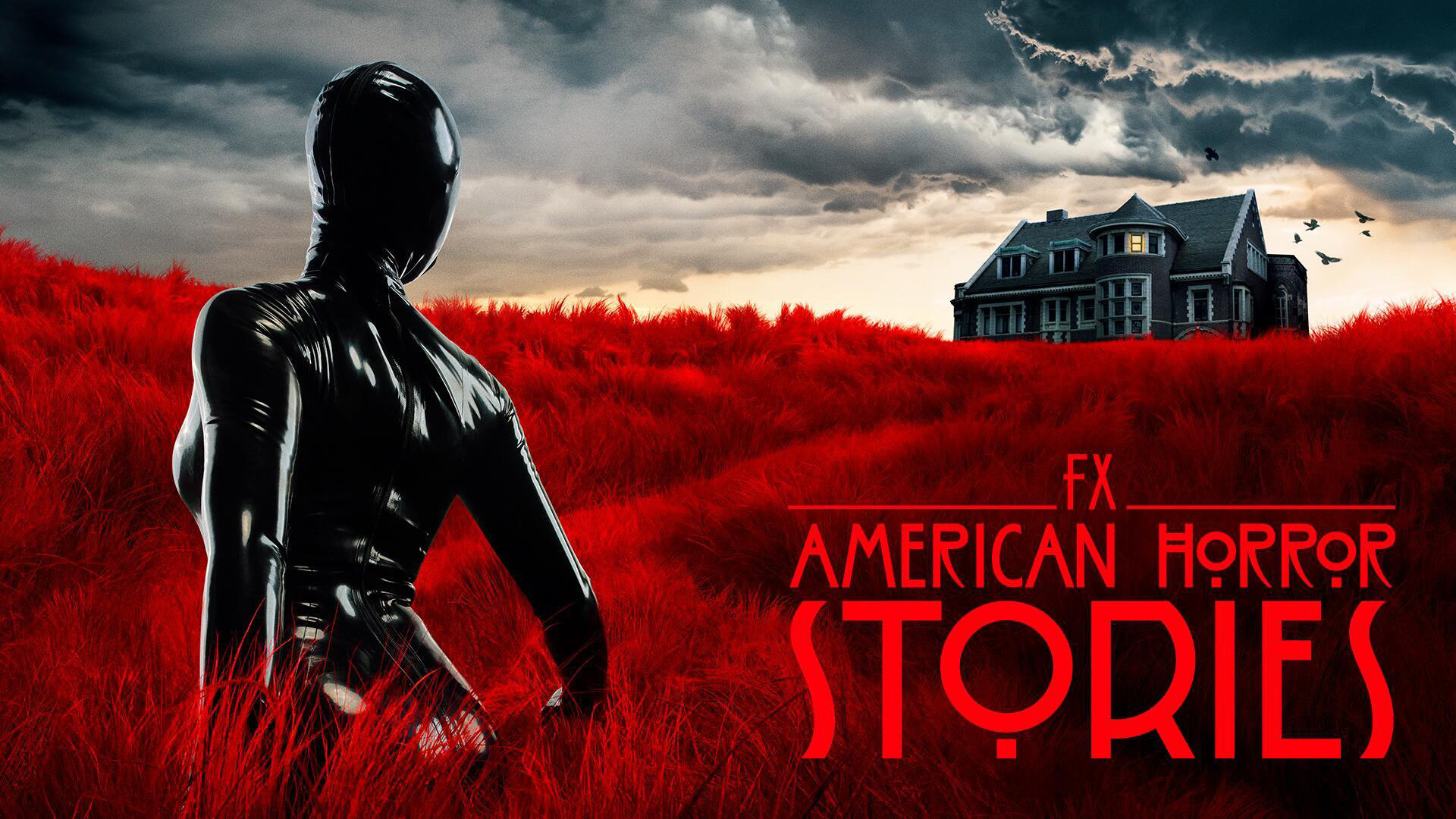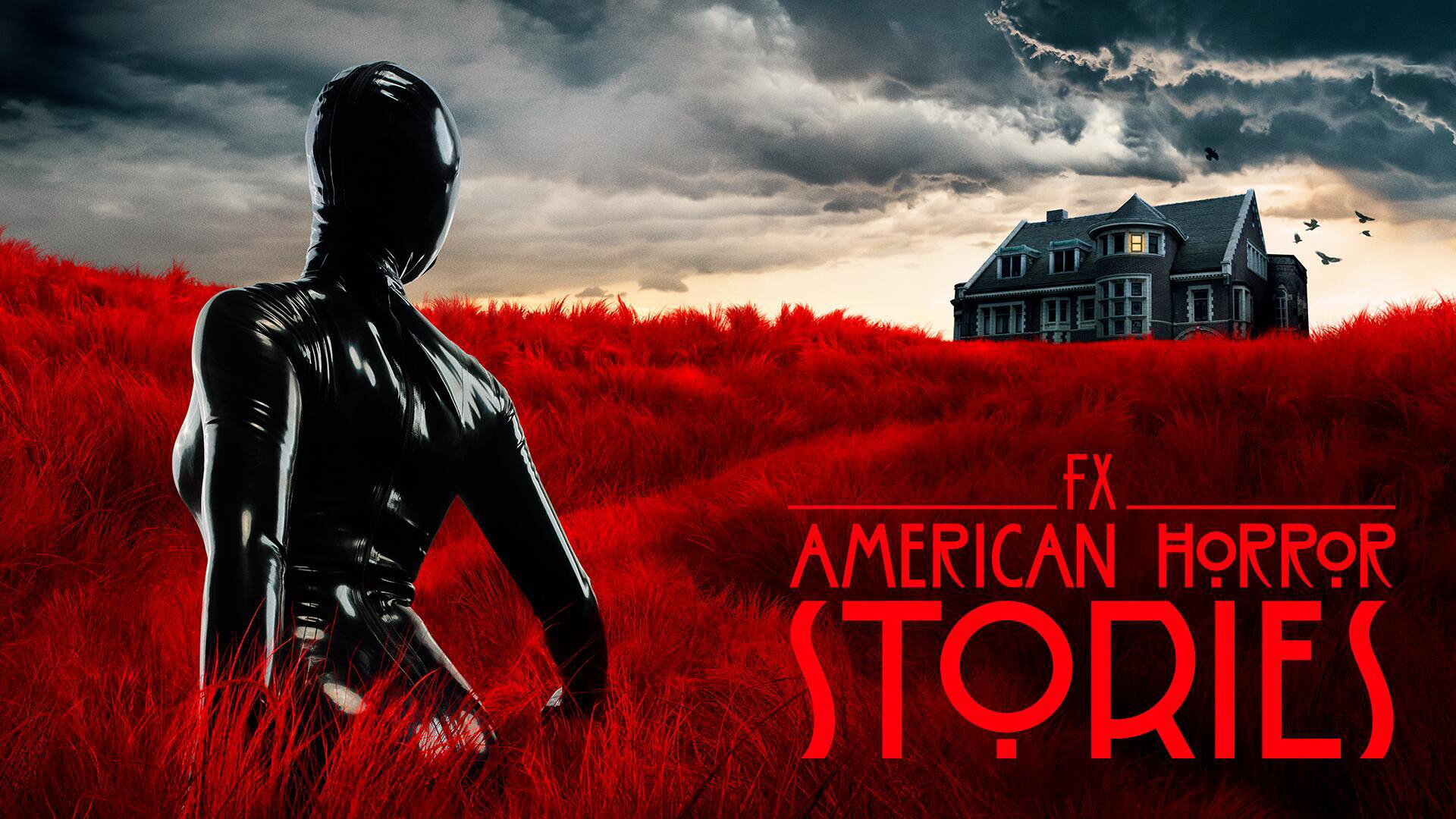 Now that we have more clues than ever to deduce what American Horror Stories episode 5 is all about, what about the rest of the season? Murphy originally said the first season of the spinoff would have 16 episodes. But rumors and spoiler accounts suggest this isn't correct. Now, spoiler accounts suggest Stories is only seven episodes long. Evidence from the crew's wrap gift also suggests this, as there are two additional riddle clues after episode 5.
So, what's in store for the alleged remaining two episodes? According to spoiler account ahs.doublefeature, the sixth episode is named "Feral." The description reads, "A family goes on a camping trip unaware of what is lurking in the woods."
As for the final episode, evidence suggests fans will get to revisit the murder house one final time. Spoiler accounts note the murder house goes up in flames at the end, and we'll get to see a number of infamous faces from the past, like the original inhabitants of the home as well as those from episode 1.
Check out Showbiz Cheat Sheet on Facebook!