'American Horror Stories': Will Evan Peters Join Cast?
Fans of American Horror Story are excited to see what Ryan Murphy has in store with his spinoff series, American Horror Stories. While the two shows have distinct differences, it looks like fans will see familiar faces in the new show. So, will Evan Peters join the cast? Here's what we know.
Ryan Murphy's new spinoff features a familiar cast of characters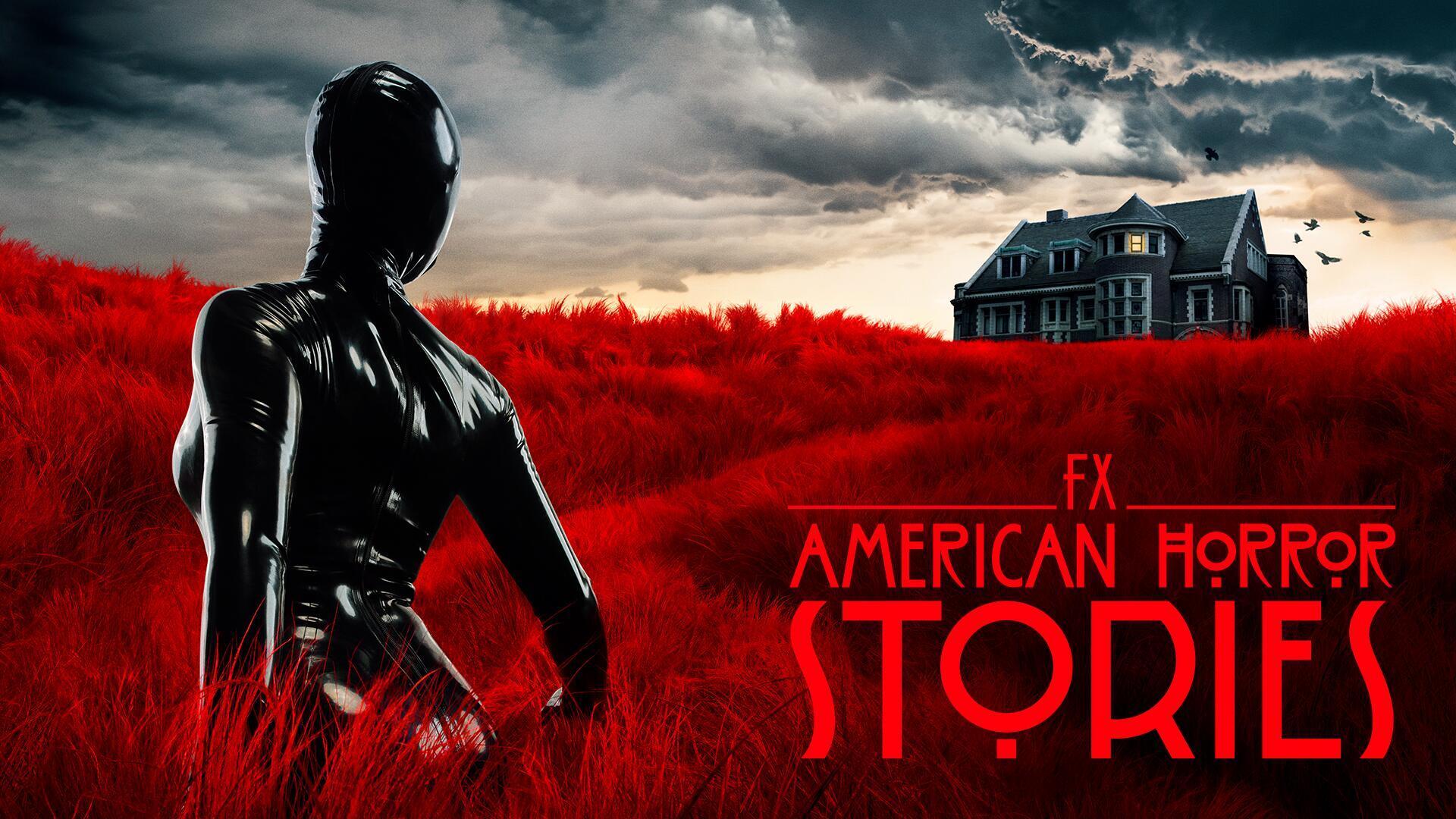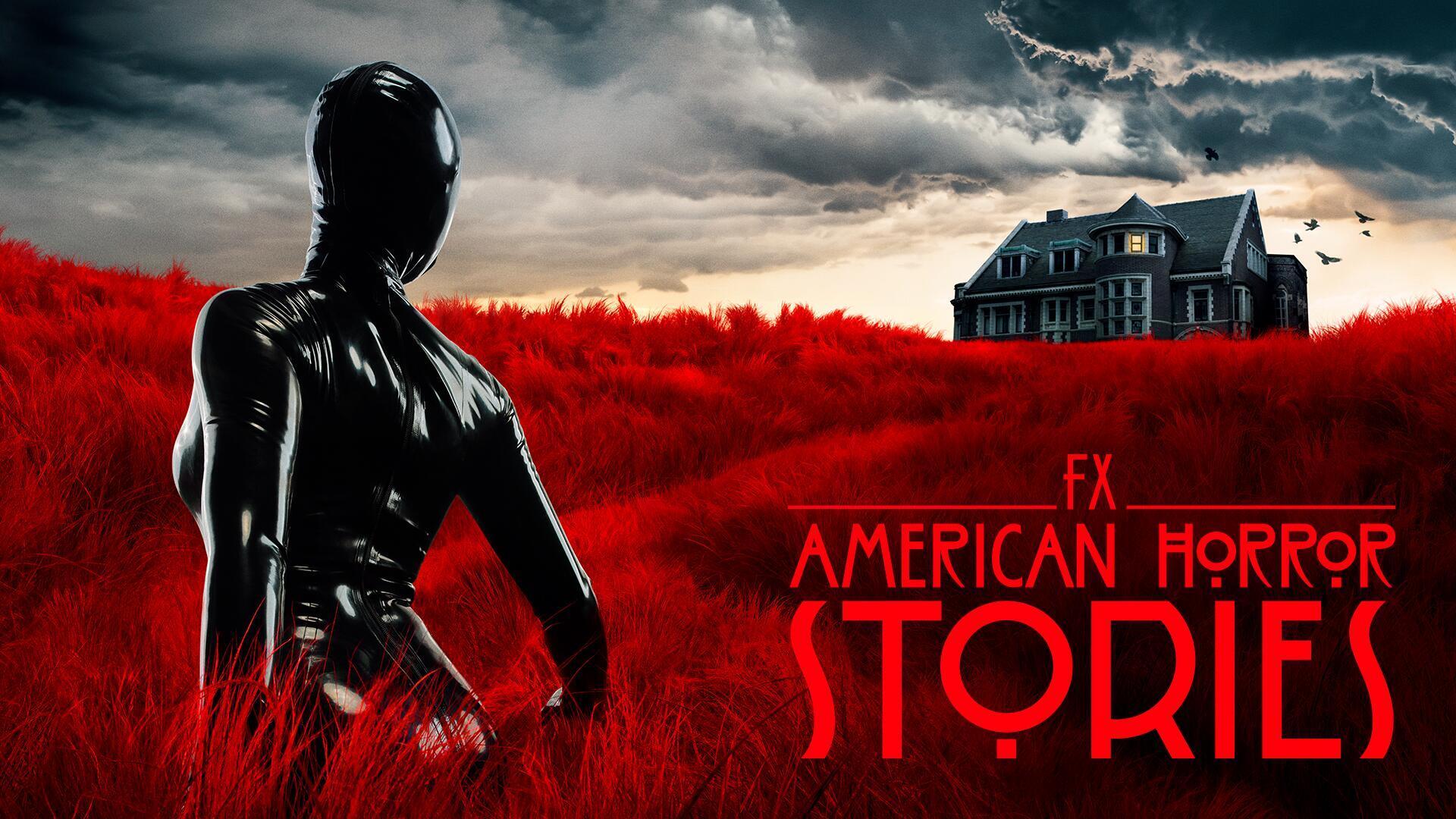 American Horror Story is known for its reoccuring cast and fantastic creepy characters. And it seems fans will be delighted to know many of the characters they know from the original series will return for American Horror Stories. There's plenty of evidence to suggest Stories will take aspects from the first season of AHS, Murder House, and incorporate them into the storyline for a few episodes.
Recently, the show's official social media introduced the list of cast members for the first two episodes of Stories. The Tab also noted who else fans might see return. It looks like Dylan McDermott, the actor infamous for playing Ben Harmon in Murder House, will come back. And Billie Lourd, who's infamous for her first appearance in Cult, will also reportedly return.
Additionally, John Carroll Lynch from Freakshow, Naomi Grossman from Asylum, Matt Bomer from Hotel, and Cody Fern from Apocalypse will also be starring. Additionally, Sarah Paulson will return to direct a few episodes of the new series.
Is Evan Peters in 'American Horror Stories'?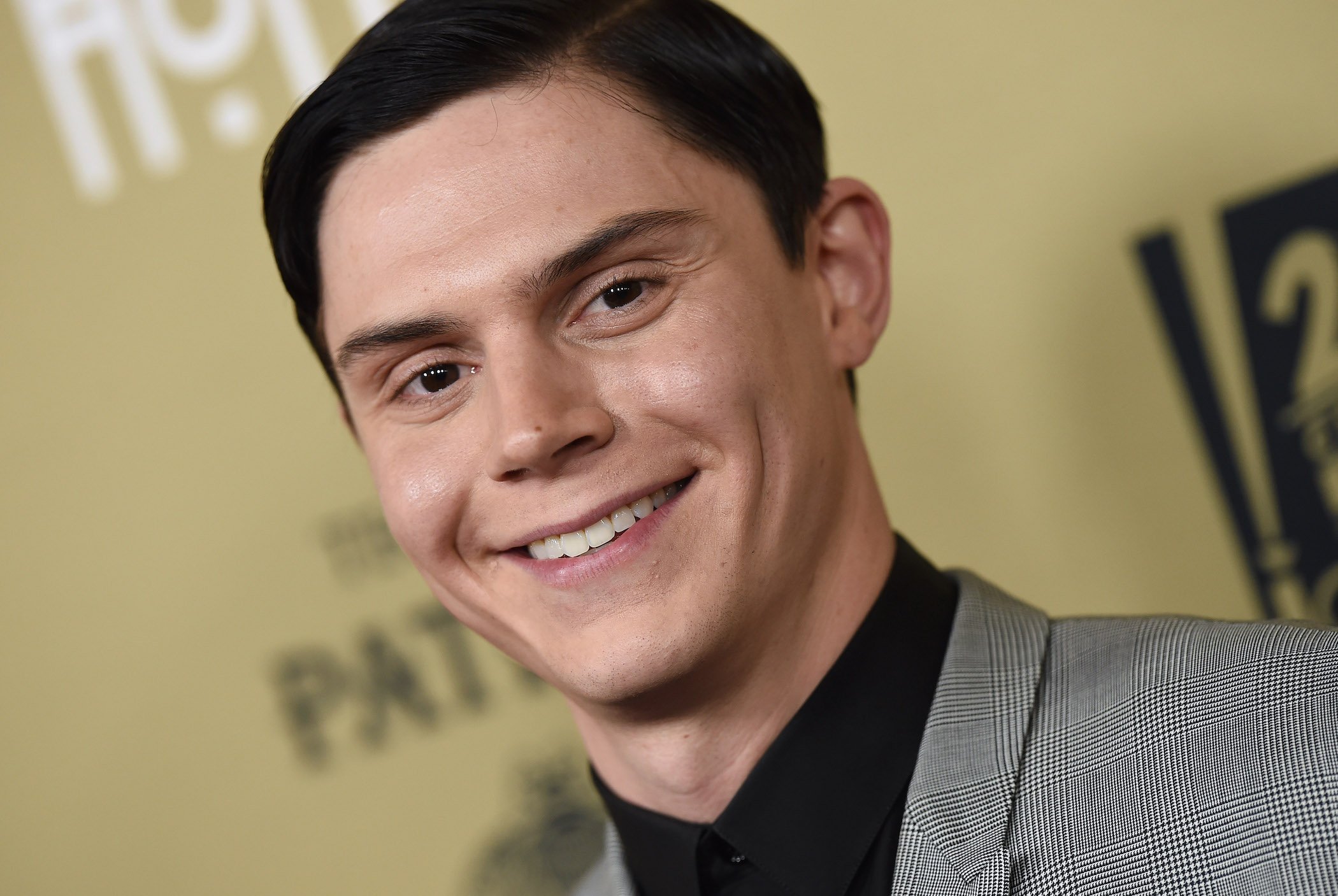 Evan Peters is one of the most well-known names from American Horror Story. He got his start in Murder House and went on to act in every season of the show except the ninth. Unfortunately for fans, he chose to sit out the ninth season for personal reasons. He explained to GQ the mental toll the show took on him.
"I'm goofy, I'm silly, I like to have fun. I don't like to yell and scream," Peters said. He then noted he "actually" hates having to play such serious characters. "I think it's disgusting and really awful, and it's been a challenge for me," he added. "Horror Story sort of demanded that of me."
With this in mind, it sounds like Peters won't be game to join the cast of American Horror Stories. According to the IMDb page for the new series, he's not part of it, but reports claim Peters will likely return for season 10. According to Screen Rant, rumors suggest Peters will reprise his role as Tate Langdon from Murder House in the new season. Perhaps he only needed one season off from the series to feel refreshed and ready for more.
When will 'American Horror Stories' air?
So, when can fans expect to see the series premiere of American Horror Stories? The new series begins on July 15, 2021. Fans can catch it by streaming it via Hulu or FX.
Fans may want to catch up on the first nine seasons of AHS prior to diving into the new season, too. Hulu and Netflix have all nine seasons availble to stream. And season 10 of the original series will reportedly premiere on Wednesday, Aug. 25, 2021, on FX and Hulu as well, according to Digital Spy.
We look forward to seeing how the new series coincides with the original and what Peters has in store with season 10.
Check out Showbiz Cheat Sheet on Facebook!
RELATED: 'American Horror Story': How the Actors' Roles Changed Them For Good