'American Horror Stories': Premiere Date and How to Watch
Ryan Murphy has a new series, 'American Horror Stories,' which is the spinoff to 'American Horror Story.' So, how can fans see the premiere of the series? And how can they watch? Here's what we know about the premiere.
Fans of American Horror Story can't wait to see what's in store for the spinoff, American Horror Stories. Ryan Murphy initially announced his spinoff in May 2020, and the series will likely take a few nods to the many successful seasons of its predecessor. So, when will the new series air, and how can fans watch?
'American Horror Stories' is the new spinoff from 'American Horror Story'
It looks like fans of American Horror Story will have plenty to talk about with the new spinoff. According to Hulu, the show is created by Ryan Murphy and Brad Falchuk. Unlike the original show which had one overarching theme per season, each episode of American Horror Stories will focus on a different horror story.
Murphy has posted snippets of what's to come in the series to social media since May 2020. On July 13, 2021, he released the cast listing for the first two episodes via Instagram. And the first official trailer for the show was released in July 2021.
The trailer, which is just over a minute long, doesn't give too much insight into what's to come. But it begins with a scene showing a candle-lit seance and a woman screaming in bed as she wakes up to a creature in her face. The trailer continues on to a scene from an episode featuring a drive-in movie theater where the film seemingly causes something bad to happen. "Don't look!" a woman in the crowd screams. The trailer continues to show the various monsters fans will see. This includes a scary Santa Claus who playfully says, "ho, ho, ho."
When will 'American Horror Stories' air? How can fans watch?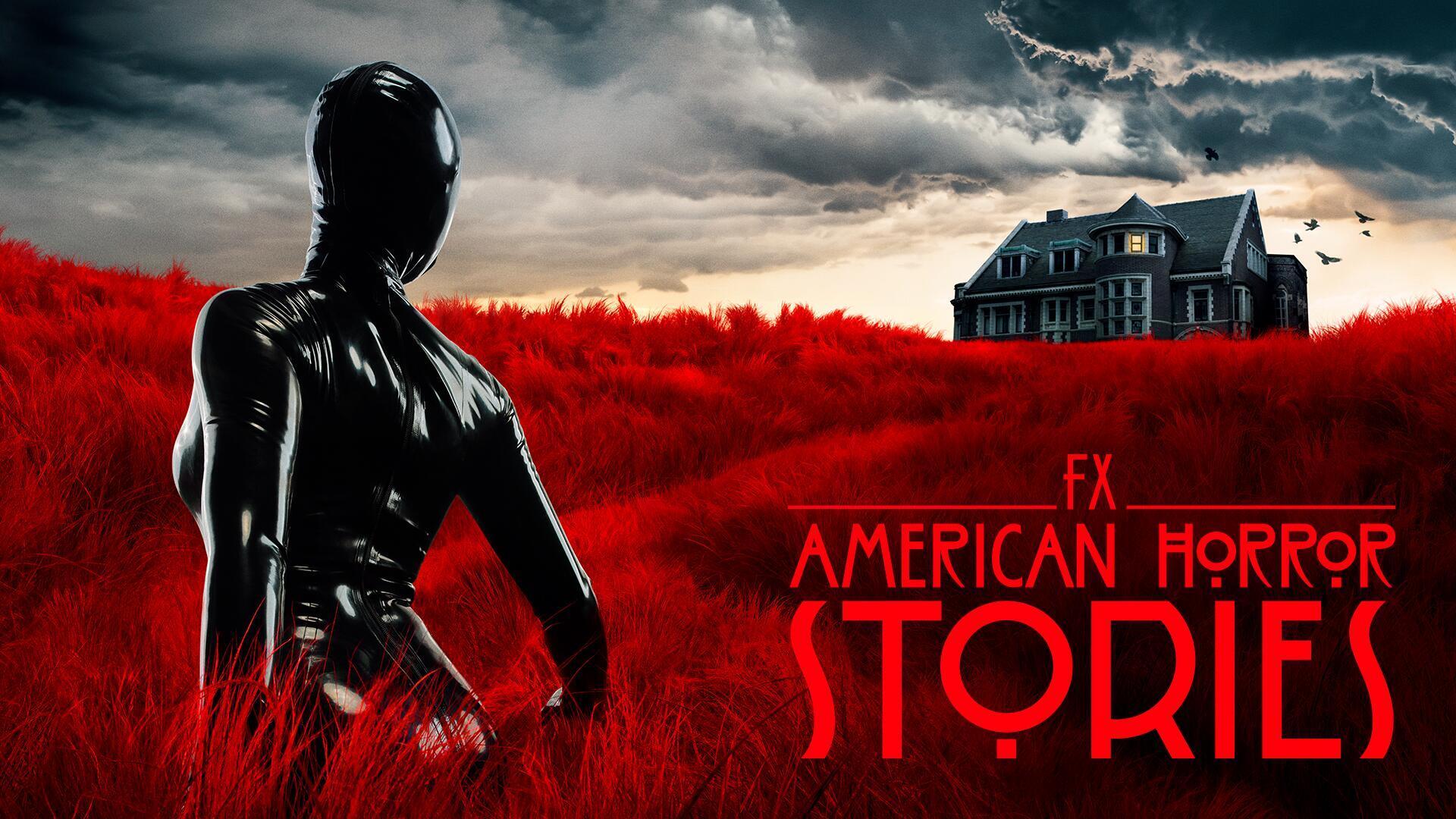 So, when can American Horror Story fans get their hands on the first episode of American Horror Stories? Hulu says the anthology series will premiere on Thursday, July 15, 2021. It will premiere exclusively on the streaming platform as well as FX.
It seems like the new series will have a number of references to the first season of AHS too. With this in mind, fans may want to brush up on the lore from Murder House. According to Collider, the first scene of the new trailer takes place in the home in Murder House. So far, it's unclear if the entire season will use the house as its primary setting or if it's just the first few episodes that take place there.
Either way, fans may want to rewatch the first season of the original series to catch up. All nine seasons are available on Netflix and Hulu.
Fans will see returning cast members from the original series
Those who love the cast members from American Horror Story will be delighted to know many fan favorites are returning to American Horror Stories. According to The Tab, Dylan McDermott from Murder House will return. So will  Billie Lourd from Cult and later seasons, John Carroll Lynch from Freakshow, Naomi Grossman from Asylum, Matt Bomer from Hotel, and Cody Fern from Apocalypse.
What about Sarah Paulson? The iconic star of the original series will reportedly assist with the directing after feeling underwhelmed by more recent seasons of the show. "I felt really kind of trapped by my responsibility and my contractual obligation to do American Horror Story," she explained via The Hollywood Reporter's Awards Chatter podcast, according to People. "As much as it's my home and I've loved it always, it was the first time I felt like I wish I could have gone to Ryan [Murphy] and said 'Please let me sit this one out, let me out.'"
We look forward to seeing Paulson's contributions to the show, and to the series premiere!
Check out Showbiz Cheat Sheet on Facebook!