'American Horror Stories': Production Doesn't Want Series to Reflect Original 'AHS,' Sierra McCormick Confirms
Fans of Ryan Murphy's original horror series, American Horror Story, can't wait to see what's in store with his spinoff, American Horror Stories. Fans already got a chance to watch the first two episodes of the new series starring Sierra McCormick. And there were plenty of similarities between the original AHS and the spinoff. But McCormick noted Murphy doesn't want the spinoff to reflect the first series too much.
[Spoiler alert: Spoilers ahead for "Rubber(wo)Man Part 1" and "Rubber(wo)Man Part 2" of American Horror Stories.]
Sierra McCormick is featured in the first storyline on 'American Horror Stories'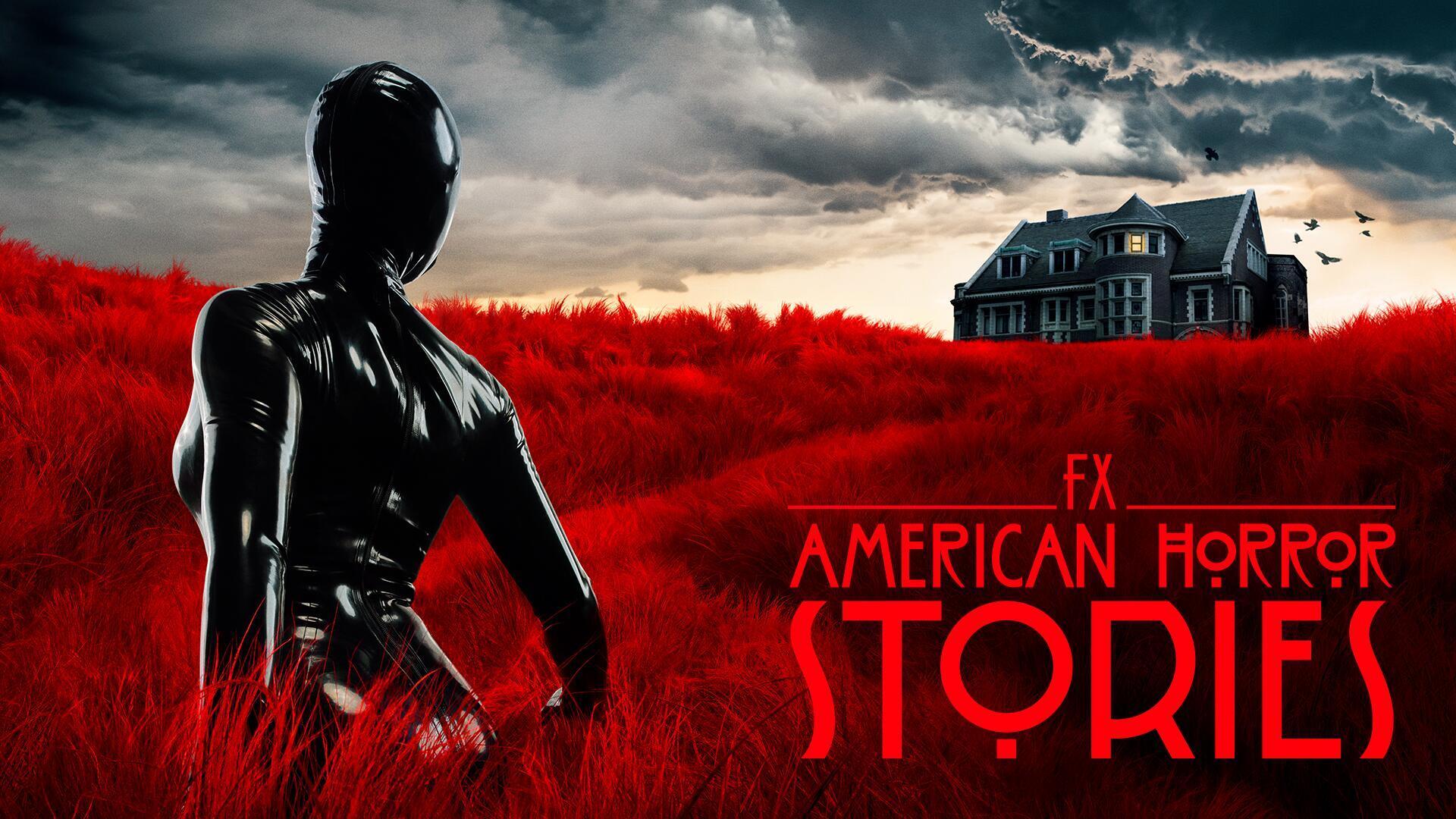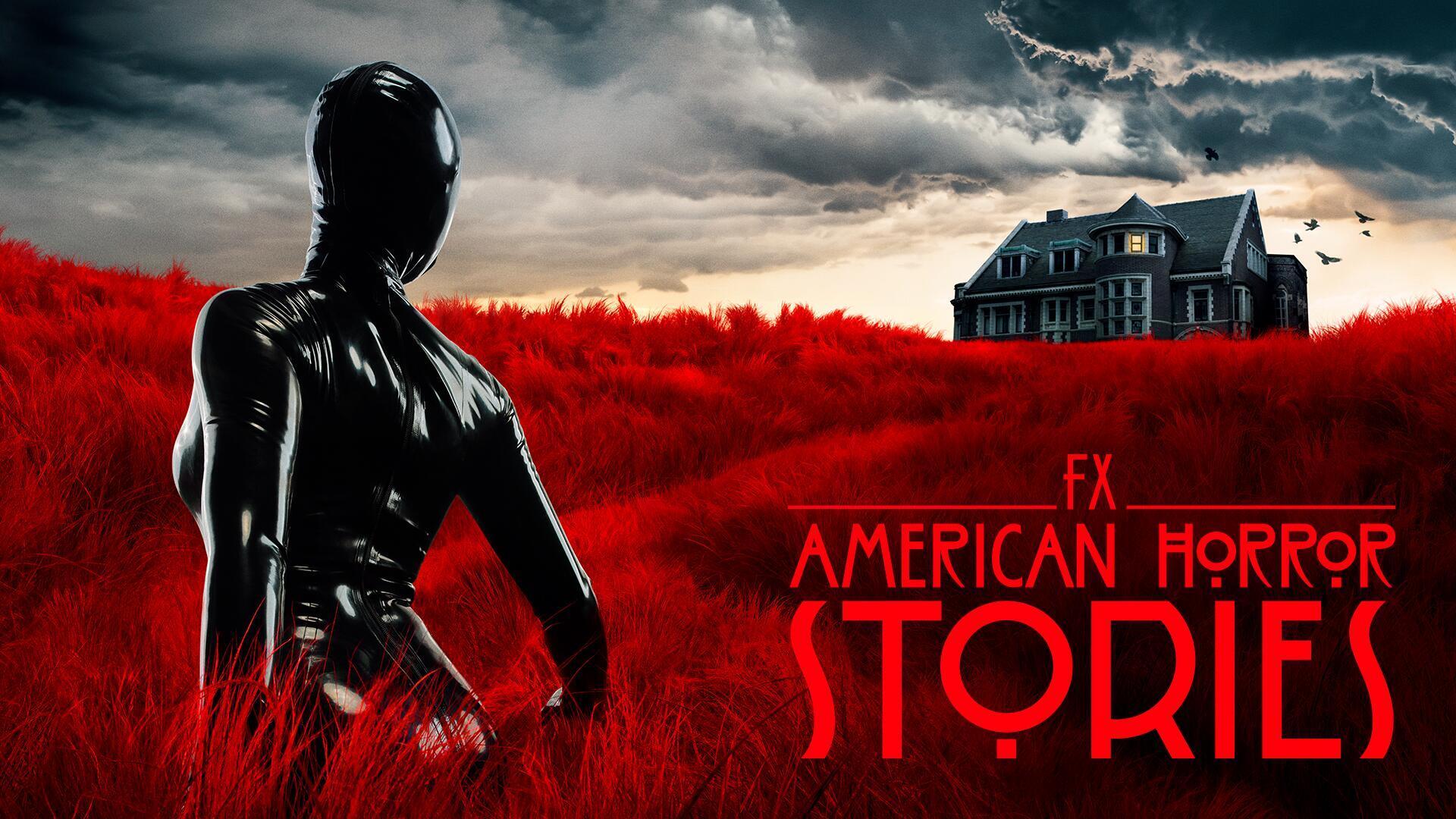 McCormick made her American Horror Stories debut with the first two episodes of the show. She plays Scarlett, a teen living in the "murder house" from season 1 of American Horror Story, with her two fathers. Scarlett finds the infamous rubber suit fans remember from Murder House. She then utilizes the suit to seek revenge on bullies within the house.
In the second episode of the new series, Scarlett's story continues. Kaia Gerber enters the scene as Ruby, a ghost who haunts the home. The two share a bond based on their past — though Ruby is dead. Ruby died by suicide and now exists as a ghost in the home. She tries to convince Scarlett to die by suicide as well. Ultimately, Scarlett decides to leave Ruby, and the infamous murder house, behind.
"I think that's really interesting that she's like the one person that manages to make it out," McCormick explained to The Wrap, according to Yahoo. "And maybe that's because she actually kind of goes through her metamorphosis and is like a fully formed person who is confident in herself by the end."
Sierra McCormick noted production doesn't want the new series to reflect the original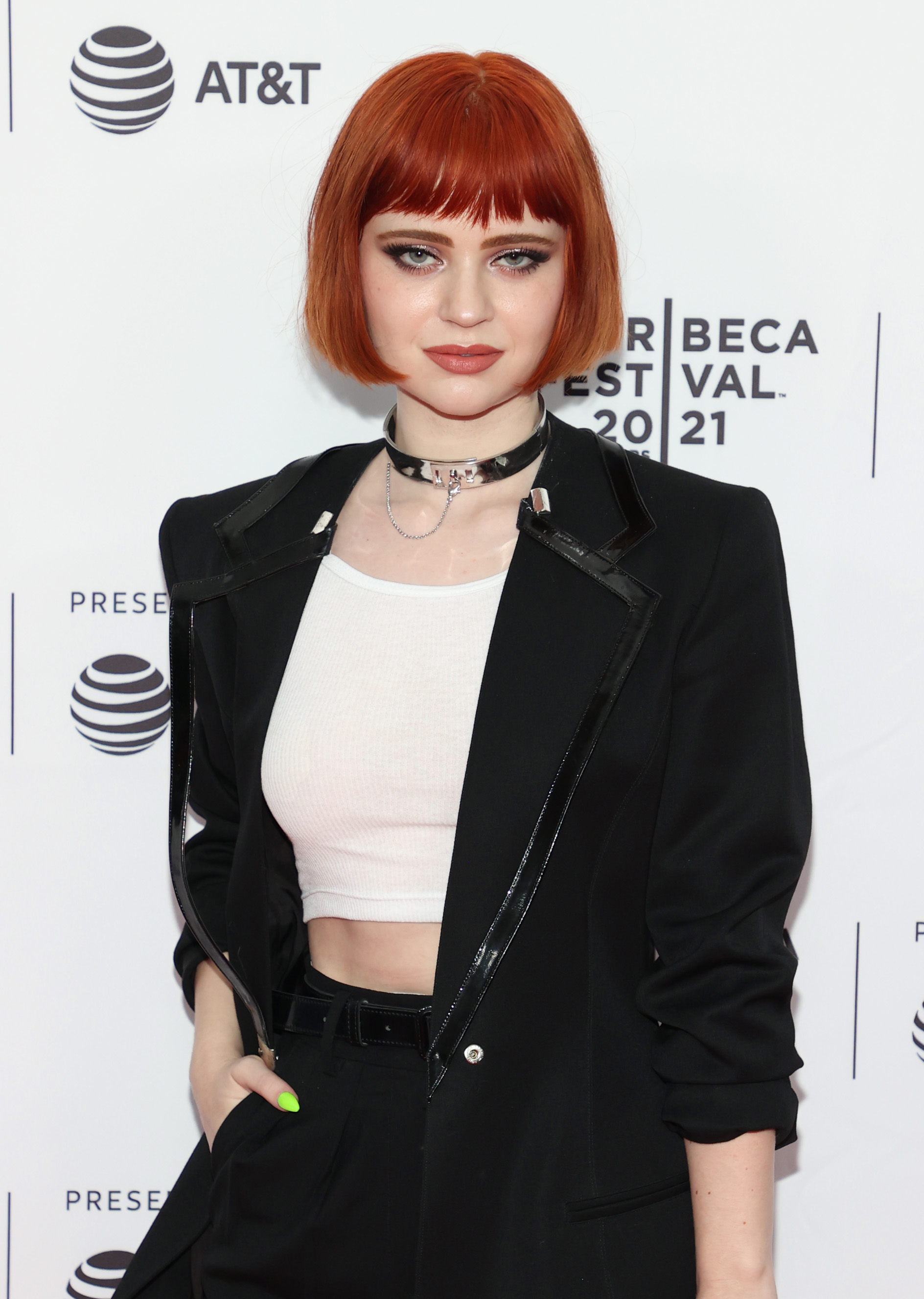 Fans of American Horror Story are eager to see all of the similarities between the original series and American Horror Stories. But it seems like Murphy wants a clear distinction between the two shows. Those who watched the original AHS know each enveloped an entire storyline and theme, but with the new series, each episode (or grouping of episodes) shares a different story. And it seems Murphy wants even more separation between the two shows than their formats.
McCormick spoke to The Wrap about her approach to her performance. Because Murphy wanted a different feel with American Horror Stories, she explained why she didn't even go back and watch the original AHS seasons.
"I actually didn't watch back any of the original performances, because I knew that [American Horror Story creators Ryan Murphy and Brad Falchuk] were trying to make [American Horror Stories] its own thing," McCormick explained. "And Scarlett's journey to becoming Rubber Woman is definitely her own thing. So, I didn't want to even subconsciously be trying to emulate or copy something else. I wanted it to feel really original, and the production team wanted the same."
Is 'American Horror Stories' on Hulu?
Can fans of American Horror Story watch the spinoff on Hulu? Yes — the first two episodes are currently available on the streaming service. New episodes stream every Thursday via FX on Hulu.
Fans hoping to watch more of the original series can stream that as well. Both Hulu and Netflix have all nine seasons of AHS. As for the 10th season, the premiere will air on FX on Aug. 25, 2021, via FX. The first episodes is called "Cape Fear," and the season title is Double Feature, according to HITC. We can't wait to see how the rest of American Horror Stories pans out and what's in store for season 10 of AHS.
Check out Showbiz Cheat Sheet on Facebook!
RELATED: How Many Episodes Is 'American Horror Stories' Season 1?