'American Horror Stories' Season 2 Allegedly Filming in January 2022
Fans of American Horror Story seem to enjoy Ryan Murphy's spinoff, American Horror Stories. The anthology series releases new episodes every Thursday, and with AHS Season 10, Double Feature, on the horizon, fans are wondering how long Stories will last. According to spoiler accounts, it seems Stories is getting the green light for another season. Here's what's been reported.
[Spoiler alert: Spoilers ahead for the season finale of American Horror Stories Season 1.]
Are 'American Horror Stories' episodes connected? Season 1 brings us many nightmarish plots
The first nine seasons of AHS certainly helped shape American Horror Stories. But there's a major difference between the new anthology series and the one fans know and love — and that's that every episode contains a new plot, new characters, and an entirely different storyline.
While each new episode of Stories has a different plot, we're certainly seeing plenty of nods to the first season of AHS: Murder House. The first two episodes of Stories involved a couple and their teenage daughter, Scarlett, moving into the infamous home. Scarlett finds the rubber suit from the original series and wears it to lure her bullying classmates to the house and kill them. The second episode of Stories also featured Scarlett and the murder house, though she eventually escapes the home.
The final episode of season 1 is rumored to bring back the murder house once again. Rumors suggest the infamous house burns to the ground in the season finale, though it's unclear how exactly this plays out.
The second season of the show is allegedly green-lit and filming in January 2022
So, will we get an American Horror Stories Season 2? According to spoiler account AHSCrave, fans will see a second season sometime in 2022. Season 2 is allegedly tentatively set to film in January 2022, according to the account.
"With American Horror Stories Season 1 about to wrap filming in a couple of days' time, January 2022 is being discussed as a tentative start date for principal photography on season 2!" the account posted.
It seems fans remain divided on whether they want a second season of the show. While everyone appears hyped for Double Feature, Stories doesn't appear to have the same appeal.
"We don't want another season," a fan commented on the post.
"I think a new season gives an opportunity for fresh ideas," another fan wrote. "Like, more stories to connect to future and past season. And also more stories led by actors who are well into the business and are great at it."
Is 'American Horror Stories' only on Hulu?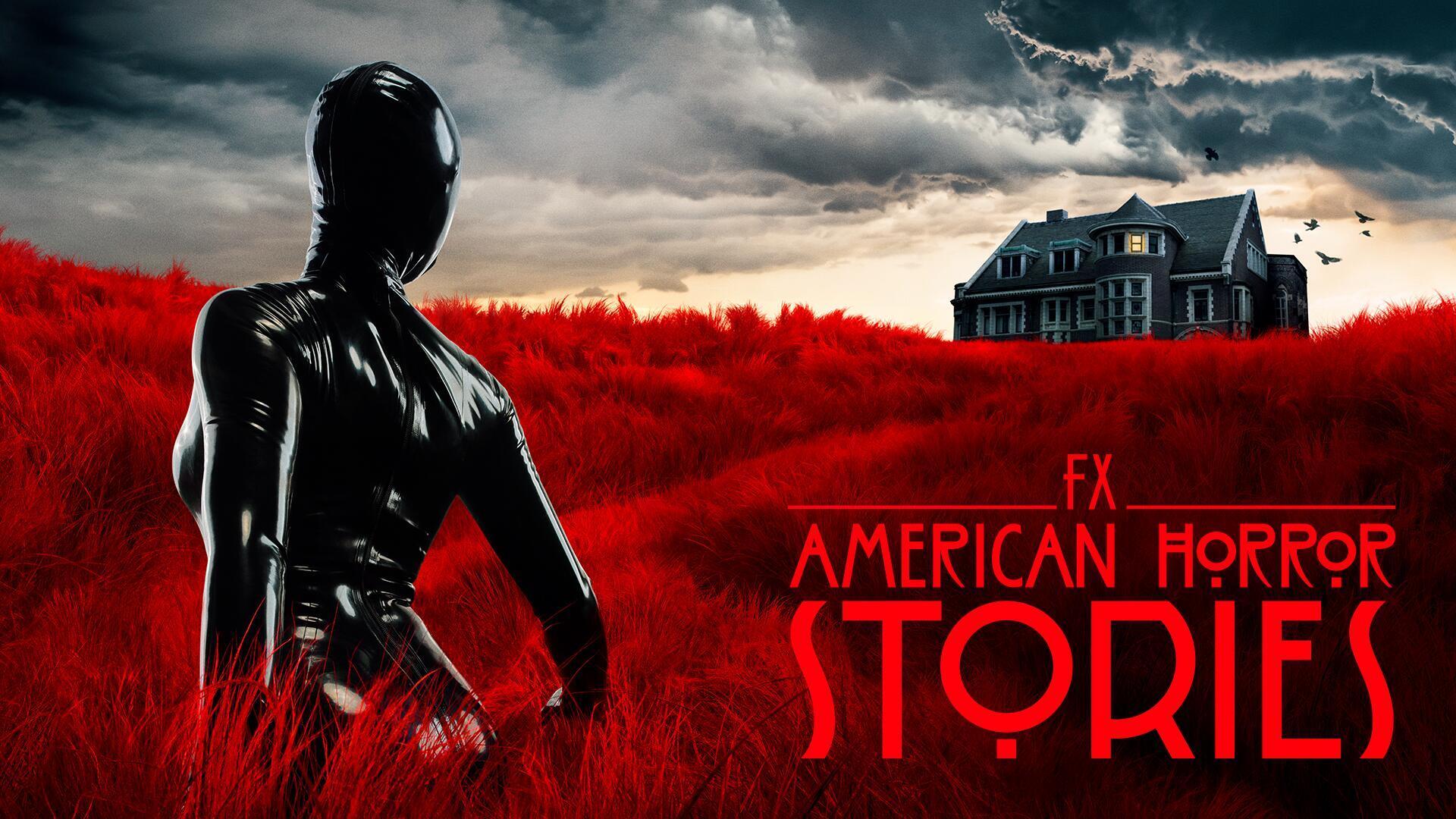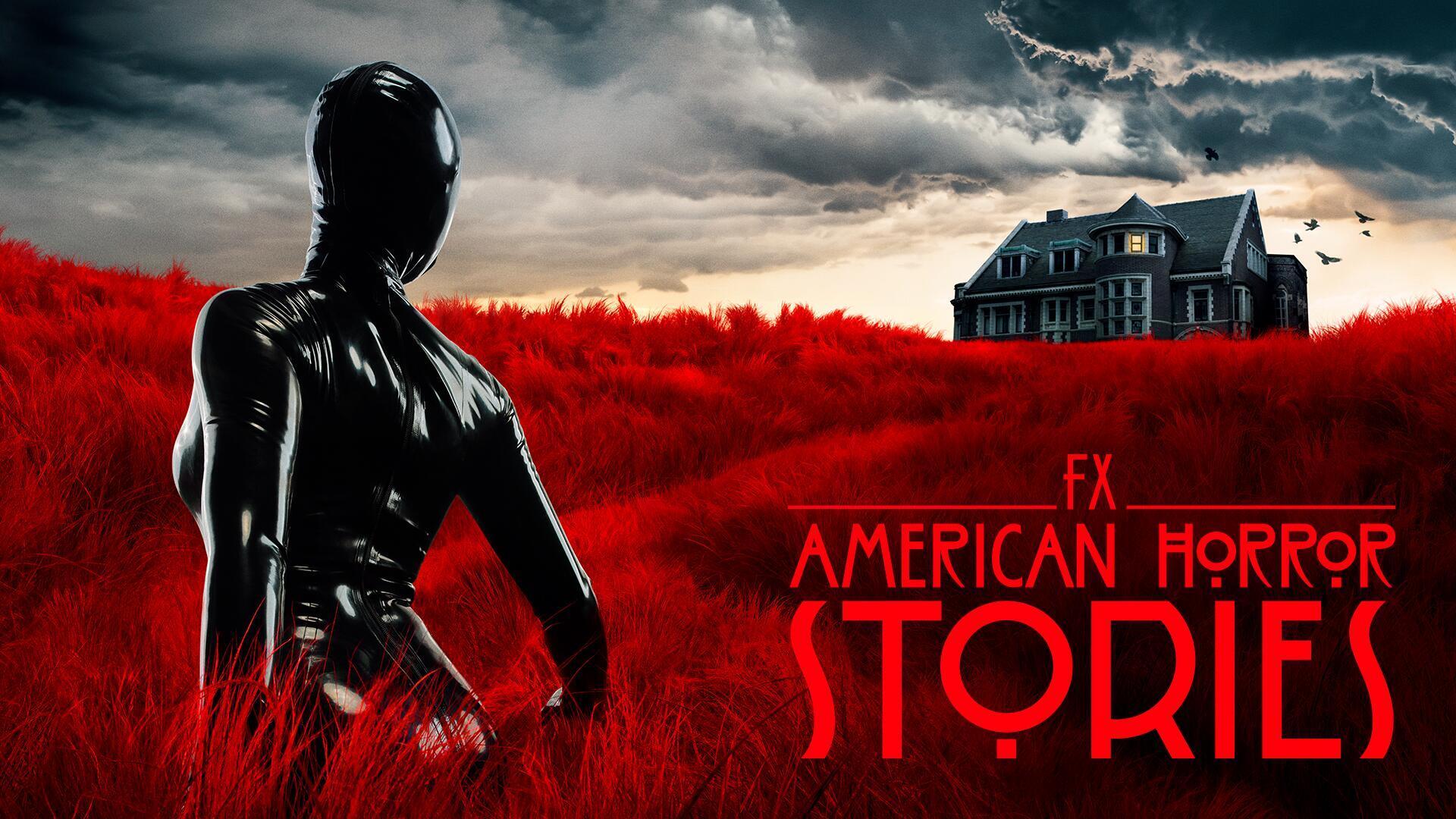 Can fans only watch American Horror Stories on Hulu? Currently, that's the case. FX teamed up with Hulu for the release of the spinoff. As for the alleged season 2, we imagine it will also get a Hulu release.
American Horror Story Season 10 will have a slightly different release. FX airs Double Feature on Aug. 25, 2021, and Hulu will have the new episode available for streaming the next day. The first episode of season 10, "Cape Fear," reportedly takes place in Provincetown, Massachusetts, and will take on a sea theme. Part two of the new season has a sand theme. The new trailer teases both monsters as well — one of the sea, the other, aliens.
We look forward to hearing more about Stories and what's to come with AHS: Double Feature.
Check out Showbiz Cheat Sheet on Facebook!