'American Horror Stories' Season 2 Possible Release Date, Revealed
Fans can anticipate a whole new season of 'American Horror Stories' well after the conclusion of 'American Horror Story' Season 10, 'Double Feature.' Here's a possible release date based off of the alleged filming schedule.
Plenty of viewers are watching American Horror Story Season 10 to see what comes next in Double Feature. But there are plenty of other projects on the horizon for the franchise. Ryan Murphy's spinoff, American Horror Stories, came with mixed reviews for season 1. But it looks like American Horror Stories Season 2 is a go. Here's the possible release date.
Are 'American Horror Stories' connected? The 'AHS' spinoff tried something new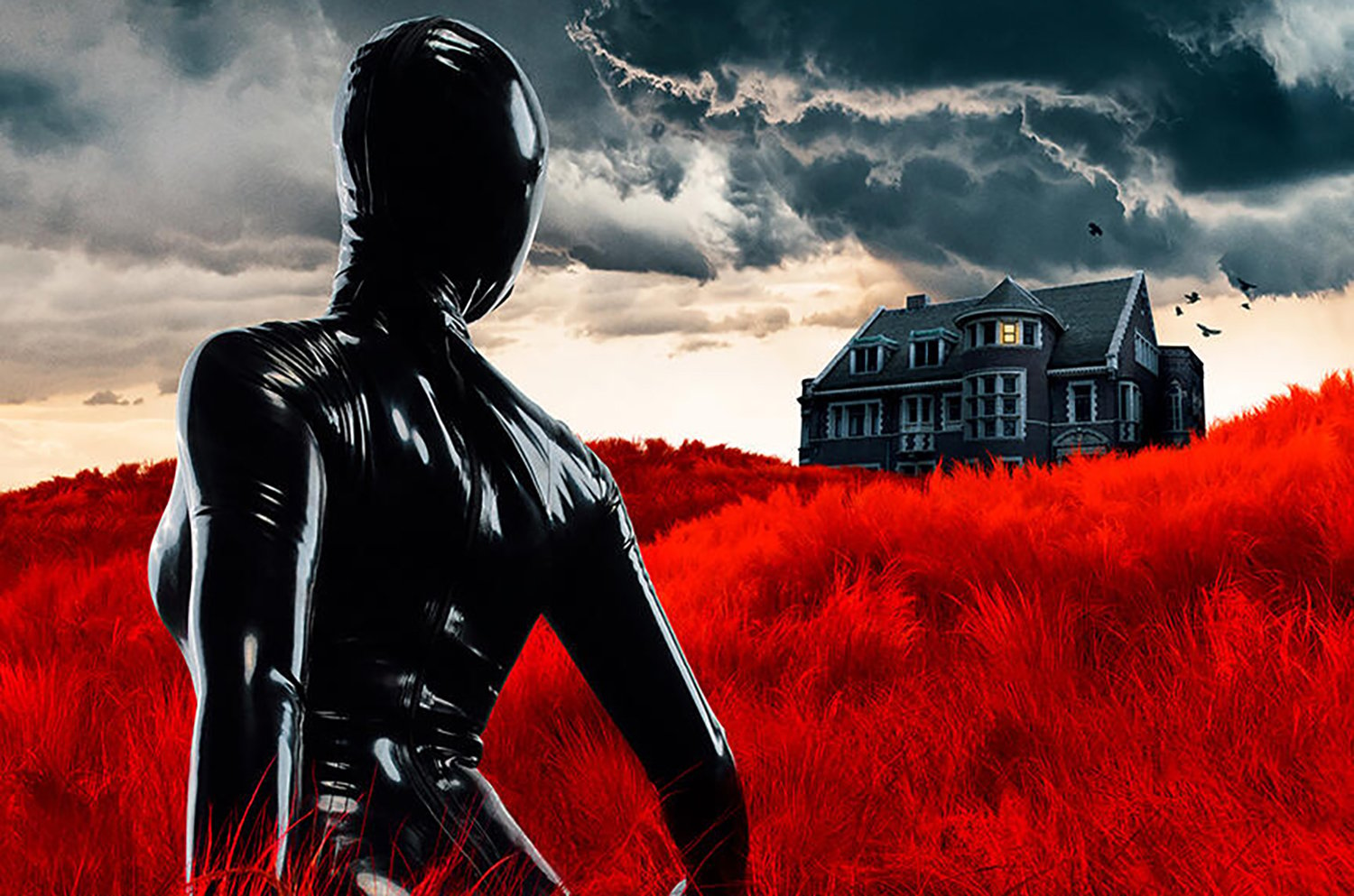 American Horror Story Season 10 brings a number of aspects from past seasons back — and fans already theorize how season 10 connects to the prior nine seasons. Stories is much different than the original show, though. The original anthology series focuses on one storyline throughout the entirety of the season. But Stories focuses on a different storyline each individual episode, giving fans a new taste of horror each week.
The first season of Stories did feature a number of familiar faces and motifs, though. The "murder house" from American Horror Story Season 1 made an appearance in the first two episodes and the final episode, as eventually, it burnt down. But Stories star Sierra McCormick from the "murder house" episodes noted she wanted a clear distinction between the new show and the other seasons.
"I actually didn't watch back any of the original performances, because I knew that [American Horror Story creators Ryan Murphy and Brad Falchuk] were trying to make [American Horror Stories] its own thing," McCormick stated.
Season 2 of the spinoff series has a possible release date
It seems American Horror Stories Season 2 now has a theorized release date. According to Digital Spy, FX noted new episodes of the series will air sometime in 2022. Additionally, rumors suggested the show begins filming in January 2022. Given the timelines, it's suspected fans could see season 2 in July 2022 — right around the same time of year that Stories released in 2021 for its debut season.
According to Deadline, the renewal of Stories should come as no surprise. The series was the most successful of any FX on Hulu series, and FX announced the show's renewal prior to Double Feature's premiere.
It's unclear what season 2 will involve in regards to casting and storylines, but we anticipate seeing many of the usual suspects. Chances remain high that newcomers like Kaia Gerber, Paris Jackson, Sierra McCormick, and Noah Cyrus will make an appearance. Perhaps Sarah Paulson and Evan Peters will get involved with the spinoff as well.
For now, fans can catch up on all of season 1 on Hulu.
When does 'American Horror Story' Season 10 end?
Fans watching American Horror Story Season 10 are working their way through part 1, "Red Tide." But many viewers anxiously await American Horror Story Season 10 Part 2 to see how "Red Tide" connects with "Death Valley." Murphy left clues on his Instagram long before the premiere stating Double Feature has two storylines — one by land, and one by sea. Part one features the sea. Part two seemingly features the sand — and aliens.
So, when does AHS: Double Feature conclude season 10? According to FX Chairman John Landgraf, the season ends on Halloween, and there are only 10 episodes total. Furthermore, "Red Tide" reportedly contains six episodes, and "Death Valley" contains four.
We hope to see plenty more AHS content after season 10 as we await more news on Stories. Otherwise, we could be in for a long drought.
Check out Showbiz Cheat Sheet on Facebook!