'American Ninja Warrior': Host Matt Iseman's Net Worth in 2019
'American Ninja Warrior' host Matt IIseman has an estimated net worth of $2 million
Fans know him as the host of American Ninja Warrior on NBC. But did you know that funny guy Matt Iseman didn't initially intend to have a career in front of the camera? The 48-year-old actually went to school to become a doctor before he shifted gears and headed to Hollywood. 
Iseman is an Ivy League-trained physician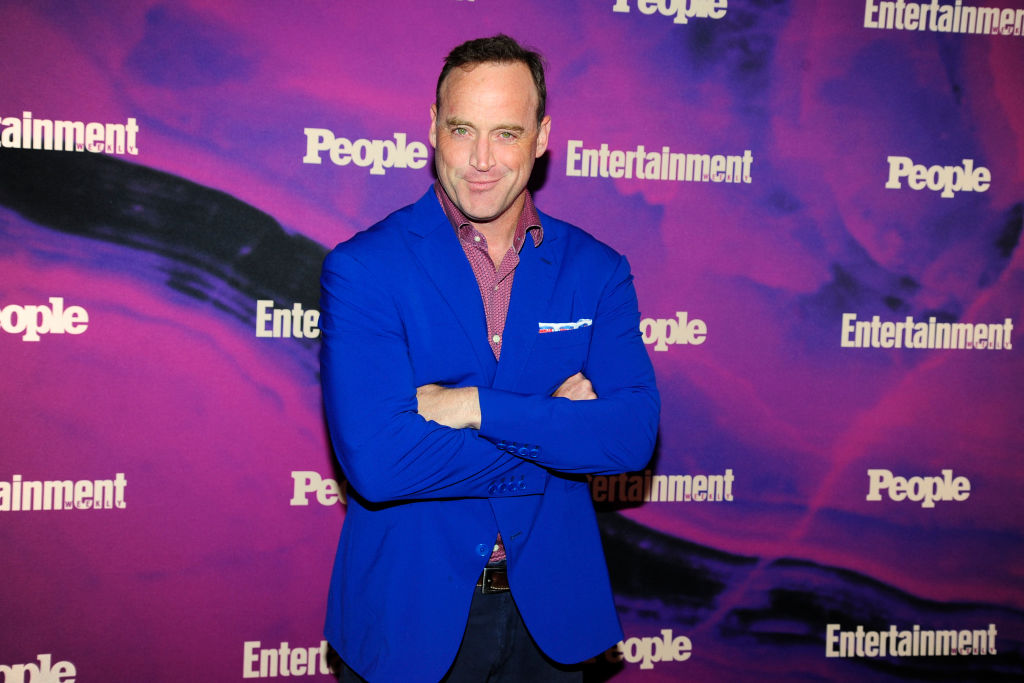 Iseman might have a goofy demeanor on TV, but don't let that fool you. He spent years hitting the books at not one but two Ivy League schools on his way to becoming a doctor. First, he earned his undergraduate degree from Princeton University. Then, the Denver native went on to complete his M.D. at Columbia University before returning to his home state of Colorado for his residency. 
A drastic career change 
Once back in Colorado, Iseman had a major change of heart. He'd started doing stand-up comedy as a med student in New York, and he decided to pursue it full-time. Why give up a stable, well-paying career in medicine for the notoriously fickle entertainment business? Iseman has said he wanted to follow his passion. 
"I wasn't as passionate about medicine, but I knew that I wanted to interact with people and stand-up comedy was something that kind of came out of nowhere," he explained in an interview with Thrive Global. 
Iseman initially intended his Hollywood detour to last about a year. But his plans changed. "I decided to take a break from medicine and do something to kind of clear my mind and I thought stand-up comedy would be kind of like a reset year. I moved out to LA just thinking that I would spend a year, a year-and-a-half out here and then go back to medicine and be a responsible adult and instead, I just fell in love with it," he explained. 
Hollywood success 
Once he moved to California, Iseman soon found success. He began headlining comedy clubs and was selected as one of 10 comedians to perform at the 2002 Olympics in Salt Lake City. He also landed work in ads for JCPenney, Bank of America, PlayStation, and other major brands. 
In 2006, he became the "go-to-guy" on Style Network's Clean House, a job he had until the show was canceled in 2011. He even earned a Daytime Emmy for his work on the series. In 2010, he landed the gig that he's probably best-known for: hosting the intense competition show American Ninja Warrior. In 2018, he also started hosting the spin-off series American Ninja Warrior Junior. 
While Iseman doesn't attempt the course on American Ninja Warrior, he did win the top prize in a different competition show. In 2017, he was named the new Celebrity Apprentice on the rebooted version of the show with host Arnold Schwarzenegger. He raised nearly $1 million for the Arthritis Foundation. (Iseman was diagnosed with rheumatoid arthritis in 2002.) 
His net worth is $2 million 
Iseman's years of hard work have paid off. He now has an estimated net worth of $2 million, according to Celebrity Net Worth.
Check out Showbiz Cheat Sheet on Facebook!