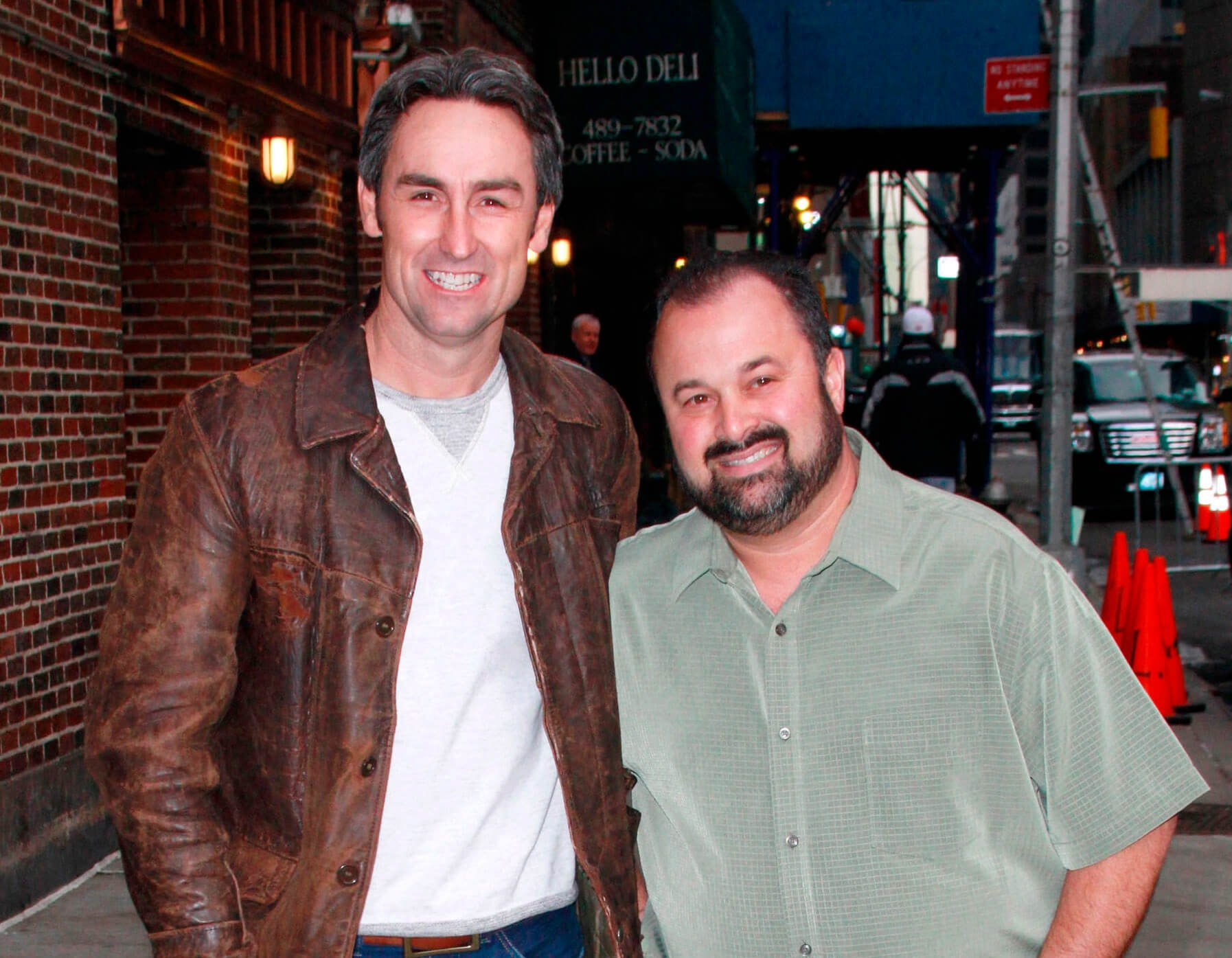 'American Pickers': Frank Fritz Is 'Always Going to Need a Wheelchair' After Stroke, Friend Says
'American Pickers' star Frank Fritz will need a wheelchair for the foreseeable future due to the stroke he had in July 2022, his friend said.
History Channel's reality TV series American Pickers once starred Frank Fritz co-hosting alongside Mike Wolfe. The friends attained a massive following through the years, though Fritz unofficially left the series in March 2020 and officially was confirmed not to return in July 2021. In July 2022, Fritz had a massive stroke that threatened his life. Here's what his friend said about his current condition.
'American Pickers' star Frank Fritz is 'always going to need a wheelchair' after his stroke, according to his friend
After hearing of Frank Fritz's stroke in July 2022, American Pickers fans were distraught. The star was found unresponsive in his home then, though his father later reported that Fritz remained stable. For the past year, Fritz has worked to regain his health. A friend of Fritz's spoke to The Sun in August 2023 regarding Fritz's health improvements.
"Frank continues to improve daily," the friend shared. "You're never 100% after a stroke, but he's fine. He's aware of what's going on. If he were sitting here right now, you could sit and talk to him. He's the same old Frank."
While the friend maintains that Fritz is doing exceptionally well, he noted that Fritz will need a wheelchair moving forward. "He can walk, but he's always going to need the wheelchair because he can't walk long distances," the source added. "Basically, you lose motion. He lost motion. A stroke can affect your left or your right side, it affected his right side."
Despite the wheelchair, Fritz is "not debilitated to the point where he can't do anything." Instead, he now has to deal with "a change of lifestyle" that "slowed him down."
"He's the same old Frank," the friend added. "He has a good attitude and a great sense of humor. His mindset is positive. We crack jokes all the time. You gotta make the best of the situation so he's come to terms with all of that."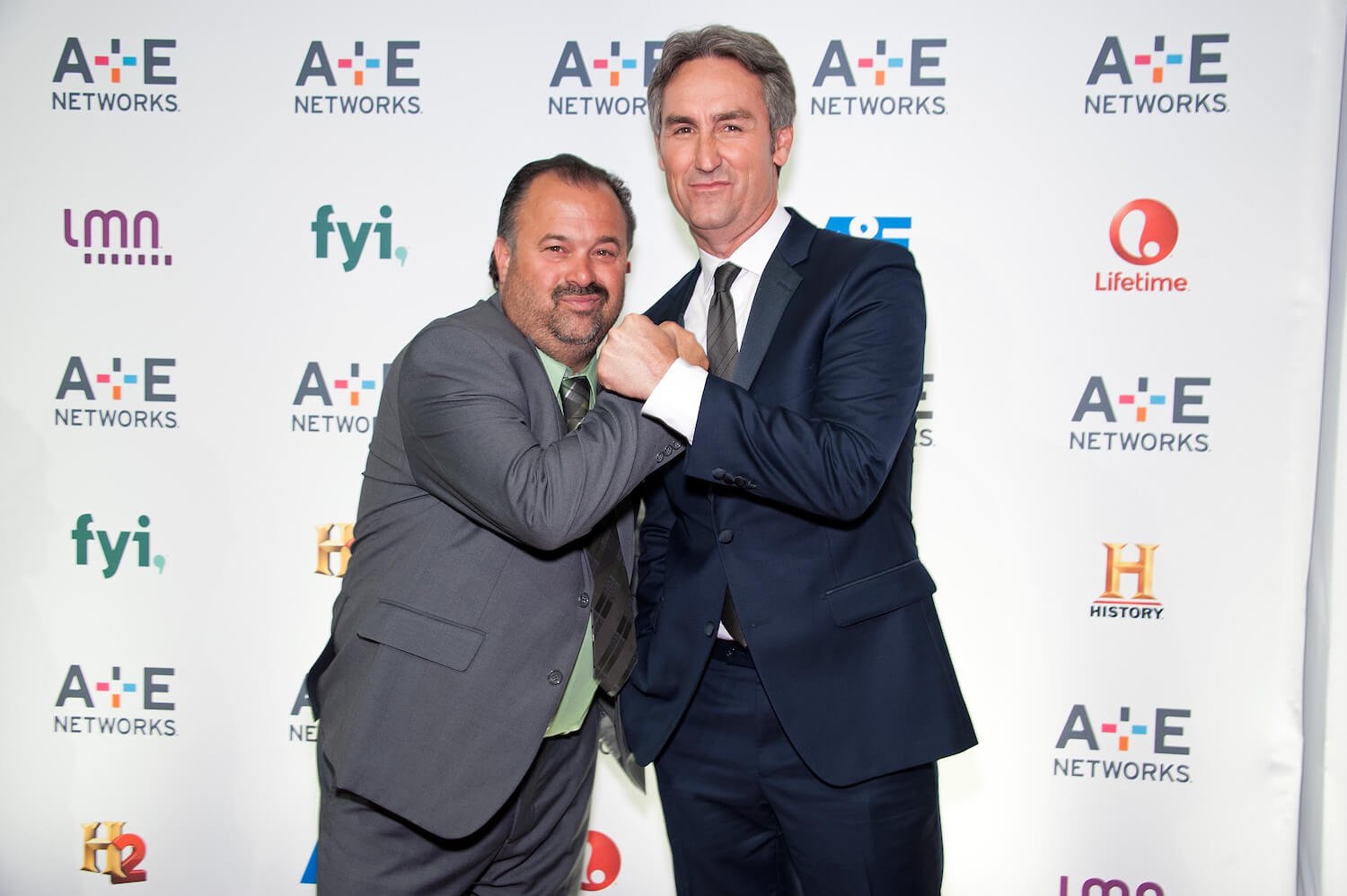 The star had a new wheelchair ramp attached to his Iowa home
American Pickers star Frank Fritz is prepared to have a wheelchair. In March 2023, The Sun reported he had a wheelchair ramp built on the side of his $155,000 Iowa farmhouse. Fritz bought the two-bedroom, one-bathroom, 1,660-square-foot farmhouse for $130,000 in 2010. In 2013, he purchased the adjoining property for $25,000.
In addition to the ramp, court papers required that his shower and toiler had to have "ramps" and "handles." The court papers also detailed how Fritz had to have a conservator and guardian after his stroke.
"Because of his stroke, Mr. Fritz's decision­-making capacity is so impaired that he is unable to care for his own safety or to provide for necessities such as food, shelter, clothing, or medical care without which physical injury or illness may occur," the papers read, according to The Sun.
Will Frank Fritz return to 'American Pickers'?
American Pickers fans would love to see Frank Fritz return to the show. But it doesn't look like the star plans to return to work soon. Fritz and Mike Wolfe met up during Memorial Day weekend in 2023. While Wolfe asked Fritz to return, Fritz is "focused on his health," according to a friend.
"Mike really stressed all the good times they had before the show and during the show," the friend told the Quad-City Times. "Mike did say he'd like Frank back on the show, but Frank is focused on his health."
American Pickers airs Wednesdays at 9 p.m. ET on History Channel.
For more on the entertainment world and exclusive interviews, subscribe to Showbiz Cheat Sheet's YouTube channel.