'American Pie' Singer Says Music 'Doesn't Exist' Now, Knocks Ed Sheeran
Don McLean's "American Pie" is one of the most popular hits of the 1970s. It's not just a great song, it's a great song about other great songs. The track appears to contain references to everything from the Beatles' "Helter Skelter" to Muddy Water's "Like a Rolling Stone."
If anyone in the world knows a thing or two about music, it's McLean. McLean has a very dour view of music in our current culture. He feels it just doesn't "exist" anymore. He's also has a mixed appraisal of Ed Sheeran.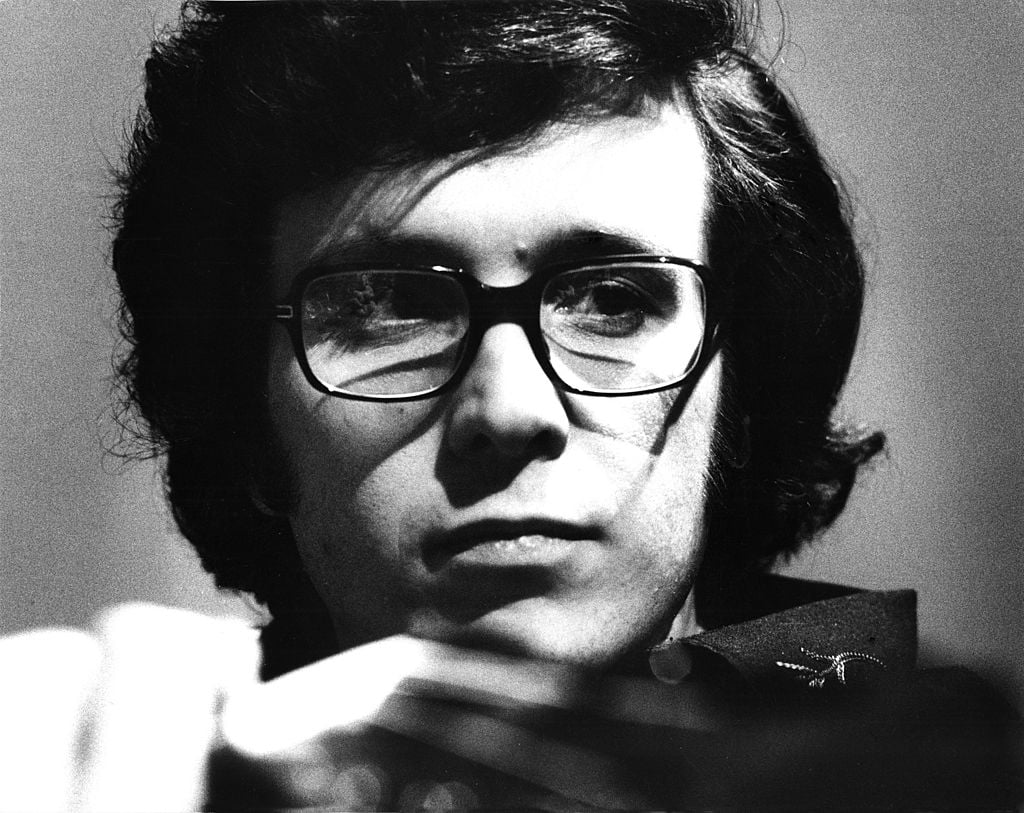 We're living in a 'nihilistic society'
It's certainly not out of the ordinary for someone to say modern music isn't good. Neither is it out of the ordinary for someone to say that music isn't as good as it was in previous decades. However, McLean is making the bolder claim that music doesn't exist anymore. Why?
Well, he feels nihilism has become so prevalent in our society that music can't exist. "The music reflects the spiritual nature of the society. We have a kind of a nihilistic society now. No one believes in anything, no one likes anything, no one has any respect for anything much. The music shows that."
McLean's view of contemporary music is pretty bleak. However, he still feels two songwriters from his generation are still making good music: Paul McCartney and Paul Simon. He praised their melodies. In contrast, he feels modern musicians have no gift for melody.
Don McLean's problems with modern hits
Interestingly, he feels modern music just isn't catchy or memorable. "Music is not on the radio. There's some form of music like sound, but it's not music to me. There was a show called 'Name that Tune' back in the 1950s, and by the fourth note, they would say, 'Oh, that's [Frank Sinatra's] 'Strangers in the Night.' There's nothing on the radio you can name in 20 notes, almost."
McLean feels modern hits are far too repetitive. He said these sorts of songs make him suicidal. McLean seemed to be exaggerating, but the message was clear: he's not a fan of contemporary radio.
Don McLean has a mixed view of Ed Sheeran
McLean previously seemed to show some goodwill to a modern musician. He played his hit "Vincent" on stage with Ed Sheeran. To many, that performance seemed like one generation of folk singers cheerfully handing the torch to the younger generation. McLean even praised Sheeran on his Instagram page prior to the performance.
However, McLean has now qualified his praise. He says he "might be better than Ed Sheeran." That sort of talk will certainly anger Sheeran's fans! Before McLean made this comment, few would have seen McLean and Sheeran as rivals.
McLean did have some praise for modern musicians. He feels modern musicians are very good at playing instruments. He specifically feels the current generation is very good at creating instrumentation with computers and keyboards. Some modern music fans might see that as faint praise.
Also see: How Many of the Biggest Hits of the 2010s Can You Name?