'American Psycho' Nearly Lost Its Director Over Leonardo DiCaprio
Mary Harron directed 'American Psycho' back in 2000. But she nearly lost the job over her unwillingness to hire Leonardo DiCaprio to star.
Leonardo DiCaprio is one of the most respected actors working in Hollywood today. Consider, for instance, the long-awaited satisfaction that resulted when he finally found his first Academy Award for The Revenant in 2016. But DiCaprio wasn't always the versatile performer he's turned out to be. In fact, once upon a time, his involvement nearly derailed American Psycho.
The 2000 film stars Christian Bale as Patrick Bateman, a 1980s investment banker with a secret life as a serial killer. Now it might be difficult for fans of American Psycho to picture anyone other than Bale in the role. But at one point, director Mary Harron was fired from the movie because she wanted Bale, not DiCaprio, to star.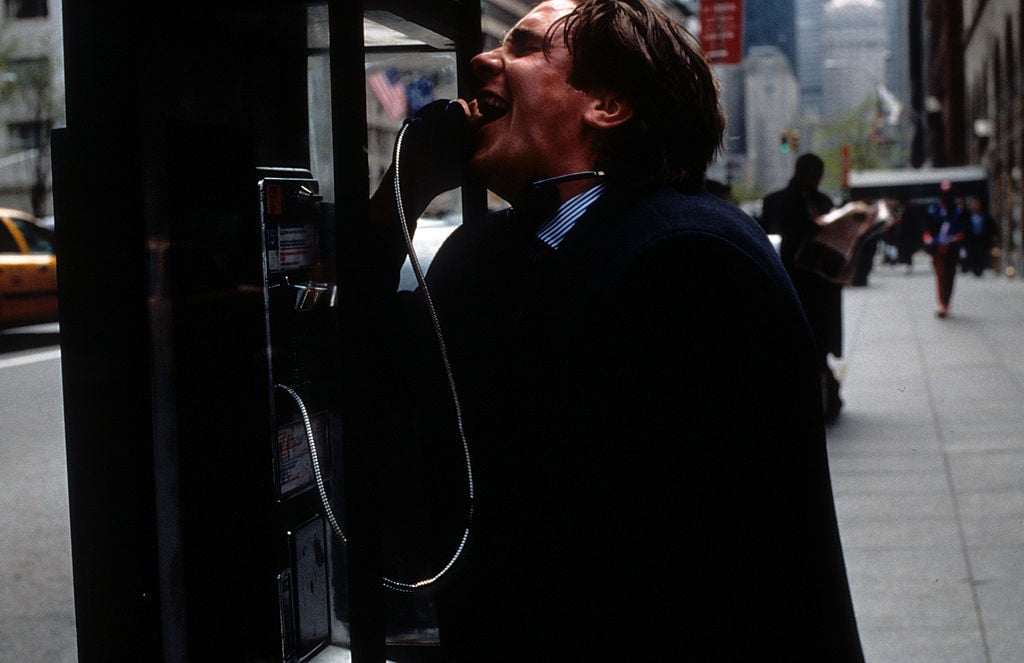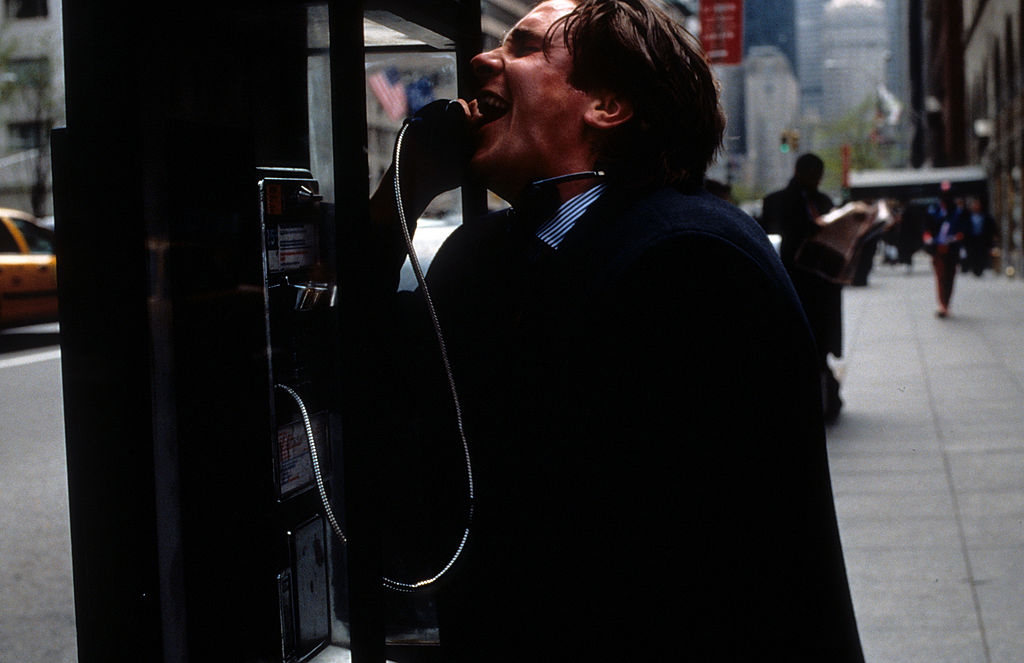 'American Psycho' is equal parts satire and slasher movie
Upon its initial release, audiences and critics didn't know how to react to American Psycho. Truly, the film — based on Bret Easton Ellis' 1991 novel — melds together satire and slasher movie conventions in a surprising way. This distinctive tone attracted Harron to the project, she told Little White Lies.
"The danger factor appealed to me. I also felt that the book had been misunderstood," Harron said. "When I started reading it, I thought 'Oh, this is actually really funny.' Obviously there's extreme violence in it, but there's also a satirical side that no one was talking about."
At its heart, American Psycho is a wry social commentary about toxic masculinity. But the story's true focus slipped under the radar at the time, despite Harron's faith in Bale's performance and the script she co-wrote with Guinevere Turner.
"People didn't know when it was supposed to be funny, when it was okay to laugh," Harron said. "They thought it was just a violent slasher. … In a lot of ways, it launched [Christian Bale] into a new phase of his career, but the real discovery of the film happened gradually."
Mary Harron knew the film would only work with the right actor
Now, of course, many fans consider American Psycho a classic. But when she and Turner were crafting the movie, they knew its success or failure rested on how Patrick Bateman was played. Harron even considers his story "almost like someone from another planet trying to fit in on Earth." Both Harron and Turner knew the film would only work with the right star.
"One thing I liked about the novel was the way it presented the character; there were a lot of scenes where he was kind of a buffoon," Harron told Little White Lies. "It was obvious to us that [Bret] was not presenting a traditional expression of masculinity. He was offering an outsider critique of it, just as we were. In that way, I think we all had the same sensibility."
Bale was Harron's first choice for the role, as he completely understood the tone of the material. The director and star worked together to craft their version of Patrick Bateman. Even so, Bale's commitment to the role still surprised Harron.
"His physical preparation was beyond what I expected," Harron said. "I thought he might have to visit the gym because Bateman works out. But he went through a complete physical transformation. He only ate grilled chicken."
Since then, Bale has become known for his ability to physically transform himself for a part. Whether it's bulking up to play Batman, putting on extra pounds for American Hustle, or getting rail-thin for The Machinist, the actor pulls out all the stops for each project. But he almost didn't get to star in American Psycho at all.
Leonardo DiCaprio nearly took over the movie post-'Titanic'
As Harron was developing the film, Leonardo DiCaprio expressed interest in starring in American Psycho. At the time, the actor had just come off Titanic. So the producers gravitated towards DiCaprio's stardom and built-in fan base. Ironically, the very thing that made DiCaprio such a smart choice was the same thing that turned Harron off to the idea of casting him.
"I didn't agree with [casting Leonardo DiCaprio], partly because he was such a big star but also because he had a teenage girl fanbase," Harron said. "I just didn't think he was right for it. So I was fired from the movie for a while."
Despite both DiCaprio and Bale being the same age, the two actors were in very different places in their careers at the time. DiCaprio had just starred as young, romantic leads in Titanic and Romeo + Juliet. Meanwhile, Bale had a more indie sensibility that lent itself to the complicated tone of Harron's vision.
DiCaprio had hoped to get Oliver Stone to take over directing American Psycho. But ultimately, script issues plagued the production, and DiCaprio moved on. So Harron returned as director, cast Bale, and the rest became cinematic history.