Americans Hated Tom Cruise's Marvel Cinematic Universe Debut So Much That It Ended a Franchise
There is no denying the monstrous success of the Marvel Cinematic Universe, and with so many hits under its belt, it's no wonder that other studios are scrambling to make their own MCU.
The DCEU is probably the biggest competitor to the MCU, but it's not alone. Unfortunately for most studios however, their attempts at making a cinematic universe like the MCU has almost always failed.
That was the case with Tom Cruise and Universal Pictures' Dark Universe, which was supposed to be a cinematic universe that featured some of the most classic monsters in Hollywood. Here's a look at how a bad debut performance in America made Tom Cruise's MCU copycat crash and burn. 
A look at the Dark Universe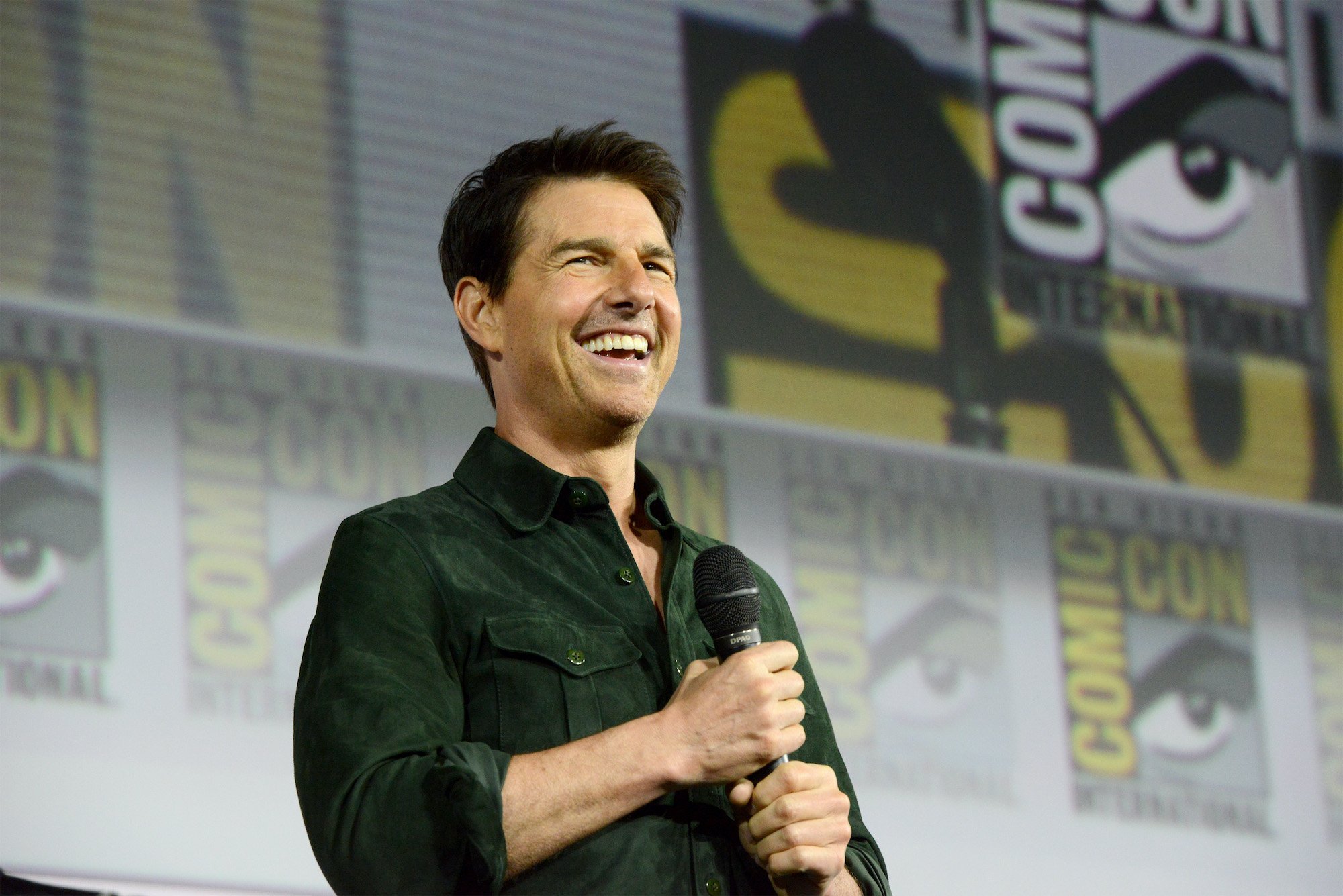 Before a studio makes a cinematic universe, the first thing it needs is a lot of characters. In Universal's case, it already had many characters under its banner, and the only thing it needed to do was to create a universe where all of them could meet each other.
That's how the Dark Universe came to be, and it was supposed to be a cinematic universe that featured some of Hollywood's most classic monsters. 
This universe had Dr. Jekyll and Mr. Hyde, Frankenstein's monster, the Wolf Man, Dracula, and more. Universal then announced that a lot of big name actors were a part of this universe too, and they included the likes of Johnny Depp, Javier Bardem, and Russell Crowe.
The only thing it needed now was a movie that would introduce audiences to the universe, and that movie was none other than a reboot of The Mummy. 
Tom Cruise's 'The Mummy' and why it failed
The 2017 reboot of The Mummy needed to do two things. It needed to set up the Dark Universe, and it needed to make a lot of money. That's partially why an A-list actor like Cruise was hired for the job, but unfortunately, he wasn't enough to carry the movie. Rather than setting up the Dark Universe, The Mummy buried it.
The Mummy failed in the one market it needed to win, and that was America. According to Deadline, the movie did well overseas, and it was actually Cruise's biggest overseas opening at the time. In total, it made over $300 million from foreign markets, and countries like South Korea and China made up some of the biggest shares of that market. 
However, The Mummy flopped in the U.S., and it made about $80 million in North America. Due to that, Deadline estimated that the movie lost about $95 million. There are many reasons why the movie failed in the U.S., but its quality was probably the nail in its coffin.
Rotten Tomatoes wrote that about 16% of critics enjoyed the movie, and very few audiences did too. Many criticized its story, but others also criticized its visual effects.
The end of the Dark Universe but a reboot is already coming
After this massive flop, Universal had to do something different, and Universal chose to start focusing on making a good movie rather than making a cinematic universe. That's what happened with 2020's The Invisible Man, and it used a smaller budget that had a more personal story than The Mummy.
There were still some special effects, but Universal toned things down a lot. At the end of the day, by focusing on making a good movie first, The Invisible Man became a financial success.
This seems to be the direction that Universal is taking with the other movies in the Dark Universe, but there's no guarantee that Cruise will stick around. Depp was originally cast as the Invisible Man, but he was nowhere to be seen in the actual movie. Time will tell how this new Dark Universe plays out.