Amy Adams and Nicole Kidman Want to Work Together
Amy Adams and Nicole Kidman are two of Hollywood's most desirable actors, snagging some of the most coveted roles that Tinseltown has to offer. Adams is a six-time Oscar nominee well known for American Hustle, Vice, The Master, The Fighter, Junebug, and more. Kidman has been nominated for the Oscar four times, and she won for The Hours; she was also nominated for Lion, Rabbit Hole, and Moulin Rouge!. 
During Variety's Actors on Actors, Adams and Kidman discuss their careers, as well as their mutual admiration. They both enjoy the other's work and would love the opportunity to work opposite one another — a desire Kidman makes known by directly addressing the camera early in the sit-down.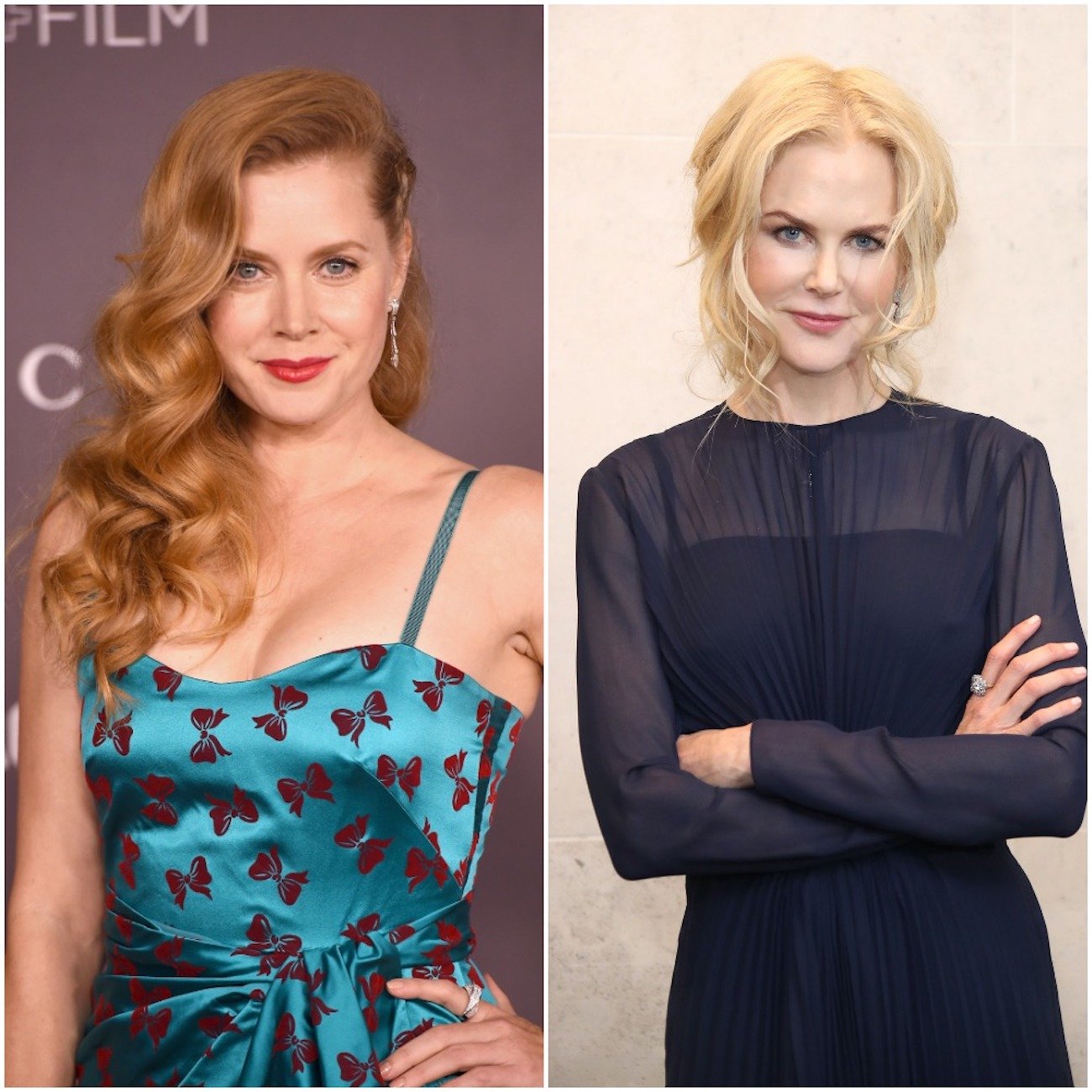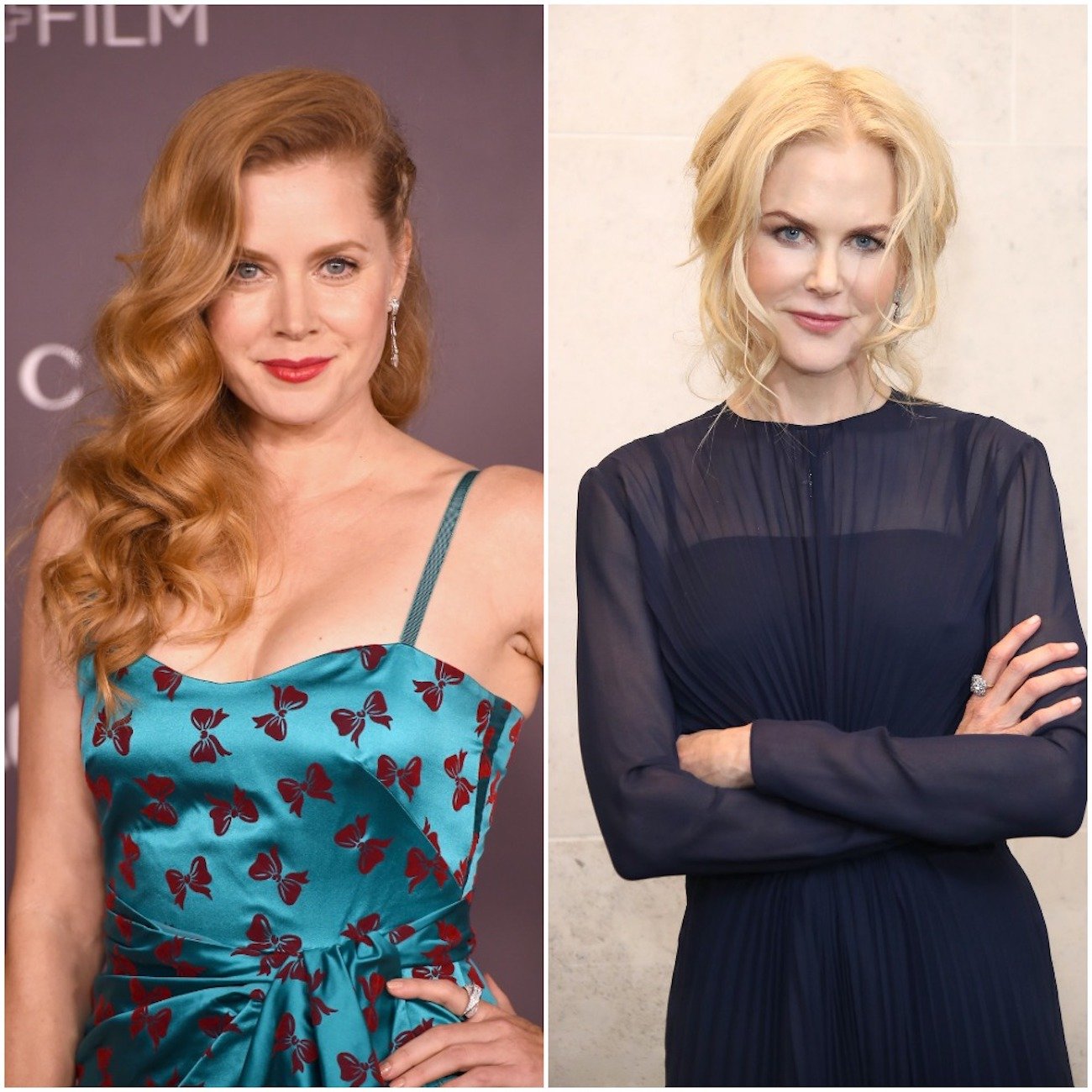 Nicole Kidman wants to play Amy Adams' sister in a movie 
During their one-on-one discussion, Adams takes a second to note how much she admires Kidman, stating:
"I feel like I have to say because I have a chance to say it, I love you so much, and I'm so excited to get to sit here, and talk to you…
Kidman is quick to return the compliment, graciously accepting Adam's praise, while also explaining that she has yearned to work with Adams on-screen, and still wishes to pair up with the actor. She says:
"But, I love you, and I want to play sisters, so I'm putting that out there for anybody."
Adams explains that she has always wanted to be "like Nicole Kidman," before saying that she understands she is "corduroy" to Kidman's "silk," yet Kidman is quick to point out that she views herself more as leather and lace…maybe even pleather.
Kidman makes her on-screen desires known twice for good measure, turning to the camera after initially addressing Adams. She says, "We're putting it out there, can we please play sisters at some point, any writer, director, we're putting it out there…"
Kidman and Adams praise each other's performances 
Adams has been watching Kidman's performances for quite some time, and she notes that Kidman continues to "evolve as an actress," and the way that she "dives into characters" is inspiring. Adams says that Kidman just doesn't disappoint. 
Kidman is quick to note that, once again, after seeing Vice, she was "gobsmacked" at Adams' talent in the film, and her utter embodiment of Lynne Cheney. She told Adams, "you become her." Adams said that Cheney reminded her of her grandmother, so she was able to find a place of truth within her when discovering the woman. 
Kidman and Adams are both stellar performers who admire one another, and wish to work together…someone just needs to write the script.