Amy Adams on 'Sharp Objects': Exploring How Women Express Rage
The HBO mini-series Sharp Objects — based on Gillian Flynn's novel of the same name — follows reporter Camille Parker, who returns to her hometown following a couple of unsolved crimes. While trying to connect the clues and uncover why two girls have gone missing (and one has been found dead), she must confront her traumatic past, reuniting with her estranged family in the investigative process. 
The show chronicles three generations of women — revealing the depth's of each individual's psyche as the murder mystery unfolds. Two puzzles — the recent disappearances and Camille's fractured childhood — play out in-tandem. Three connected yet disparate women take center stage. Three women — all bottling rage, despair, and aggression — respond to their internal turmoil in different ways. The show also stars Patricia Clarkson as Camille's mother and Eliza Scanlen as her half-sister.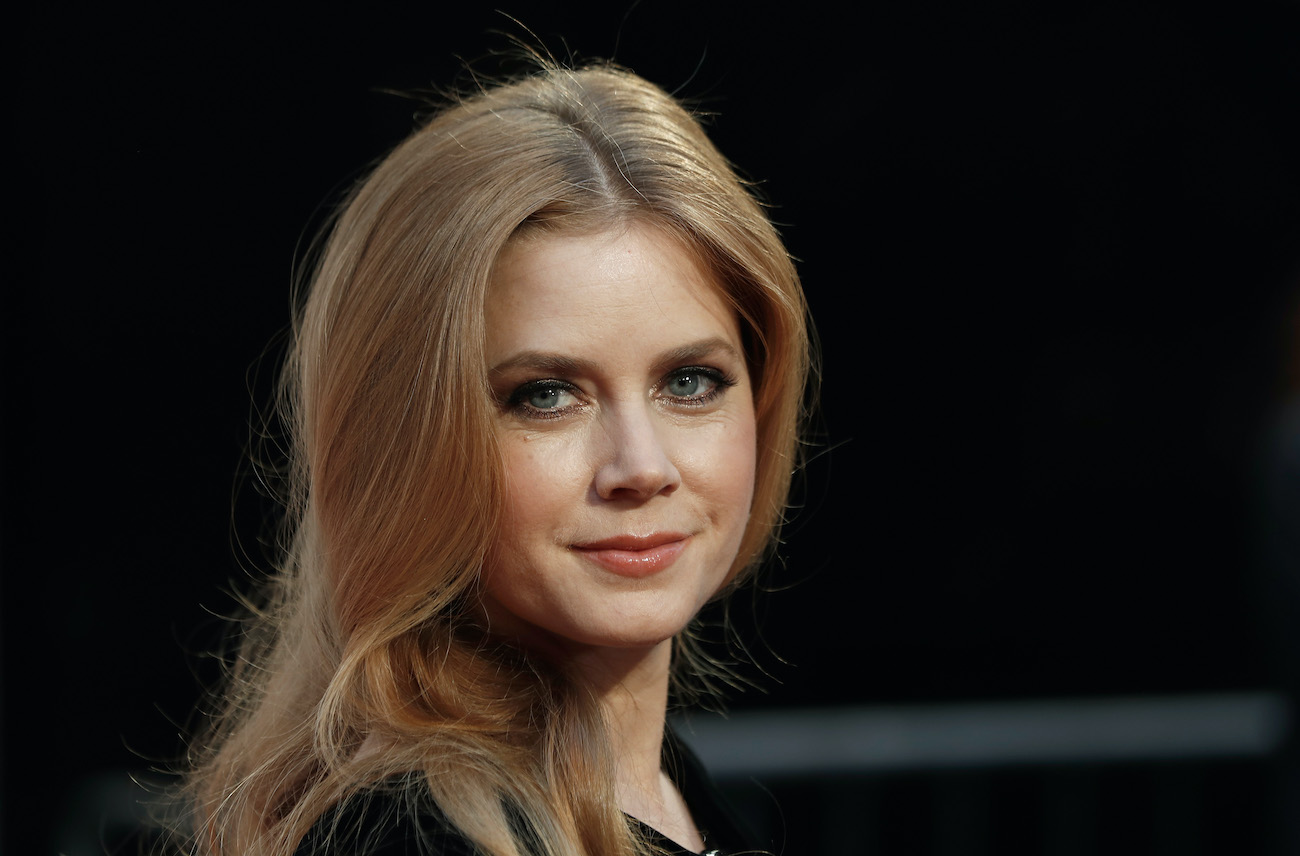 During an interview with IndieWire, Adams and Clarkson discussed the show, praising the nature of the material and its willingness to present female rage — its willingness and desire to showcase thematic undertones that are "not really encouraged," as Adams explained. 
Amy Adams says Camille turns her rage 'inward' in 'Sharp Objects'
When speaking about Camille to indieWire, Adams explained that there are two types of people when it comes to rage expression: imploders and exploders. Camille is the former, and this is something Adams was able to understand and sympathize with. She shared: 
"A lot of the female rage that Camille has, which is very common for women, is we turn inward and we sort of direct that rage inwardly. And that comes through self-destructive behaviors, be it cutting or drinking or hypersexualization…A lot of those behaviors start to be inwardly directed, and I think that's something that I understood about Camille… Camille is somebody who directs it inward, and I think that's pretty common. We bottle it up, and it comes out somewhere, so you're either somebody who explodes or implodes… Are you an exploder or an imploder?"

Amy Adams | IndieWire
Adams says she can't implode 'anymore' than she already has
Adams explained to IndieWire that she is "a little bit of both" — an imploder and an exploder, before explaining that her implosion limit is fast-approaching. She shared: 
"I'm a little of both… But I sometimes feel," she said, "if I implode anymore, I will cease to exist. I have got to explode now. Now is the time. I can't take any more of this on. I can't go any further in. There's nothing left…"

Adams | IndieWire