Amy Winehouse Almost Didn't Record 'Rehab,' According to Mark Ronson
Amy Winehouse has been regarded by many as one of the greatest singers and songwriters to ever live. The Grammy-winning songstress infamously dealt with personal struggles in the spotlight, and her death in 2011 left a massive hole in the music industry.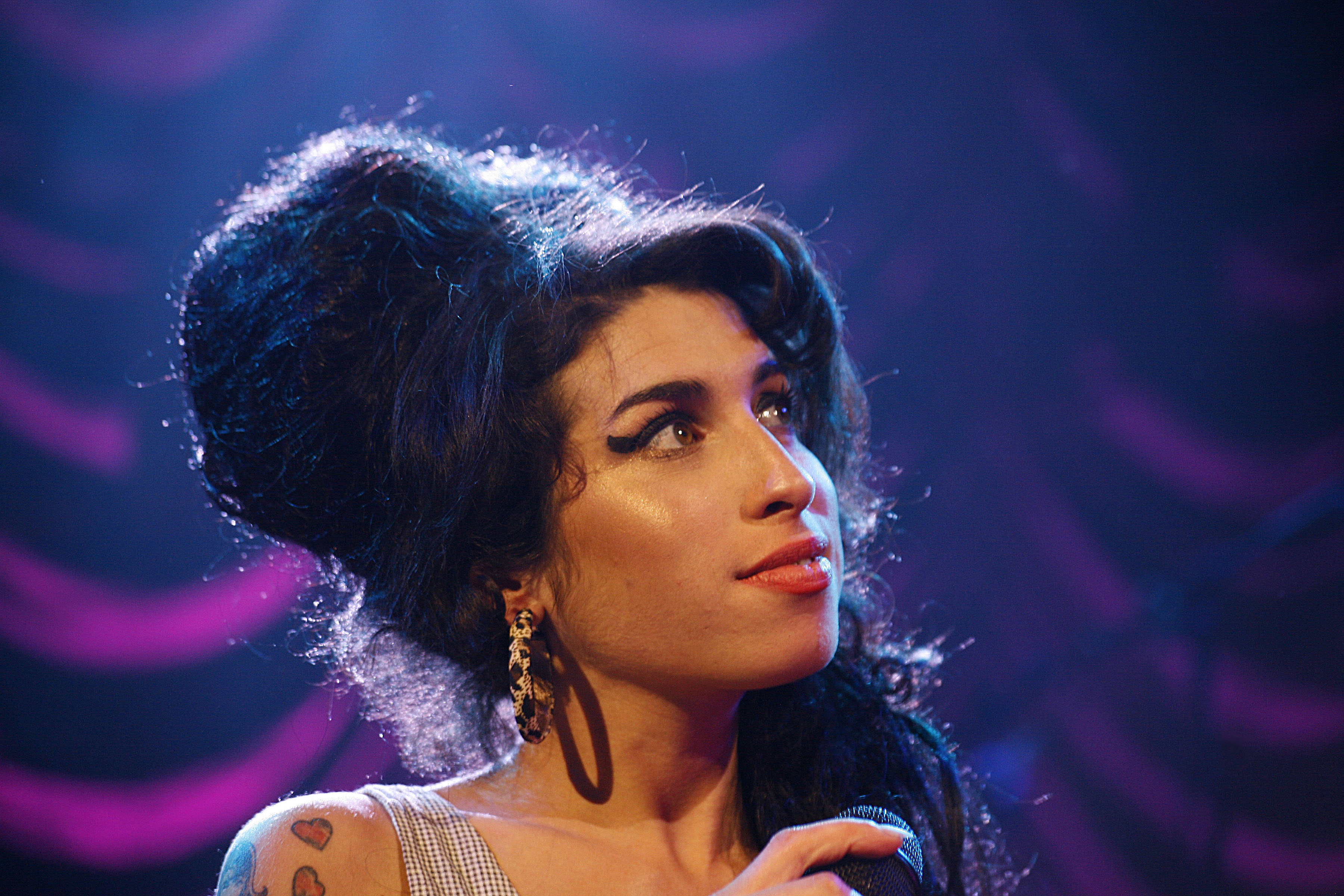 Amy Winehouse struggled with addiction and abuse
In the late 2000s, Winehouse's battles with substance abuse became constant media fodder. In 2005, she went through a dark period of drinking, heavy drug use, and weight loss. But by the end of that year and early 2006, friends began reporting that she had rebounded and was focused on her life and career again.
It was during this period that she wrote her classic (and final) album, Back to Black. But the death of her grandmother later that year, whom Winehouse was especially close to, threw her into the depths of another battle with addiction. In 2007, she was hospitalized for an overdose of heroin, ecstasy, cocaine, ketamine, and alcohol. In different interviews, she admitted she had problems with self-harm, depression, and eating disorders.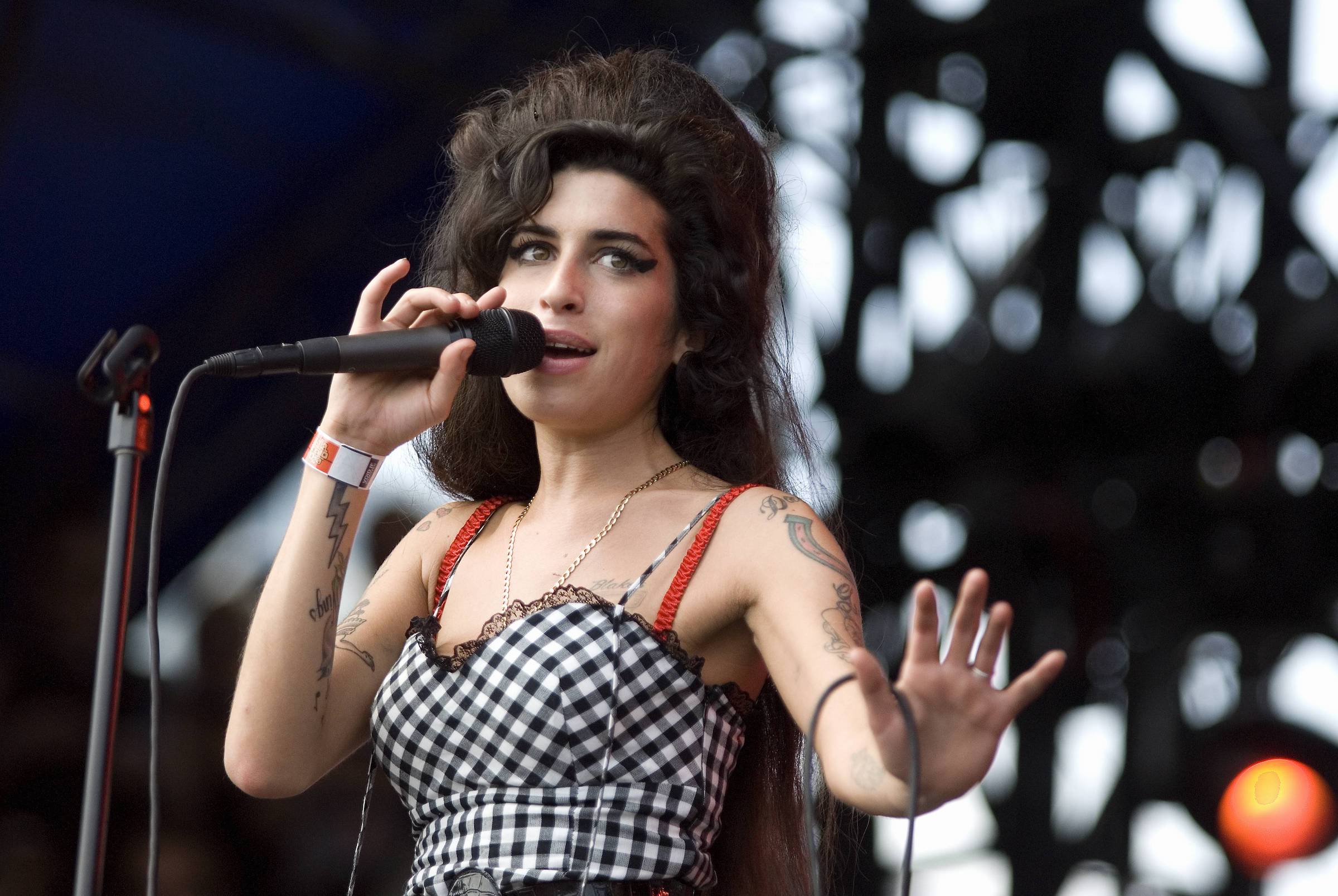 Mark Ronson almost didn't work on 'Rehab' with Amy Winehouse
In October 2021, Winehouse's friend and frequent collaborator Mark Ronson spoke with Zane Lowe for Apple Music about her writing process, specifically when it came to her 2006 hit single "Rehab."
"When we came out with 'Rehab' too, it was because she was just telling me the story about how her family came over and tried to make her go to rehab," he recalled. "And she was like, 'No, no, no.' And I just saw the way she said it and delivered it, it had a cadence, it sounded like a song."
He added that he wouldn't have recorded the song with her if he felt that she wasn't doing well personally and hadn't gotten past her issues, and the song was simply her way of brushing off her family's pleas to get help.
"We went back to the studio, but she was really together. She wasn't doing any drugs," Ronson said. "If this was a person who looked like they were in a bad way or whatever, I would definitely not be saying like, 'Hey, let's make a funny song about not going to rehab.'"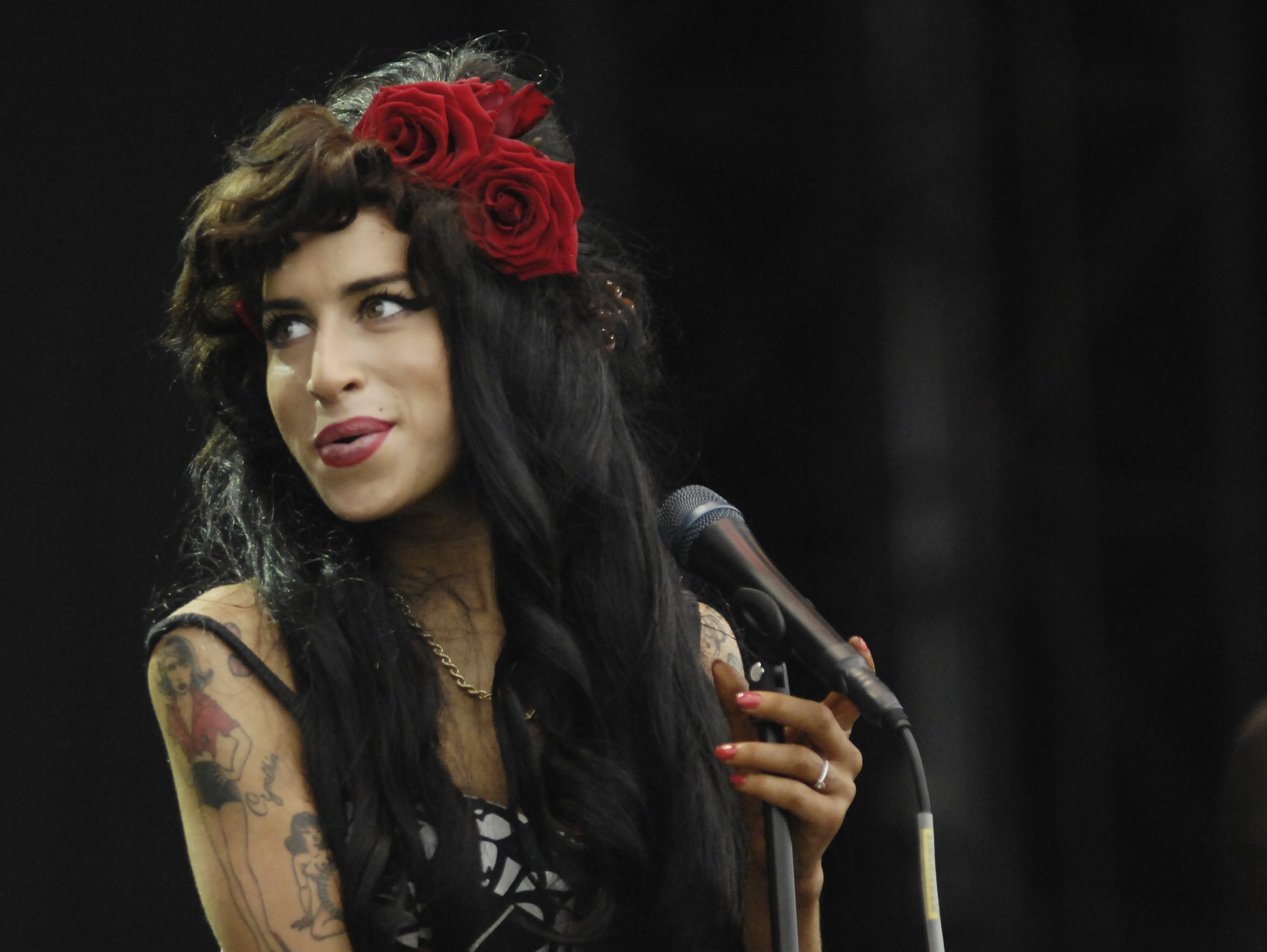 RELATED: Amy Winehouse Disliked 1 Album So Much She Didn't Keep It in Her House
Amy Winehouse died at 27
Throughout the late 2000s, Winehouse continued to experience personal strife. On July 23, 2011, she was found dead in her home in Camden, London.
Authorities called to the scene determined that Winehouse had died of accidental alcohol poisoning. At the time of her death, she had a blood-alcohol content of approximately 0.4% — five times the legal driving limit. According to the coroner, "The unintended consequences of such potentially fatal levels was her sudden death."
Winehouse became one of several other beloved musicians who died at the age of 27, including Jimi Hendrix, Janis Joplin, Kurt Cobain, and Jim Morrison.
How to get help: In the U.S., contact the Substance Abuse and Mental Health Services Administration helpline at 1-800-662-4357.