'An American Murder: The Family Next Door': Where Is Chris Watts Today?
Netflix is revisiting the chilling murder of Shanann Watts and her children in the new documentary 'American Murder: The Family Next Door.' Here's where her killer Chris Watts is today.
When pregnant mom of two Shanann Watts and her children vanished from their Colorado home in 2018, the case immediately made headlines. People around the U.S. watched as Shanann's husband Chris Watts went on television to plead for his wife's return. And they were horrified when Chris was arrested the next day and charged with murdering his wife and daughters. 
Now, Netflix is revisiting the chilling case in the new documentary American Murder: The Family Next Door. The film, directed by Jenny Popplewell, uses family videos, police bodycam and interrogation footage, and Shanann's social media posts and text messages to tell the story of what happened to her and her children, 4-year-old Bella and 3-year-old Celeste. 
The disappearance of Shanann Watts
In the early hours of Monday, August 13, 2018, 34-year-old Shanann returned home after a business trip. The next day, the friend who dropped her off became concerned when her texts to Shanann went unanswered. Soon after, she contacted the police. 
When officers arrived at the Watts family's home on Monday afternoon, they found no sign of Shanann or her and Chris's children. Her husband claimed that he had not seen his wife since he left for work early that morning. He added that during their last conversation, the two had been discussing a possible separation. 
Chris Watts confesses to killing his wife and daughters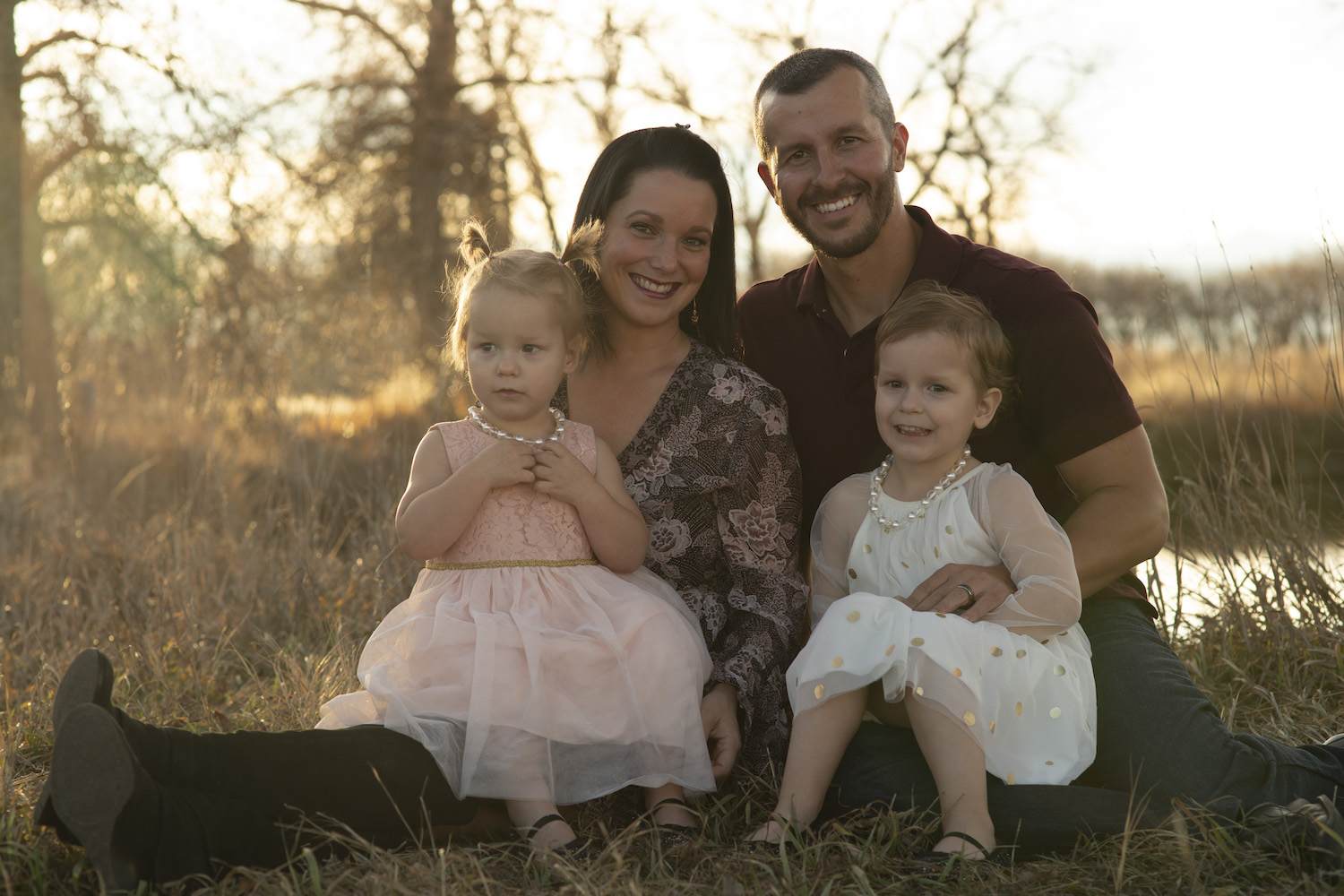 Police who visited Chris and Shanann's house noted that her purse, phone, and other personal items were still in the home but there were no signs of foul play, ABC 7 Denver reported. The next day, he gave multiple interviews pleading for his wife to come home. But by the next day, police had zeroed in on Chris as a suspect. On August 15, Chris was arrested. The bodies of his wife and children were discovered in an oil field the next day. 
While Chris initially claimed that he had killed his wife after she murdered their daughters, he ultimately confessed to killing all three of his family members. 
Where is Chris Watts today?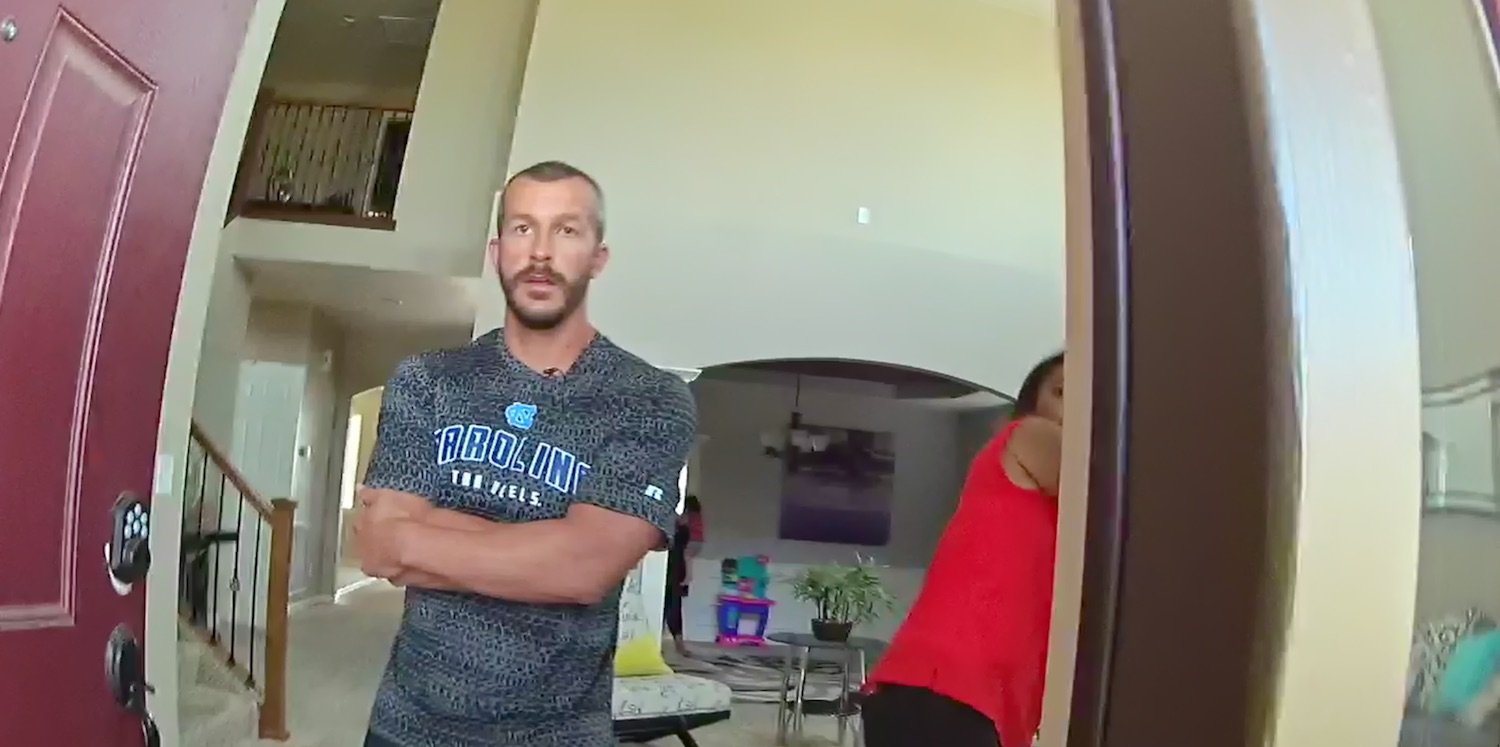 Chris Watts pleaded guilty to murder and several other counts in November 2018 and was sentenced to life in prison without the possibility of parole. Initially, he began serving his sentence in Colorado. But soon after, he was transferred to a prison in Wisconsin for security reasons, WMTV in Madison, Wis. reported. 
Watts is currently serving his sentence at the Dodge Correctional Center in Waupun, Wis. Coincidentally, that's the same prison where Steven Avery of Making a Murderer is serving his sentnece. People reports that Chris Watts spends all but one hour a day on lockdown and is allowed a Bible and family photos in his cell, but little else. 
"He knows exactly what he did," a jail source told the magazine of Watts' current state of mind. "He's haunted by what he did. He says he can't shake the memories of his family, and they haunt him. He is in his own psychological torment, every day of his life."
American Murder: The Family Next Door is streaming on Netflix.