An Inside Look Into Kate Middleton's Royal Life
Meghan Markle is the latest commoner to marry into the royal family. But Duchess Kate Middleton swept us all off of our feet when she fell in love with Prince William about a decade ago. With a stunning wedding, three kids, and many style statements, the Duchess of Cambridge has gracefully stepped into her role alongside the future King of England. Despite intrusive paparazzi, the college sweethearts try to keep things private. Here is a glimpse inside Kate's life, including one royal task she may never enjoy (page 10).
1. A new royal era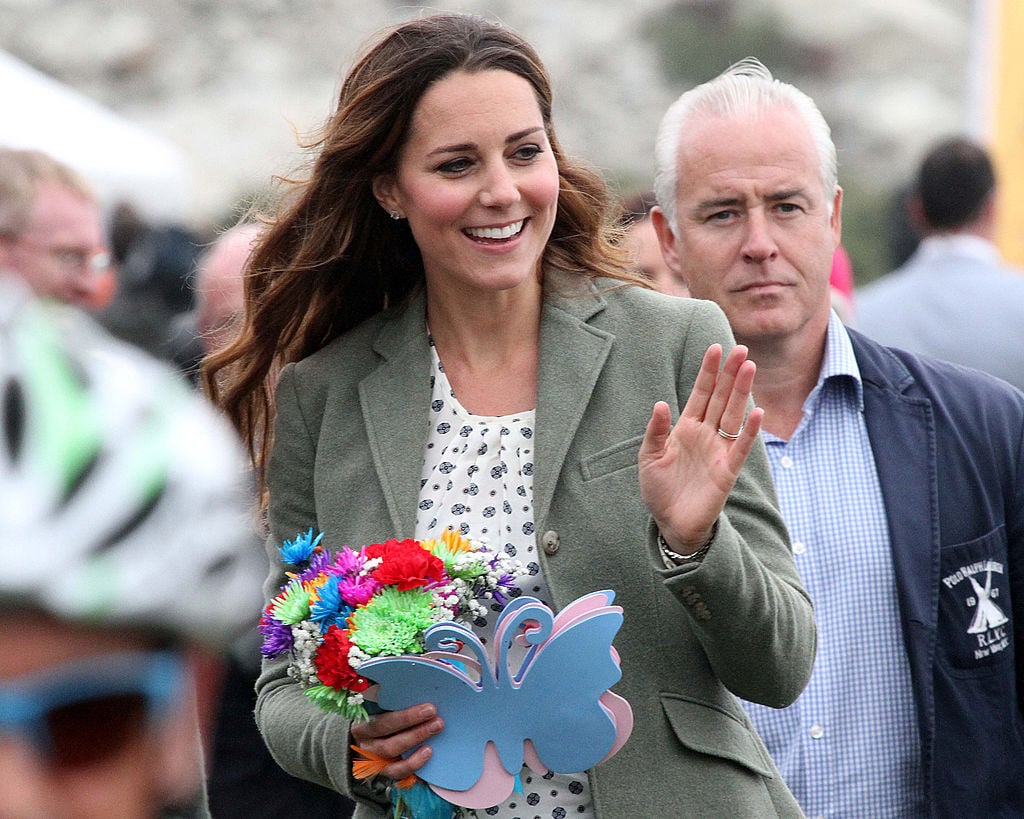 Meghan Markle has seamlessly integrated into the royal family, in large part due to Middleton. The duchess stepped into her late mother-in law's shoes. With her kindness, impeccable manners, and girl-next-door glow, she has helped the royals recapture the regal frenzy that had been out of their reach since Princess Diana's death in 1997.
In 2012, a close family friend told Vanity Fair, "There's a happiness in the House of Windsor generally at the moment for the first time ever. Charles and Camilla are genuinely happy. William is happy because Charles is troubled less, and he has Kate to share his future with."
Next: Righting old wrongs 
2. Not repeating the past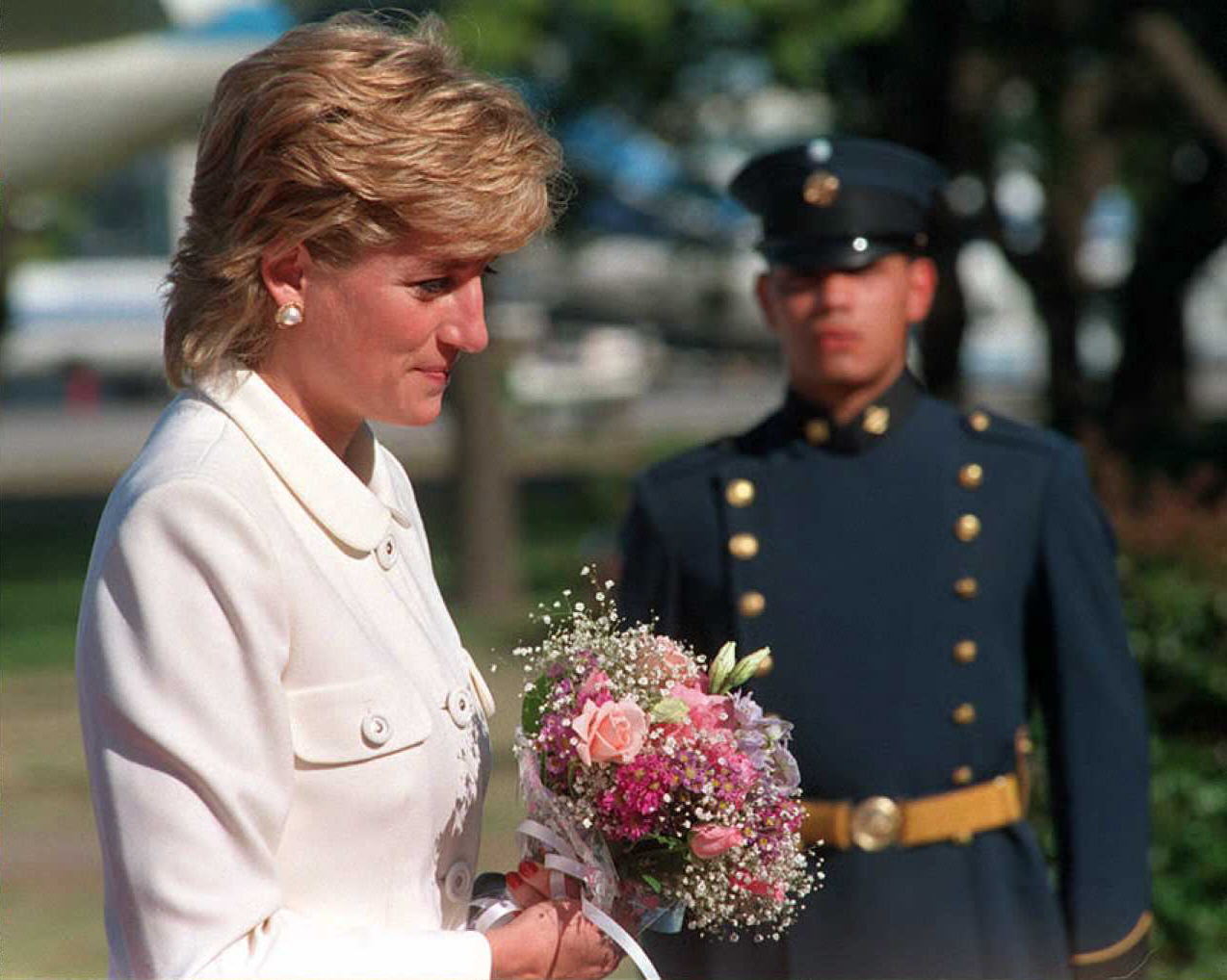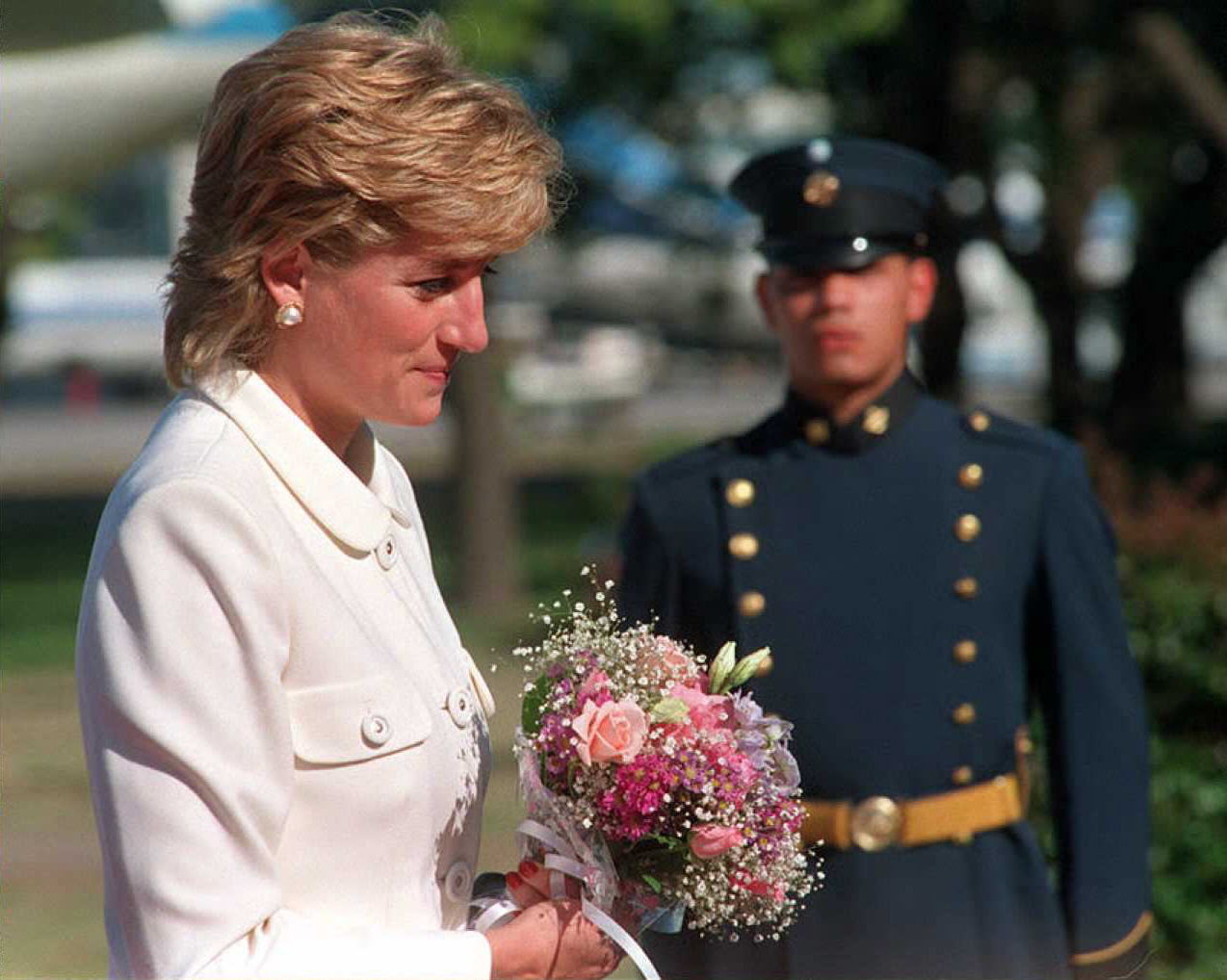 When Princess Diana married Prince Charles in 1981, she was only 20 years old. Throughout her marriage, she often remarked on how lonely and isolated she felt. With Middleton and now with Markle, Queen Elizabeth is determined not to make the same mistakes. Royal insider Katie Nicholl told Vanity Fair, "Kate, in contrast, has been both better prepared and supported by her husband, whom she has described as a 'great teacher.' She has taken to royal life like a duck to water." Markle, who participated in her own princess lessons before her wedding day, has also had that level of support.
Next: Her go-to beauty routine 
3. Low maintenance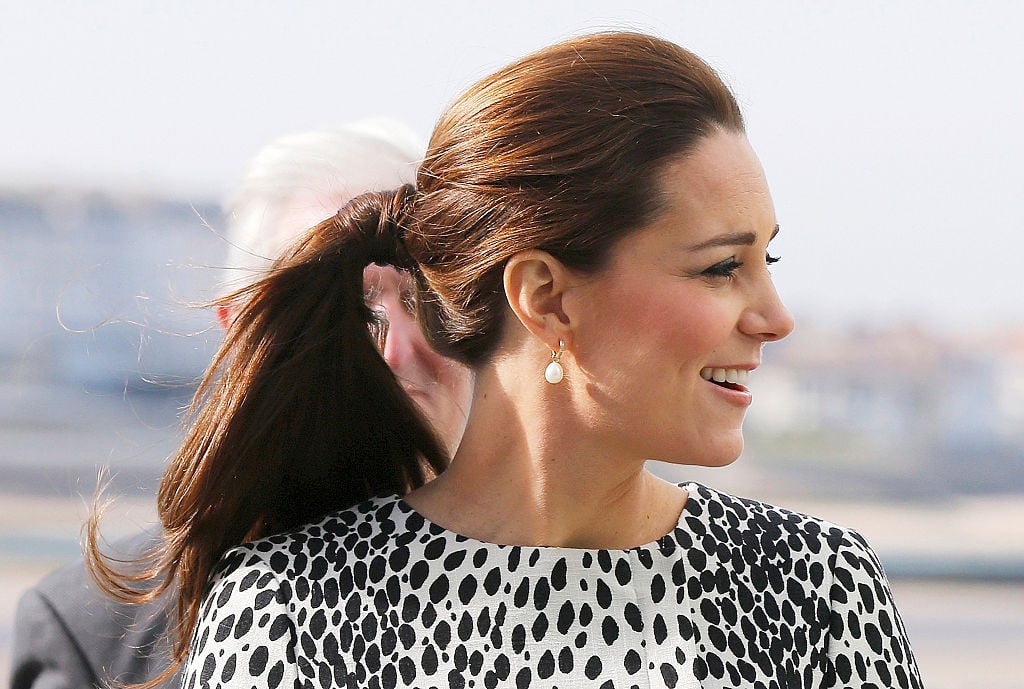 Despite the fact that she has often pulled off high-glam looks including Jimmy Choo and Alexander McQueen, Middleton is actually fairly low-maintenance. Nicholl revealed to Vanity Fair,
She applies her own makeup (which she is never seen without) before engagements, using Bobbi Brown soft-brown eyebrow pencil on her shaped brows and gel liner for her kohl-rimmed eyes. She occasionally visits the Peter Jones department-store cosmetics counter, where she chats with the sales assistants and tries out the latest products.

While she sometimes even styles her own hair, Kate has regular trims and blowouts at the Richard Ward salon in Chelsea. Before official engagements, she swears by a $250 bee-venom facial by beauty expert Deborah Mitchell, of London's Hale Clinic, and the Heaven salon in Shropshire.
Next: A modern appliance noticeably absent in Kate's home
4. A grand household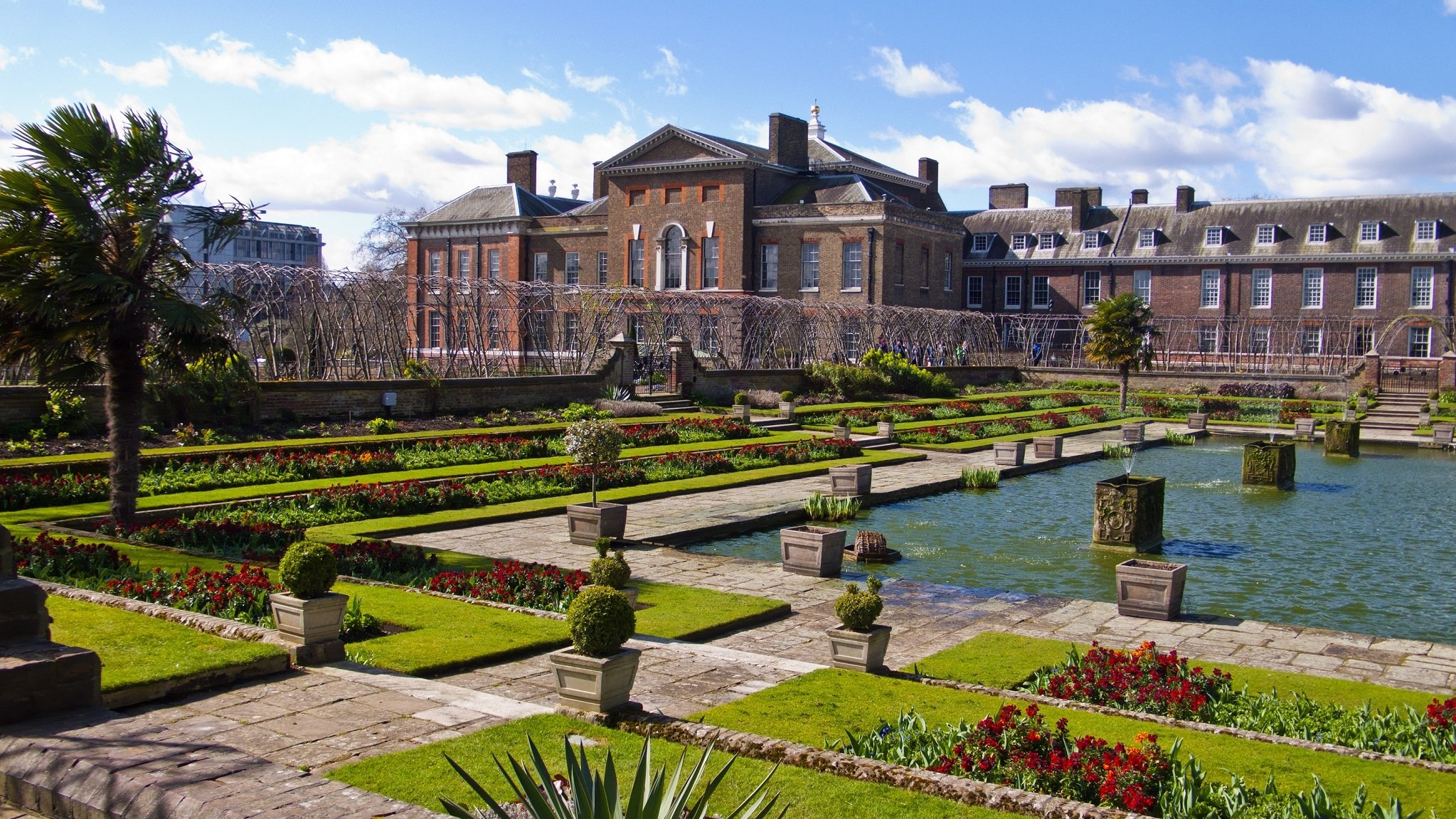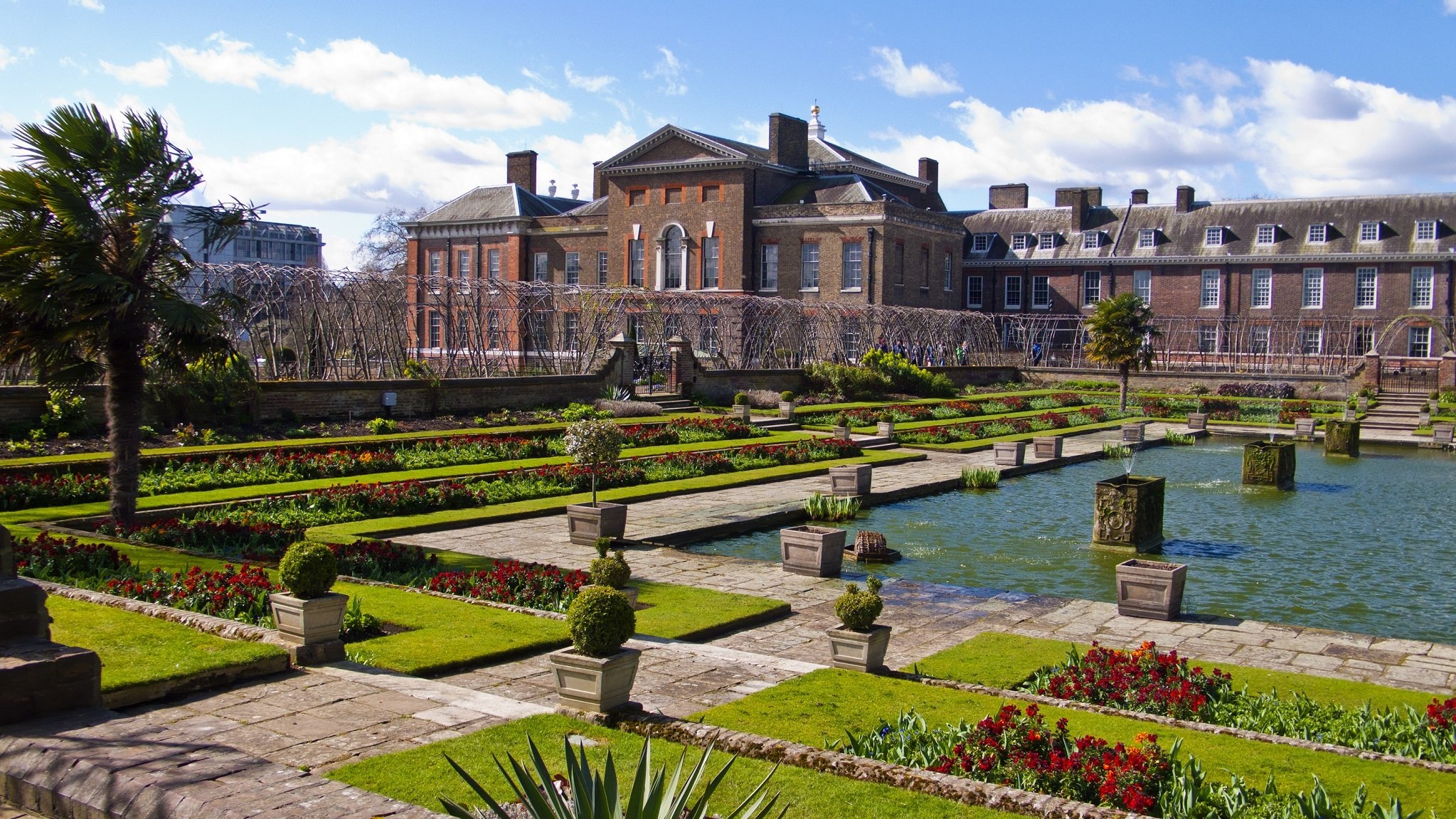 After the birth of Prince George, Middleton and Prince William moved into their London home, Apartment 1A in Kensington Palace. It was the former home of Queen Elizabeth II's younger sister, Princess Margaret. Before the royal couple moved in, the duchess oversaw the £4.5 million refurbishments of the 22-room apartment. In 2016, the royal couple opened their home to former President Barack Obama and former First Lady Michelle Obama.
According to the Daily Mail, the home has "scented candles, floral scatter cushions — and in particular, the favorite family photographs on display — are the hallmarks of a 30-something couple who obviously enjoy a quiet evening in — although there was no TV in sight."
Next: A kitchen boss
5. A royal chef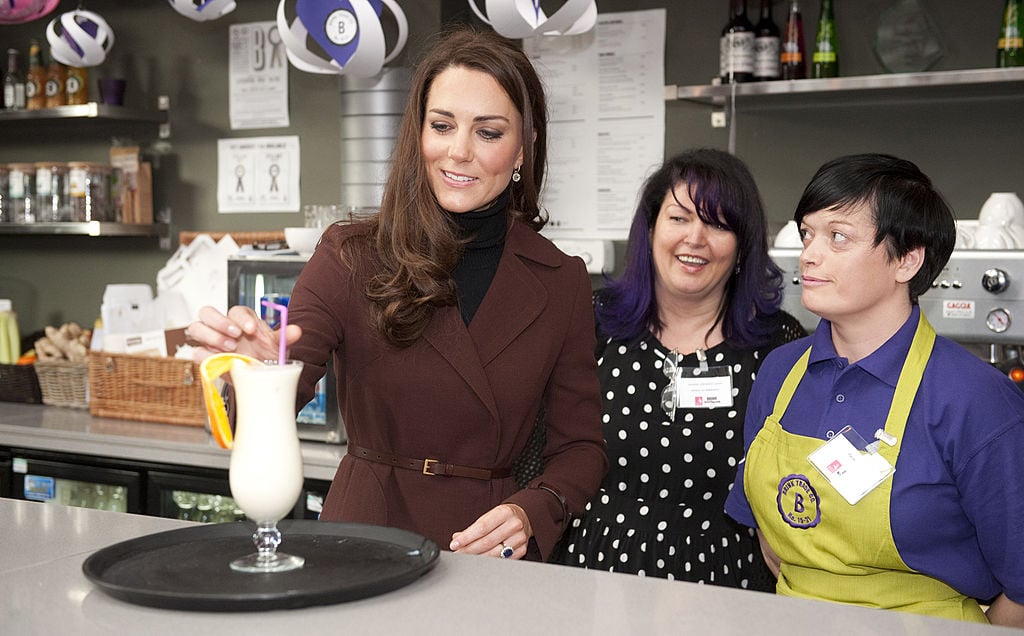 Though Middleton and Prince William certainly have staff on deck, the mother of three also enjoys cooking and baking. Shockingly, she still enjoys doing her own grocery shopping and tries to prepare the prince's favorite meal, roasted chicken, when she can. Vanity Fair detailed, "They are reported to own a sausage-maker, and she has started making homemade pots of fruit jam while her husband is at work."
Next: What's on the menu?
6. Food for thought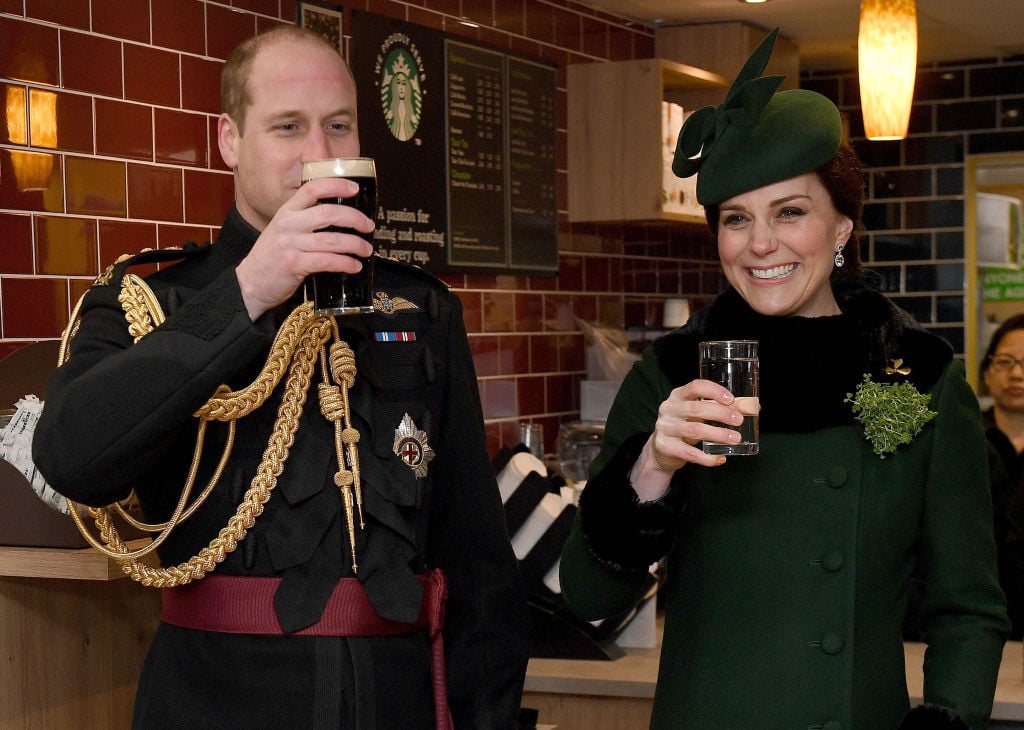 In addition to cooking her hubby's favorite dinner, the duchess' diet is actually pretty normal. According to Spoon University, for breakfast, she typically has a green smoothie, for lunch, a homemade vegetable curry is typically on the menu, and for dinner, she is known to munch on a beef tenderloin crostini. It all sounds pretty tasty to us.
Next: New royal treatment for Kate's family
7. Keeping her family close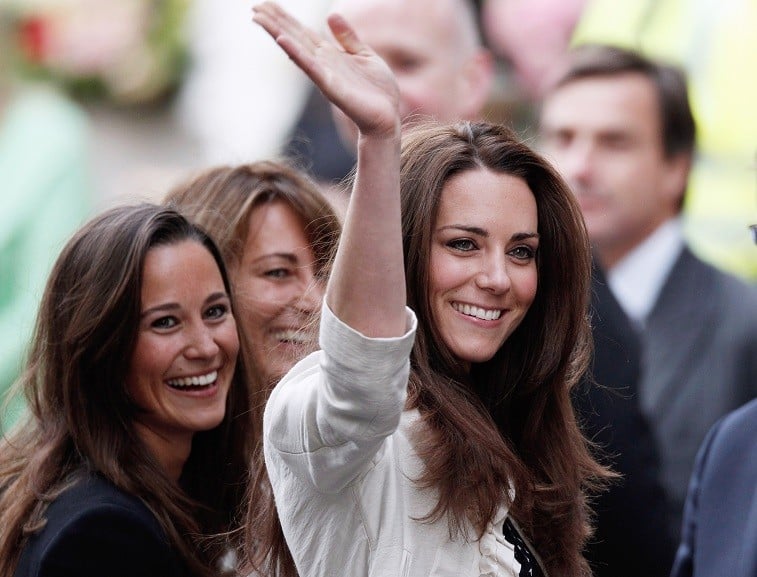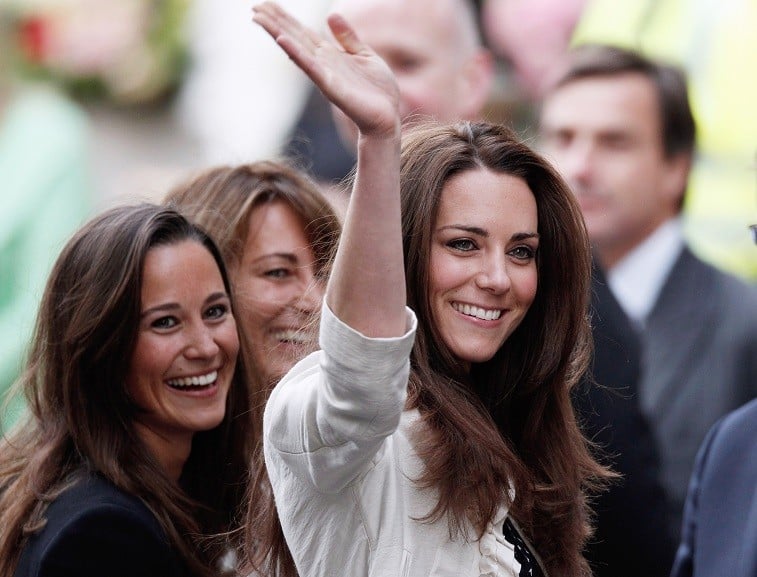 Unlike Princess Diana's family — and even Captain Mark Phillips' late mother, who claimed her family was ignored and never got invited to anything after her son wed Princess Anne — the Middletons remain at the center of the Duchess' world. Nicholl explained, "At William's insistence Kate's family has been treated very differently from royal in-laws in the past. Kate is exceptionally close to her parents, Carole and Michael, and her siblings, Pippa and James, as is William."
In fact, the prince and the duchess often pack their kids up to spend Christmas with the Middletons instead of the royals.
Next: No new friends  
8. A tight circle of friends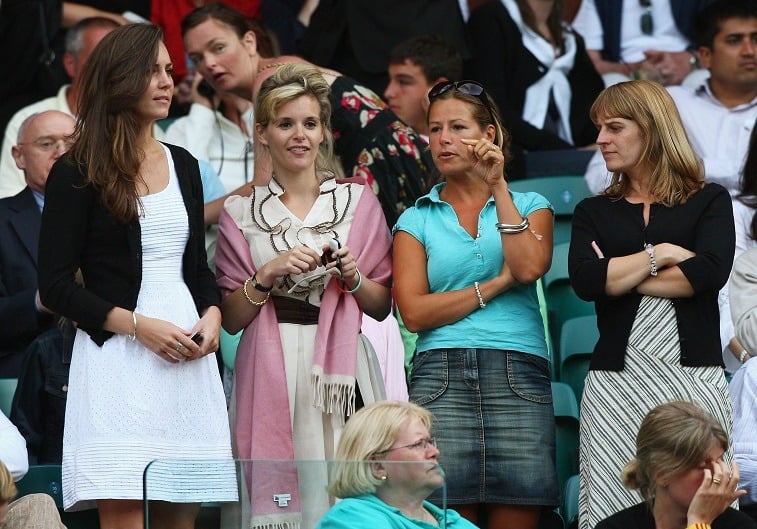 For Middleton, going from a commoner to being a royal certainly has had its difficult times, but luckily she's relied upon her sister, Pippa Middleton, and her tight circle of friends to keep her secrets and feelings safe. In fact, the duchess' BFF, Sophie Carter, is Princess Charlotte's godmother, and they've stayed super close despite the drastic changes in the duchess' life.
Next: No more bars and nightclubs
9. Homebody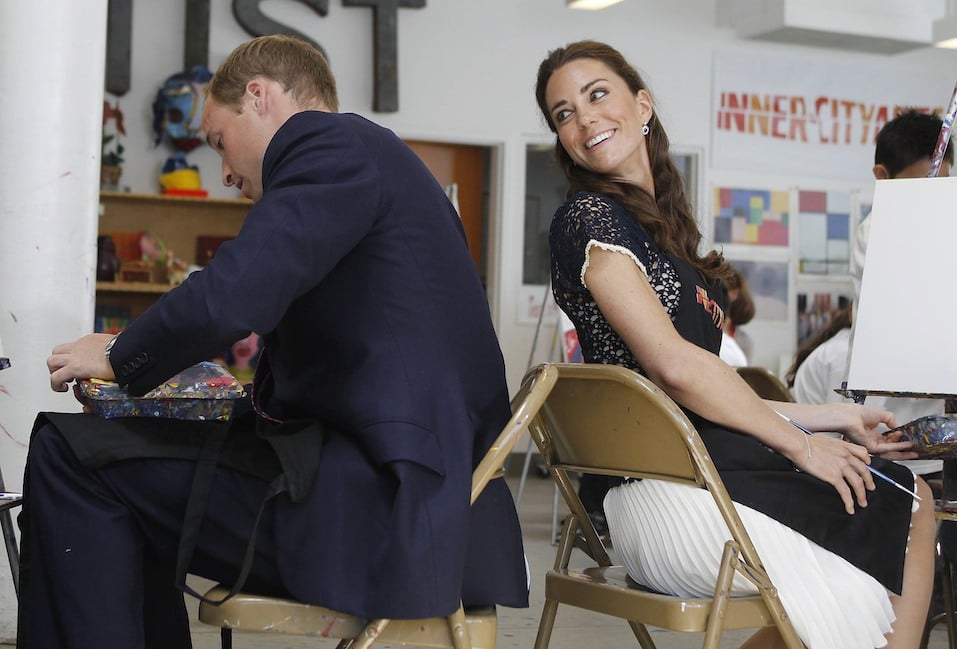 Back in the day, Prince William and Middleton were known to frequent London's bars and clubs, but these days they're happiest at home. An insider told Vanity Fair, "Some might say it's a little dull, but they love it. I saw William recently, and he is so happy. They've grown out of clubbing and have no interest in parties. They just enjoy being together at home."
Next: The royal tasks Kate still loathes
10. Tiring tasks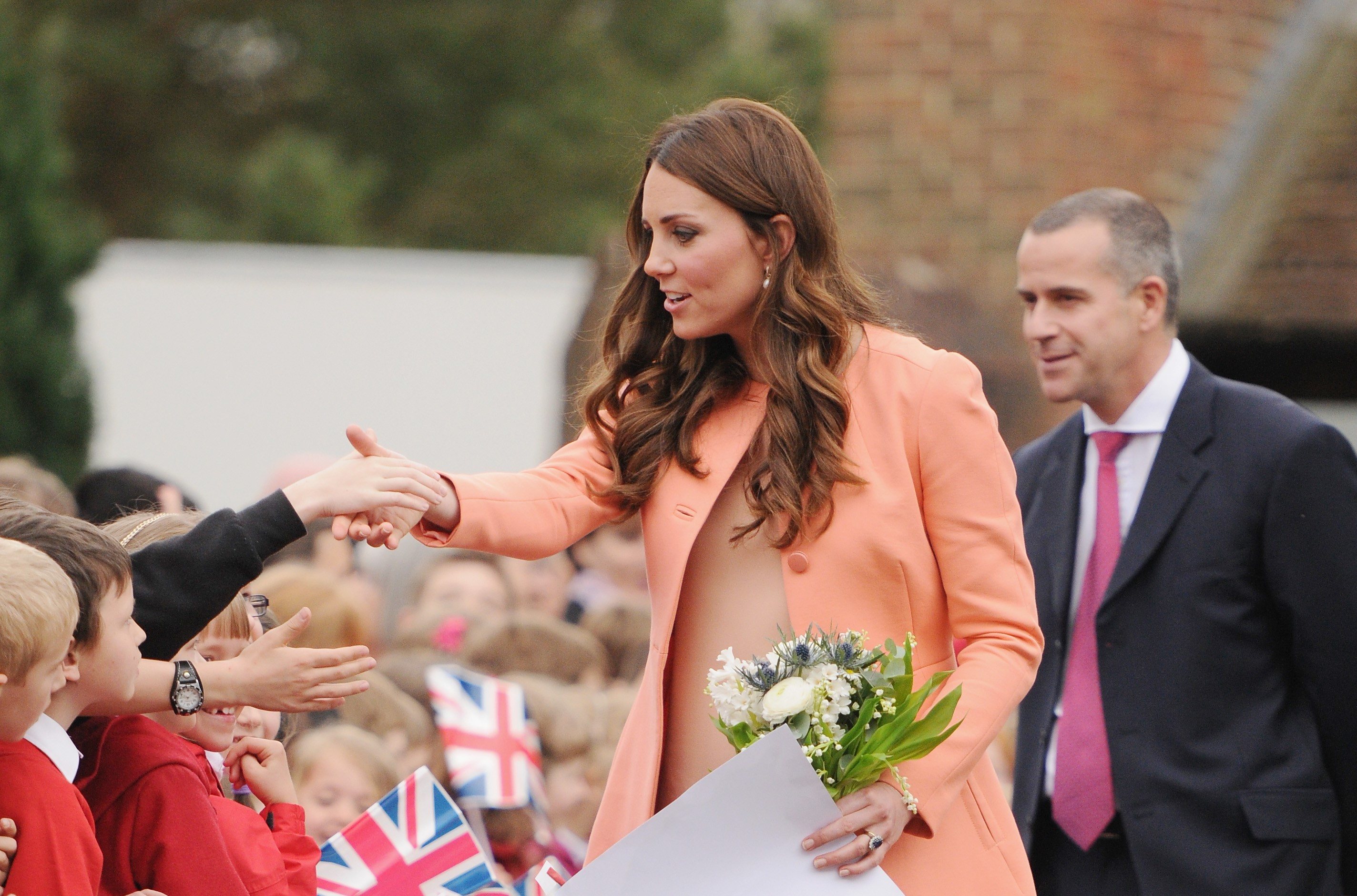 Though the Duchess of Cambridge has adjusted to her royal life quite well, there are still aspects of it that she finds exhausting. Vanity Fair reported, "She is said to find the constant clothes changes (up to five a day if the itinerary includes shooting, tea, and a formal dinner) and the omnipresence of a full household of staff rather stressful." We just hope the royal tots aren't expected to go through as many clothing changes as the adults.
Next: A beloved hobby
11. On the opposite side of the lens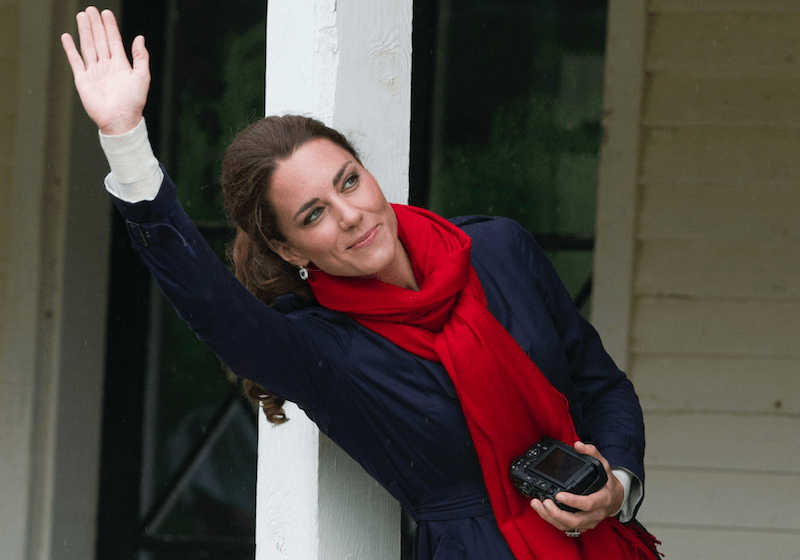 While most paparazzi and royal enthusiasts are keen to snap photos of the Duchess as she goes about her everyday tasks, it looks like the mother of three actually prefers to be on the opposite side of the camera.  Many of the photos of her children that are shared on the official Kensington Palace Instagram are actually shot by Middleton herself. In fact, she has been given an honorary lifetime membership to the prestigious Royal Photographic Society in recognition of her "talent and enthusiasm."
Next: Doing it all 
12. Balancing the crown and the kids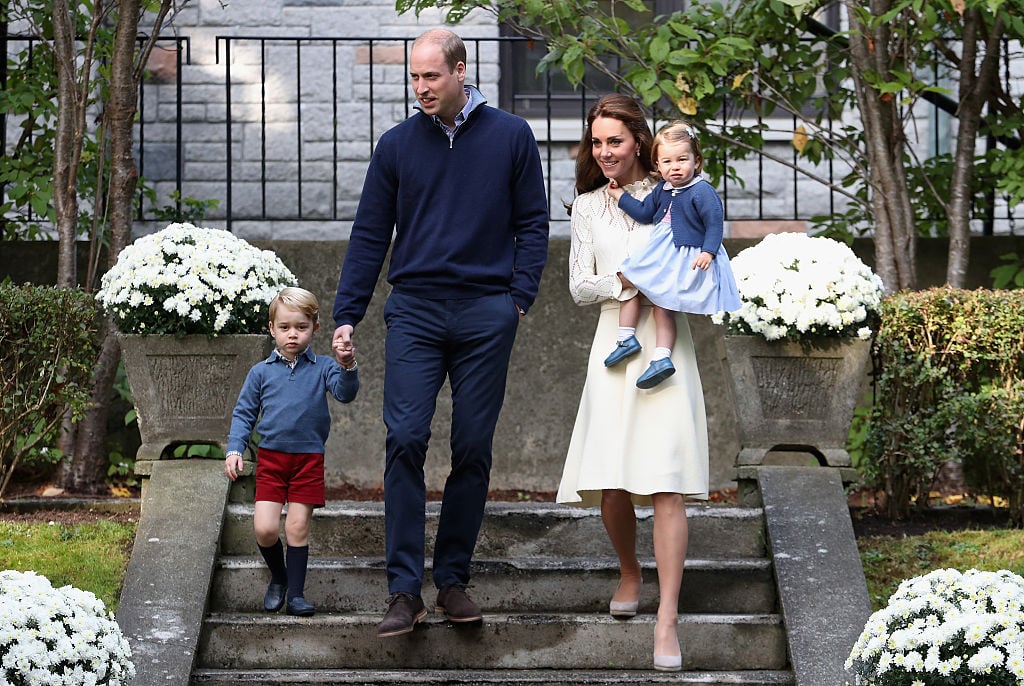 As both a full-time mother and royal, Middleton has her hands full. Since she and Prince William are hands-on parents, they don't have a ton of help when it comes to wrangling Prince George, Princess Charlotte, and their new tiny addition, Prince Louis. Therefore, the Duchess has had to learn to find time for the duties of the crown along with mothering. No easy task.
Next: A daily ritual 
13. Mommy duties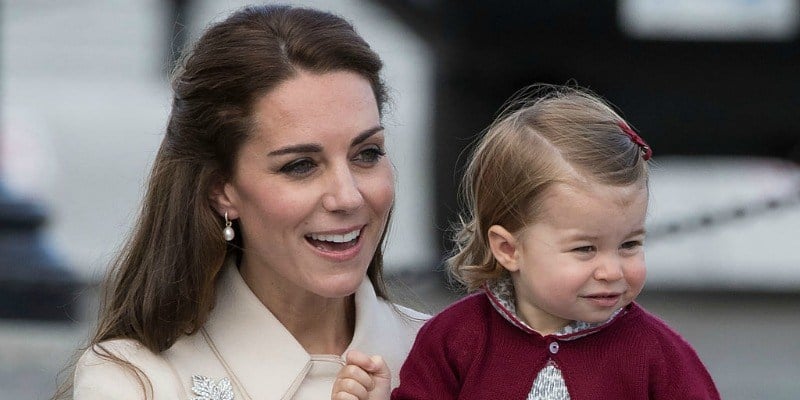 Each morning, Middleton drops her children off at school. Prince George attends Thomas's Battersea, which is located three miles away from the family's home in Kensington Palace. Princess Charlotte, on the other hand, heads over to Willcocks Nursey School which is located just one mile away from the palace.
Next: The perfect getaway
14. A country retreat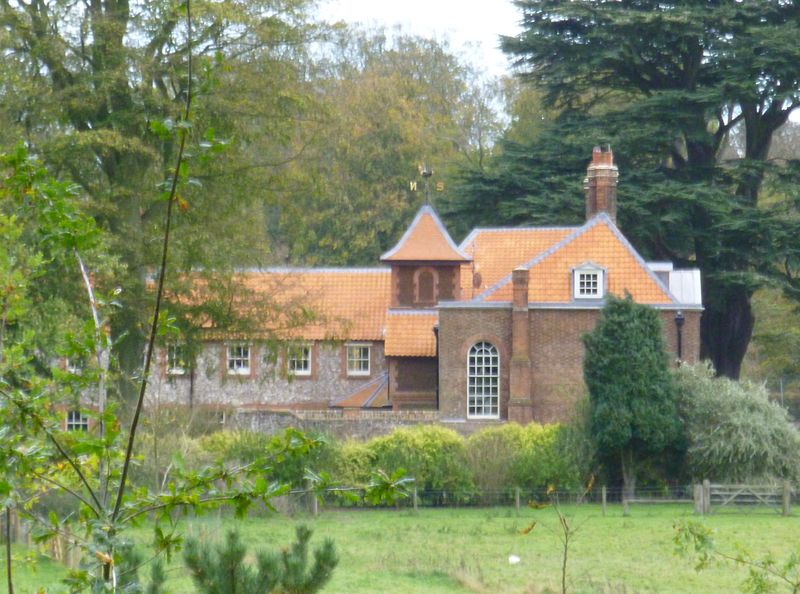 Though Middleton has made a smooth transition into being "Her Royal Highness," the weight of being royal especially living in London can be a lot for anyone to bear. Luckily, she and Prince William have a country estate when they want to get away from the prying eyes of the media and public.
The queen gifted the couple Anmer Hall as a wedding gift. It's a 10-bedroom country home, which is a short drive from the queen and Prince Philip's beloved Sandringham House in Norfolk. Before they began using the home, the duchess oversaw Anmer Hall's refurbishment.
Next: What works for her
15. Putting her needs first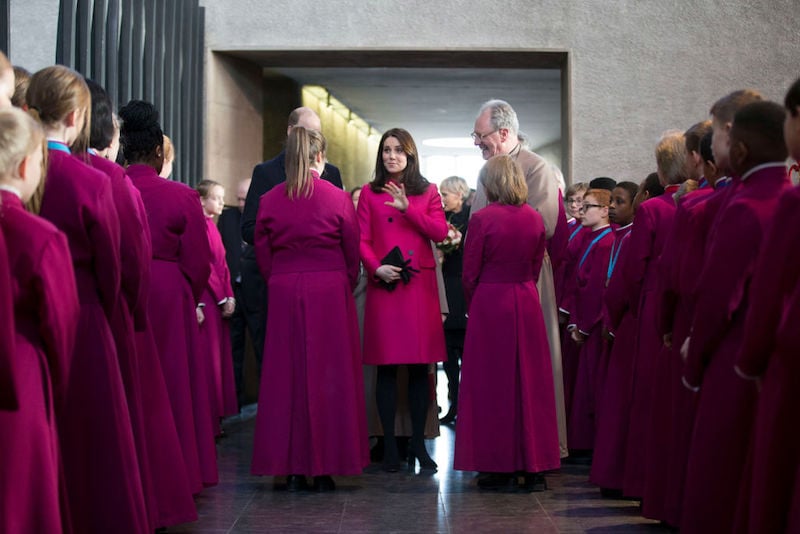 Though she's dived head first into being a royal, Middleton had her own life and career before becoming Mrs. Prince William. Since stepping into her royal heels, she's been sure to keep her interests at the forefront of her work.
For the duchess, much of her charity work has surrounded the issue of bullying, mental health, and the arts. These are subjects that have greatly interested her throughout her life.
Follow Aramide Tinubu on Twitter @midnightrami.
Read more: Dark Secrets Behind Prince William and Kate Middleton's Past Breakup
Check out The Cheat Sheet on Facebook!