An 'Unsolved Mysteries' Podcast Is On the Way With New Cases
Volume 1 of Netflix's Unsolved Mysteries engaged millions of viewers in international discussions about the cases. In living rooms, social media threads, and inner circles everywhere, they flipped the inner detective switch to "on" and in some instances, spurred progress in cold cases. What's next?
Besides new episodes, the creators of the revived series have plans to roll out a new podcast for Unsolved Mysteries.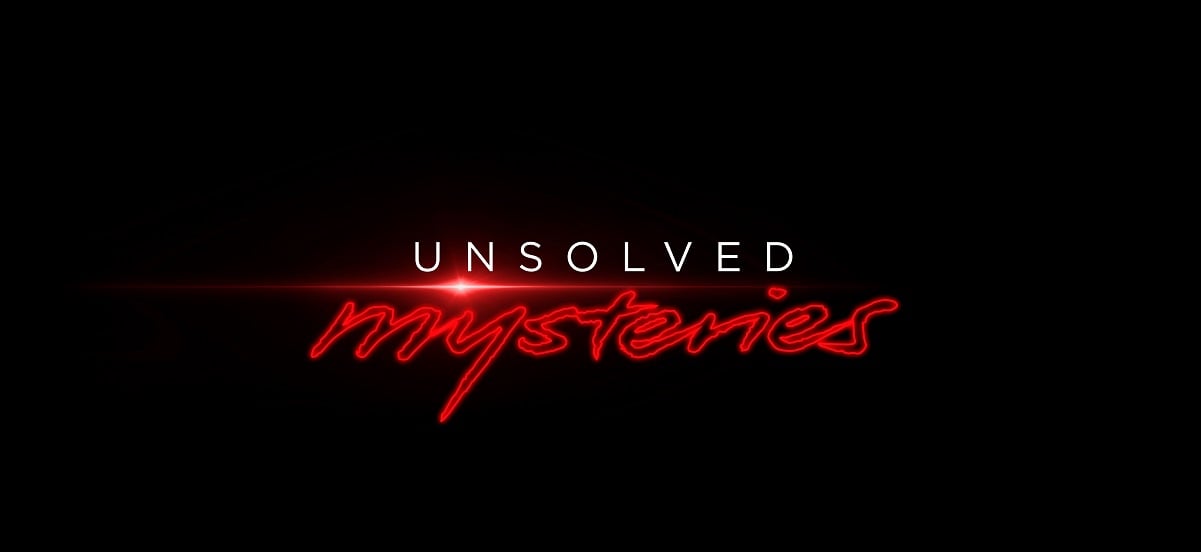 Two seasons of 'Unsolved Mysteries' are on the streamer
For those unfamiliar with the franchise, Unsolved Mysteries first launched in the late '80s with host Robert Stack.
Even back then, the stories were intriguing, heartbreaking, and had a sense of hope. Viewers were asked to call in with tips to help solve some of the world's most challenging cases for murders, missing persons, and theft.
Terry Dunn Meurer, co-creator and executive producer of the show, helped bring two seasons of the series to Netflix.
Released in two volumes in July and October, the show's led to numerous tips for decades-old cases and the possibility of resolution. Fans and those living the reality of unsolved cases are begging for more.
What's known about the 'Unsolved Mysteries' podcast
In this age of social media, a dedicated podcast may be just the thing that helps crack old mysteries. Dunn Meurer's company Cosgrove/Meurer Productions and Cadence 13 are teaming up to launch the podcast series.
According to a press release, it will feature new cases each week with one mystery per episode. The show will dive into the Unsolved Mysteries archives and in this iteration, include the original theme song, a narrator, and its signature guest interviews.
"Each week, the series will feature guests closely associated with the case, including family members, those who have experienced mysterious events in their lives, law enforcement, and forensics experts."
Listeners will be urged to submit clues and tips to the unsolved.com website. The series will be available on Spotify, Apple, Radio.com, and other platforms in early 2021.
Dunn Meurer can't wait to get things off the ground. "Cosgrove/Meurer Productions is thrilled to be partnering with Cadence13 to present all new unsolved mysteries to podcast listeners," she said. "There are an incredible number of cases that we hope to solve through the podcast."
In a June interview with Collider, Dunn Meurer stated that she hopes the show can go on forever so it can help bring closure to families and law enforcement officials. They are creating another avenue for the public to support the cause on a global level.
Other Netflix-attached series already have podcasts
Though Netflix isn't directly involved in this arm of the Unsolved Mysteries franchise, some of its programs have found life in the podcast realm. There are devoted, branded broadcasts for series such as The Umbrella Academy, The Crown, and Making a Murderer.
Six new episodes of Unsolved Mysteries just arrived on the streamer on Oct. 19. Fans are already surmising what really happened in some the cases and calling in tips. Stay tuned for the podcast release in 2021 and updates on current cases by visiting unsolved.com.