Ana de Armas Says Boyfriend Ben Affleck's 'Talent Is Infinite'
Ana de Armas is relatively new to Hollywood, but she's already making waves. The Cuban-Spanish actress actually started acting when she was very young, refining her craft in various soap operas and small roles. These days, de Armas has been in the headlines a lot due to her budding relationship with superstar actor Ben Affleck. Although the two have worked hard to keep their romance private, she recently opened up about her actor boyfriend, paying him a massive compliment.
Who is Ana de Armas?
De Armas was born in 1988 in Havana, Cuba. She developed a fascination with the world of television and film when she was still very young. By the time she was a teenager, she had decided to pursue acting as a career.
By her fourteenth birthday, she had joined the National Theater School of Cuba and worked on several major student productions. When she was 18, de Armas moved to Spain in order to get started on her professional career.
For several years, de Armas worked on various television and film projects in Spain, mostly landing small roles. She got her big break in 2007 when she was cast in the television drama El Internado.
After working on the show for three years, de Armas decided to take her career to the next level and moved to Los Angeles, California, where she hoped to break into Hollywood films. It didn't take long for executives in Hollywood to sit up and take notice of de Armas.
In short order, she appeared in several major movies, including Blade Runner 2049, War Dogs, Knives Out, and the critically-acclaimed Rian Johnson thriller Knives Out. 
Ana de Armas's new romance with Ben Affleck
After a rapid rise to fame in the United States, de Armas has become one of the hottest actresses around. She has several major movies set for release in 2020  — but she is most popular right now for her relationship with Ben Affleck, her co-star in the upcoming thriller Deep Water.
The two first met on the set in late 2019 and according to reports, "had great chemistry right from the start." By the spring of 2020, Affleck and de Armas were spotted on a romantic vacation together, prompting many to assume that the two were seriously dating.
Over the next few weeks, Affleck and de Armas were seen together multiple times, from casual coffee runs to sunset beach walks. Affleck has even been commenting on de Armas's Instagram posts, proving to many that they are completely serious about each other.
For the newly-sober Affleck, de Armas might be the best thing to have happened to him in a while. 
What did Ana de Armas recently say about Ben Affleck?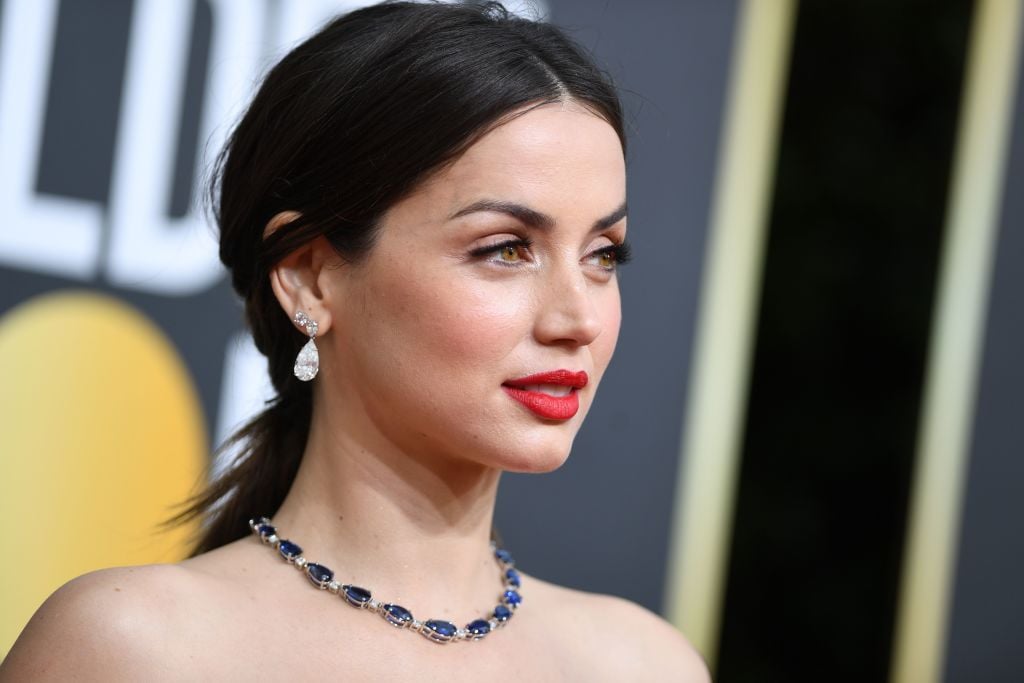 While Affleck hasn't opened up in detail about his romance with de Armas, the actress recently spoke about Affleck in an in-depth interview with Vogue Spain. In her interview, the actress praised Affleck's acting range, saying that "not only does he know how to do (move between tragedy and irony) with ease, he also manages to surprise you in every shot. His talent is infinite."
It is clear that their relationship is founded on a great amount of personal respect and professional compatibility as well as mutual attraction. Affleck might be looking at a major career resurgence, just as de Armas is on the cusp of worldwide superstardom.