Ana de Armas Was Linked To These Famous Men Before Ben Affleck
Ben Affleck and Ana de Armas, the couple that shared everything from PDA-filled moments to quarantine walks around Los Angeles, have reportedly called it quits after nearly a year together.
Multiple media outlets confirmed the pair's split on Jan. 18, explaining that their relationship had become too "complicated" to continue on. Now that Affleck and de Armas have gone their separate ways, many have been looking back into the Knives Out star's dating history, which included several notable men in the entertainment industry.
Read on below to find out who de Armas was reportedly romanced by before meeting and falling in love with Affleck.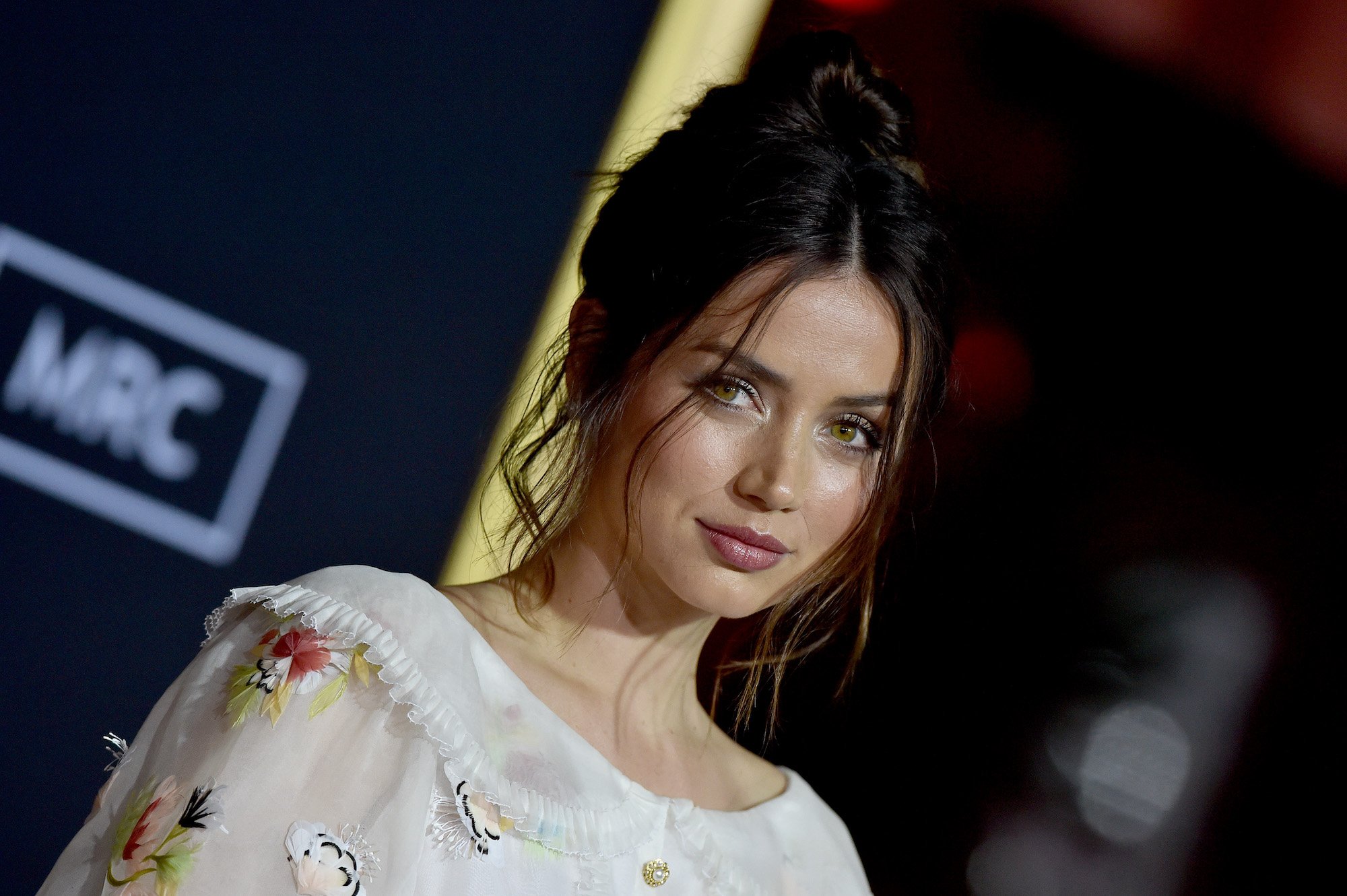 Before Ben Affleck, Ana de Armas was linked to Edgar Ramirez
A few years before she started dating Affleck in March 2020, de Armas was romantically involved with Cuban artist Alejandro Piñeiro Belloin 2017. Though the actor didn't speak about Piñeiro Bello or their relationship in the press, she wasn't shy about sharing sweet snaps of the two together on social media. 
According to Ranker, the pair were together for two years before breaking up in 2019.
Prior to Piñeiro Bello, de Armas was linked to fellow Hands of Stone star Edgar Ramirez.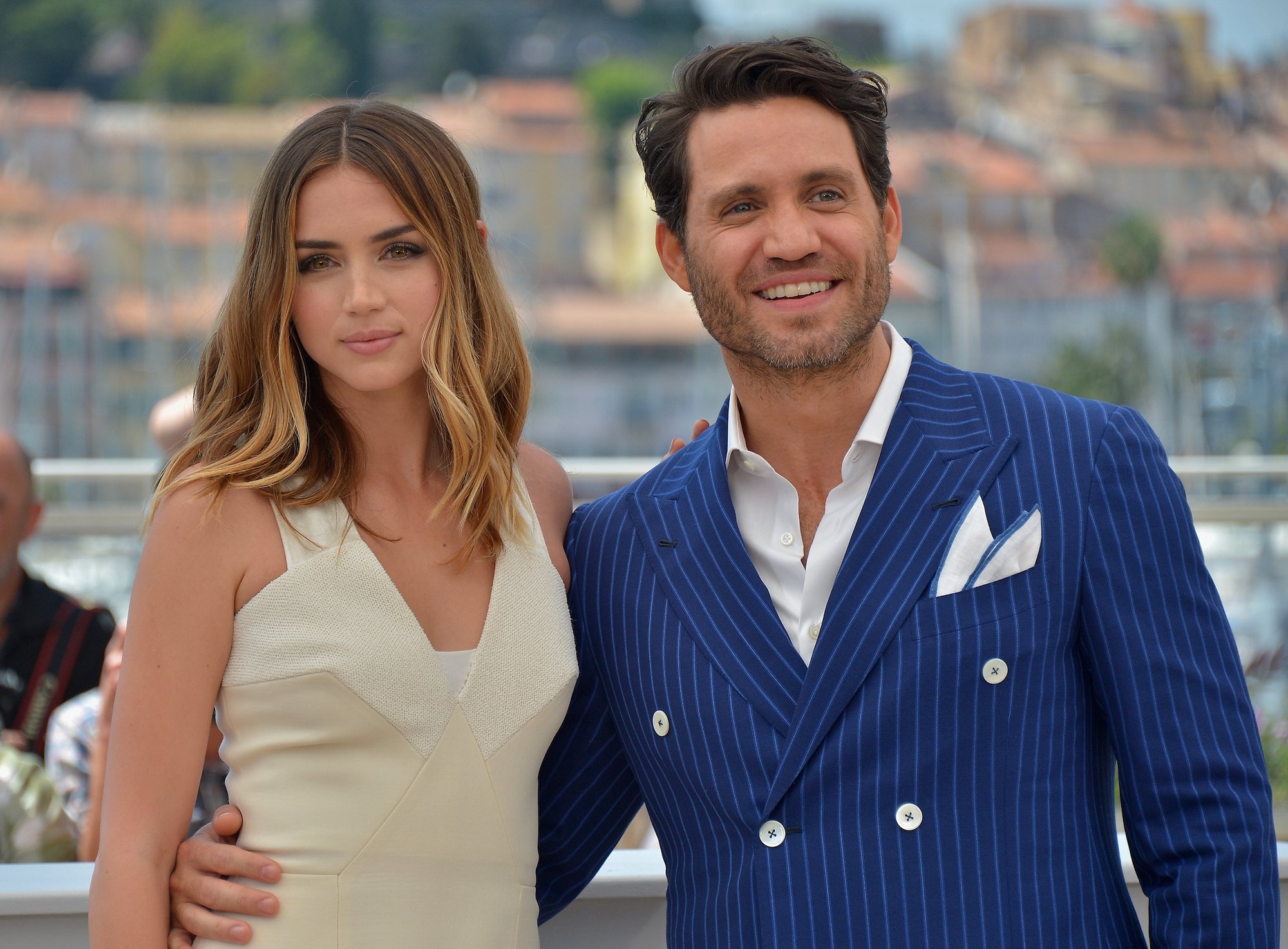 RELATED: Ana de Armas Net Worth and How She Became Famous
The two met on the set of the 2016 film and were believed to be dating after they were spotted kissing at that year's Cannes film festival.
But despite their passionate lip-lock, de Armas and Ramirez never actually dated and have insisted that they are nothing more than just friends.
She was previously engaged to an acclaimed talent agent
Back in 2015, de Armas was involved with Hollywood talent agent Franklin Latt.
Though it's unclear how the two met, the Deep Water actor's Instagram gave away their relationship as she often shared photos of the two locked in a passionate embrace to her feed.
After a brief courtship, de Armas and Latt got engaged. But shortly after the talent agent put a ring on the actor's finger, the couple called it quits in late 2016.
Following their breakup, de Armas wiped every photo of the two of them together from her Instagram.
Ana de Armas was also married
Though de Armas ended up not heading down the aisle with Latt, it wouldn't have been her first marriage if she did.
In 2011, de Armas married fellow actor and model Marc Clotet.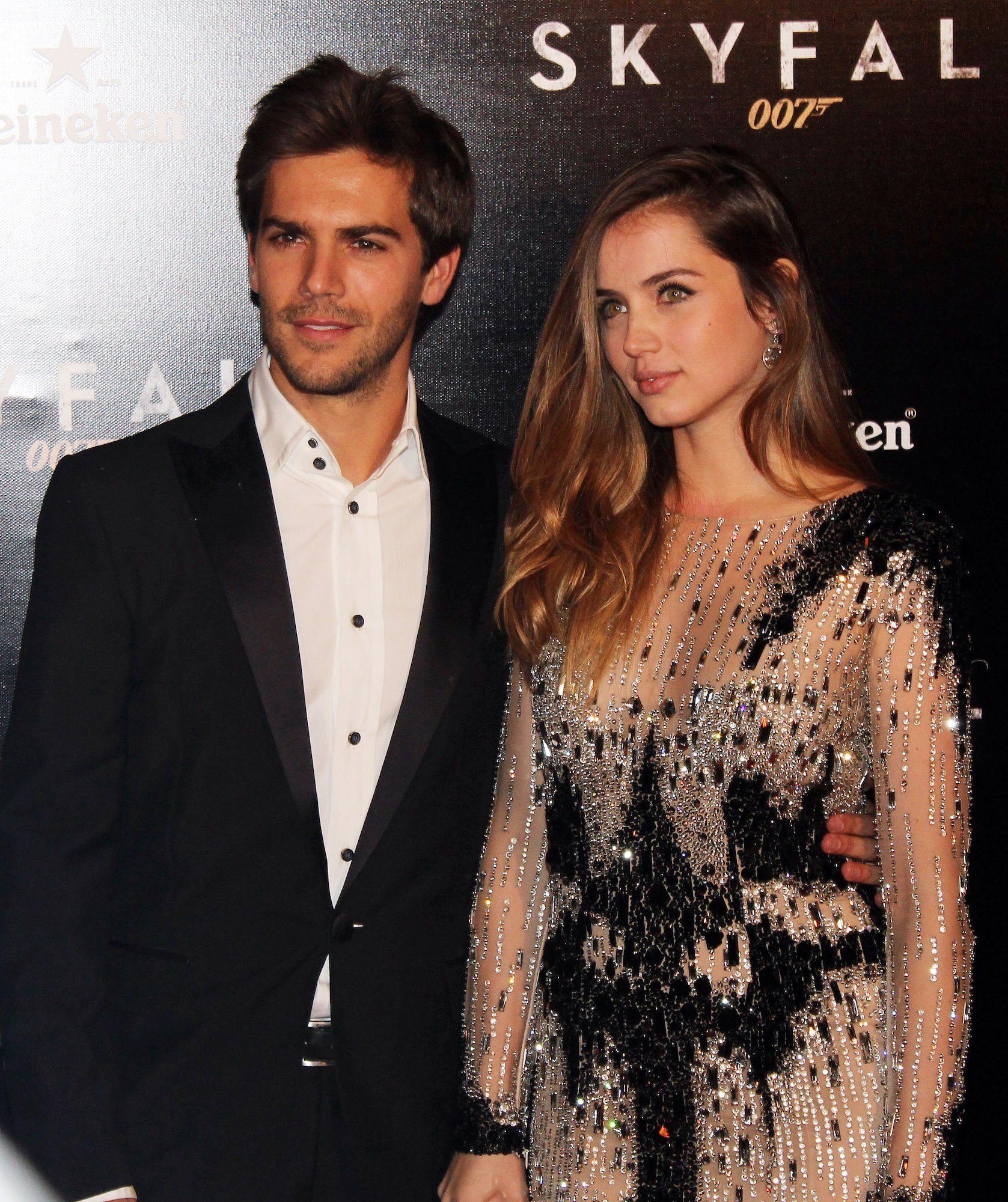 RELATED: Ana de Armas' Message for People Who Doubt Her Ability
Unfortunately, things weren't meant to be, and the couple divorced in 2013. The following year, de Armas moved to LA and began her U.S. acting career.
Meanwhile, Clotet has continued his acting career in his native Spain. Though acting is and has been his focus all these years, the actor took on a new life role after calling it quits de Armas.
In 2013, he began dating actor Natalia Sánchez. In recent years, the couple has welcomed two children: daughter Lia, born in January 2019, and son Neo, born in May 2020.