'And Just Like That…': 3 Questions the Series Absolutely Needs to Answer Before the End of Season 1
'And Just Like That...' was originally presented as a 10-part limited series. Along the way, fans began to assume a second season would happen. Season 2 seems to be on shaky ground now that Chris Noth has been accused of sexual assault by several women. If season 2 doesn't happen, fans want to see three major questions resolved before the end of season 1.
And Just Like That…,is entering its final stretch of episodes. The 10-part series has attempted to stuff several major storylines into the show's first seven episodes. While the tactic has made for some action-packed moments, the writers seem to be running out of runway. With just three episodes left and no word on a second season, fans are getting rightfully concerned. Is it possible for the series to neatly wrap up all of its plot points in three 45-minute episodes? Probably not. At the very least, there are three major questions fans want to see answered before the screen goes dark on the HBO Max reboot's first season. 
Fans want to hear some final words on Mr. Big's will
Mr. Big's will and his decision to leave $1 million to his second ex-wife, Natasha Najinsky, was the focus of episode 3. Mr. Big's secretary, Gloria, was a major part of that storyline. Several episodes later, the issues surrounding Mr. Big's estate and his inexplicable decision to leave a large sum of money to someone he was married to for less than a year have been entirely dropped. Gloria, who claimed there was "a lot" to go over, hasn't resurfaced.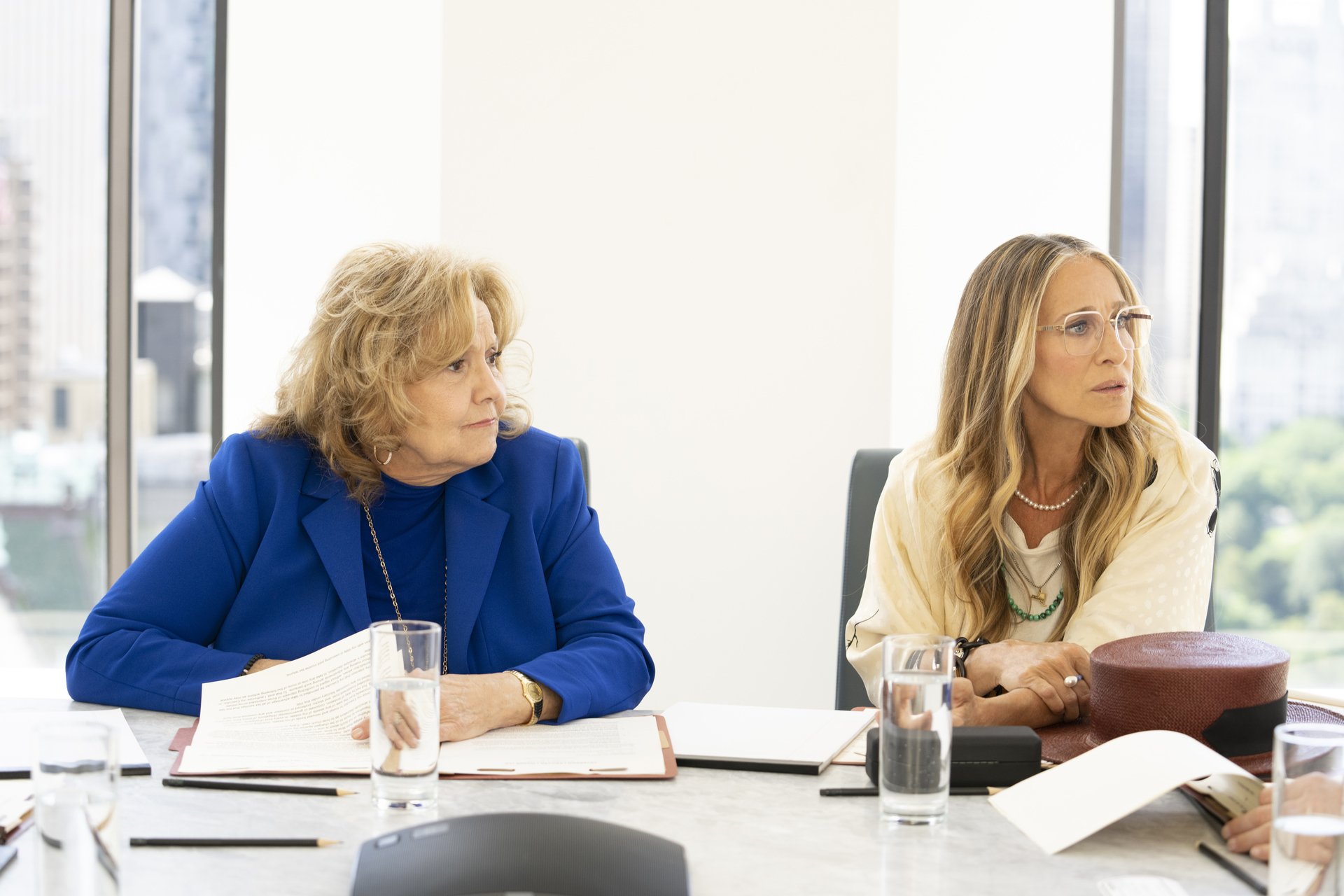 That isn't sitting well with everyone. Before episode 10 finishes, fans want to know why Mr. Big left money to Natasha. Viewers also hope to learn how Gloria plays into that storyline, and whether Mr. Big's childhood dog's name is his computer password. Simply put, it feels like there is more to the story, but it is entirely possible there isn't. There is more to Mr. Big's storyline that everyone is hoping will be wrapped up, though.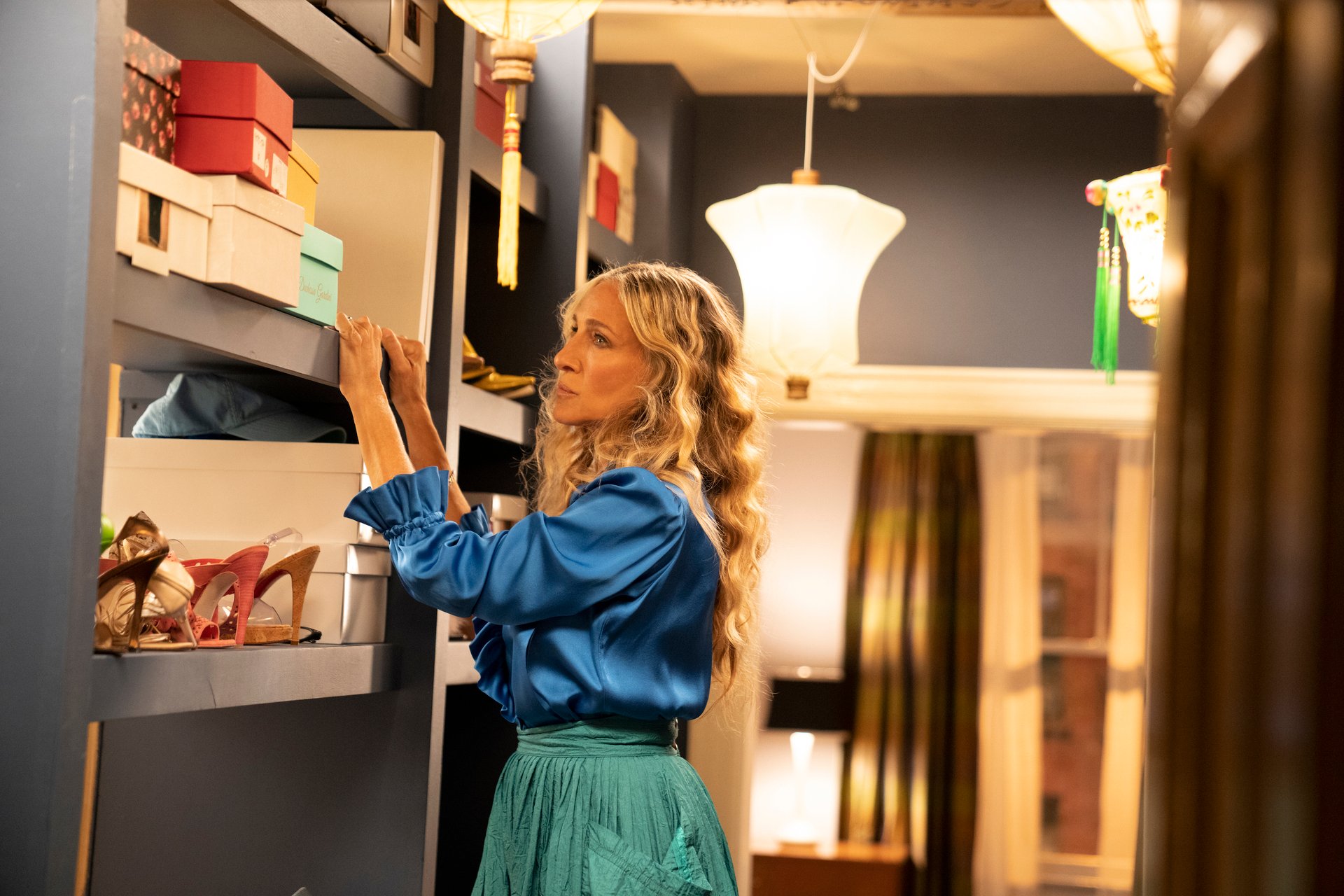 Fans are also hoping Carrie will choose a final resting place for Mr. Big's ashes. The grieving widow placed the box with his ashes in her closet until she "figured out" where he wanted to be, but nothing has come of it yet. Seeing all of that addressed in three short episodes seems like a tall order, though. 
'And Just Like That…' viewers are hoping to get closure on Miranda and Steve's marriage 
Miranda Hobbes' interest in Che Diaz and her waning interest in her husband, Steve Brady, has been a major plot point during the show's first seven episodes. Miranda and Steve's marriage is dead, and any chance to revive it is fading quickly. Now that Che is on the scene and seems to be just as interested in Miranda as Miranda is in them, she has even less interest in Steve.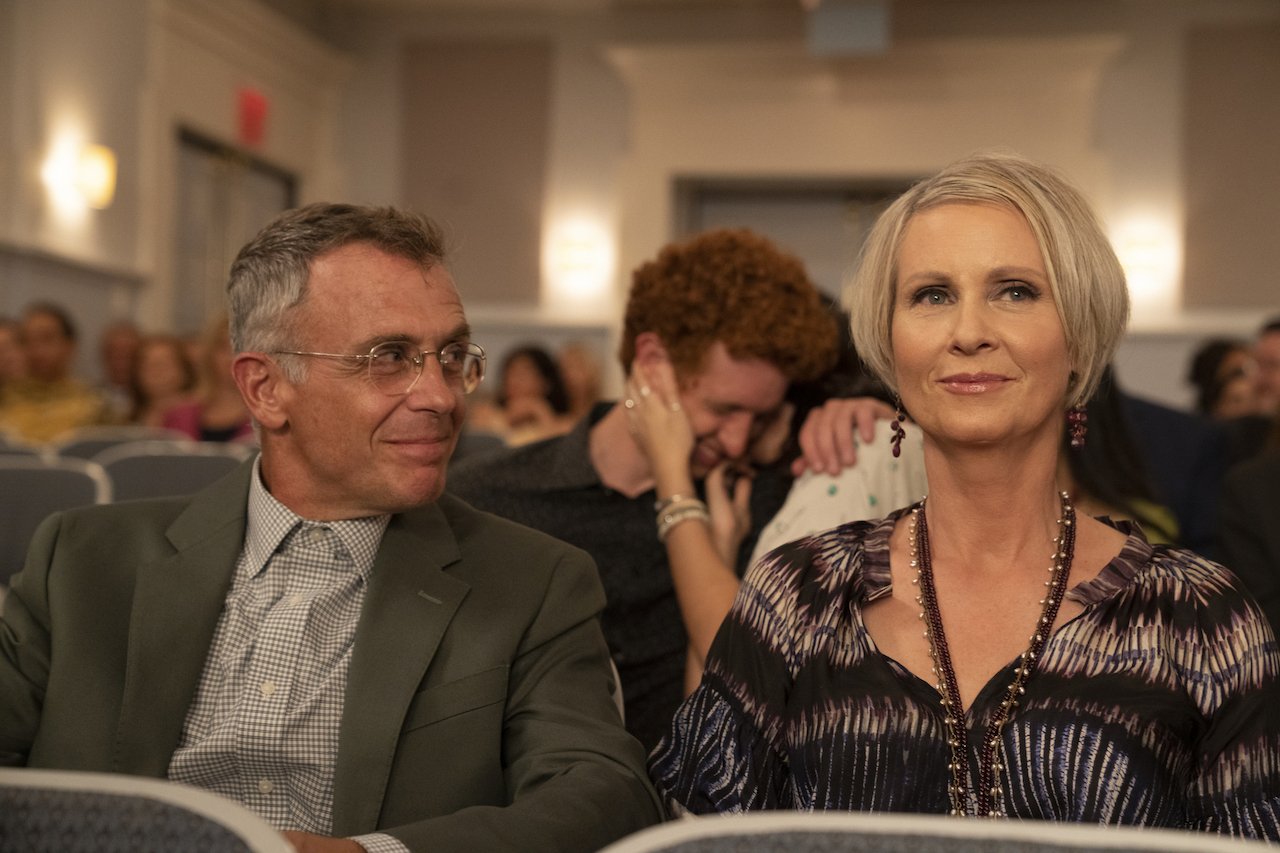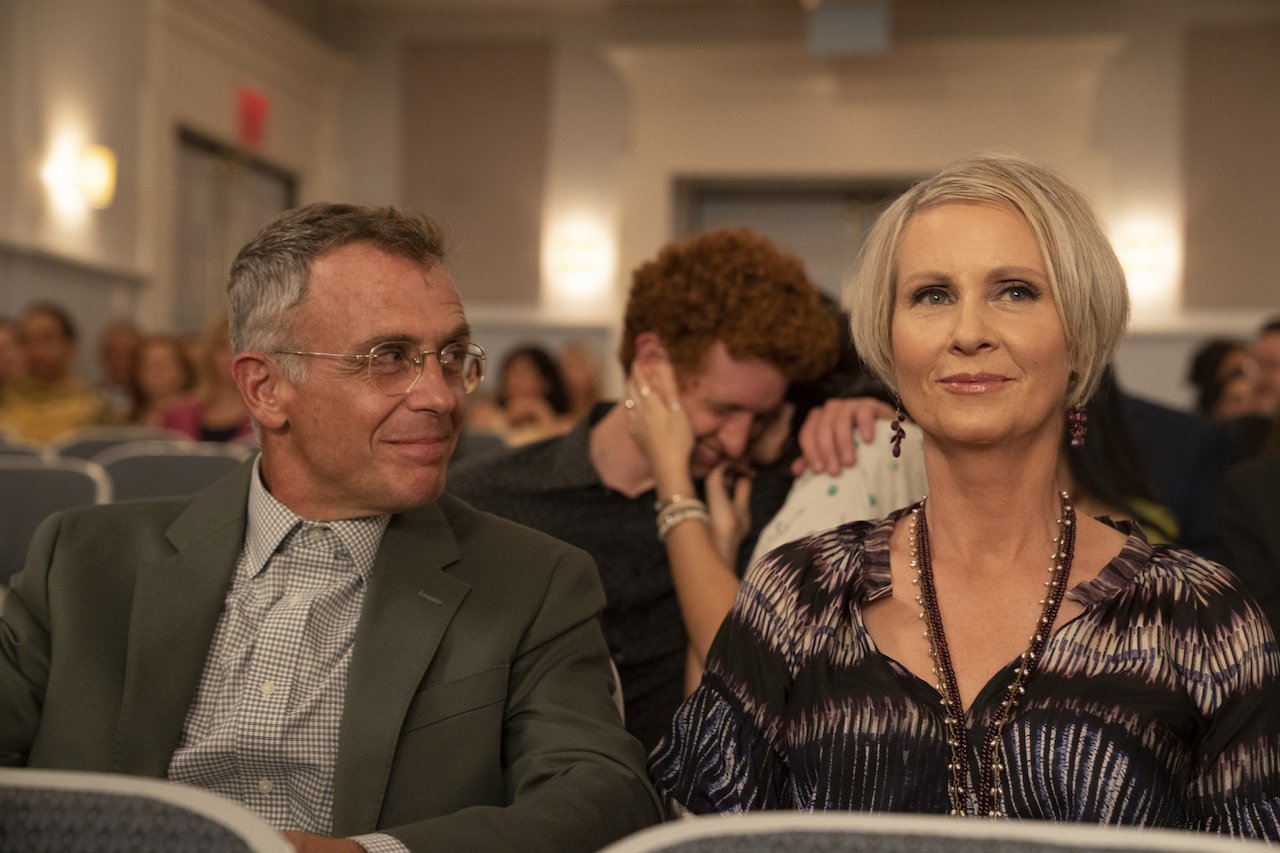 Fans have 'shipped Miranda and Steve for decades, though, so the end of their romance will need to be handled delicately. Fans hope that the entire storyline will be resolved before the credits roll at the end of episode 10. Thankfully, Miranda and Steve's marriage is the storyline that seems to have the best chance of getting a complete resolution. It doesn't promise to be painless, though.
Viewers want to know why Susan Sharon was so mad at Carrie Bradshaw
In episode two of the reboot, Susan Sharon, a minor character from the original run of Sex and the City, appeared. She wasn't just another familiar face in a sea of people mourning the loss of John James Preston, though. Susan Sharon quipped about what a "prick" Mr. Big had been to Carrie before their marriage. Later in the episode, she approached Carrie to tell her that their falling out was water under the bridge before walking off.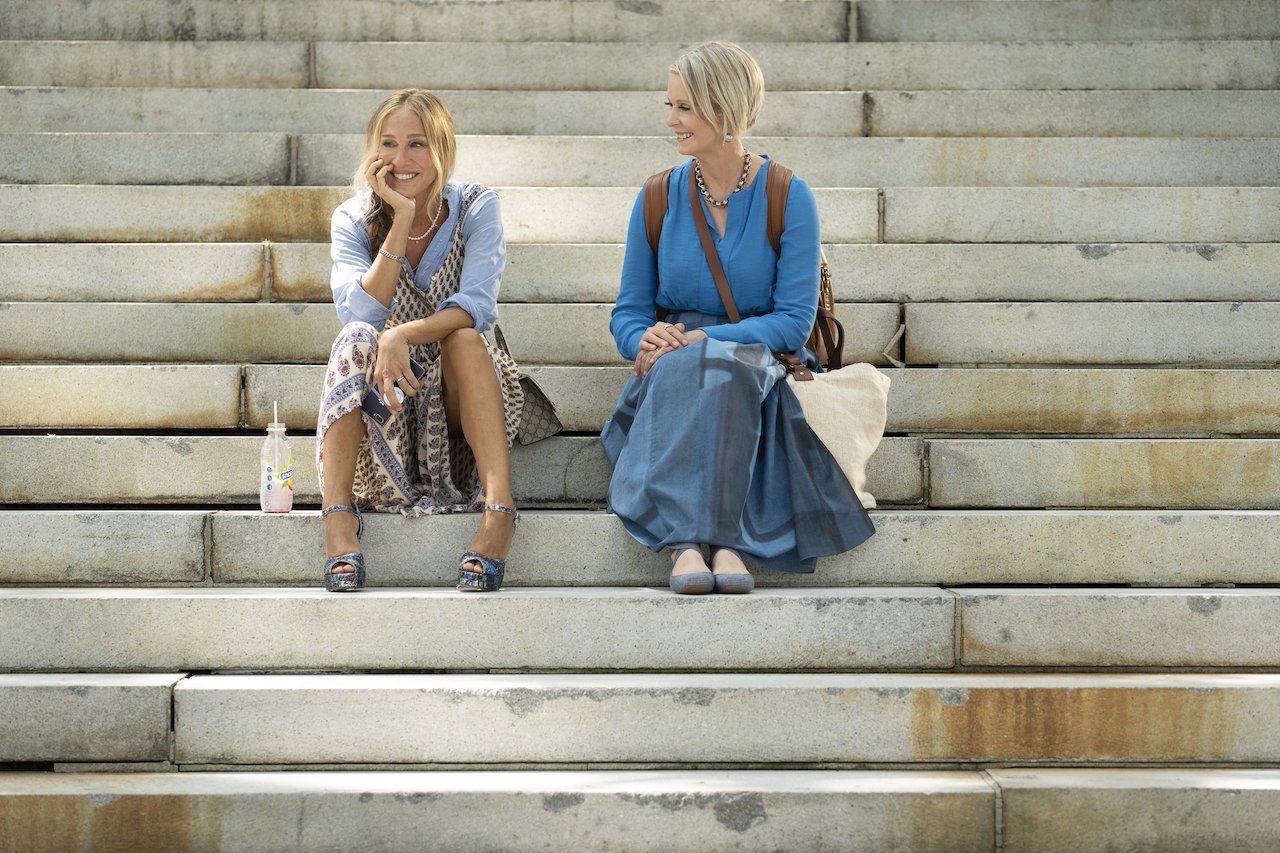 Susan Sharon has not reappeared in the series, but fans want her to. At the very least, they would like to know why Susan Sharon and Carrie Bradshaw weren't speaking. Carrie claimed she had no clue that she and Susan weren't on speaking terms, so she would need to reappear to explain it. It seems unlikely to happen, though. Fans will just need to carry on assuming Susan Sharon might have been talking about Carrie getting involved in her marriage back in season 2 of Sex and the City.