'And Just Like That': Could Carrie Bradshaw Have Saved Big? A Cardiologist Weighs in on the Debate
Could Carrie Bradshaw have saved Big? 'And Just Like That...' fans are convinced she could have done something, and a cardiologist has even weighted in.
The new Sex and the City reboot started streaming on HBO Max in early December, and for many fans, it's a dream come true. And Just Like That focuses on the characters of Carrie, Miranda, and Charlotte, as well as their significant others. Still, the very first episode of the hotly-anticipated series held a major shock for fans, as viewers watched Big, Carrie's longtime love interest, collapse and die from an apparent heart attack. Even as many fans are mourning his passing, others are slamming the fact that Carrie seemingly did nothing as her husband died in her arms. But could Carrie Bradshaw have saved Big?
Big died in the first episode of 'And Just Like That'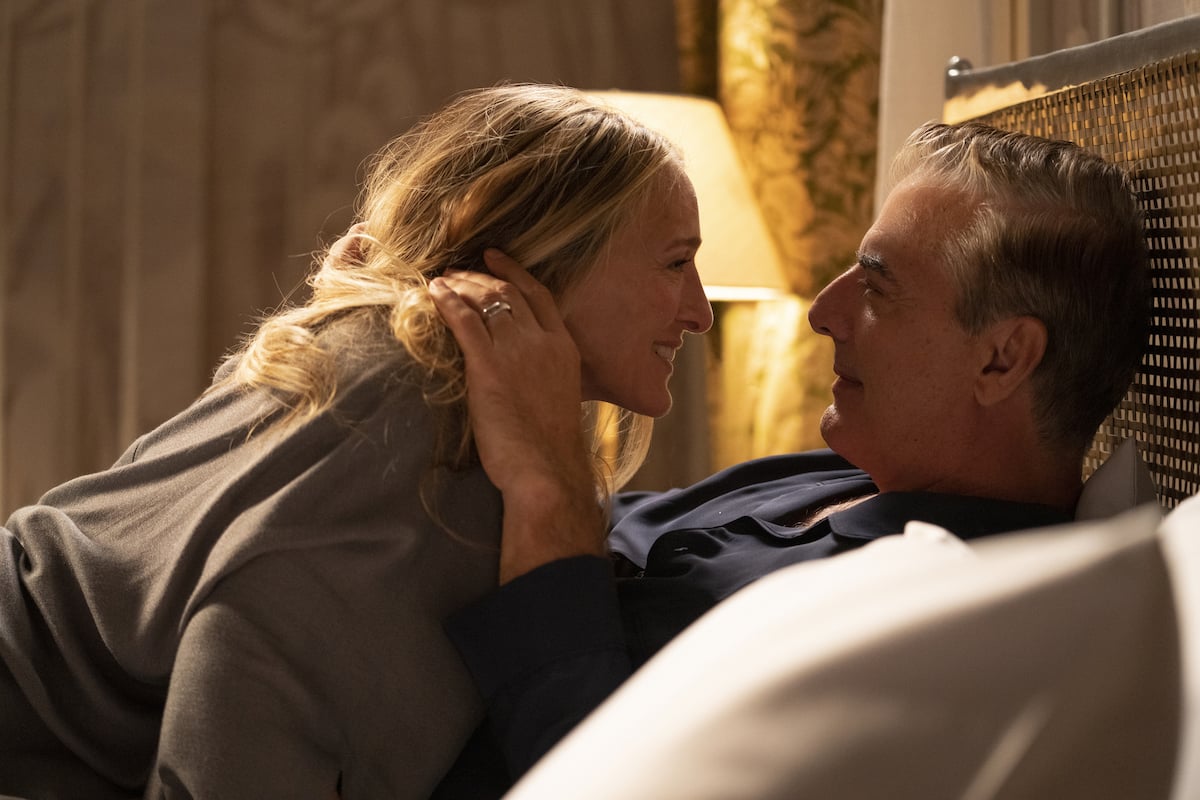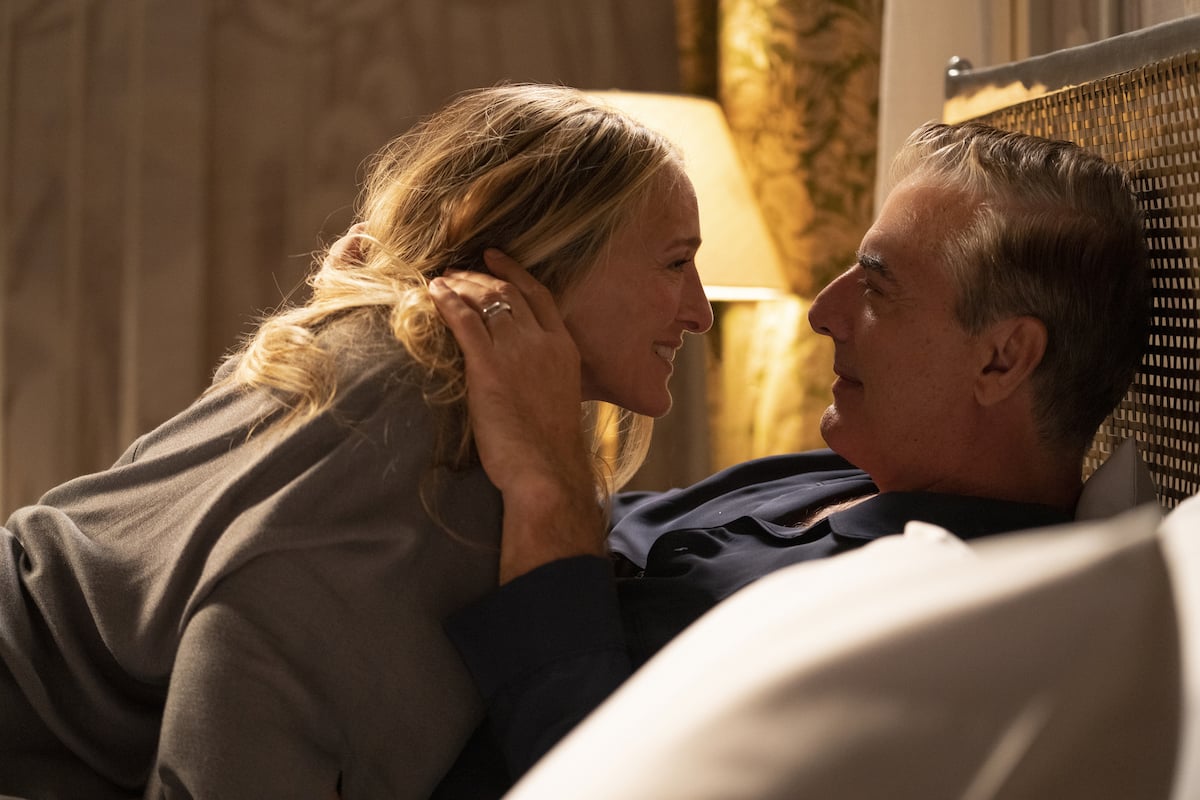 There have long been rumors that a major character would die in And Just Like That. However, the way Big died was not only unexpected but quite shocking as well. In the episode, Big hops on his Peloton bike as Carrie and her friends attend Charlotte's daughter Lily's piano recital. As Big gets closer to completing the strenuous ride, he is visibly exhausted — but it isn't until after he climbs off the bike and clutches his arm, dropping his phone in the process, that viewers see something is very wrong.
Big collapses in the bathroom, where he remains until Carrie gets home from the recital. When she sees him, she screams his name and runs to him, taking her husband in her arms and saying his name over and over, noting in a voiceover that he does, in fact, die.
The fact that the Peloton bike is so visible in the scene threw fans for a loop, prompting the exercise bike company to respond in a formal statement.
According to Us Weekly, Peloton said: "I'm sure SATC fans, like me, are saddened by the news that Mr. Big dies of a heart attack. Mr. Big lived what many would call an extravagant lifestyle — including cocktails, cigars, and big steaks … Riding his Peloton bike may have even helped delay his cardiac event."
Could Carrie Bradshaw have saved Big?
Other professionals have opened up about Big's death in recent days, including a cardiologist who spoke to E! News about what Carrie should have done when she found her husband in the throes of a cardiac event.
As reported by E! Online, Dr. Sion Roy noted that although "it was a little unclear exactly what was going on because there was no real significant dialogue," that Carrie should have "called 9-1-1, run over, try to figure out what was wrong while the emergency services were on the way."
Roy also said that Carrie should have performed chest compressions on her husband while she waited for paramedics. 
Fan reactions to Big's death have been intense
Fans aren't exactly thrilled about the way that Big died, or the seeming lack of helpful response from Carrie. Many of them took to social media to share their thoughts, with one tweeting, "I did not see that coming. Carrie could have called a f—king ambulance WTF!!!!! I am so shocked right now. #AndJustLikeThat."
Another wrote, "Peloton killing Mr. Big was not on my 2021 bingo card," according to Us Weekly.
Many slammed the decision by showrunners to kill off his character, even though in the second episode of And Just Like That, Miranda makes a point to tell her husband, Steve, that it wasn't the exercise bike that killed Big.
With new episodes of the show dropping every Thursday, fans have likely not heard the last of Big — even if he won't be physically on screen anymore.