'And Just Like That…' Fans Won't Reconnect With Carrie Bradshaw for Season 2 This Winter
'And Just Like That...' season 2 will appear on HBO Max sometime in the summer of 2023. The release date is a bit of a surprise to fans.
HBO Max greenlit And Just Like That… season 2 in March 2022, more than a month after season 1 ended with Carrie Bradshaw spreading the ashes of her beloved Mr. Big in Paris. The season's ending did a pretty good job of wrapping up loose ends while leaving plenty to talk about in season 2. While it was largely assumed season 2 would appear in the streaming service provider's catalog by December 2022. That, unfortunately, will not be the case.
'And Just Like That…' is HBO Max's most successful original content thus far
And Just Like That… wasn't a success by fans' standards. A lot of fans thought there was a lot wrong with the series. They discussed it, at length, on social media, and among their friends. Still, they tuned in. For HBO Max, that is the measure of success. HBO Max expected criticism, but the amount of interest the show carried from start to finish was a welcomed surprise.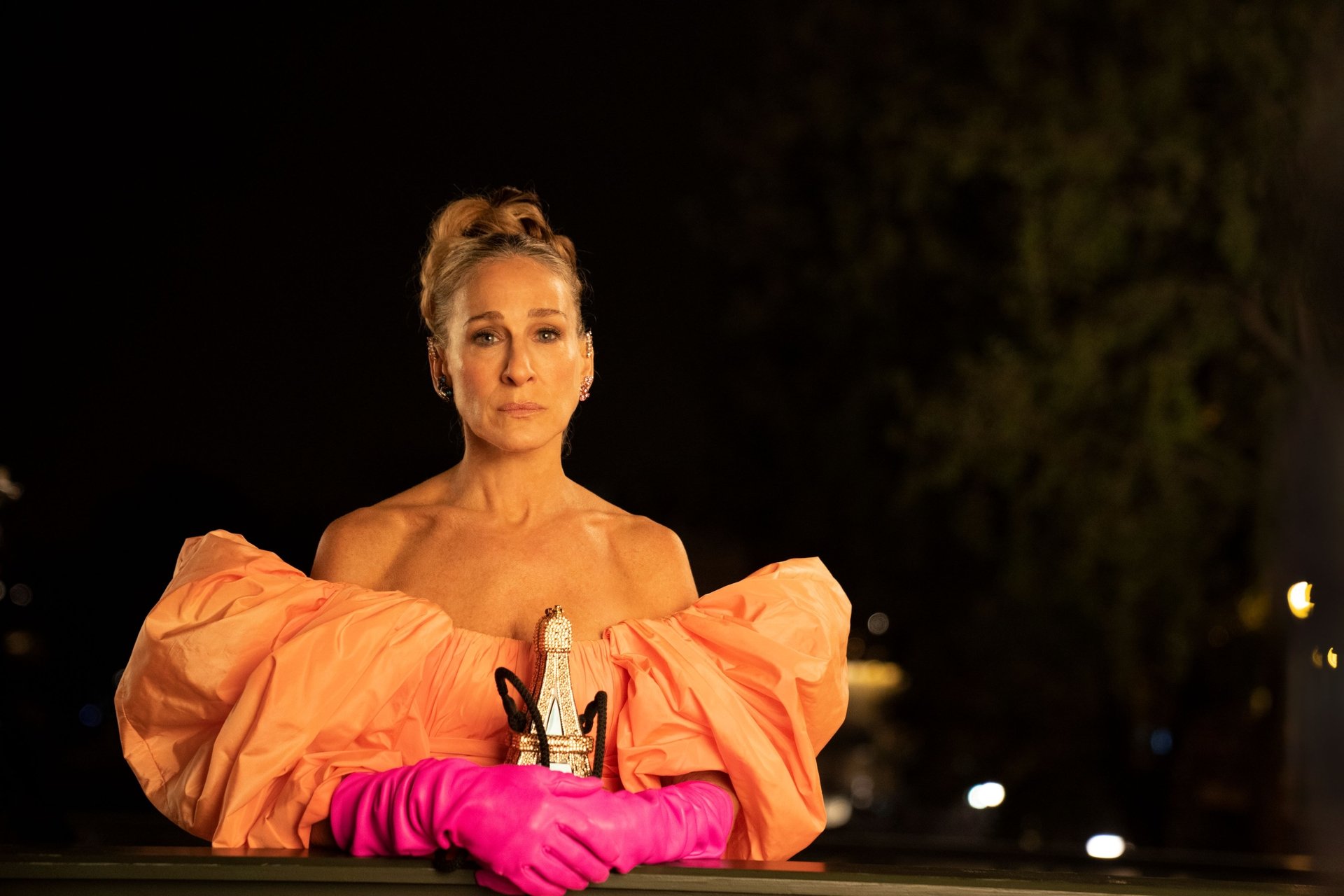 Casey Bloys, the chief content officer at HBO Max, revealed that in terms of viewership numbers, And Just Like That… had done phenomenally for the streaming service provider. Before the season 2 announcement, Bloys let it slip that HBO Max was 100% on board and that they were just waiting for Michael Patrick and the cast to decide if they wanted to continue. They did.
Fans will need to wait a long time to see a second season, though
Because the Sex and the City reboot is HBO Max's most successful piece of original content thus far, one would think they'd fast-track the show's second season. That is not the case. And Just Like That… showrunner, Michael Patrick King, sat down for an interview with Variety and discussed the timeline for the upcoming season. It's not what most people were expecting.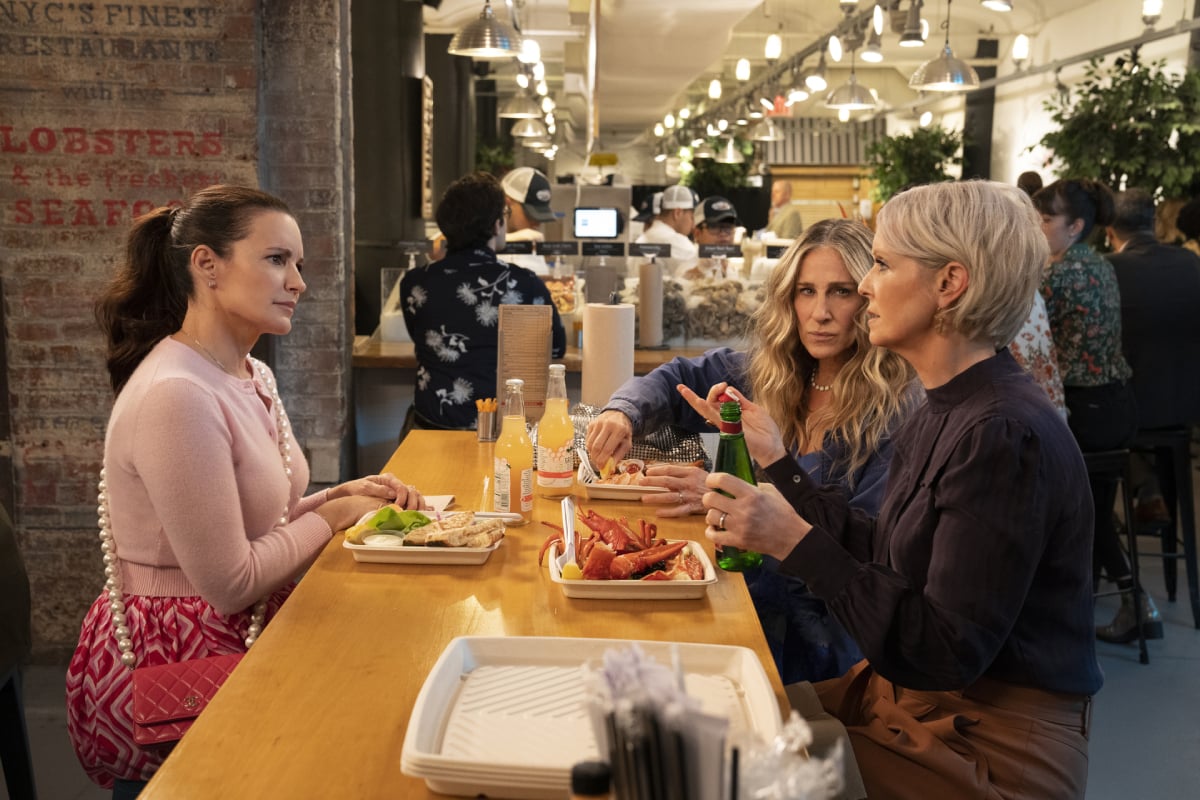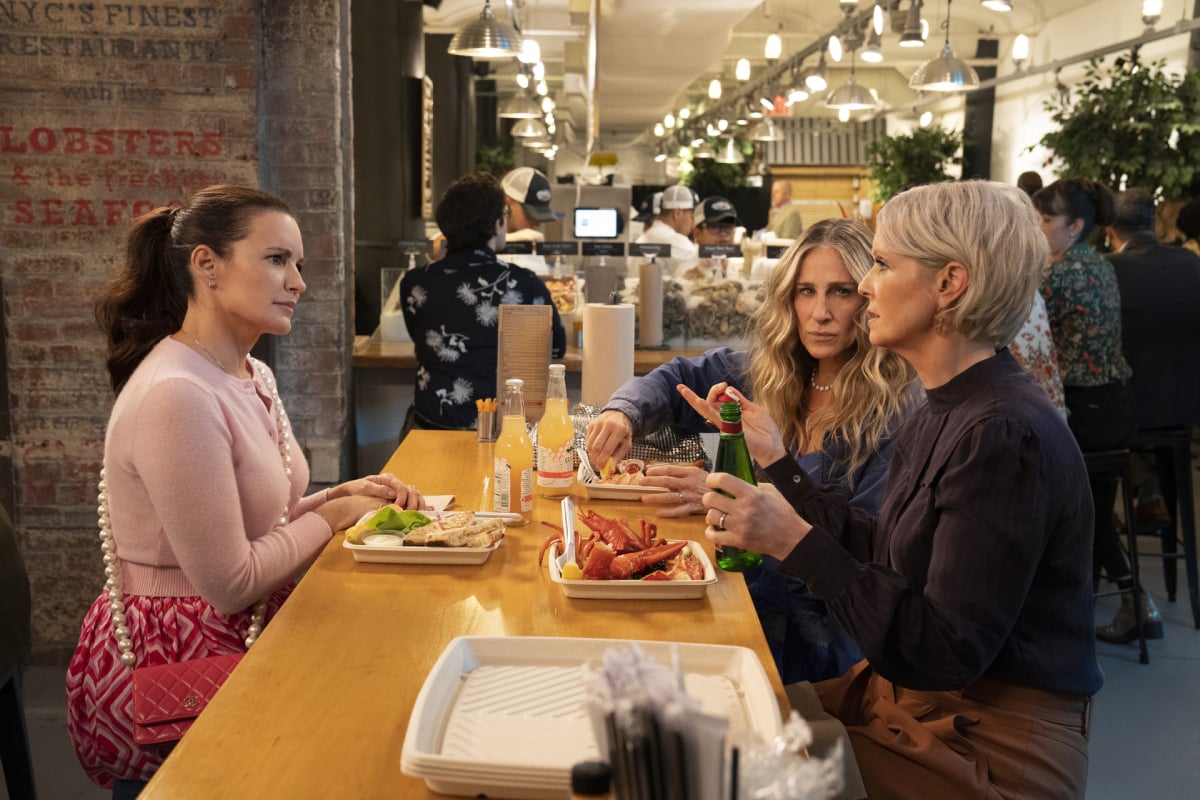 King told the publication that filming likely will not get underway until October 2022. The showrunner isn't aiming for a 2022 release date. In fact, King told Variety that fans probably will see the finished product in the Summer of 2023, nearly a year and a half after Season 1 ended.
The Filming schedule seems to deviate from the norm
A fall filming schedule certainly seems to be new and different. Sex and the City was known for avoiding any mention of the seasons or holidays. That changed during Sex and the City: The Movie. Still, the cast generally did not film in the fall and winter. Spring and Summer filming allowed for the most unfettered use of New York City as an important character.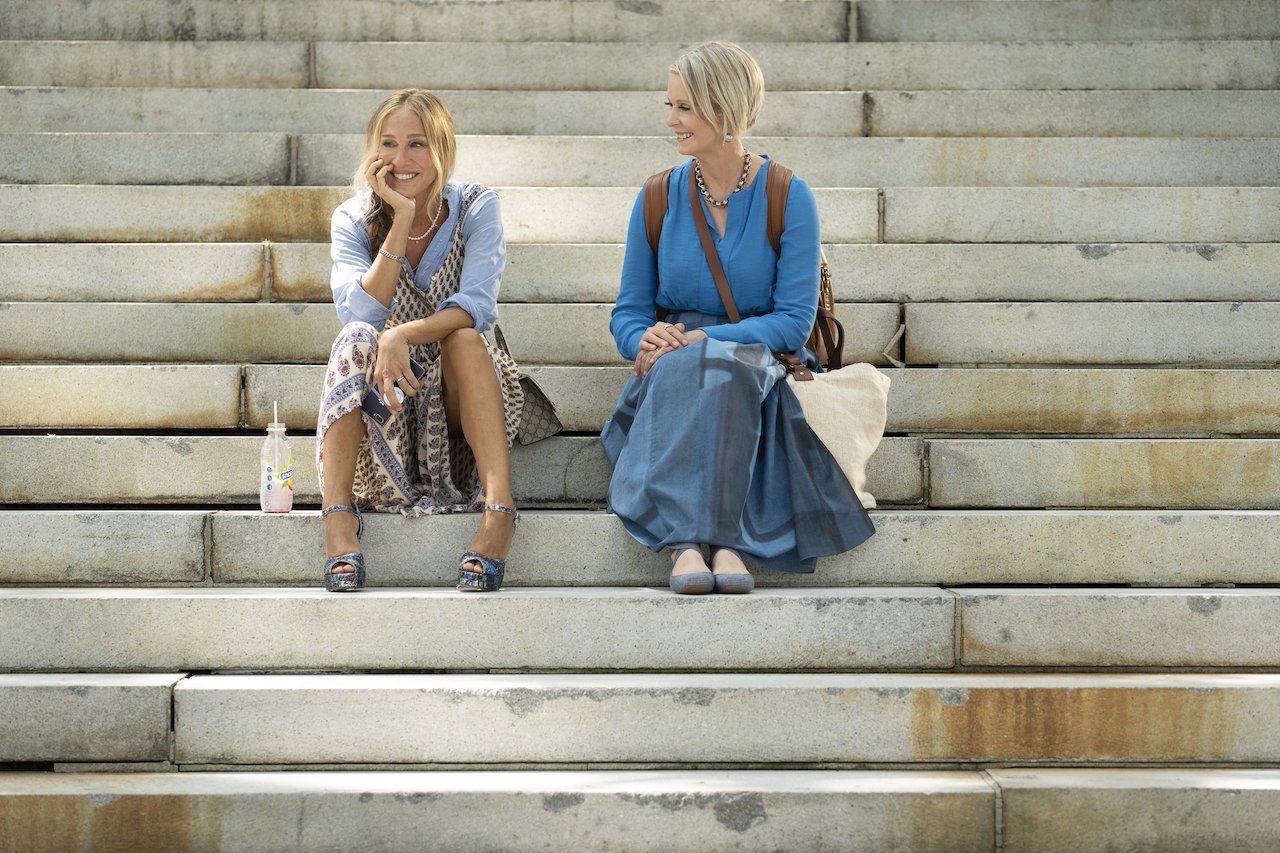 While King didn't mention exactly why the cast won't begin filming until October, it could be tied to the storyline. The New York City scenery will most assuredly be different and could lend itself to other storylines. That's just a theory, though. If the weather somehow plays into the storyline, King isn't sharing that information just yet. Fans will need to wait and see.
RELATED: 'Sex and the City': Sarah Jessica Parker Has 1 Ask When It Comes to the Kim Cattrall Feud