'And Just Like That…' Finale Sets the Stage for Carrie and Samantha's Reconciliation, but Kim Cattrall Unlikely to Ever Appear
'And Just Like That...' fans who are hoping to see Kim Cattrall reprise her role as Samantha Jones are probably going to be disappointed.
And Just Like That… aired its season finale on February 3. The tenth episode of the much-anticipated series left fans with many unanswered questions. Still, one of the last scenes of the series gave some fans of the original series hope that Samantha Jones could appear in a second season. So, could Kim Cattrall be persuaded to reprise her role? It seems unlikely. 
Carrie Bradshaw reaches out to Samantha Jones in 'And Just Like That…' finale
In the season finale of And Just Like That… Carrie took Mr. Big's ashes to Paris to scatter them at the bridge where they reconciled in the final moments of Sex and the City. After spreading the ashes, she reached out to Samantha Jones, who agreed to meet her for breakfast while she was in Europe. 
The text exchange left fans of the original series hopeful that Samantha and Carrie would work out their difference. While it's likely that the duo did just that, it doesn't mean Kim Cattrall, the actor who spent six seasons playing Samantha, is ready to return to the reboot. She was notably absent from season 1, although the character was mentioned throughout the HBO Max original. 
Will Kim Cattrall ever appear in the 'Sex and the City' reboot? 
While the door is open for a reconciliation between Samantha and Carrie, fans hoping to see Kim Cattrall return to the show are likely to be disappointed. Samantha may be a part of the series, but Cattrall is decidedly not. 
Showrunner Michael Patrick King has spoken at length about the series and whether or not Cattrall would make an appearance. While King has remained mostly noncommittal, he is now making his stance known. In an interview with Variety, King stated that Cattrall was never a consideration for joining the cast because she has "said what she had to say."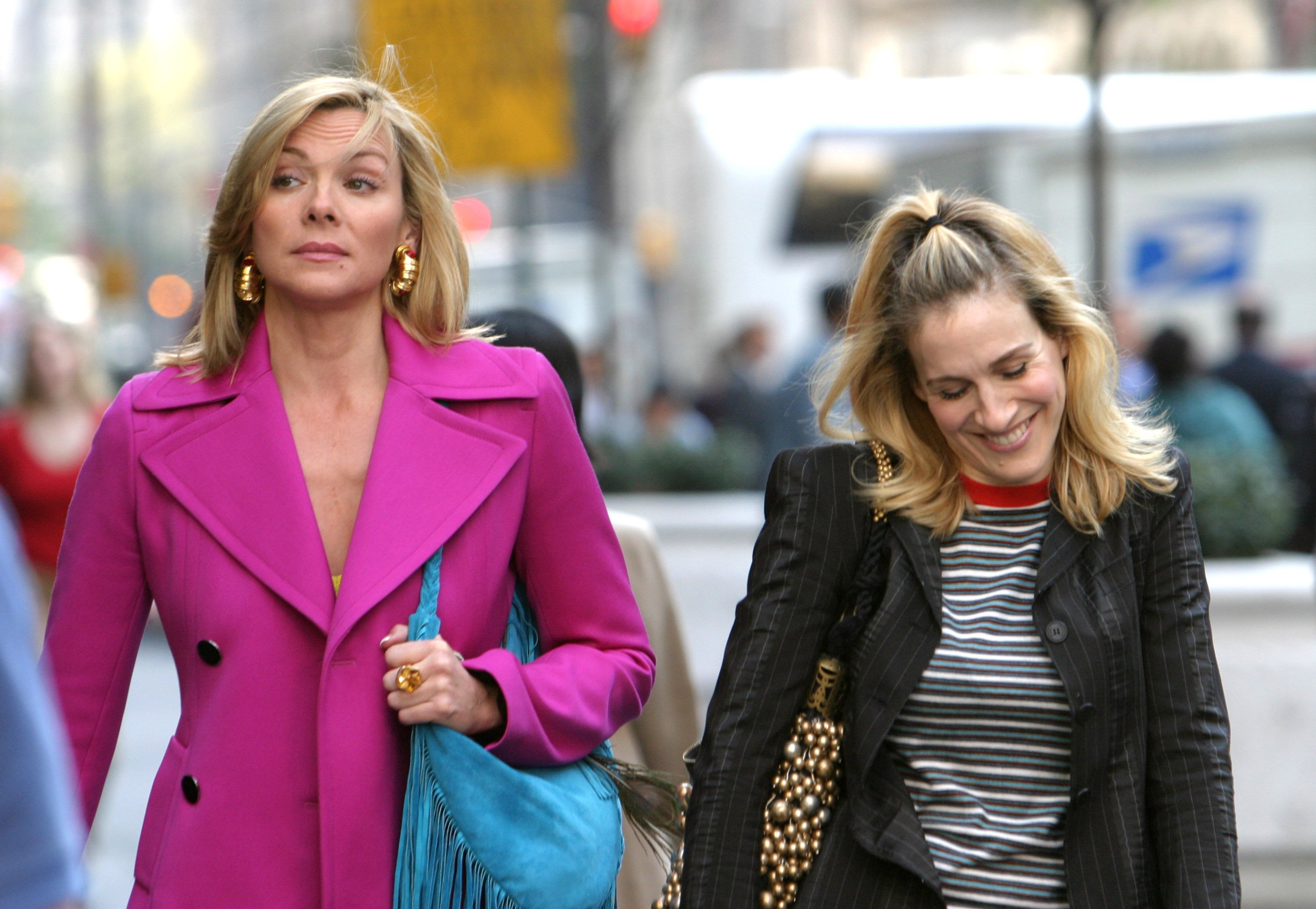 A lot would need to happen to bring Cattrall back into the fold, and some of the production team doesn't seem entirely interested in making it work. Frankly, there doesn't appear to be much love lost between Cattrall and much of the cast. Still, Samantha Jones remains present, even if just in the form of texts and that's comforting in its own way. 
Will there even be a second season of 'And Just Like That…'? 
While fans were stoked to see Samantha agree to meet up with Carrie at the end of the season finale of And Just Like That…, it is entirely possible that that is where their story ends. In fact, it could be where everyone's story ends. HBO Max initially announced And Just Like That… as a limited series, and executives have yet to officially change their position.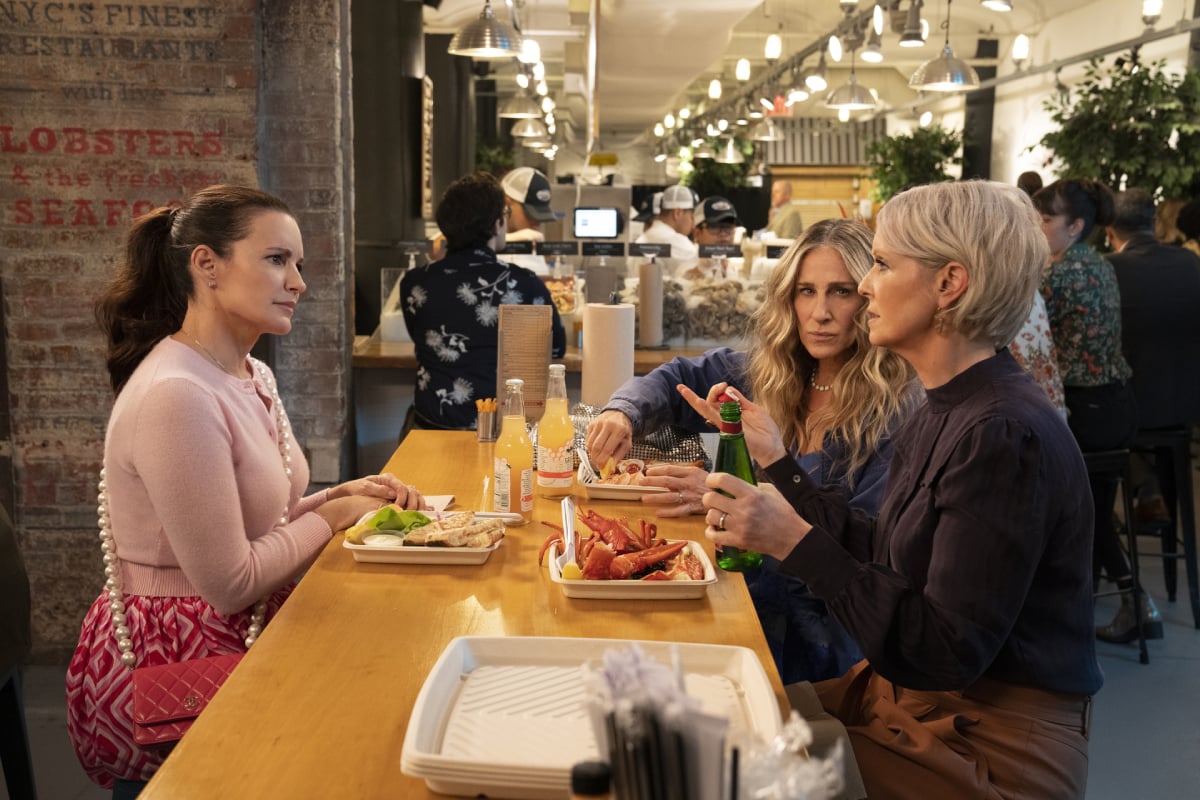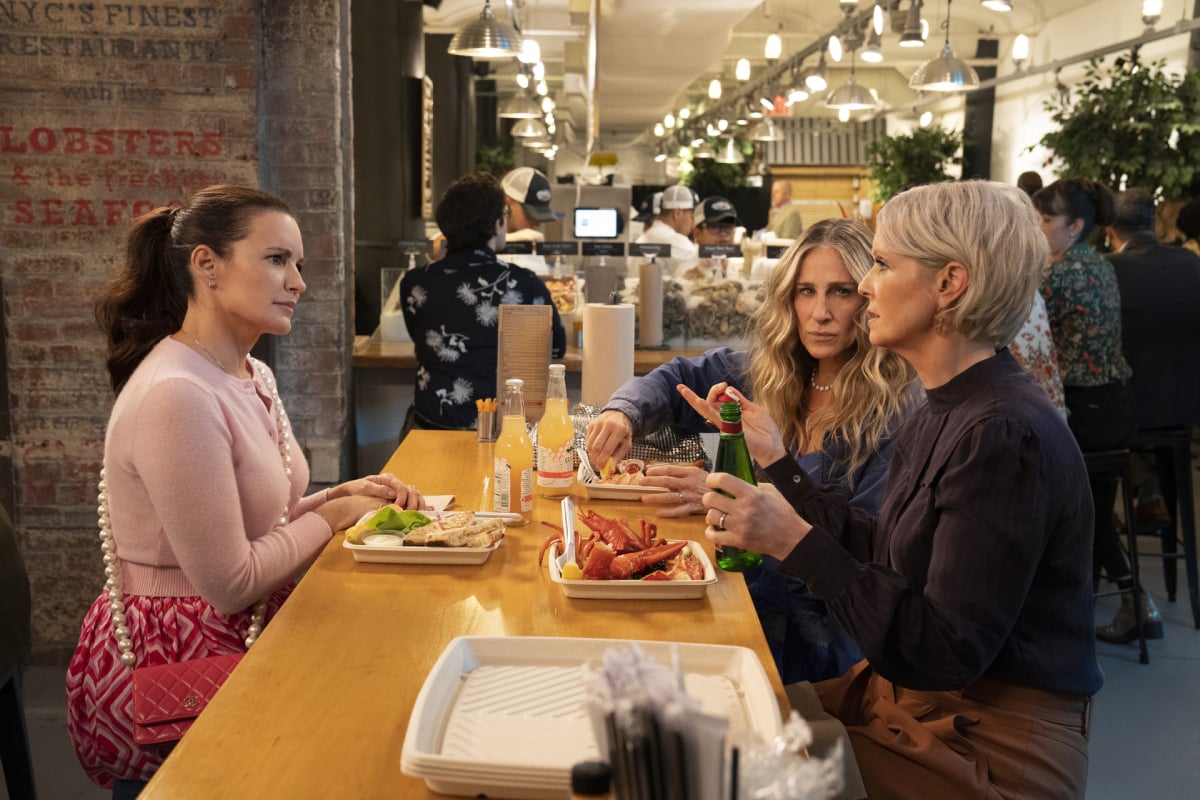 Early in the production, there were rumors that a second season could be on the horizon. While most fans would welcome a second installment, HBO Max has not made an official announcement either way. Some cast members, however, have expressed interest in returning for more. Fans will need to wait for official word, which could take a while.