'And Just Like That…': Michael Patrick King Intends to Stay True to the Original Series in 1 Key Way
Michael Patrick King revealed that he didn't walk into the 'Sex and the City' reboot with an endpoint in mind. As season 1 is set to premiere, fans are already talking about season 2. King isn't thinking that way. He planned to stay true to the original series by ensuring 'And Just Like That...' could stand alone.
And Just Like That… isn't so much a reboot of the beloved Sex and the City, but rather a continuation of the ladies' stories. Even at that, showrunner, Michael Patrick King, has stressed that the upcoming series could be seen as a standalone project. Its inspiration series, however, is still important. In a recent interview, King assured fans he would be staying true to the original series in one major way. 
Michael Patrick King reveals there are no cliffhangers in 'And Just Like That…' 
Season 1 of And Just Like That… hasn't even premiered yet. Still, fans are already clamoring to learn about a potential second season. King isn't exactly opposed to the prospect, but he isn't planning for it either. In fact, that is one way he is staying true to Sex and the City.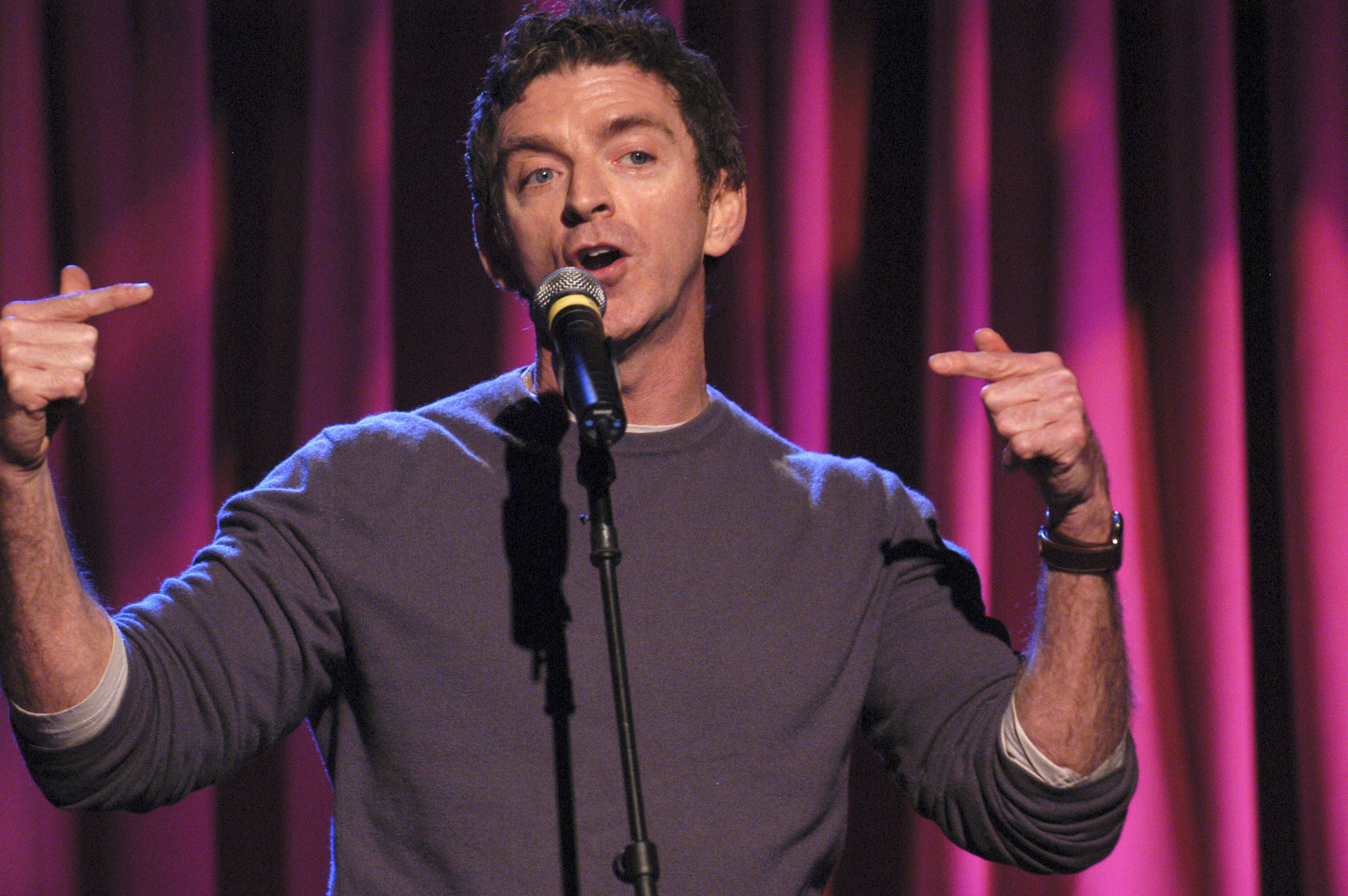 In an interview with the Hollywood Reporter, King discussed his writing process. The famed showrunner revealed that the process he has used for And Just Like That… is the same one he has used for other projects, too, including Sex and the City. King told the publication, "Everything I do, I always end. I always leave a finished something. I've always thought, like, "What's season three finale," just because it's like a book, that chapter, that chapter, that chapter." 
While the famed showrunner isn't giving much away about the reboot, he did reveal that fans can expect a similar format to Sex and the City. He told The Hollywood Reporter, "…there's no crazy cliffhangers here. I'm just telling a story to see what it is. But of course, there's interest [in doing more]. Everybody loves everything, in theory."
Did you ever notice that 'Sex and the City' didn't have cliffhangers? 
King's revelation was an interesting one. Many fans might not have even noticed that the beloved original series didn't have cliffhangers, but it's pretty obvious when you really think about it. Each season of the series could, in theory, stand on its own or make perfect sense if the show never returned. There is another common theme in each season finale, though. 
In season 1 of Sex and the City, Carrie and Mr. Big's relationship ended with a breakup. Each subsequent season, except season 5, culminated in a Carrie Bradshaw and Mr. Big storyline. In season 2, Carrie dealt with the fallout of Mr. Big's engagement to Natasha. Big and Carrie meet to discuss their affair in the season 3 finale. The season 4 finale found Mr. Big leaving New York for good, and in the series finale, he goes after Carrie in Paris. Season 5 was shortened to accommodate Sarah Jessica Parker's pregnancy, which could explain Mr. Big's absence.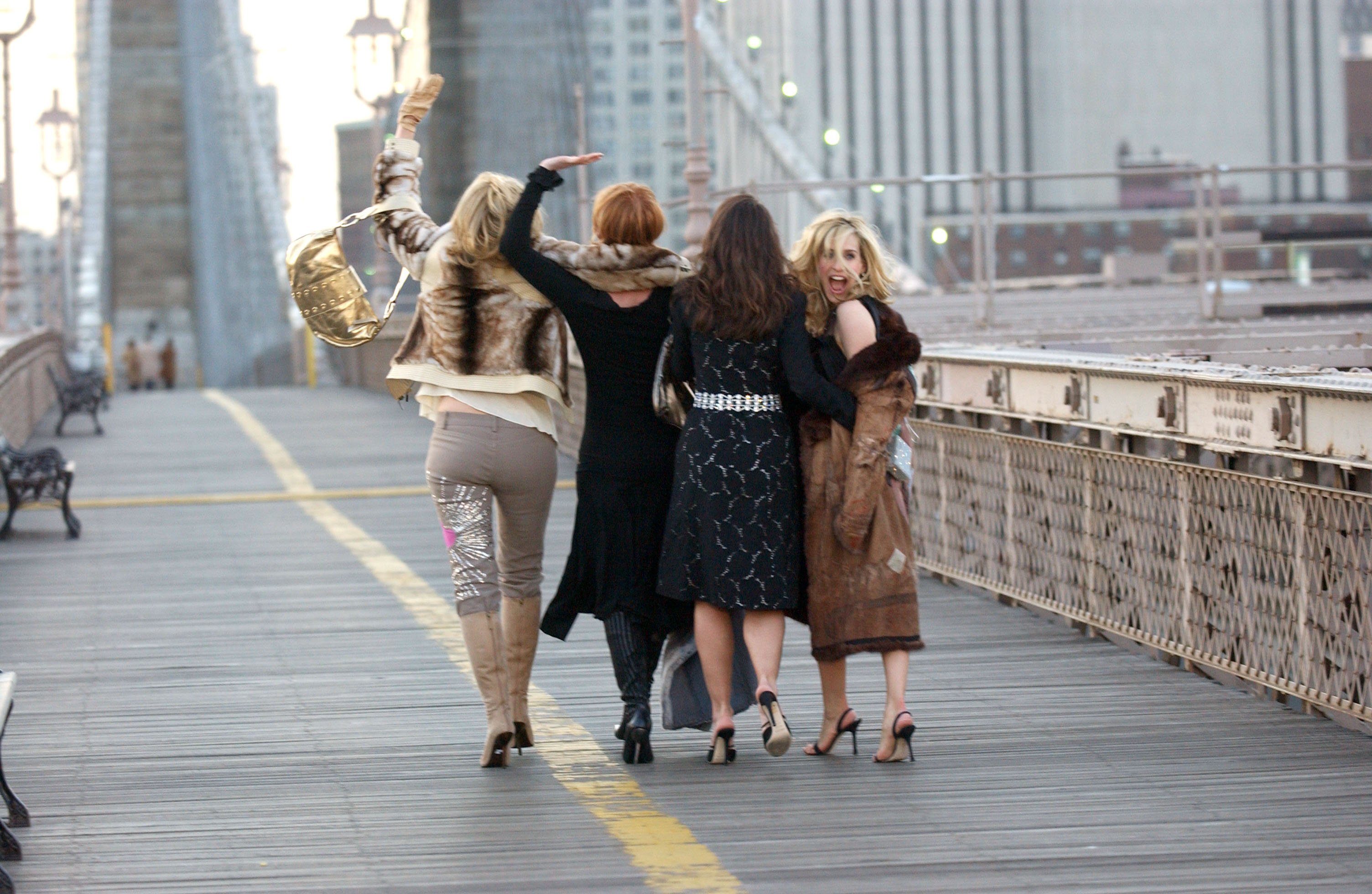 King didn't mention if that's an element of the original series he will carry through into the upcoming reboot. Based on the available trailers, it is clear that Carrie and Mr. Big's relationship will serve as a major storyline. What is going on between them remains confidential, although King did reveal that Mr. Big doesn't die in season 1. 
And Just Like That…, an HBO Max Original, will premiere on Dec. 9. While the streaming platform hasn't revealed how it will release the series, fans are fairly confident that a new episode will be released each week.