'And Just Like That …': Nya Wallace, Not Che Diaz Was Supposed to be Miranda's Love Interest
Miranda Hobbes' extramarital affair took up a large portion of season 1 of And Just Like That… When the credits rolled on the season finale, Miranda was resolute that she was in love with Che Diaz, Carrie Bradshaw's podcast co-host. The storyline was controversial, with some fans heavily criticizing the treatment of Miranda's husband, Steve Brady. The storyline was always going to happen, but apparently, it was originally going to look a lot different. Che was not supposed to be Miranda's love interest. Michael Patrick King and the writing team had linked Miranda with Nya Wallace in early versions of the script.  
Nya Wallace was supposed to be Miranda Hobbes' love interest 
Fans are still learning about And Just Like That… following the season finale. A documentary about the making of the series revealed that Che Diaz was not Miranda Hobbes' original love interest. According to Vogue, the production team had Miranda romantically linked to Nya Wallace, her law professor, in early versions of the script.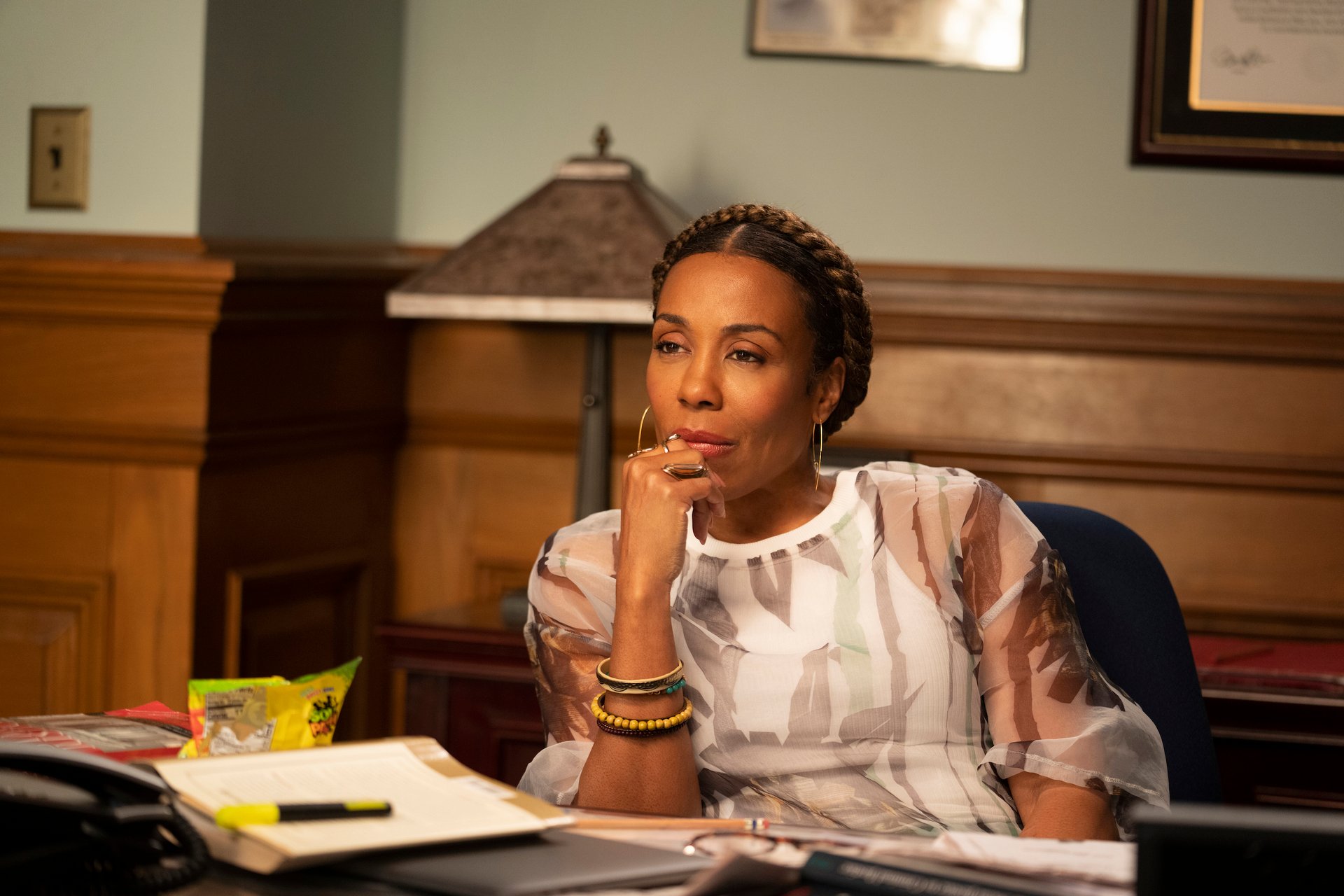 After a bumpy start, Nya and Miranda forged ahead and became good friends, each offering the other support when they needed it most. Most fans would agree that their chemistry wasn't exactly romantic. However, the chemistry between Che and Miranda was undeniable, despite many fans disliking Che's storyline and persona.  
Cynthia Nixon suggested the change before 'And Just Like That…' began filming 
Cynthia Nixon, the actor who portrays Miranda Hobbes, was the driving force behind the last-minute decision to switch love interests. Nixon was concerned about two formerly straight characters getting into a romantic relationship. Instead, she suggested Miranda and Che as an option. It's hard to say if Nixon's instincts were correct. Fans largely disliked the relationship between Miranda and Che, but that had more to do with Steve than anything.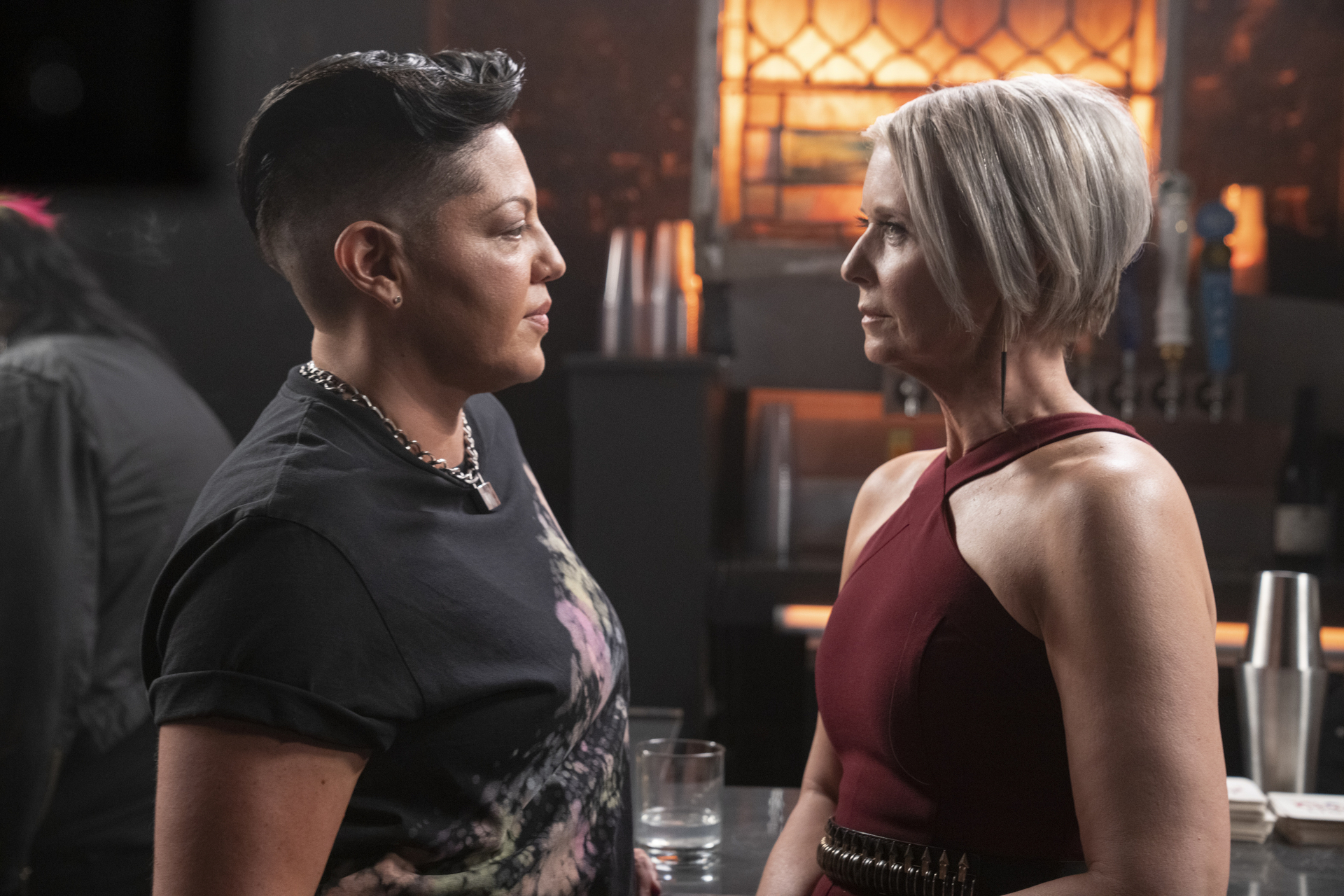 One thing is for sure, though. Nya's eventual storyline was a compelling one. In the series, Nya, portrayed by Karen Pittman, is dealing with infertility and her indecision about continuing with fertility treatments. Miranda and Nya's friendship felt honest and natural, much like the friendship forged between Carrie Bradshaw and her real estate agent, Seema Patel. In fact, some fans have suggested it was one of the brighter spots in the show's 10-episode run.
Will Che Diaz and Nya Wallace appear in a second season? 
Whether Che Diaz and Nya Wallace would return for a second season remains to be seen. That would likely depend entirely on the fate of the show. HBO Max has yet to comment on the future of And Just Like That…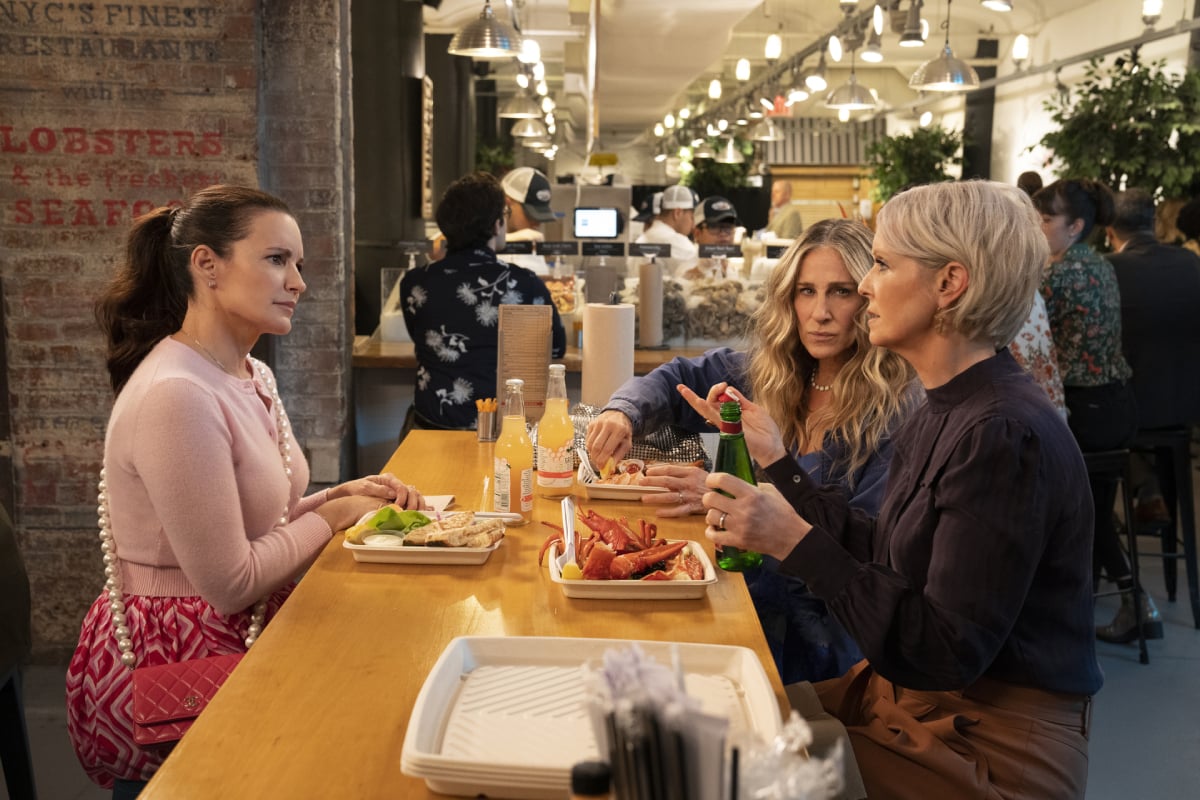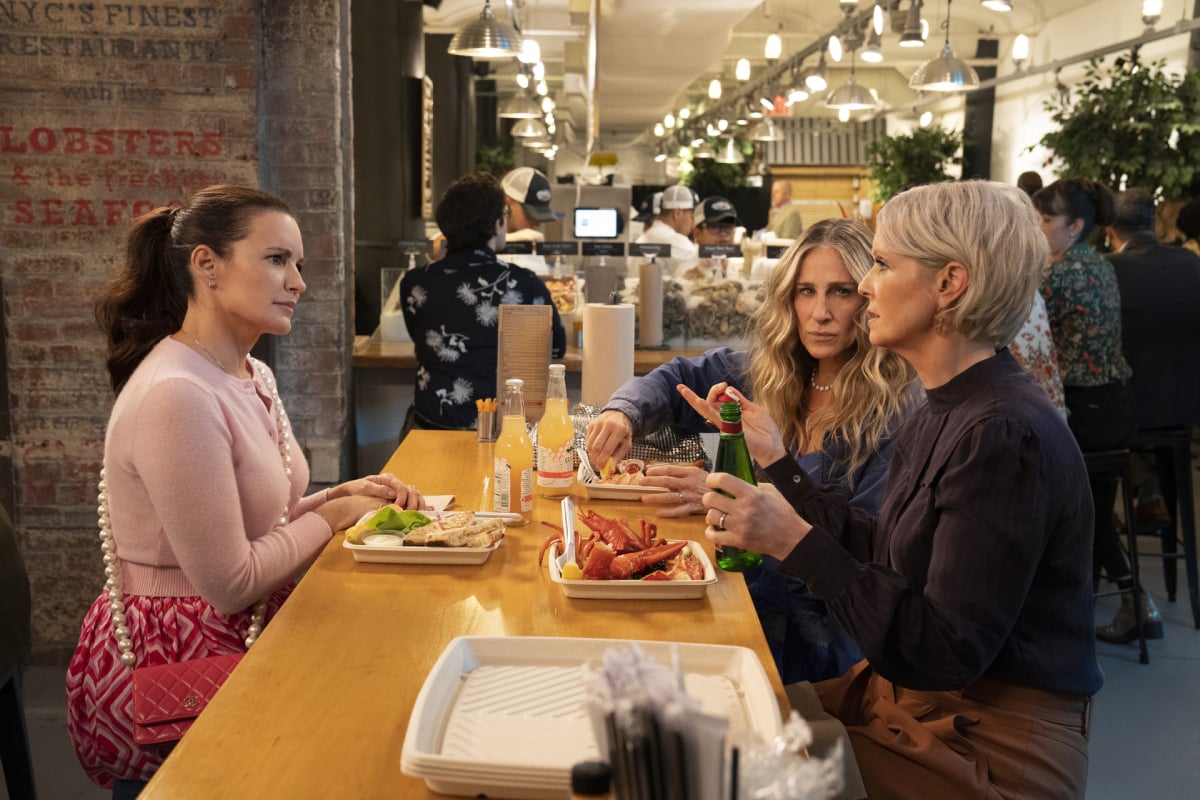 HBO Max originally billed the project as a limited series. Still, rumors about a potential second season began to swirl early. Those rumors slowed once several women accused Chris Noth, the actor who played Mr. Big, of sexual assault. The series killed off Noth's character at the end of episode 1. Several characters mentioned him in each subsequent episode, though. According to TV Line, several key actors are on board to return if HBO Max is interested. Namely, Sarah Jessica Parker said that she's interested in reprising her role again.