'And Just Like That…' Showrunner, Michael Patrick King, Has a Theory About the Che Diaz Hate
Fans were initially thrilled to see Sara Ramirez cast as Che Diaz in And Just Like That…, the HBO Max reboot of Sex and the City. As their storyline unfolded, there was less and less love for the character. By the time the season finale aired, Che had been labeled the "most hated" television character. Famed showrunner, Michael Patrick King, has a theory about why that is. 
'And Just Like That…' writers were prepared for all the outrage over Miranda Hobbes' storyline
And Just Like That… fans aimed their anger at Che Diaz after they seemingly broke up Miranda Hobbes' marriage. That wasn't entirely unexpected, though. In fact, the show's writers knew what they were getting into when they penned the storyline. At the very least, showrunner, Michael Patrick King, knew exactly how it would go down with fans.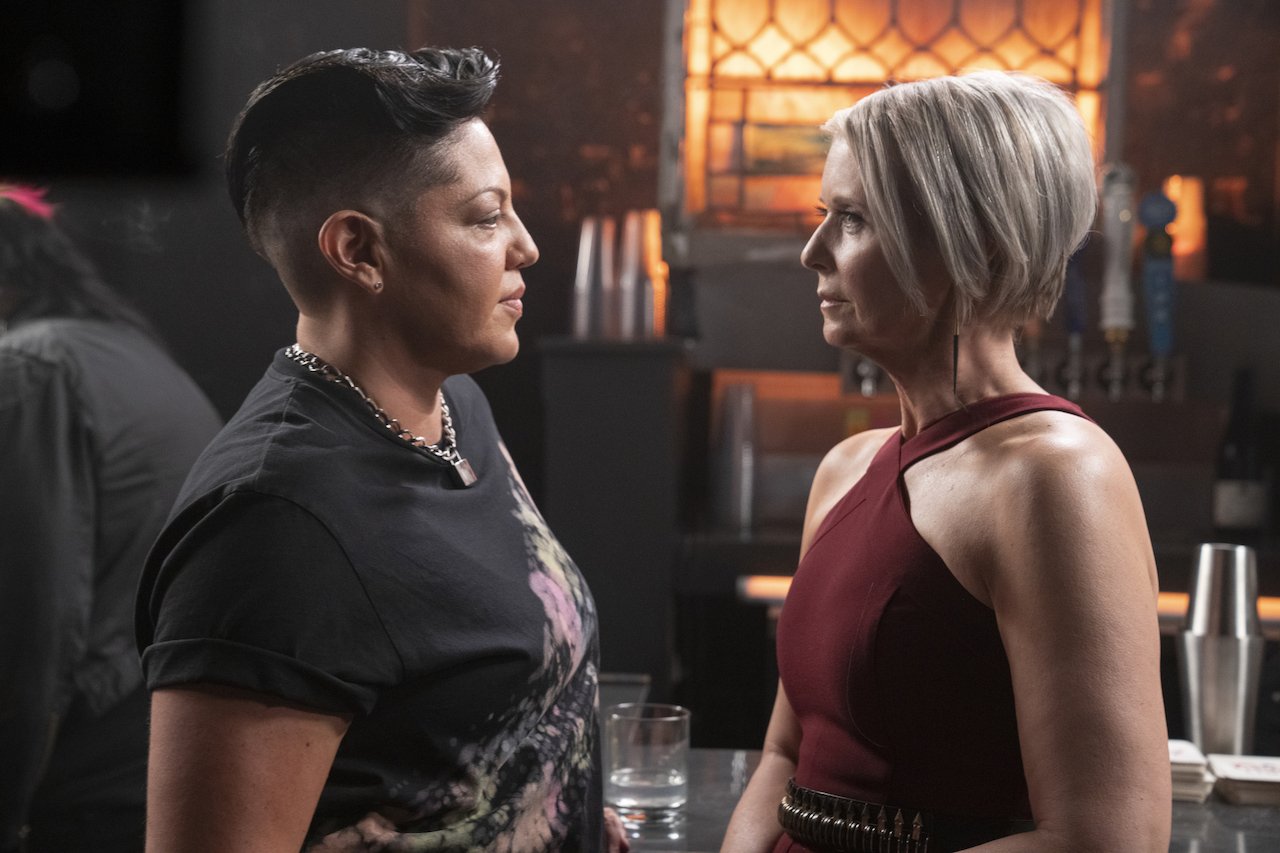 In an interview with Variety, King said that he told the writers to be prepared. He said he told the team, "get ready. Because what's coming is outrage about Miranda calling out her marriage." King explained that Miranda's dilemma might hit close to home for some viewers who have found themselves in the same relationship routine as Miranda. While some people might find the dynamic safe and comfortable, as Steve Brady did, Miranda found it boring, and others might feel the same.
Michael Patrick King thinks he knows why so many people hate Che Diaz
King seemed to anticipate the criticism that Miranda's storyline got. He also appears to have a solid theory about why Che Diaz ended up being blamed for all of it.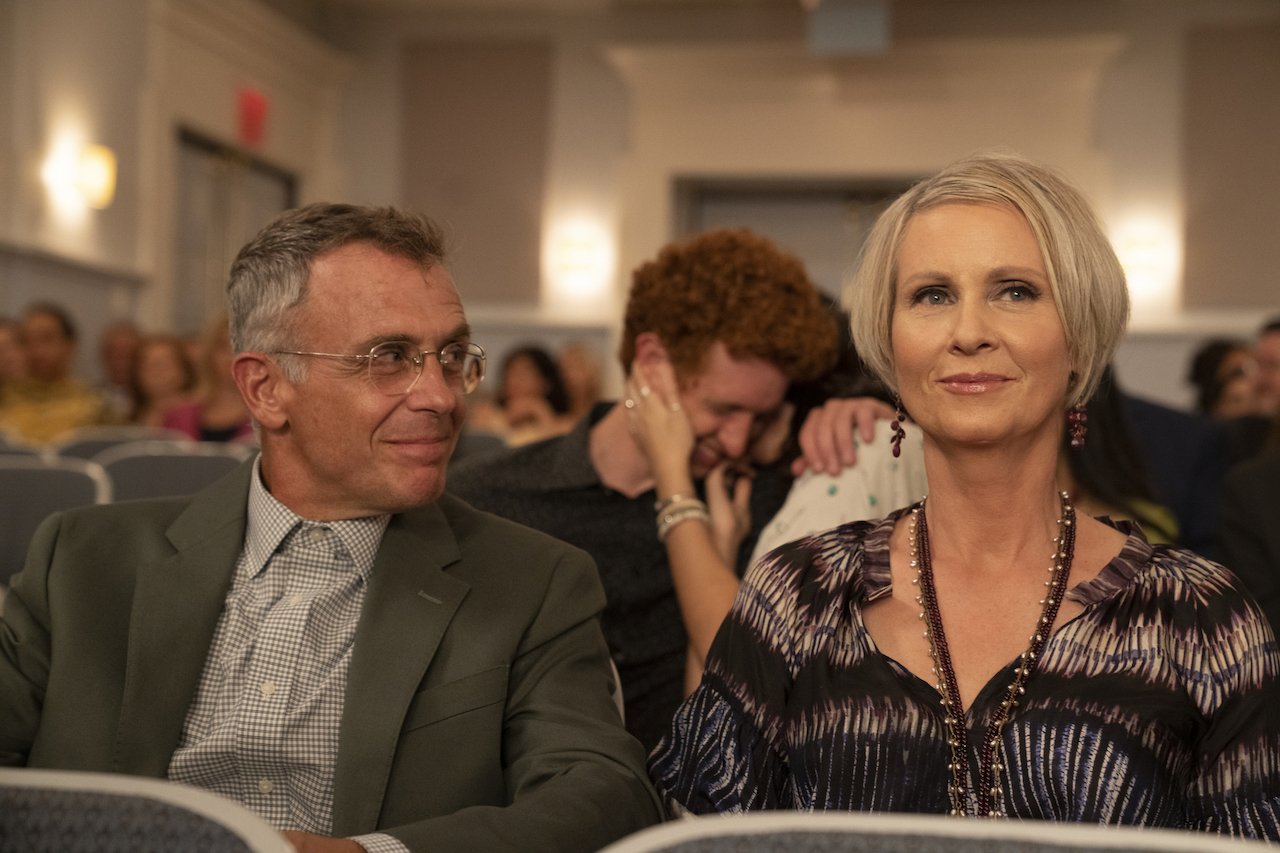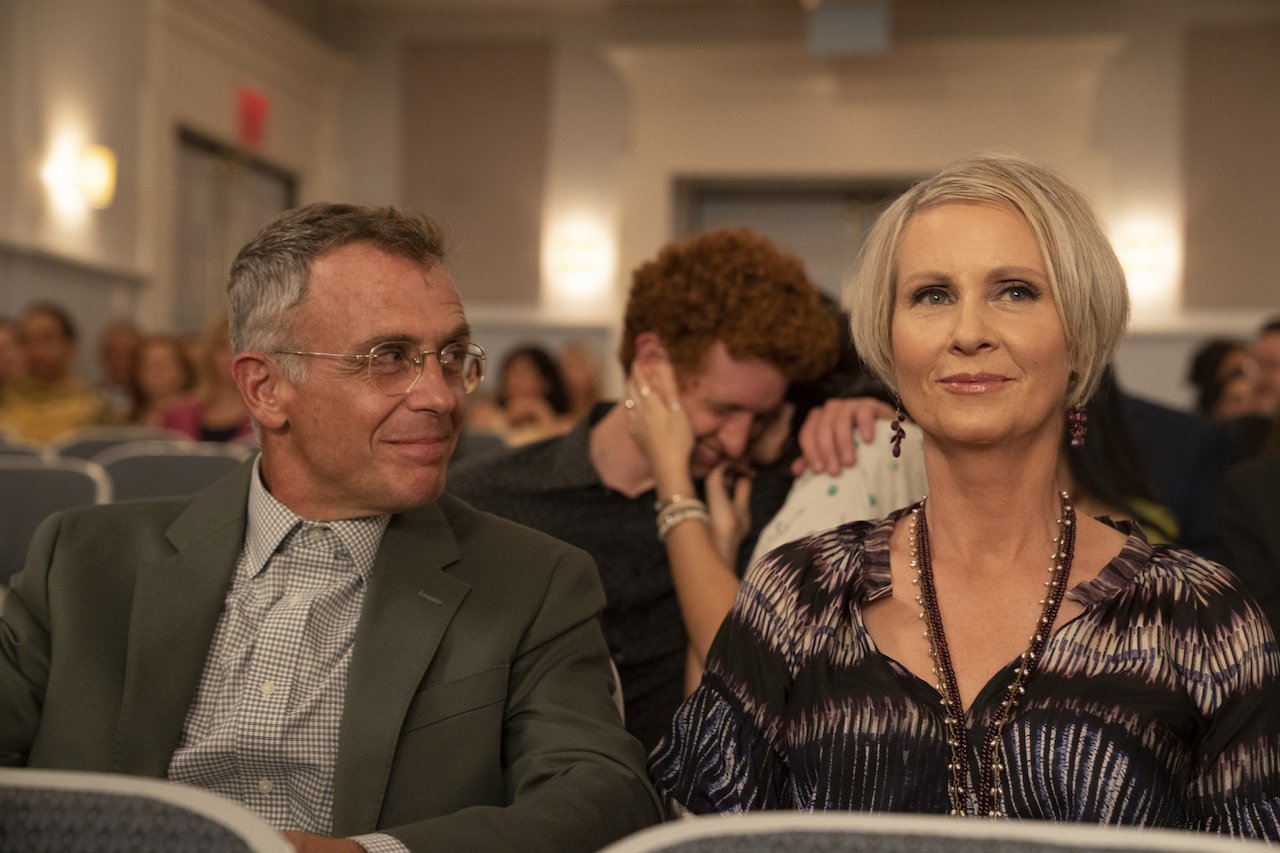 King told Variety that viewers want to find a villain in the story instead of accepting that marriages sometimes falter. He said that Che is warm, sexy, and dangerous, in his opinion. Fans didn't see it that way. Instead, fans saw Che as the "reason" Miranda and Steve ended their longstanding romance. From there, everything Che did became irritating to viewers.  Miranda and Steve's love story was among the most popular relationships in Sex and the City. 
Che Diaz's future is uncertain for season 2 of 'And Just Like That…'
Ramirez has responded to some of the hate their character has gotten from fans. They have made it clear that they are just tuning out all the noise. Ramirez did not, however, announce whether or not they were interested in returning for season 2. The show's production team is staying quiet about it, too.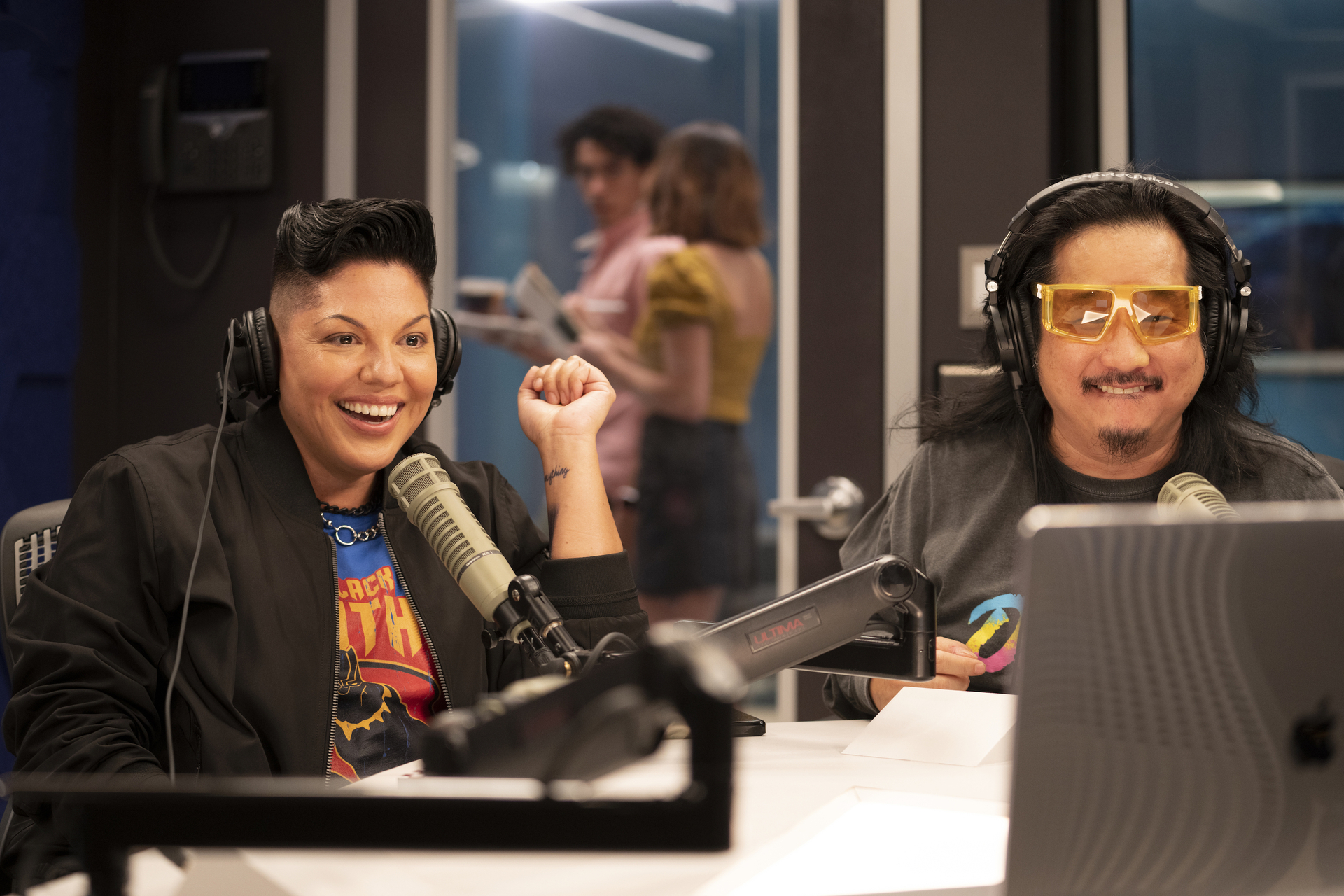 While we don't know if we'll see more of Che, what we can assume is that they will need to be, at the very least, mentioned. When fans last left Miranda, she was leaving New York to follow Che to California. Some fans hope the relationship will fizzle by season 2, leaving Miranda feeling lost. Even if the relationship ends, The writers could still include Che in the series.
HBO Max has announced the return of 'And Just Like That…' for a second season. The streaming service provider has not publicly announced a premiere date, though. Filming has not yet begun.
RELATED: 'And Just Like That…' Writers Will Have a Serious Season 2 Problem to Contend With