'And Just Like That…': Stanford Blatch's Original Storyline Revealed
Willie Garson, the actor who played Stanford Blatch for all six seasons of Sex and the City, was going to have a large role in And Just Like That…, the HBO Max reboot. Sadly, Garson was diagnosed with pancreatic cancer and died from the disease at 57 before filming wrapped up. He appeared in just three episodes. The sudden decline in his health forced showrunner Michael Patrick King to reimagine the character's storyline. King recently opened up about what was really supposed to happen with Stanford. 
Stanford Blatch was written off of 'And Just Like That…'
Stanford Blatch was supposed to appear in the entirety of And Just Like That… but was written out when Garson became too sick to film. Instead of writing his death into the storyline, which would have been heartwrenching for the cast and crew, King opted to send Stanford to Japan to manage a TikTok star.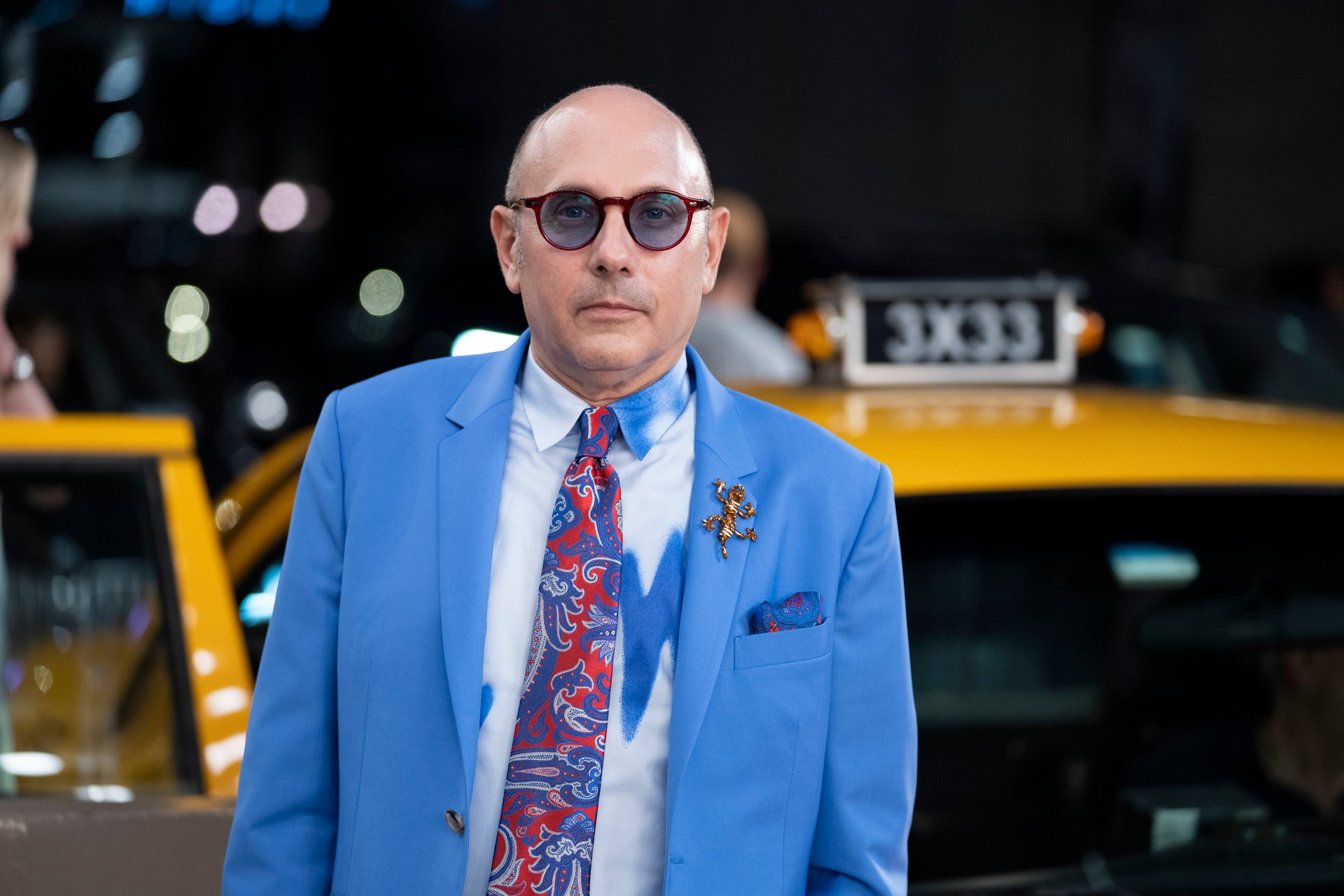 His departure also signaled the end of his marriage to Anthony Marantino. Stanford left notes for Carrie and Anthony regarding his departure because Garson had become too ill to return to the set to film a goodbye scene. The open-ended nature of his departure, King once said, allowed the cast and viewers to pretend the character was off simply living his life. 
Michael Patrick King revealed what Stanford Blatch's full storyline was supposed to be 
King and the cast of And Just Like That… did not reveal Stanford's original storyline while the show was airing. Now that the finale has aired, King is opening up about what was planned. The fame showrunner told People that Stanford was supposed to come to terms with the fact that his job, as a talent manager, wasn't a "real job." A lot was supposed to revolve around that realization.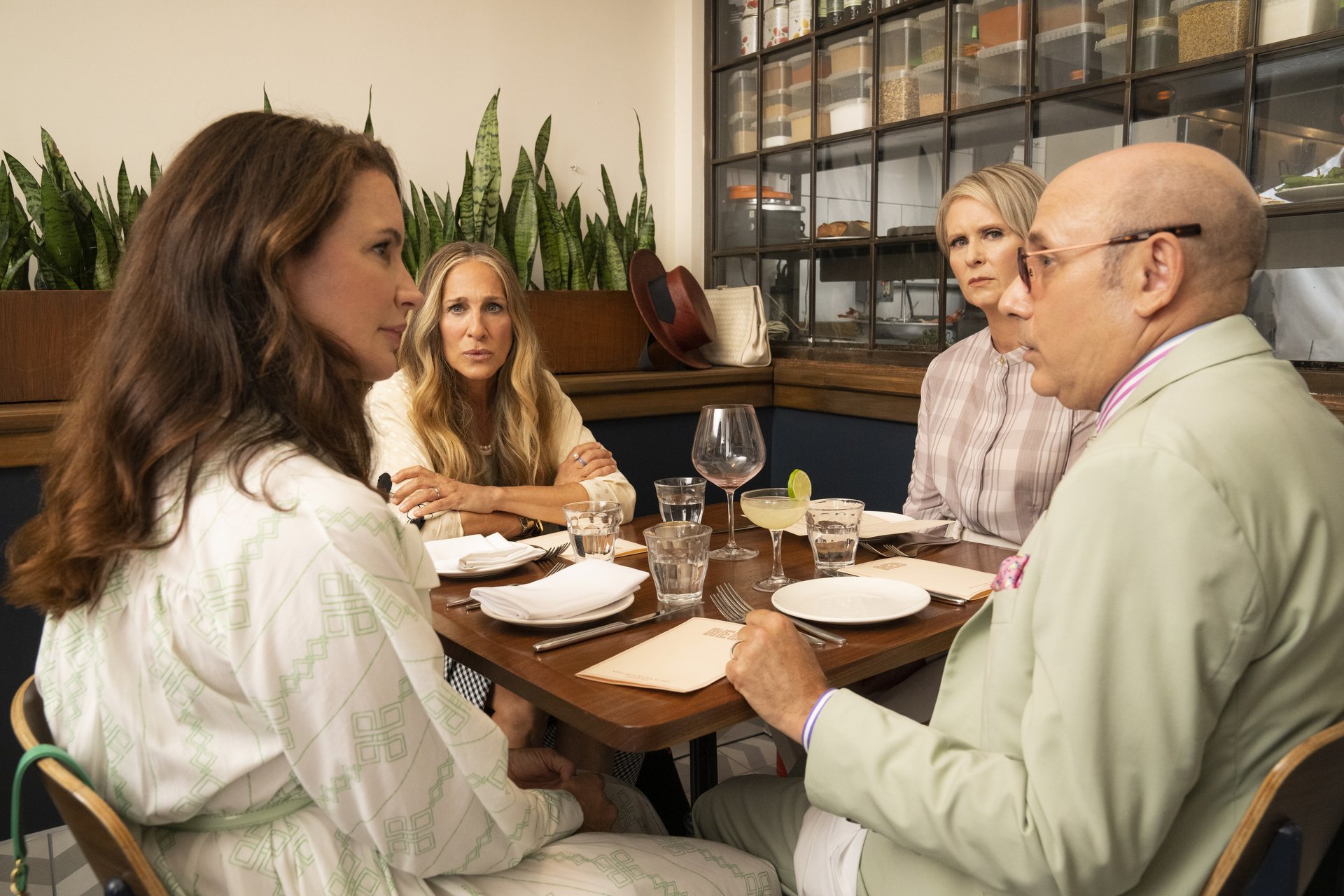 King went on to say, "It was going to be Carrie and him, feeling the shifts." The entire storyline relied heavily on Garson's chemistry with Sarah Jessica Parker. Parker and Garson had a long-standing friendship that predated Sex and the City. Garson spoke about their closeness at length during an interview for The Bradshaw Boys, a podcast. 
Stanford and Anthony's divorce was part of the original plan for 'And Just Like That…' 
King was quick to point out that Stanford and Anthony's divorce would have happened regardless of Garson's illness. The famed showrunner told People that the plan was always to have the couple split up. Both would have remained on the show, though. He went on to say that the split would have fueled a ton of "confidante" moments between Stanford and Carrie.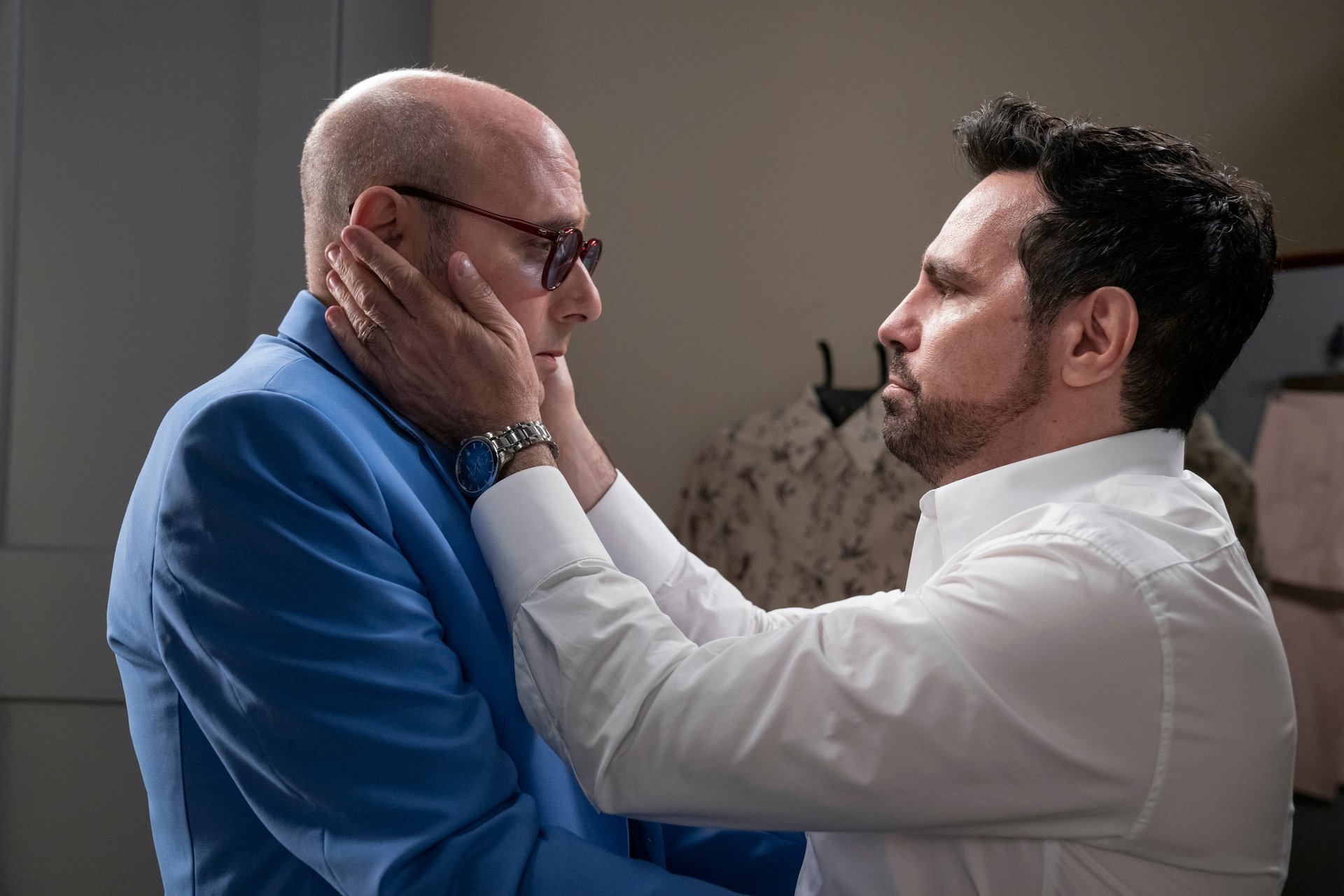 While King didn't mention it, such a storyline could have caused friction between Carrie and Charlotte York, too. While Stanford Blatch was Carrie's beloved friend, Anthony was closest to Charlotte. Fans saw the start of some conflict between Stanford and Charlotte in episode 3 of And Just Like That…, the final episode Garson would appear in. Sadly, nothing more was able to come of it.